Mason Disick — the eldest son of Kourtney Kardashian and Scott Disick — is continuing his social media rampage of recent weeks and has now landed himself in trouble with Jeffree Star.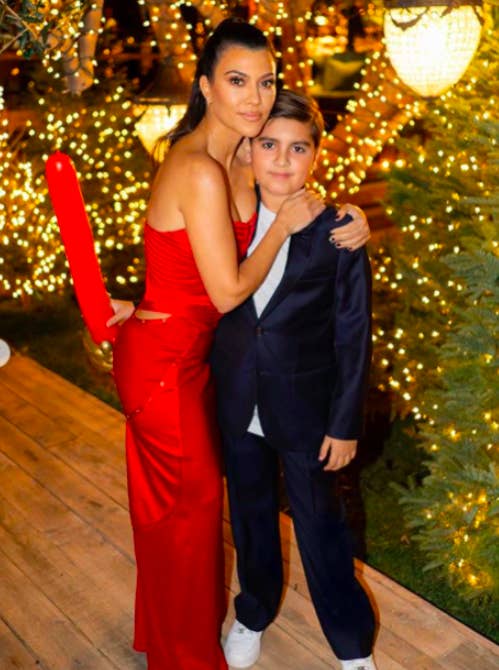 If you haven't been following the story of the 10-year-old determined to undo a decade's worth of his grandmother's careful brand cultivation, allow me to fill you in.
Last week, Mason Disick appeared out of nowhere on Instagram, hopped on a livestream, and began answering fan questions. This included him refuting a recent rumour that Kylie Jenner and Travis Scott had reunited.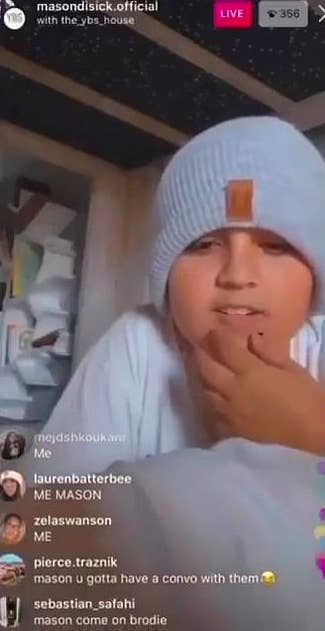 However, within hours of him going live, his account was mysteriously deleted. And a day later, Kourtney Kardashian confirmed during an Instagram Live of her own that she and Scott had taken the decision to disable Mason's account after he set it up without permission.
"He started an Instagram yesterday and he didn't ask us," she said. "I did delete it, because Scott and I felt like— he's 10," she went on. "I think there's an age limit with Instagram. I think it's 13."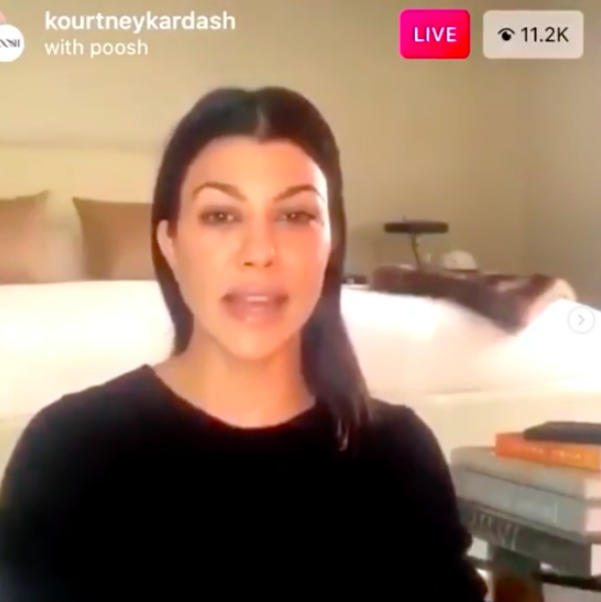 You'd expect for the story to be over at this point. But no. Less than 24 hours after Kourtney and Scott deleted Mason's Instagram account, he hopped onto TikTok and went live to thousands more fans.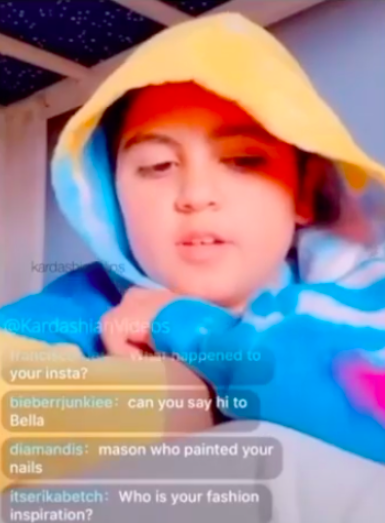 And when someone asked Mason what had happened to his Instagram account, he responded: "It got deleted because I was 'too young', because I went viral. I would have had 2.7 mil [followers] by now if I'd kept it up," air quotes and all.
Mason went on to address KUWTK — "Yeah, I'm on that" — as well as his lamenting the fact he can't go to Coachella "because of corona".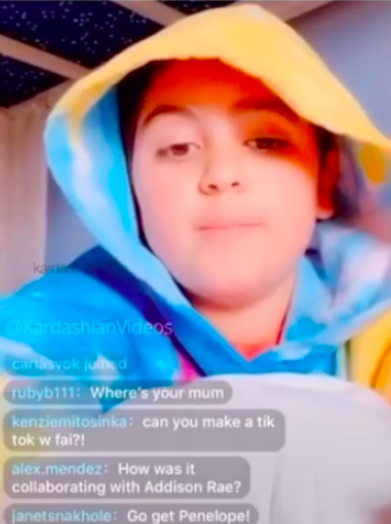 Well, Mason has now gone live on TikTok AGAIN, this time to have a chat with Addison Rae. And Mason decided to use the opportunity to express his opinion on makeup YouTuber Jeffree Star.
When asked by a fan who his favourite beauty guru was, Mason responded: "I don't really watch makeup YouTubers, but I think James [Charles] — he's really nice. Because Jeffree Star is, like, spoiled AF."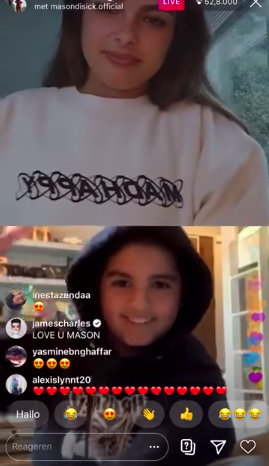 Now, before we go any further, it should probably be pointed out that Jeffree has a long and complex history of shading the Kardashian/Jenners.
So it didn't take long before Jeffree heard about the comment and decided to drag 10-year-old Mason too.
"I had $500 in my bank account six years ago," Jeffree wrote in a now-deleted tweet. "Maybe he's confused with his own privilege versus mine being self-made, hopefully his father can educate him soon!"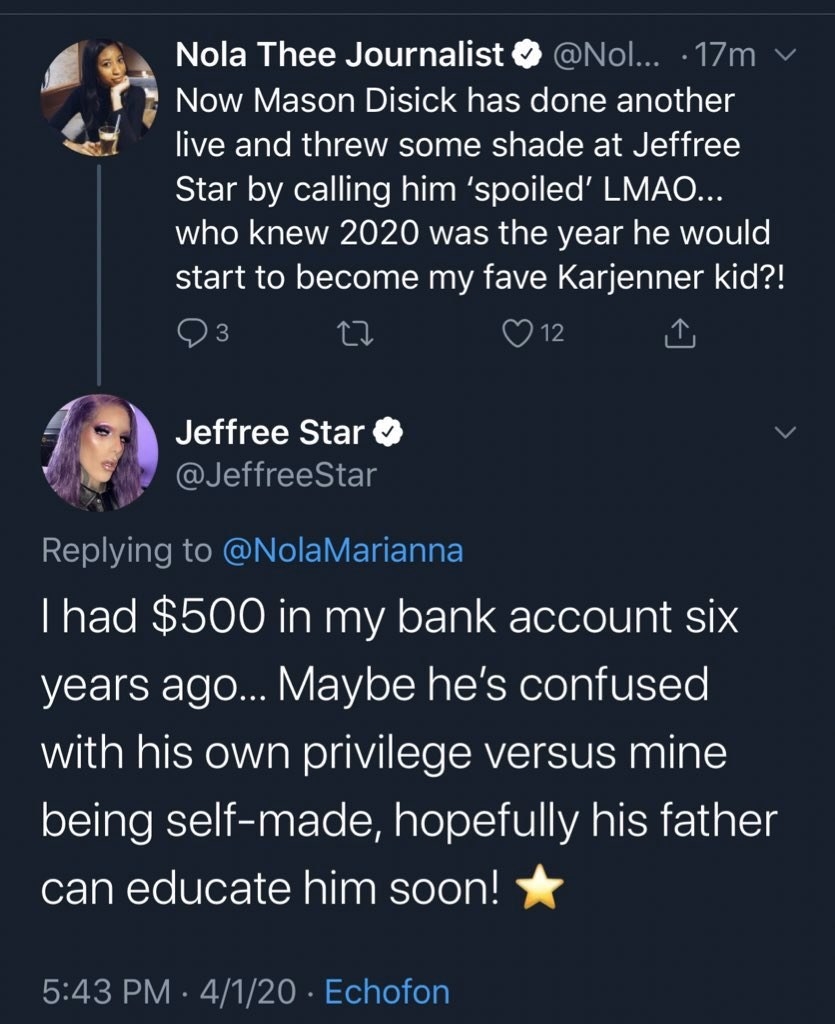 Jeffree's "self-made" reference also appears to be a dig at Kylie Jenner. After she received backlash for being named the world's youngest self-made billionaire in history back in 2019, Jeffree retweeted this shady comment from the dictionary...
And then claimed that the Forbes cover which announced Kylie's accolade was originally offered to him.
It remains to be seen whether this latest drama will spell an end to Mason's social media escapades, but I'll keep you updated if anything changes!