The start of Khloé Kardashian and Lamar Odom's relationship was nothing short of an absolute whirlwind.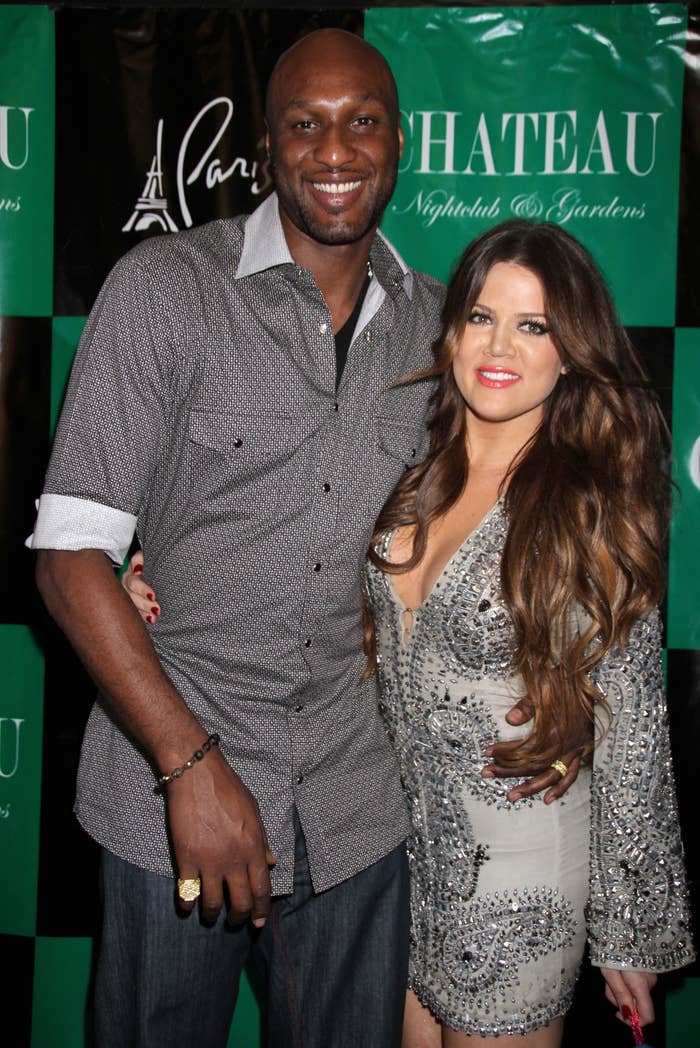 They met, got engaged, and tied the knot all within the space of one month in 2009, in full view of the Keeping Up with the Kardashians cameras.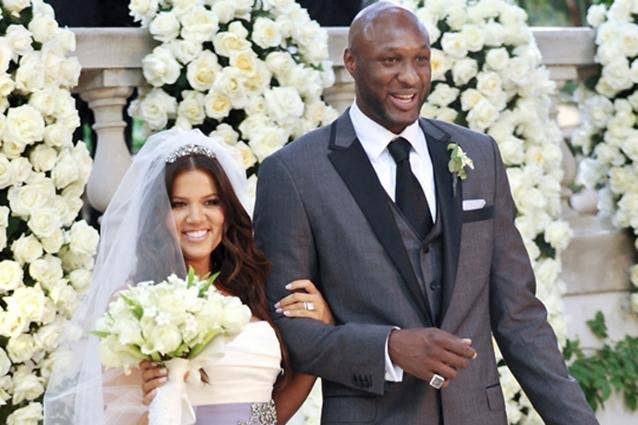 However, it turns out that there were dramatic details about the start of the relationship that we had no idea about — namely that Lamar was dating actor Taraji P. Henson when he and Khloé first met, and he ended up leaving her to pursue the reality star.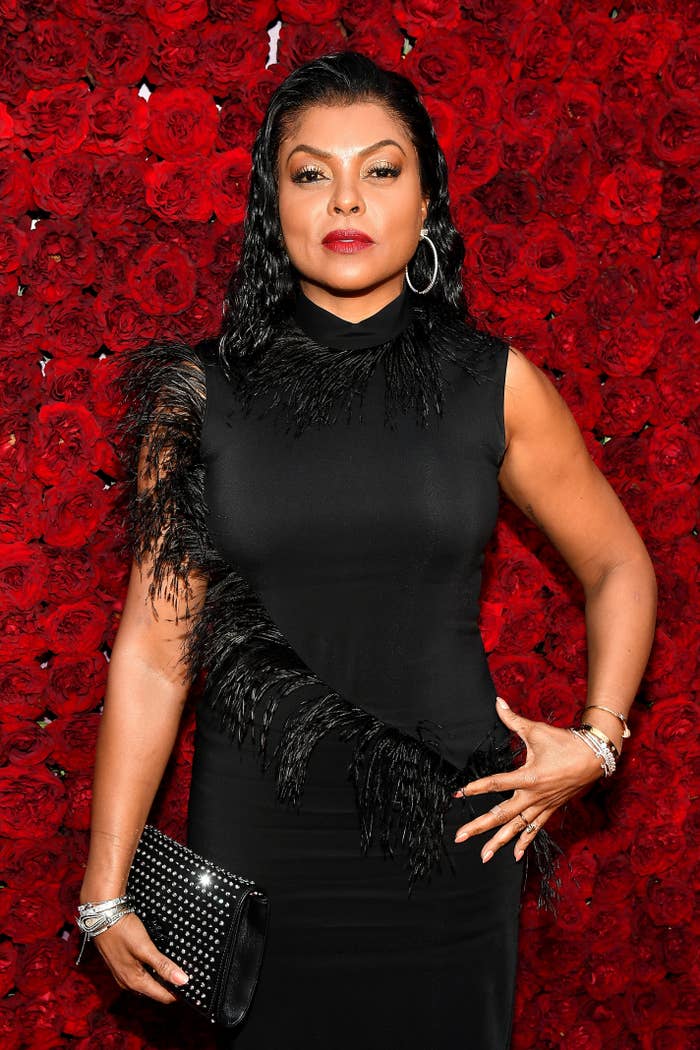 Speaking during an interview on Uncensored, Lamar revealed that he met Taraji at an HBO party in 2009 and immediately "hit it off" with her.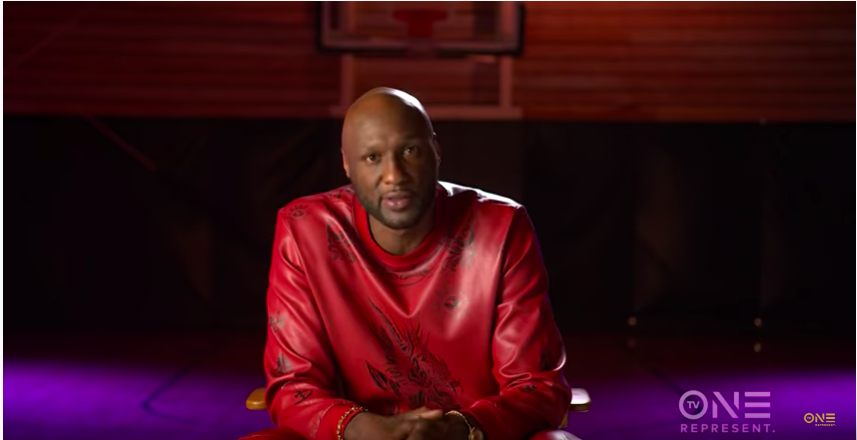 He went on to say that he kept a picture of her with him while on the road with basketball, adding that she "inspired" him to play better.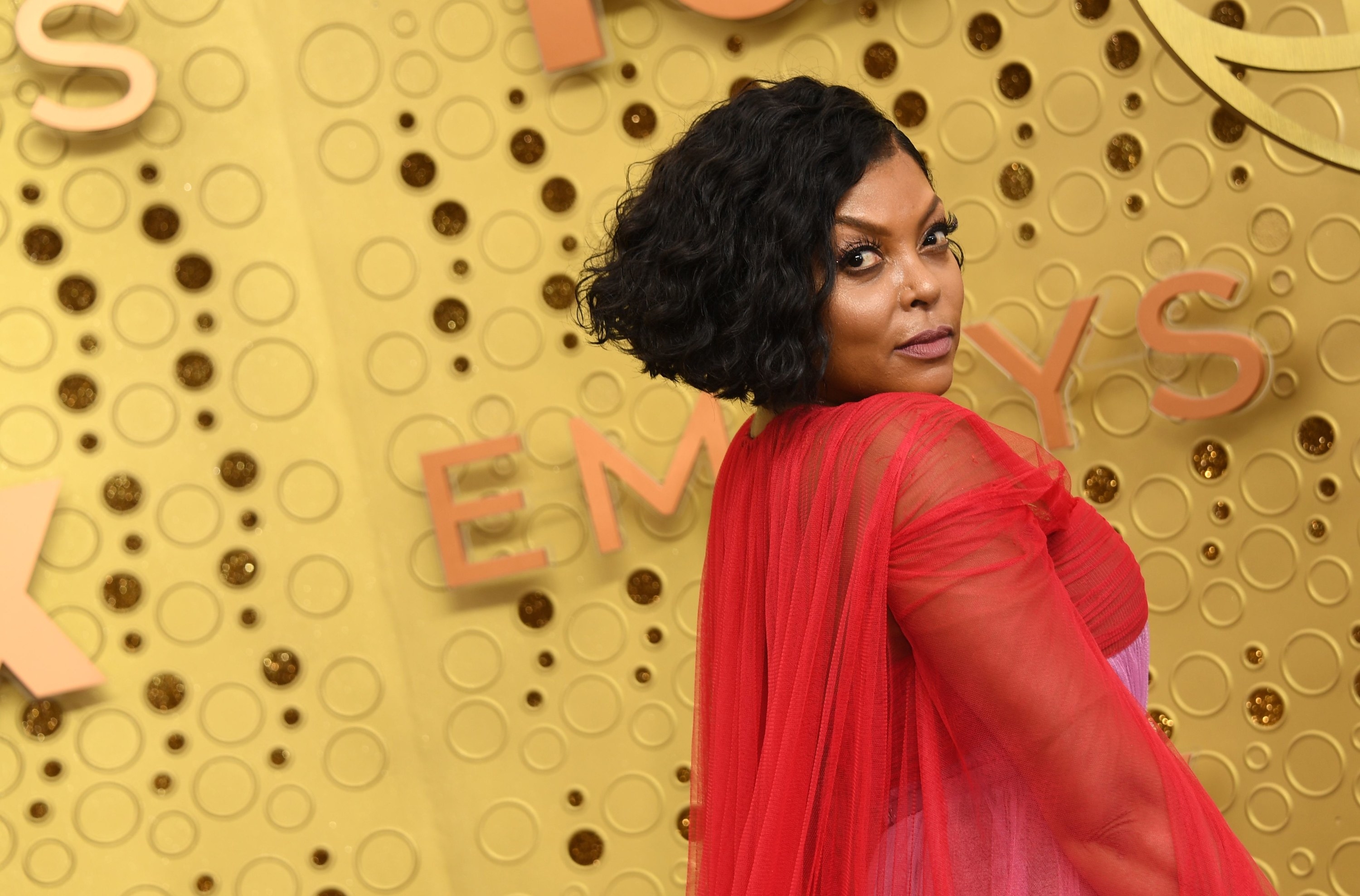 "I used to carry her picture on the road with me," he said. "Nobody know that. She gave me inspiration — a black woman working like that, who's just as good at her craft as I'm good at my craft."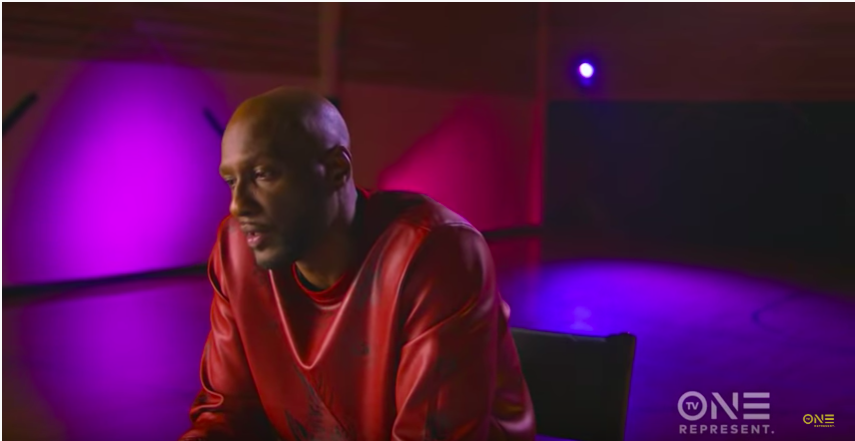 However, Lamar revealed that their relationship ended because he was "immature" and unable to tell her he was "falling in love" with Khloé.
"Things ended with Taraji because of me being an immature punk," he said. "I didn't know how to tell her that I was falling in love with another woman called Khloé Kardashian."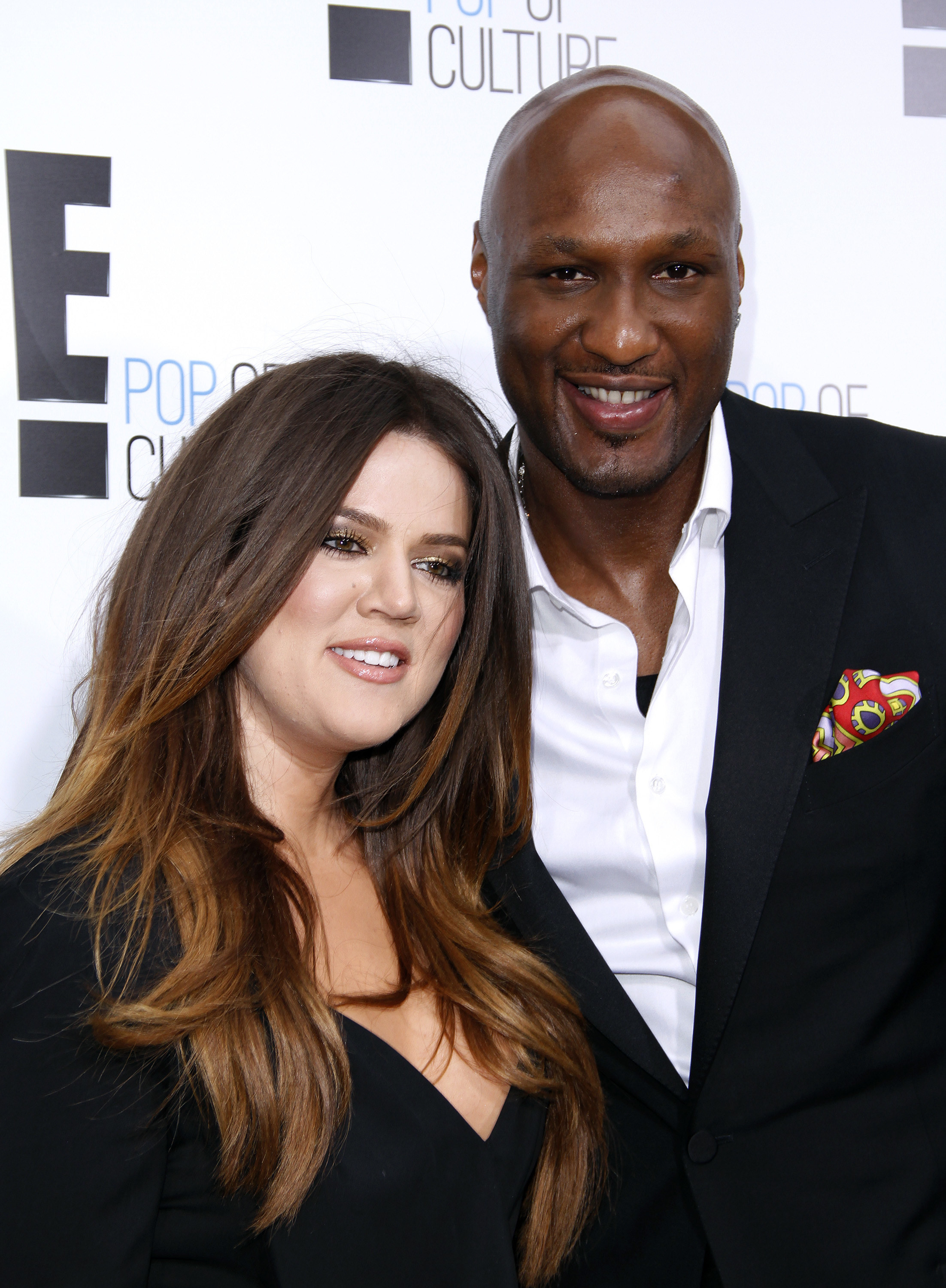 "I just wish I would have done things different with her," he added. "She was a little older than me, but I learned a lot from her because that was the most significant relationship as I grown up that I had with a black woman."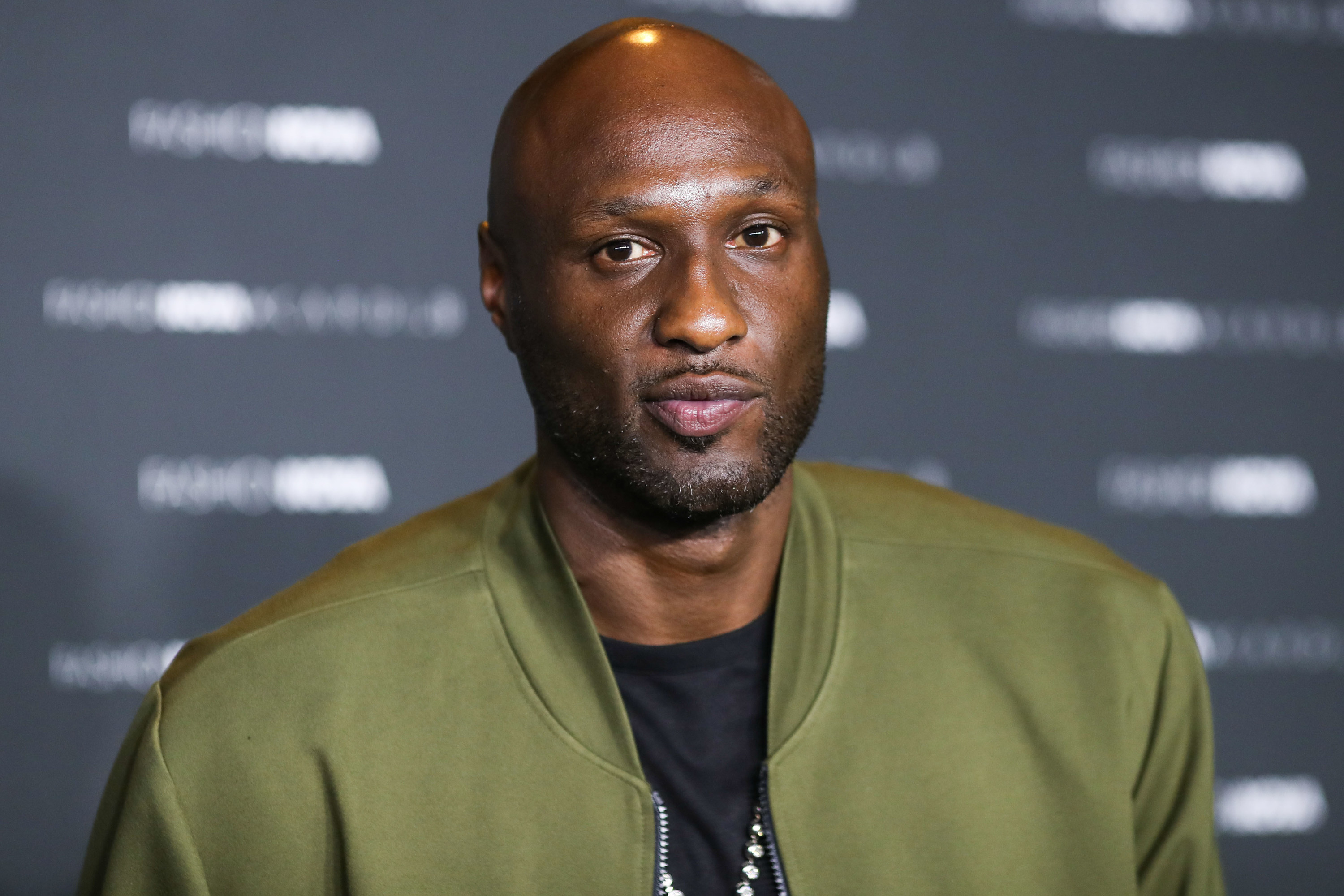 He concluded: "I just wish I could have respected women a lot more. Maybe I should have respected them a lot more from not having a mother. For some reason, I just overdid it."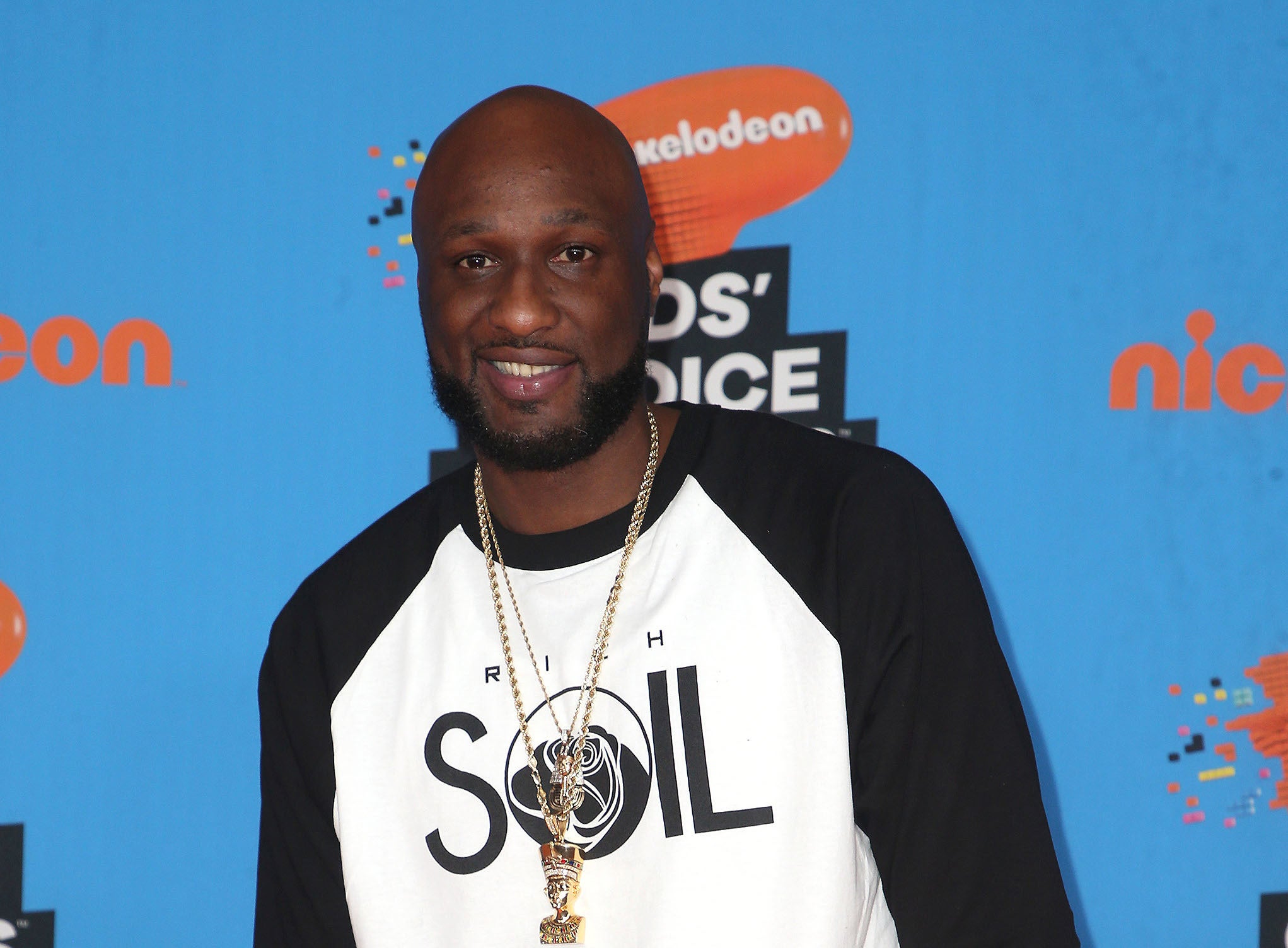 Within two years of meeting and marrying Khloé, Lamar was being routinely unfaithful and abusing drugs.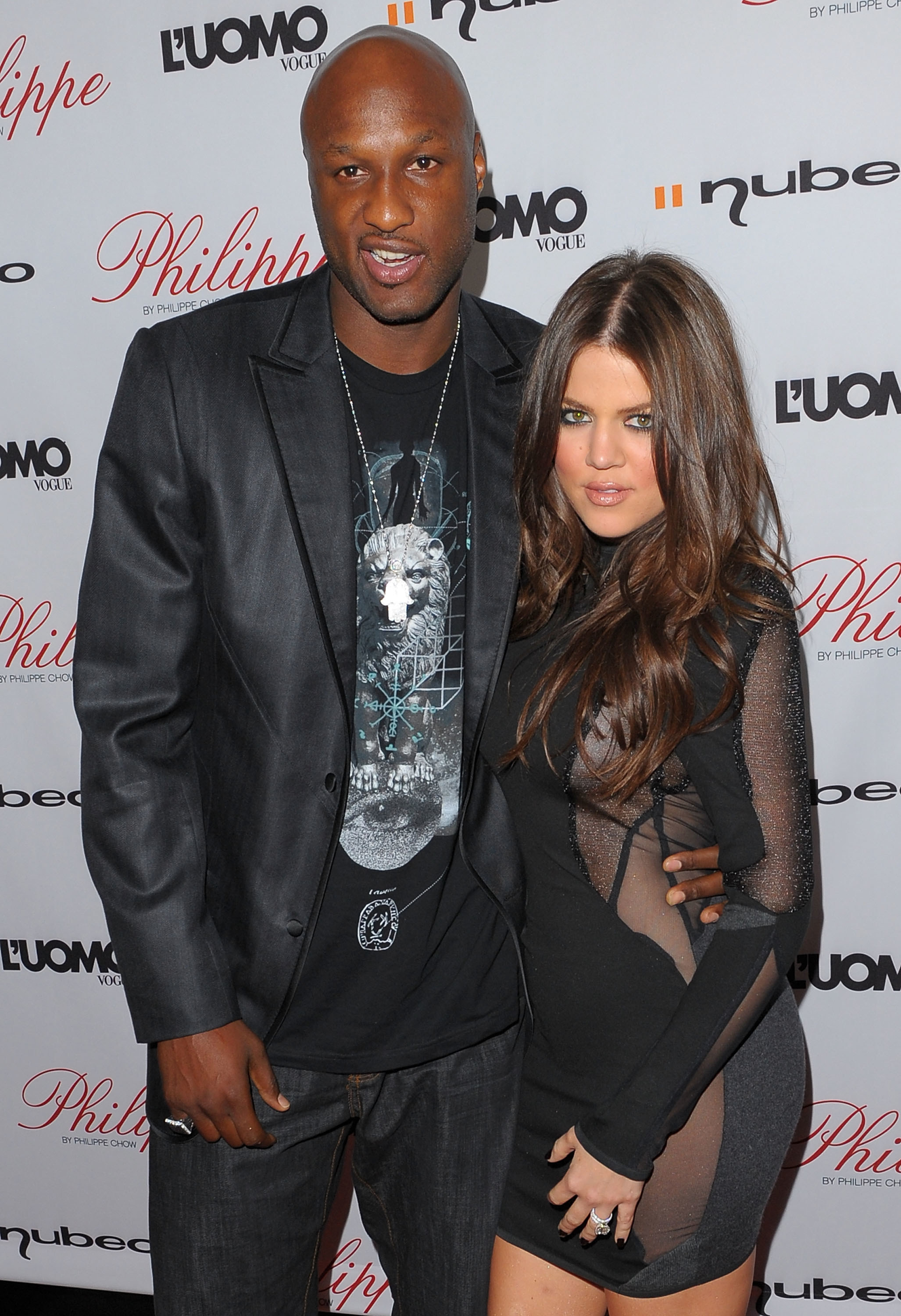 Eventually, Khloé filed for divorce in 2013 with proceedings being temporarily halted in the wake of his near-fatal overdose in 2015. They officially divorced the following year.