Khloé Kardashian Texted Lamar Odom After His Shocking Claims About Their Marriage
The text was in relation to Lamar's claims that Khloé had "beaten" a woman she found him with in a hotel room in 2012.
On Tuesday, Lamar Odom released his brand new memoir, Darkness to Light.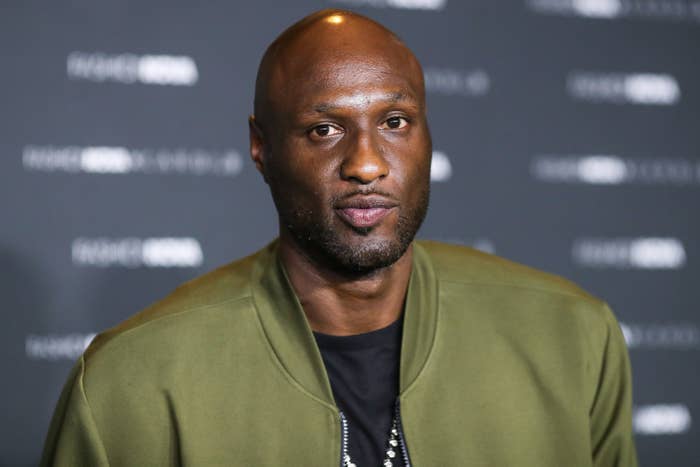 Now, it's safe to say that Lamar has had an eventful life, but many people have been anticipating the book's details about his marriage to Khloé Kardashian the most.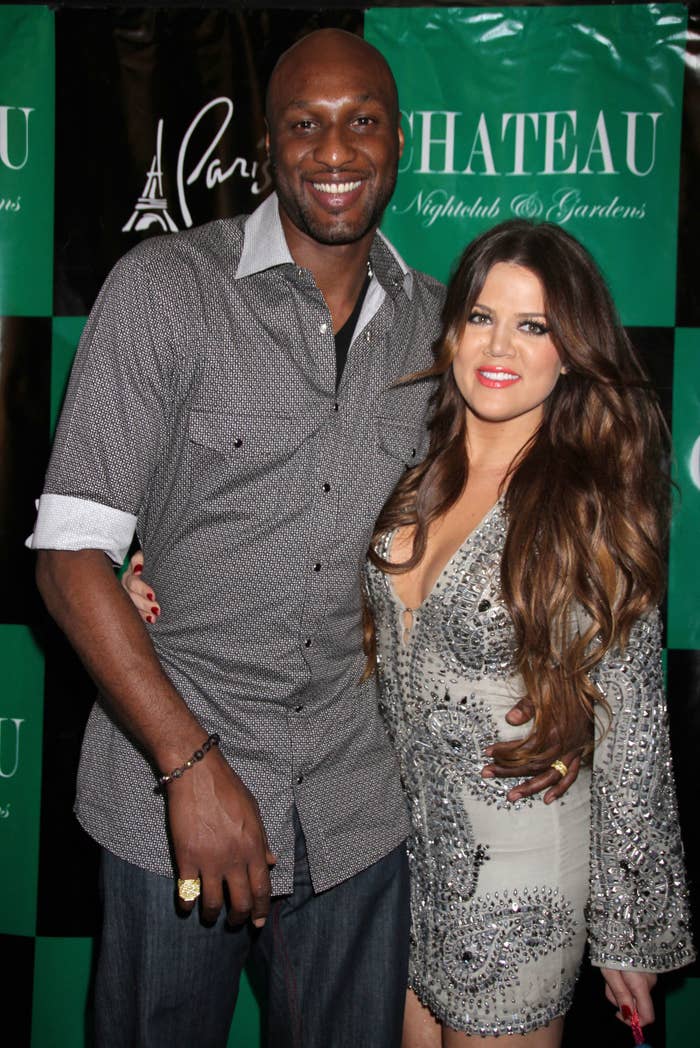 We know that the main reason for the split was Lamar's drug addiction and infidelities, but neither of them has ever discussed their marriage or divorce in much detail. However, it turns out that Lamar has been brutally frank about both in the book.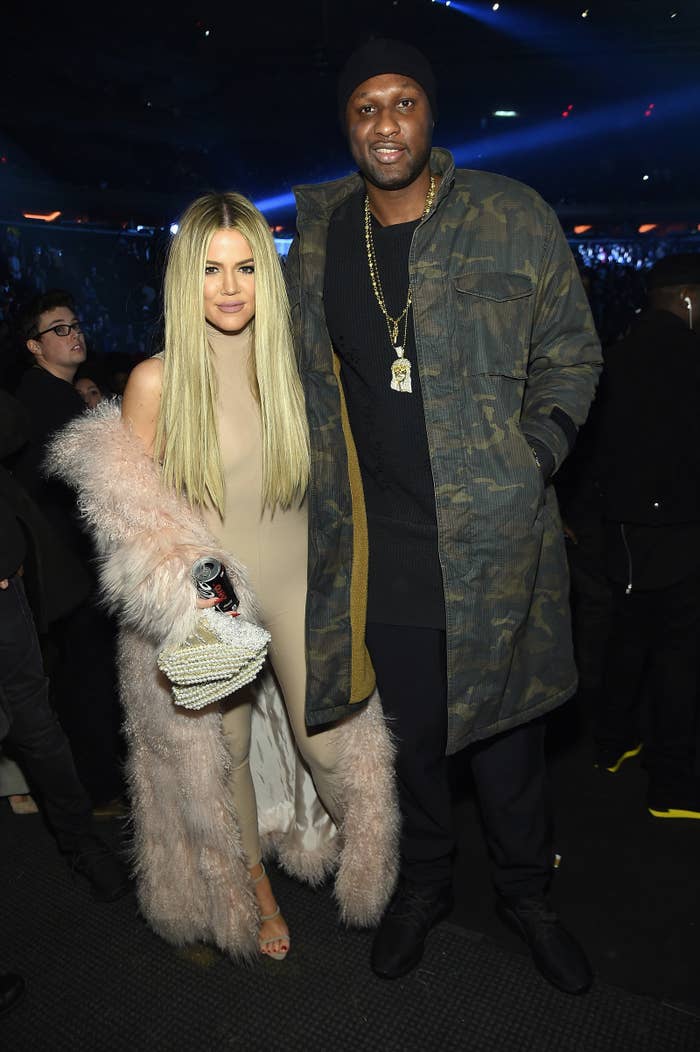 In fact, serialised passages released yesterday revealed two shocking stories from Lamar's time with Khloé. In the first, he discussed the "lowest point" of their marriage — an incident where he "threatened to kill" her while high on cocaine and ecstasy.
And in the second serialised passage, Lamar claimed that Khloé "beat the shit" out of a woman she caught him with back in 2012.
Lamar claimed: "She opened the door and pounced on the first girl she saw. Khloé's beating the shit out one of the girls who tried to protest. She's dropping vicious blows all over the top of this girl's head."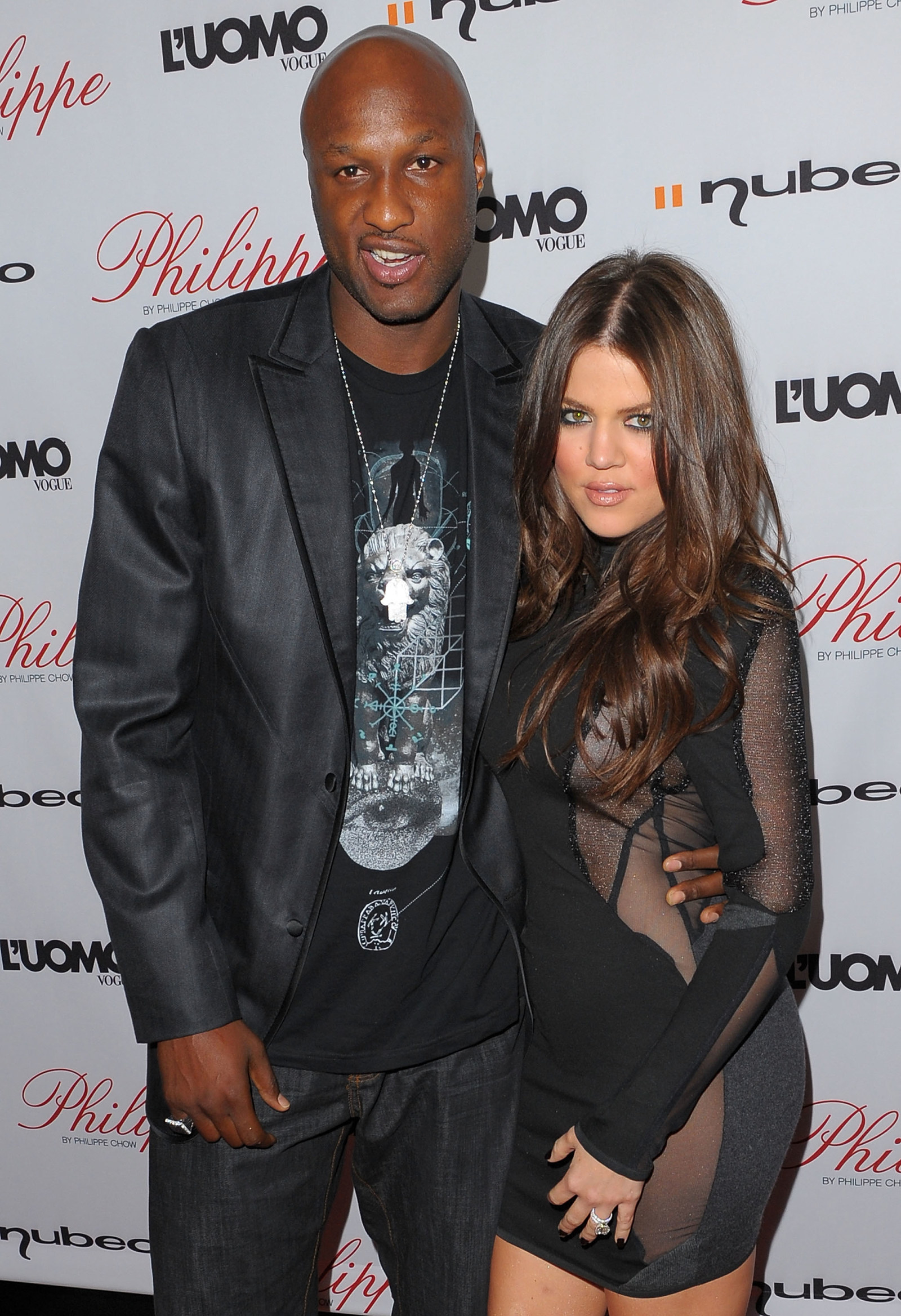 While Khloé hasn't commented publicly on the claims, Lamar has now said that she's contacted him privately about the book.
Speaking with Jenny McCarthy on her SiriusXM show, Lamar said that Khloé had texted him the day after the memoir's release, specifically about the incident in the hotel room.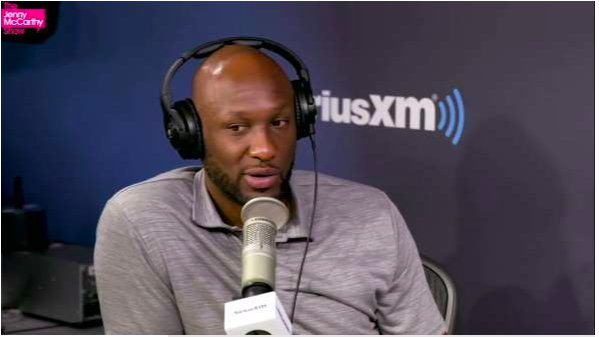 And, despite everything that's gone down between them, Lamar added that their text exchange had been nothing but "friendly".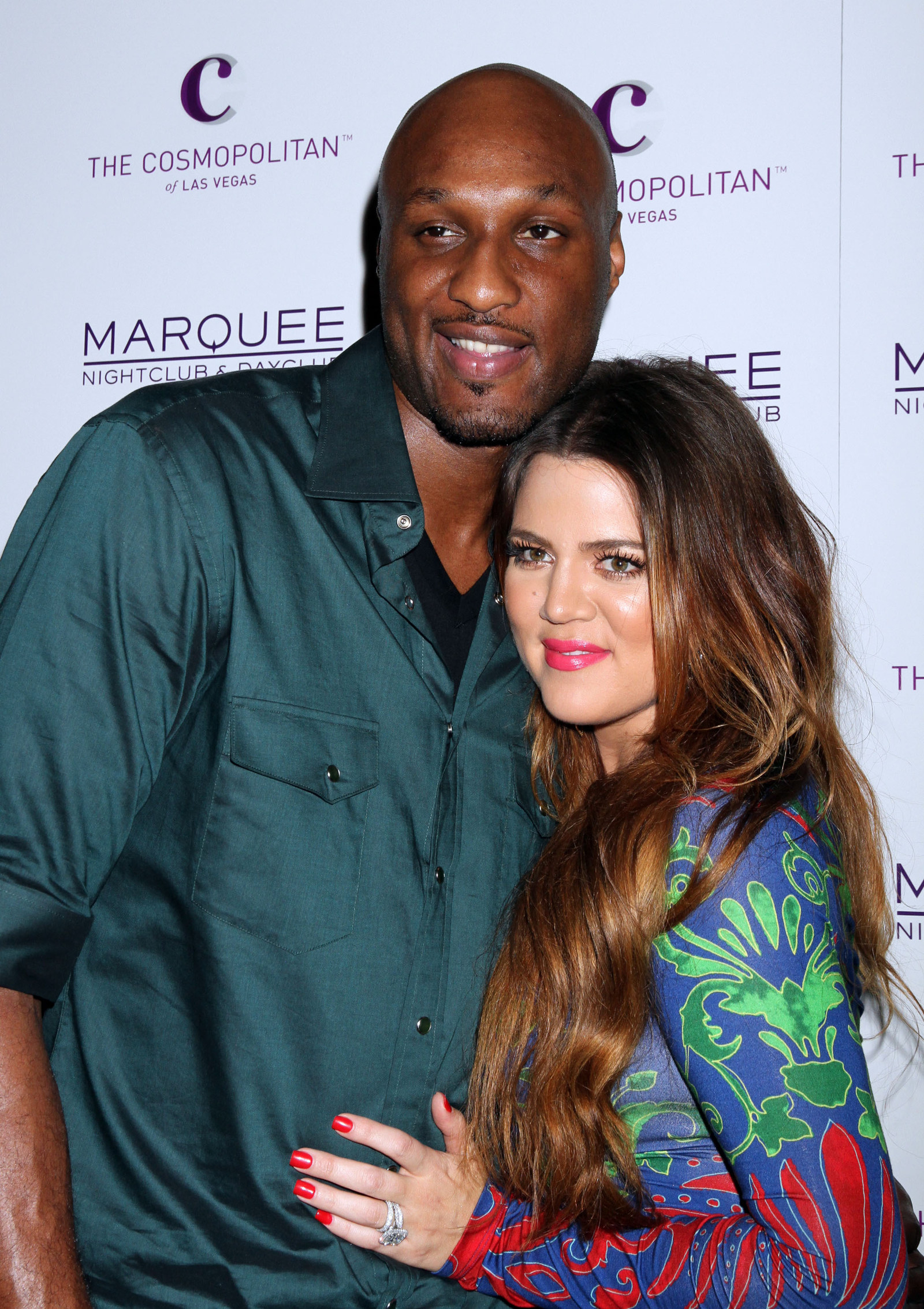 Lamar's book is now available to buy in the US and pre-order in the UK.
BuzzFeed News has contacted a spokesperson for Khloé Kardashian.