So, earlier this week, Kylie Jenner announced that she wouldn't be sharing any more photos of her daughter Stormi, and deleted all the images in which her face was visible on Instagram.
Because Kylie is the first Kardashian/Jenner to keep her child off social media, people immediately began speculating why she'd made the decision.
And it didn't take long before people began drawing attention to the fact that many trolls had been calling Stormi "ugly" over recent weeks.
And then headlines spun out of control, suggesting that the abuse directed at Stormi as well as kidnap threats were the reason for Kylie removing her photos.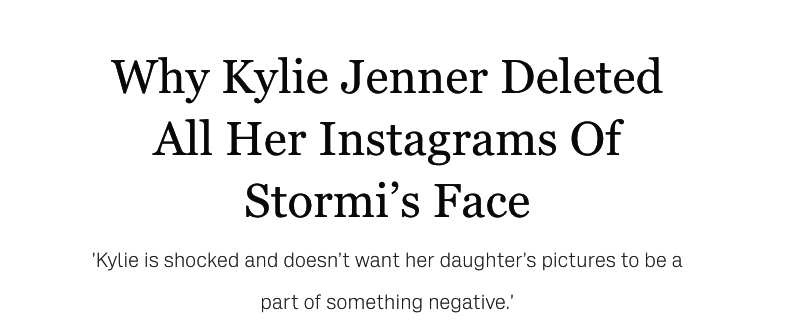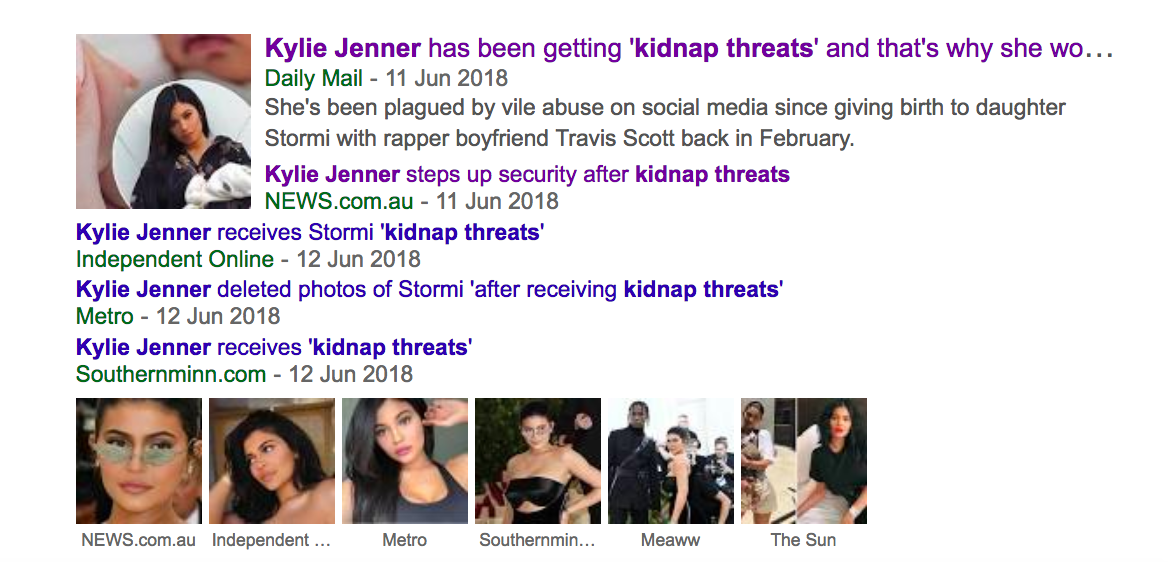 Well, a source close to Kylie has now denied the reports, telling BuzzFeed that the claims are "nonsense."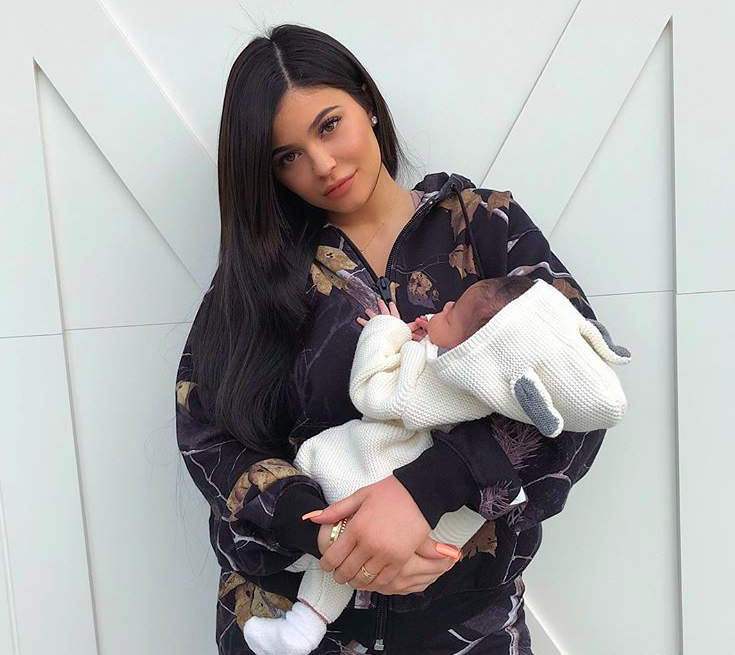 So, according to the source, it appears that Kylie really does want to just keep Stormi out of the spotlight. And even though we'll miss seeing her adorable face, that's completely fair enough.