Earlier this week, Kylie Jenner announced that she wouldn't be sharing any more photos of her daughter Stormi, and deleted all the images in which her face was visible on Instagram.
Given that the Kardashian/Jenners' offspring have lived in the full glare of the media spotlight for nine years, her decision was a massive break from tradition.
Kourtney was the first Kardashian sister to have a baby in 2009, and the process couldn't have been more public.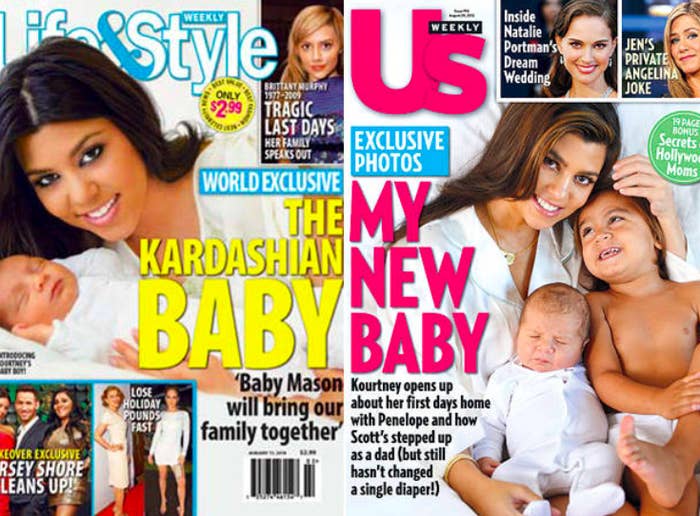 Kim's pregnancy with North West played out in a similar way – she discovered her pregnancy on camera, allowed her gestation to be filmed and even had a film crew in the delivery room.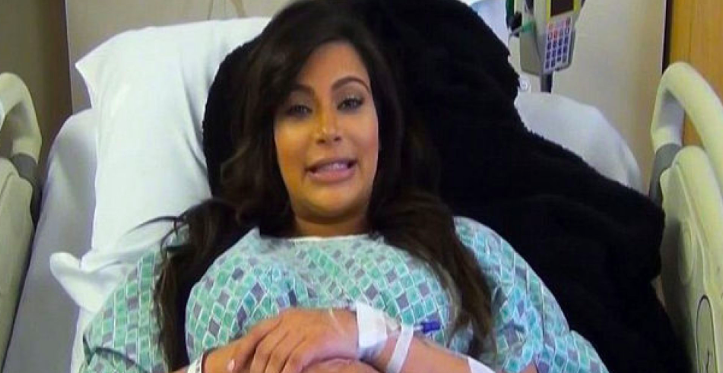 However, this decision didn't last long. She and Kanye allowed the first photo of North to be unveiled live on Kris Jenner's talk show, and within two months of her arrival, North was regularly appearing on Kim's Instagram.
Now, this is where things get interesting.
In fact, the sisters have deployed the same strategy with all five babies that have arrived since Kourtney gave birth to her third child in 2014.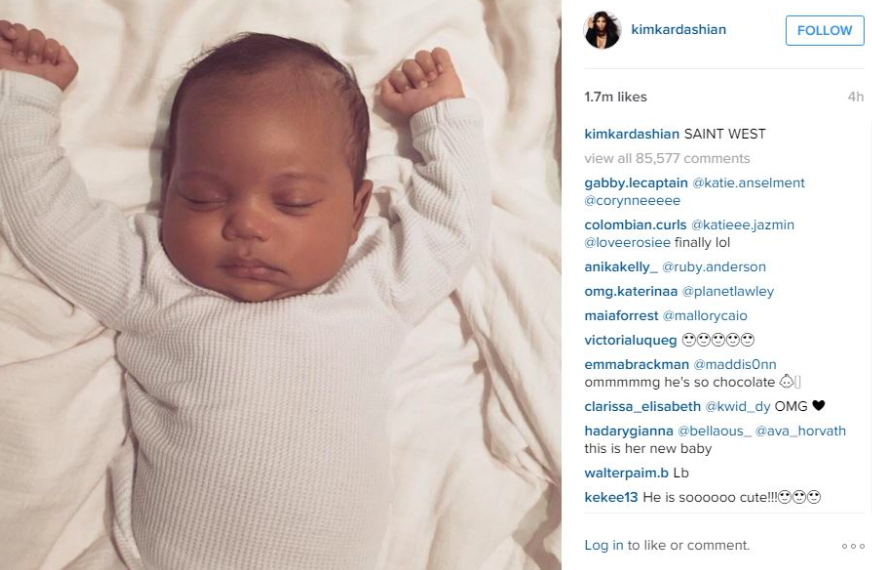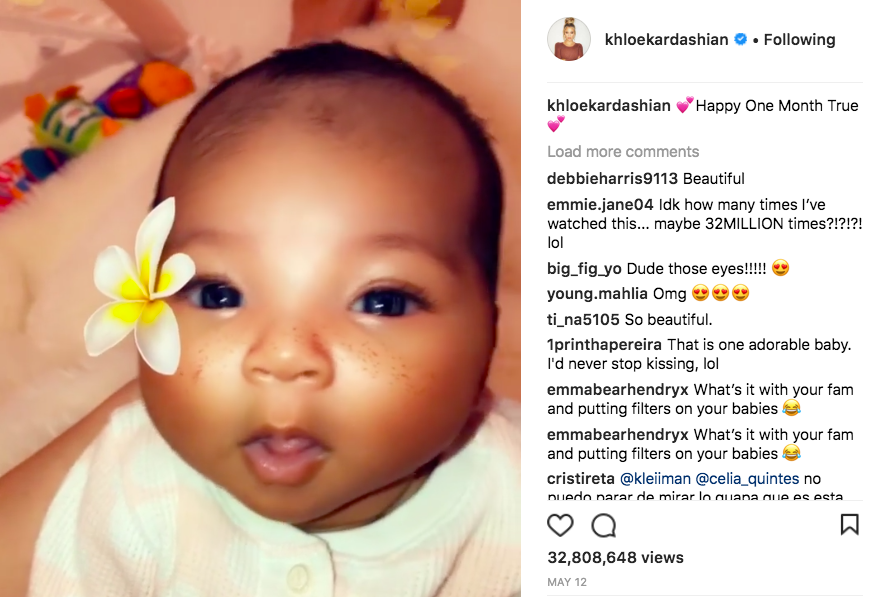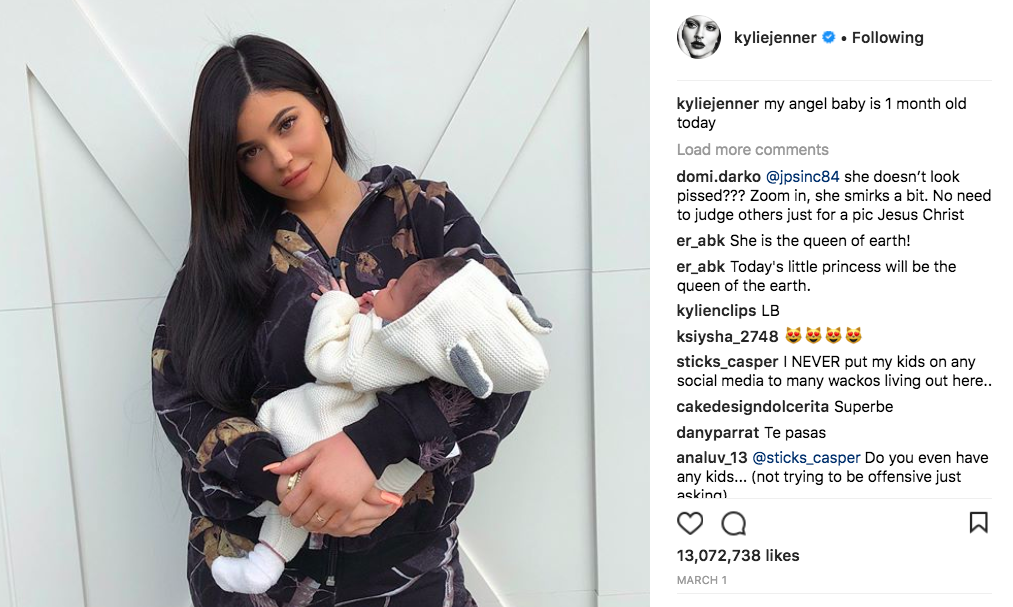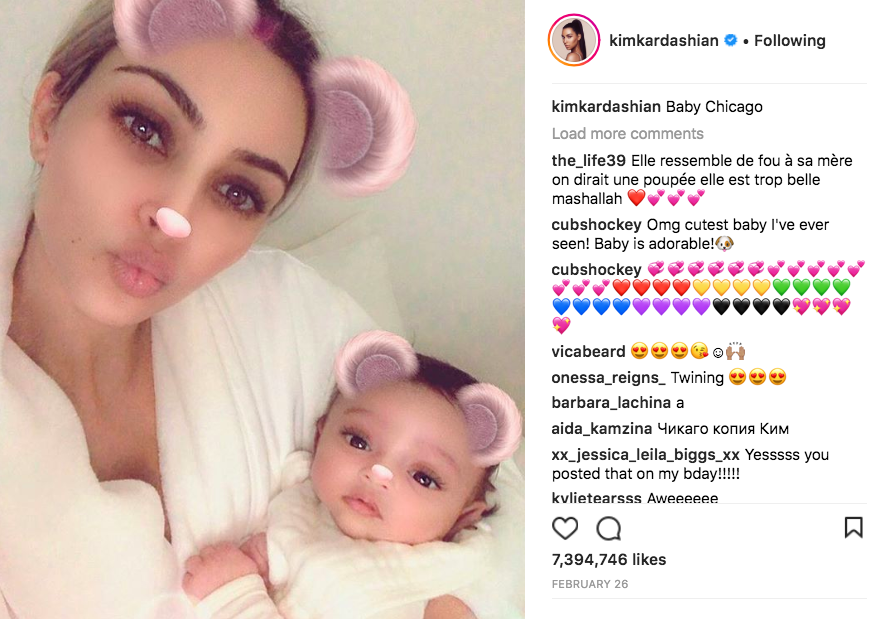 And, it turns out that photos of their children drive more engagement on the Kardashian/Jenner Instagram feeds than anything else.
Similarly, Khloé's pregnancy announcement and the first video of True have become her most popular Instagram posts ever, with 8 million and 6 million likes respectively.
And Kourtney has posted 11 photos of her children so far this year, all of which have over one million likes in comparison with her selfies which regularly fall short of this milestone.
In Kylie's case, she followed the strategy to the letter, waiting a month before sharing the first photo of Stormi and posting 10 further images of her. The impact was huge.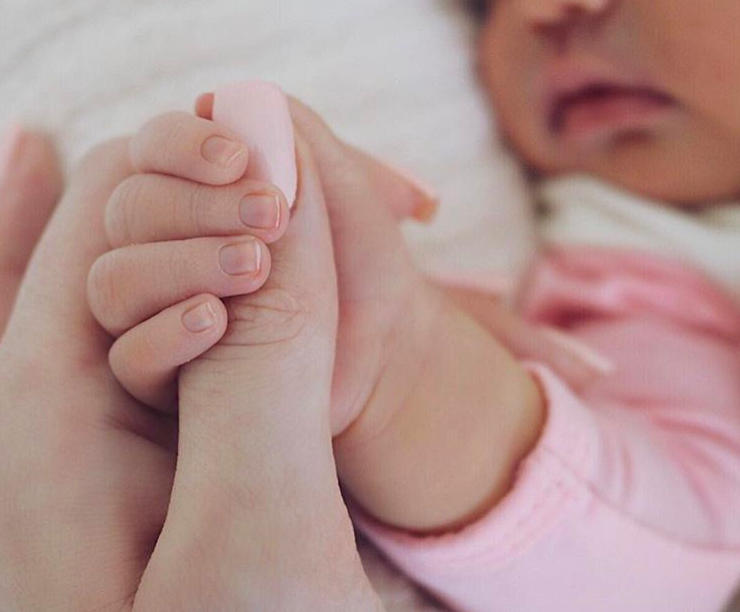 However, this decision is actually pretty in keeping with the way she handled her pregnancy.
At the time, Kylie received a lot of praise for breaking Kardashian tradition and keeping her pregnancy and daughter private.
And, let's face it, Kylie's popularity soared when she did return to social media after Stormi's birth, so if she changes her mind and allows her daughter a presence on Instagram, the followers and likes will be ready and waiting.