I'm sure you'll know by now that Kristin Cavallari and Jay Cutler have split after seven years of marriage.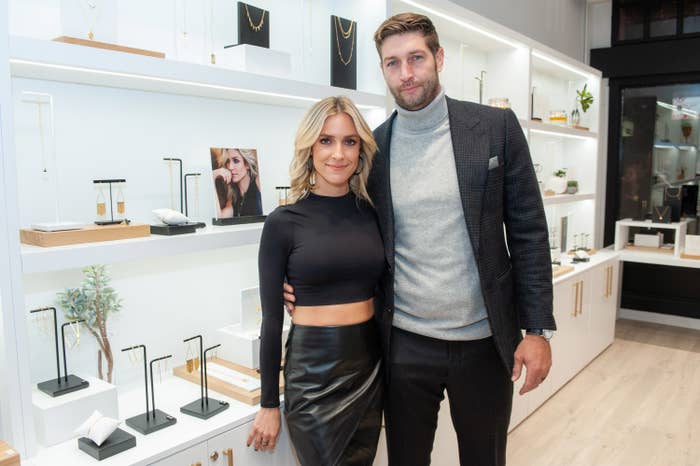 The pair made the announcement back in April, posting matching statements to Instagram in which they revealed they had "nothing but love and respect" for one another, and were "deeply grateful" for their relationship and children.
For many fans of Kristin's reality show, Very Cavallari, however, the split wasn't all that surprising.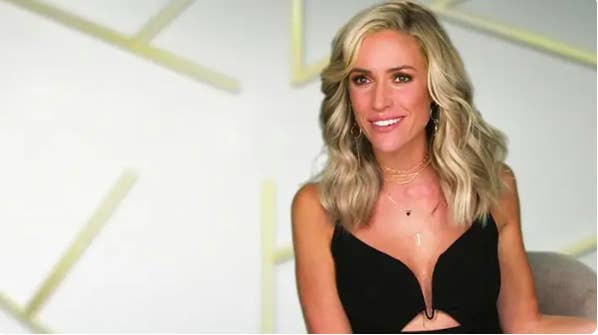 Over the course of three seasons, viewers witnessed their numerous marital issues, with Kristin revealing she felt "unsupported" by her husband and adding that their relationship was anything but "perfect" behind closed doors.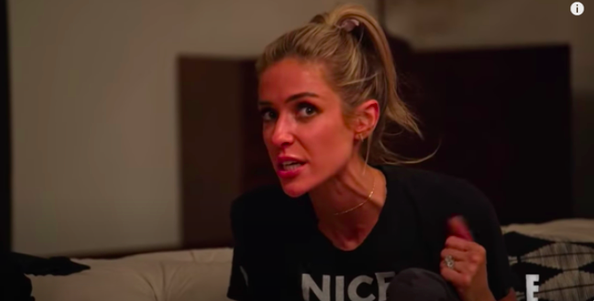 Since then, the jewellery mogul has opened up about the split, revealing in September that she'd spent the last two years deliberating "every day" over whether or not to end her marriage.
"It was not an easy decision, obviously," she told Entertainment Tonight. "It was something that I truly thought about every single day for over two years."
Kristin went on to reveal that the Very Cavallari cameras had actually captured a lot of footage showing the extent of her and Jay's relationship demise, but that the scenes never made it to air for the sake of their three children — Camden, 8, Jaxon, 6, and Saylor, 4.
Well, it seems that despite their differences and eventual split, Kristin and Jay are working to maintain a united front for their kids.
On Sunday night, Kristin posted a photo of the family who had reunited to celebrate Halloween together.
And it didn't take long before Kristin's followers began praising her and Jay for their commitment to co-parenting.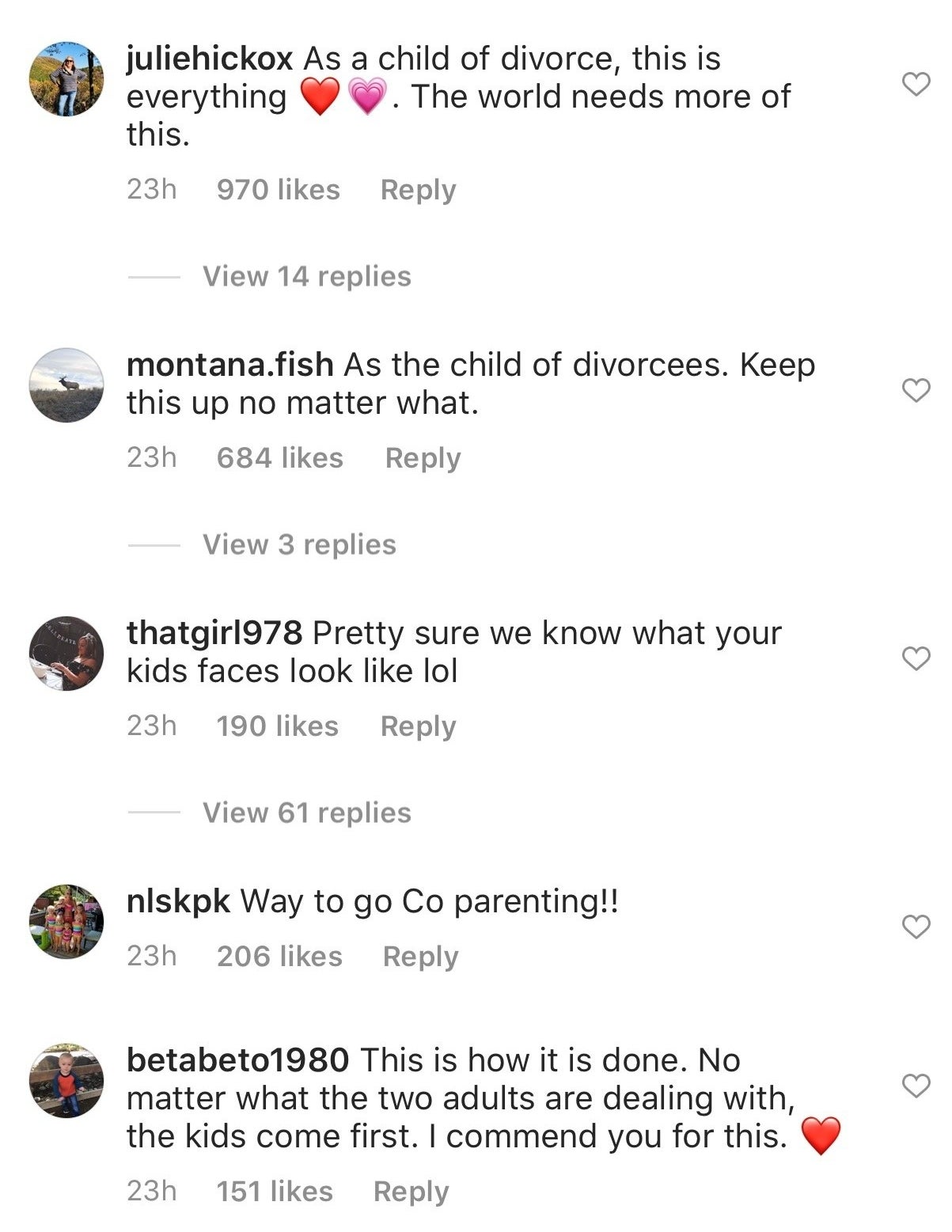 In fact, Kristin's best friend Justin Anderson even left a comment emphasising the importance of "sticking together," which went on to amass over 4000 likes.

This isn't the first special occasion the pair have spent together since announcing their divorce. Back in June, Kristin revealed they'd reunited to celebrate Father's Day and were "navigating" this new normal "the best way we know how".
"Happy (late) Father's Day to Jay," she wrote on Instagram. "We had a beautiful day together yesterday at my new house. Modern family? Co-parenting? Whatever you want to call it, we are navigating it the best way we know how."
"And what I do know is, our 3 kids are lucky to have him as their daddy," she added. "Hopefully they all 3 get a smidge of that heart of gold."