It's been six months since Kristin Cavallari and Jay Cutler announced their divorce after seven years of marriage, and now the reality star and entrepreneur is beginning to open up about the split.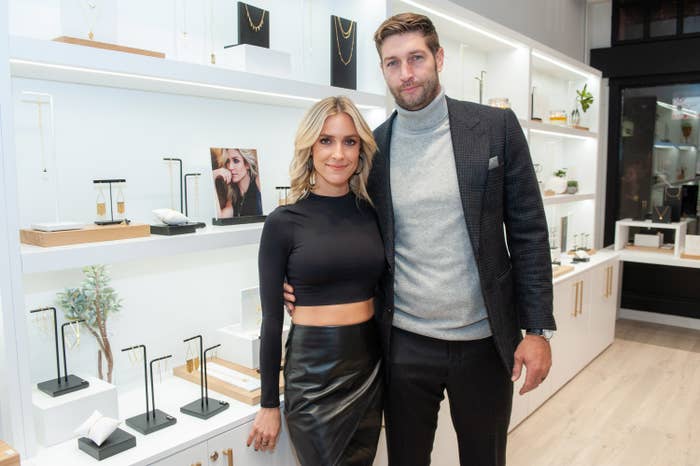 Last month, Kristin — who shares three children, aged 8, 6, and 4, with Jay — revealed that she'd spent the last two years deliberating "every day" over whether or not to end her marriage.
And Kristin has now opened up about her decision to also end her reality show, Very Cavallari, as a direct result of the divorce.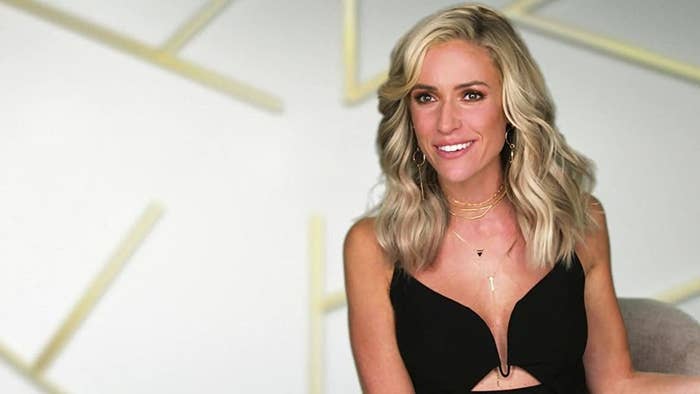 The show — which ran for three seasons and charted the launch of her jewellery company — also highlighted a lot of marital issues.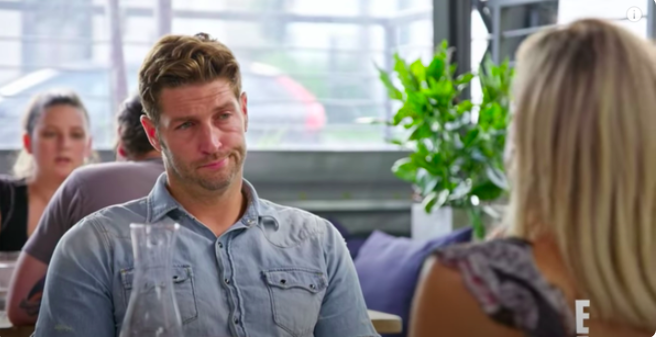 In one episode, Kristin told Jay that she felt "unsupported" by him as she entered this new entrepreneurial phase in her career.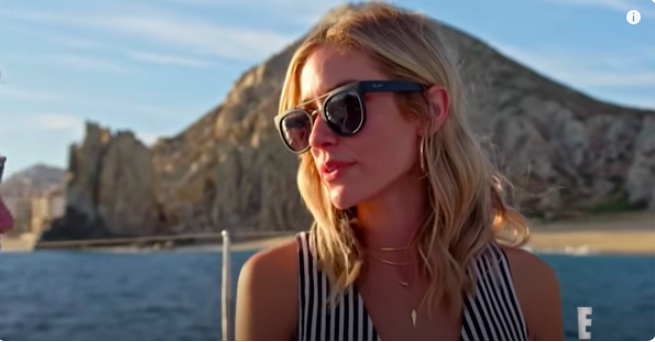 And in another, she responded to a friend's comment that she and Jay were the perfect couple, revealing things were far from rosy behind closed doors.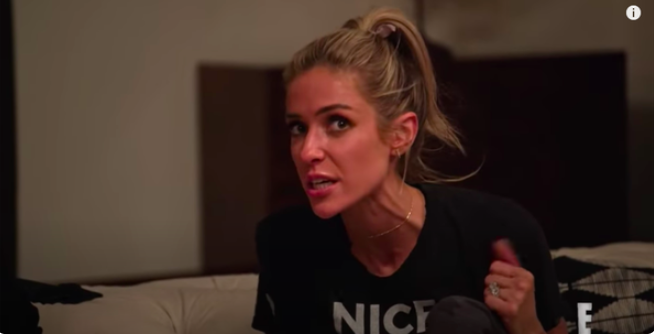 Well, Kristin has now explained that it was precisely this "exposure" of her personal life that she was seeking to avoid in the midst of her divorce, and the reason she decided to call time on Very Cavallari.
"It was a hard decision [to end the show]," Kristin said during an appearance on The Kelly Clarkson Show. "However, it was definitely the right decision. Once I made the decision, I had such a sense of relief."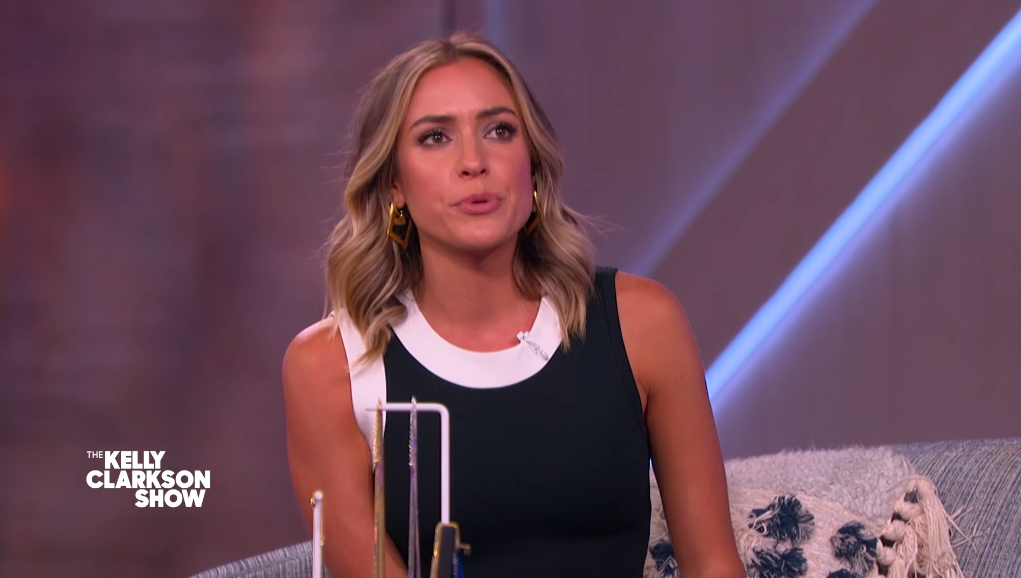 "I was getting a lot of anxiety about it," she added.
"My life has changed very much. I have three little kids, and even though I am from the reality TV world, I've always sort of kept my life somewhat private in a sense and kept the camera at arm's length," Kristin went on.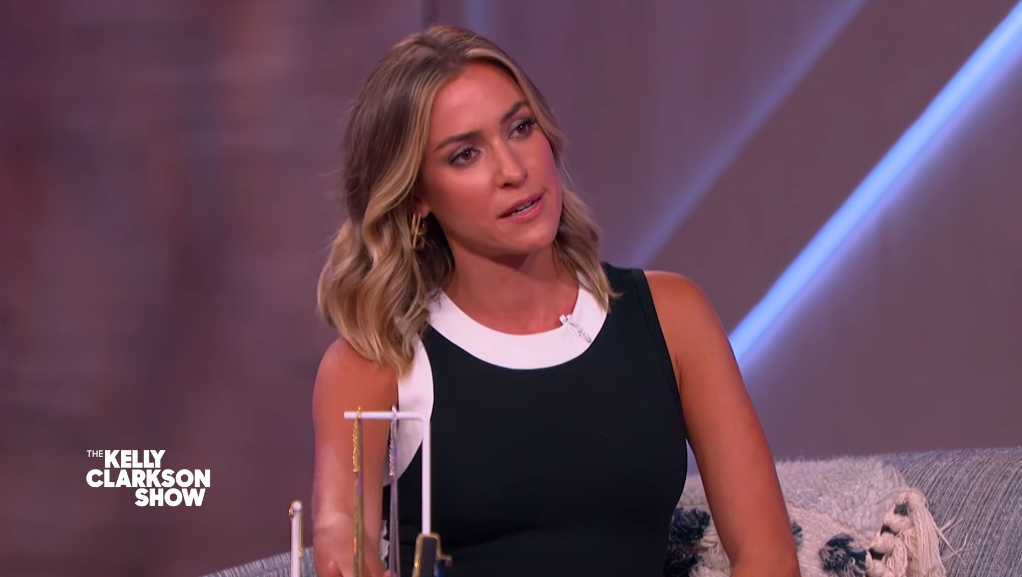 "I wasn't going to expose my divorce on camera and have my kids see that one day," she added. "So I decided to walk away from it."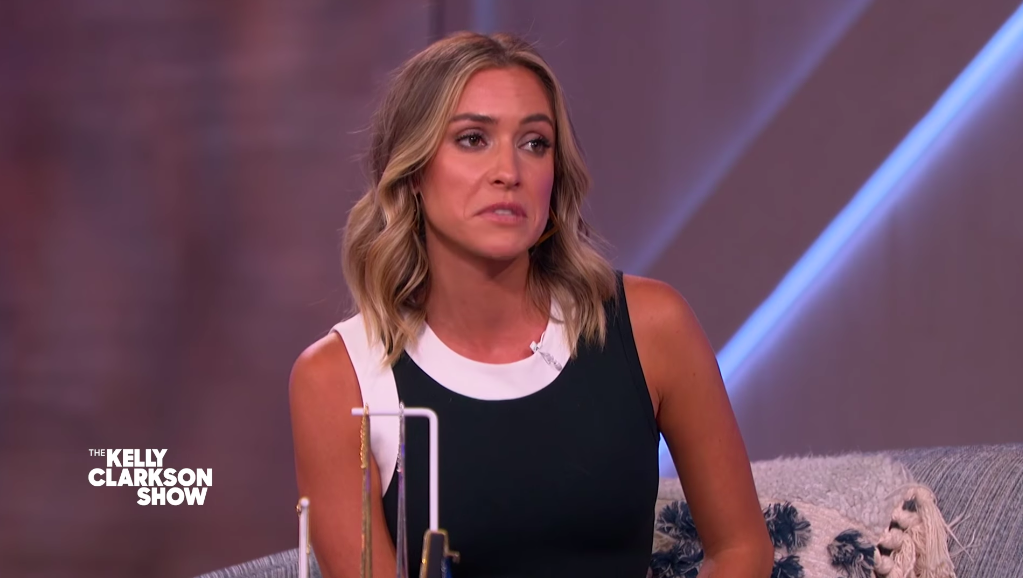 Kristin's comments come just weeks after she revealed that the Very Cavallari cameras actually captured a lot of footage showing the extent of her and Jay's relationship demise that luckily never made it to screens for the sake of their kids.
"I always thought it was interesting when people would refer to us as 'couple goals,'" she told People. "I would think, 'If you guys only knew.'"
"We definitely kept a lot of stuff private," she added. "Producers saw stuff, but they didn't put it in the show — which is good, because I don't want my kids to ever [see that]."