If you've been watching the last few seasons of Keeping Up with the Kardashians, you'll probably have noticed that the family have become increasingly ferocious with one another.
Sure, they used to bicker like every other group of sisters, but recently their once playful arguments have descended into full-blown vicious fights.
I'm sure you remember the now infamous spat about the family's annual Christmas card from Season 15, where Kim branded Kourtney the "least interesting to look at", and Kourtney retaliated by calling Kim a "distraught, evil human being" and a "fucking cunt".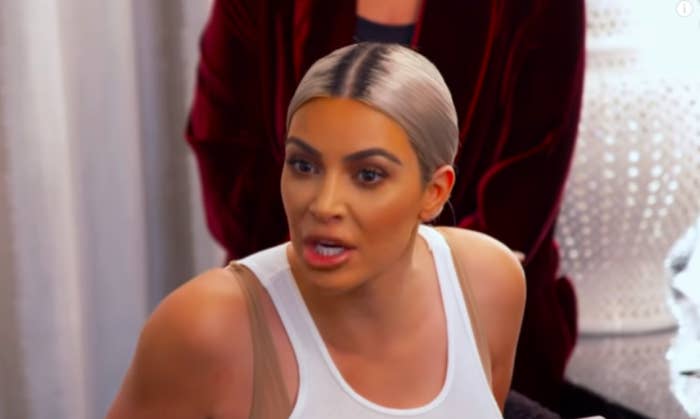 Kourtney also criticised the rest of the Kardashians later in the argument, calling them "disgusting" and saying that she was "ashamed" to be associated with them.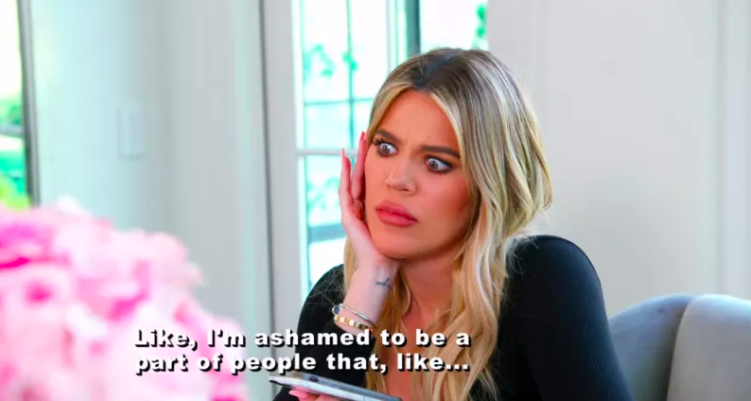 In fact, the argument ended up getting so out of hand that Kourtney threatened to quit the show and hinted that she "faked" relationships with her sisters for the cameras.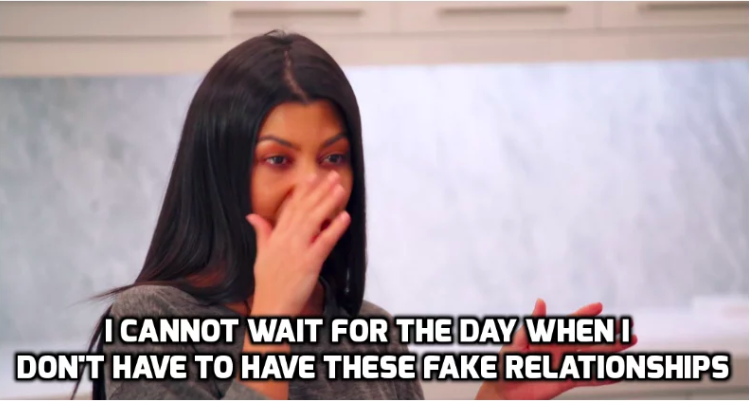 Well, so far, Season 17 has been no different. In fact, the second episode centred around a huge fight after Kim accused Kourtney of stealing her style and fashion contacts.
Once again, the girls threw abuse at each other — this time one was "the biggest, most ungrateful bitch" and the other a "petty woman" — with things only settling down when Kim saw Kourtney getting visibly emotional over turning 40.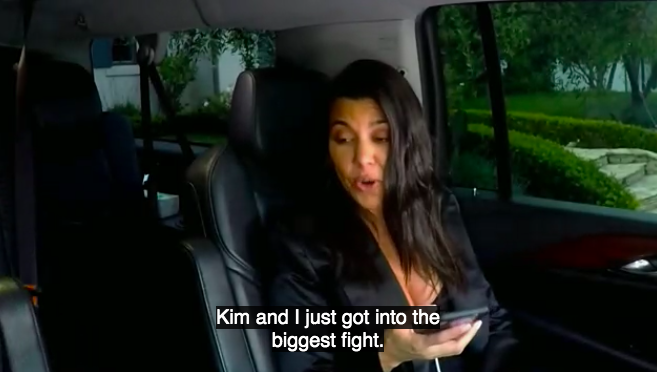 And, based on preview clips from future episodes this season, Kim and Kourtney are set to come to blows again over the theme of North and Penelope's birthday, while Khloé and Kourtney have a screaming match during a girls' vacation.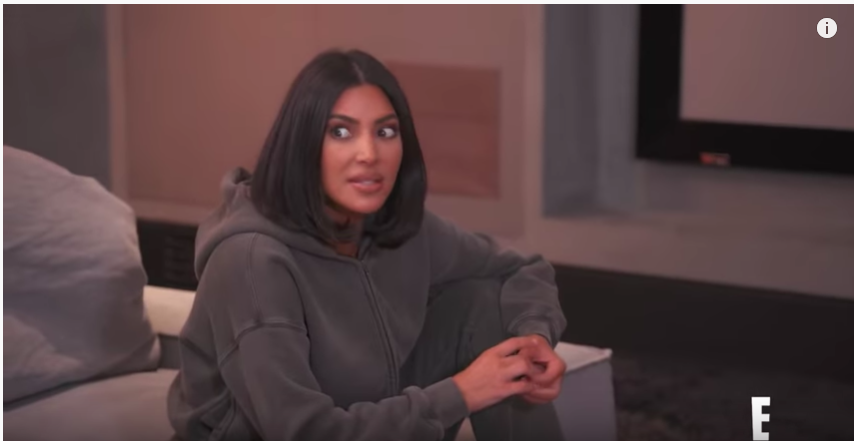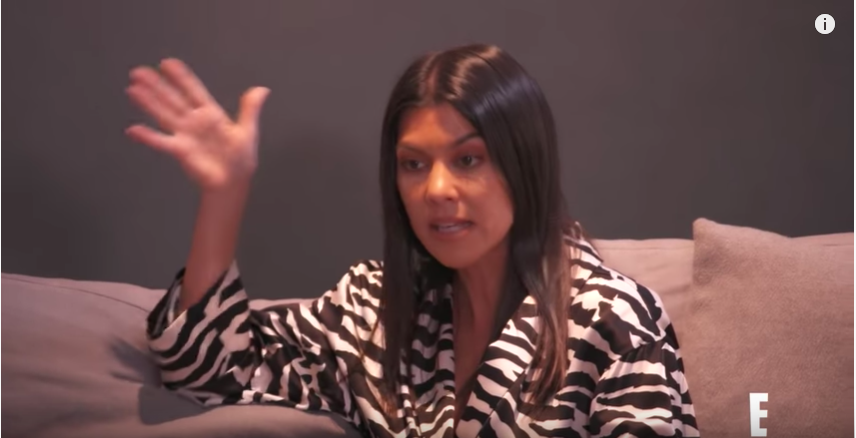 Well, a brand-new teaser trailer for the rest of the season has now prepared us for even more arguments. While we don't get to see the actual details, we are treated to the following sound bites...
"Kim can be the biggest fucking evil person on the planet."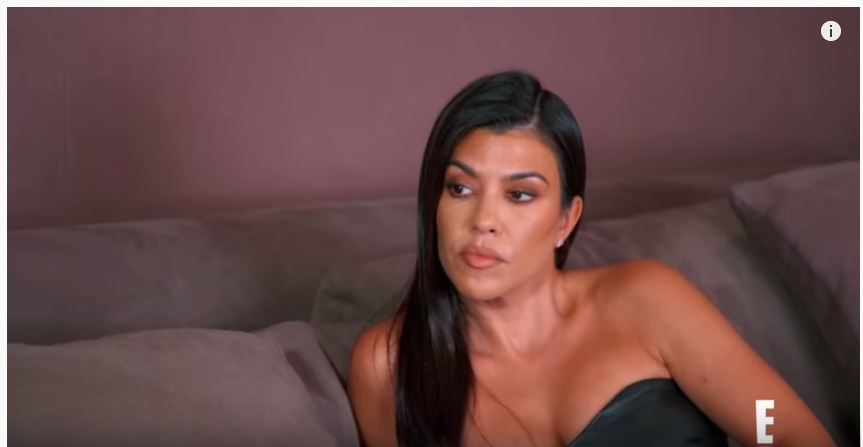 "We're firing Kourtney — she's out."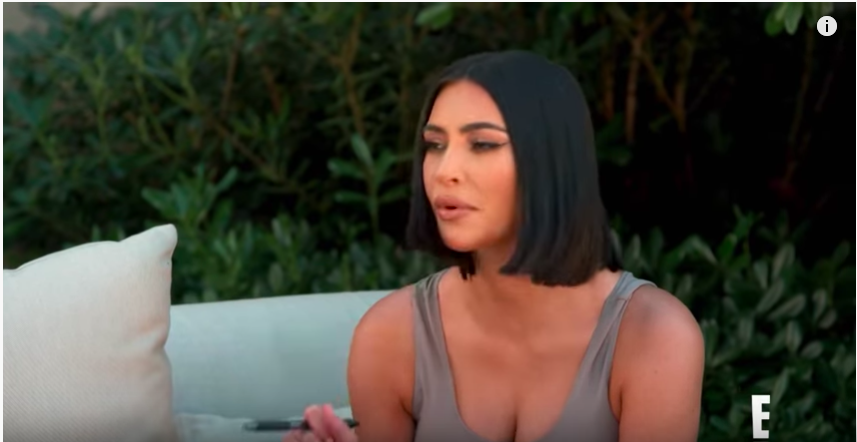 "You're such a fucking bitch."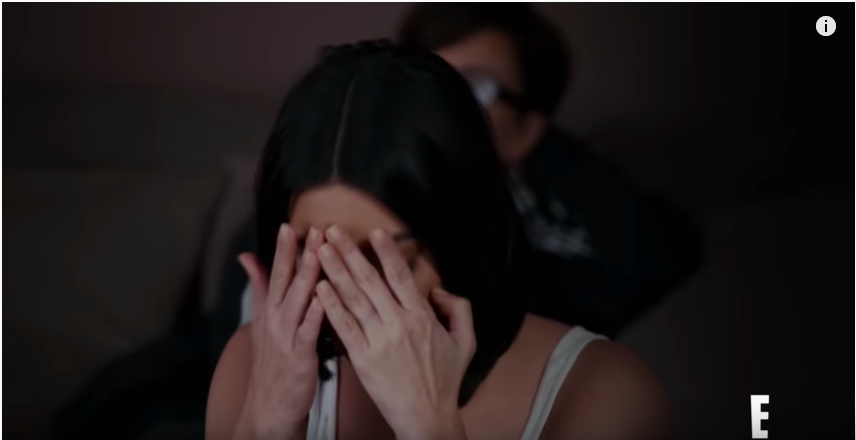 "You're the most pathetic human being."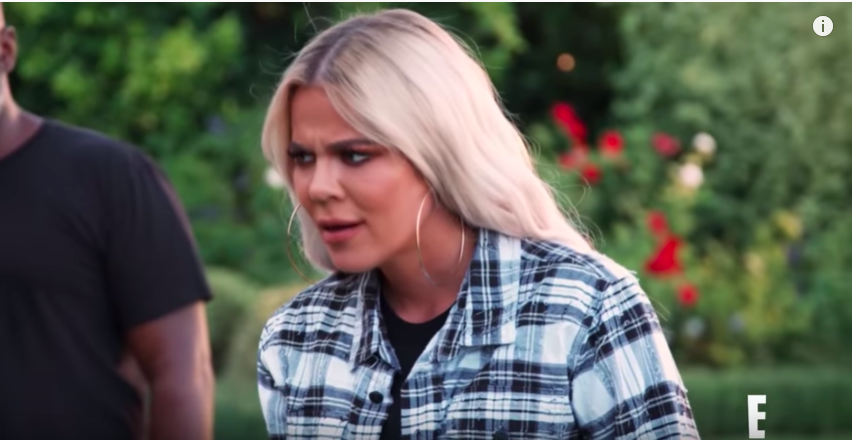 And we also hear Kim saying: "Everything is so different. I don't know why we can't just respect each other."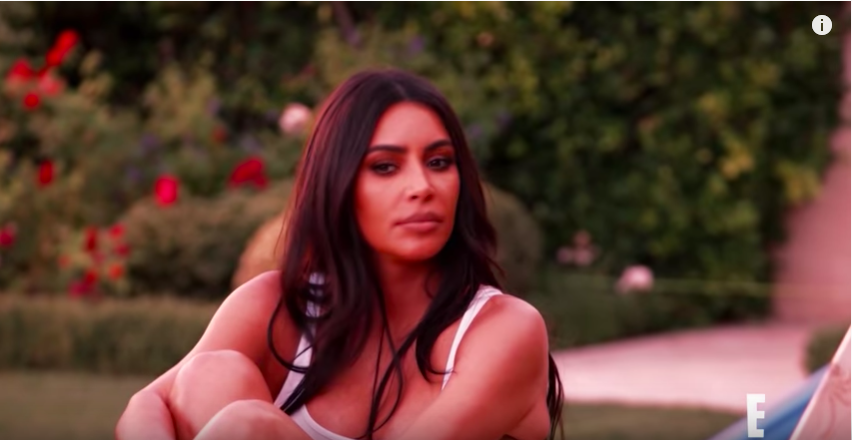 However, later in the clip, we see Kris Jenner finally calling her daughters out for their incessant public fighting.
Addressing all three Kardashian daughters, Kris begins by touching on the fact that the tone between the sisters has changed over recent years, from "fun" play-fighting to "mean".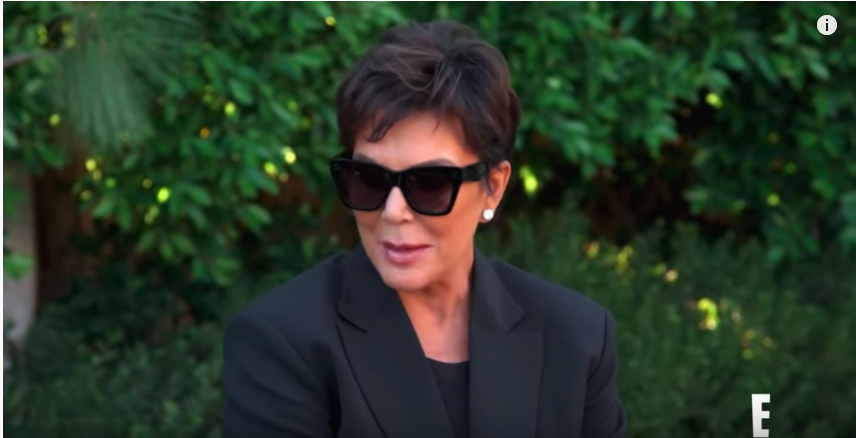 "I feel like the really funny side of you guys always outweighed the mean side," she said. "And I feel like it's gotten a little Mean Girls.'"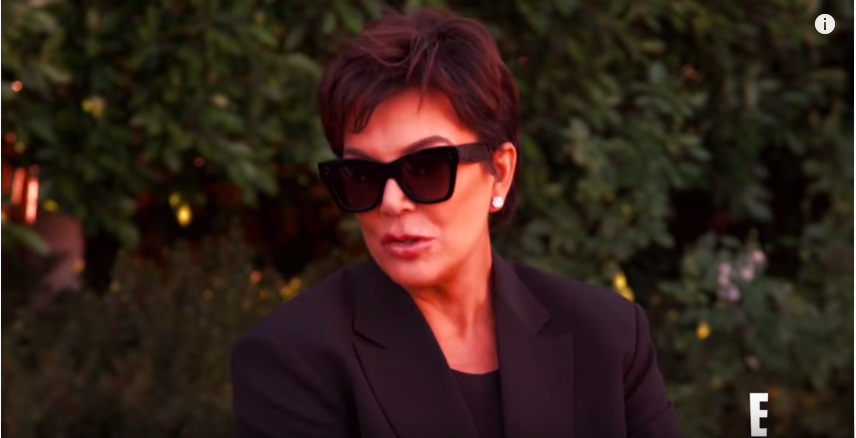 "As much as I love you, you fight a lot dirtier than you used to," she went on. "I feel like we need to press a reset button."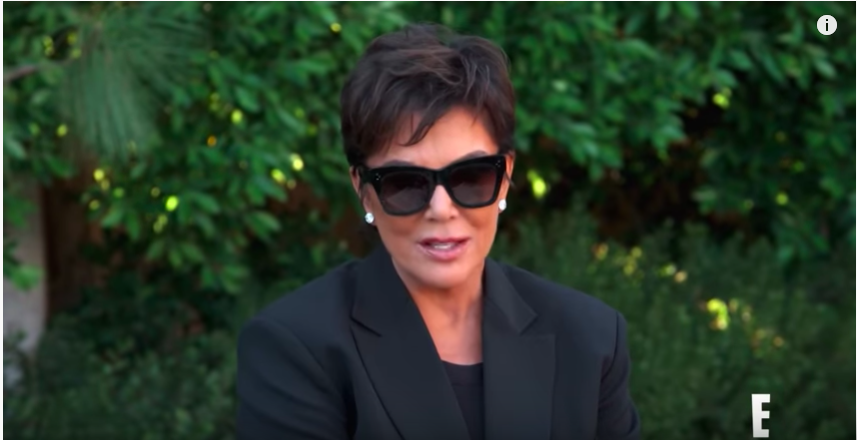 Kris concluded: "You guys have gotta get back to the fact that we're family."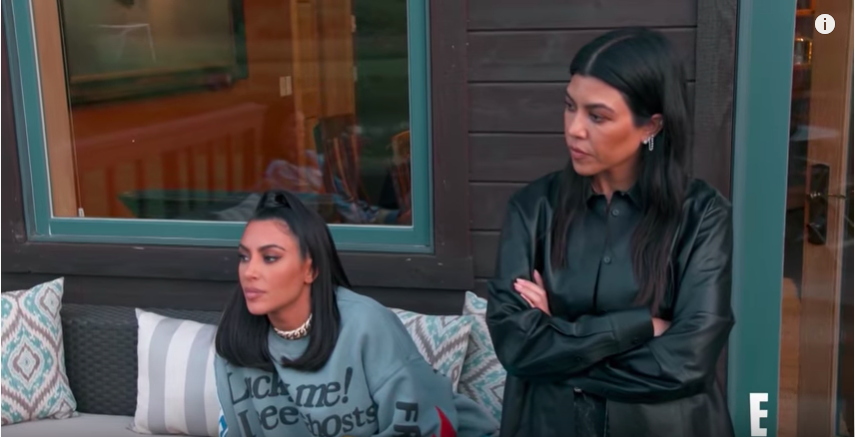 So I guess we'll have to watch the rest of the season to see whether Kris's words have any effect!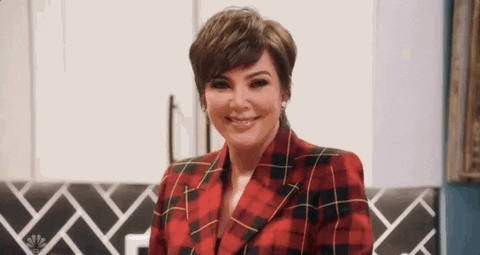 However, one thing that apparently hasn't changed since the last season is Kourtney being over the whole KUWTK life.
Later in the trailer, Khloé can be seen asking her: "You would be happy if the show ended?"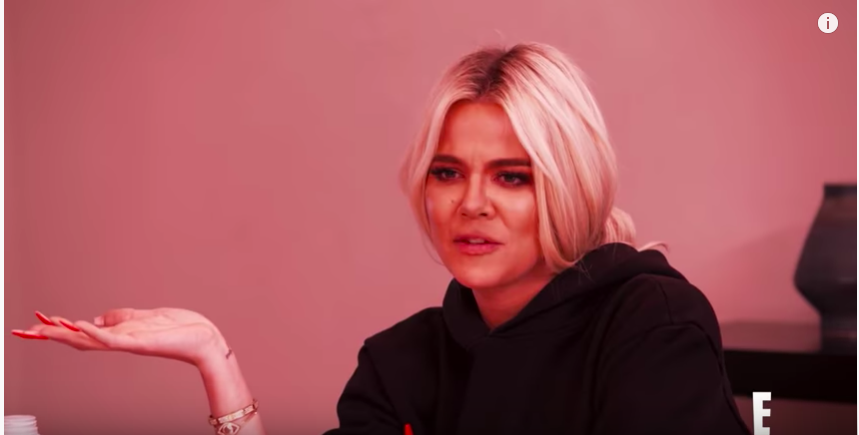 To which Kourtney responds: "Yeah! Who cares?!"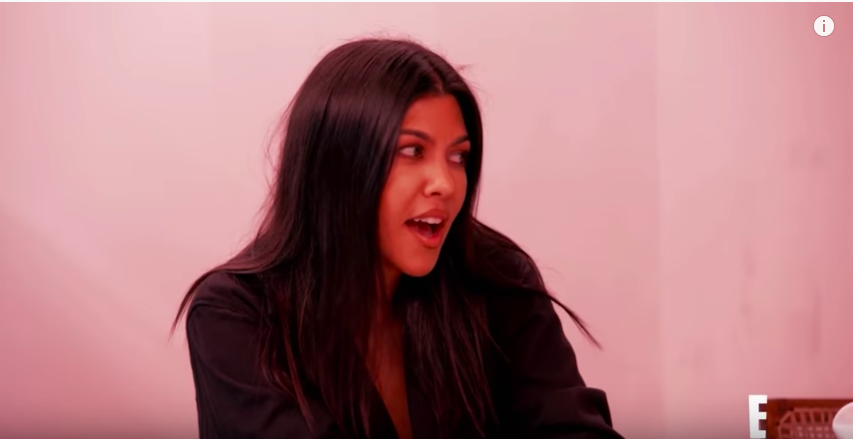 Quitting the show is something Kourtney has mentioned several times since Season 15, and she also spoke about the subject during a recent TV interview.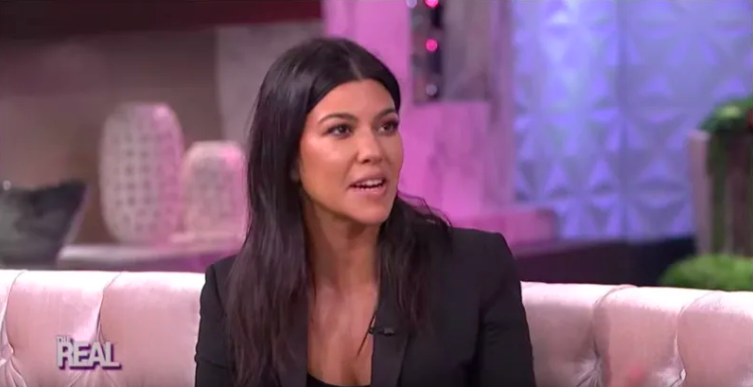 But arguing or not, KUWTK wouldn't be the same without you Kourt, so please don't leave.