I'm sure you know that earlier this year, Kylie Jenner was announced as the youngest self-made billionaire in history.
And it's pretty clear that all of her family are ridiculously proud of Kylie. In fact, when the backlash over the "self-made" title began, Kim Kardashian spoke out in defence of her sister.
And just last week, Kylie revealed that while her sisters all tease her about the fact she's so wealthy, they do tell her "all the time" that they're proud of her accomplishments.
Speaking on The Ellen Show, Kylie said: "It's only when we're in a group chat talking about, 'Oh my god we should go on a trip!' and everyone's like, 'Kylie, question mark, are you gonna pay for it?'"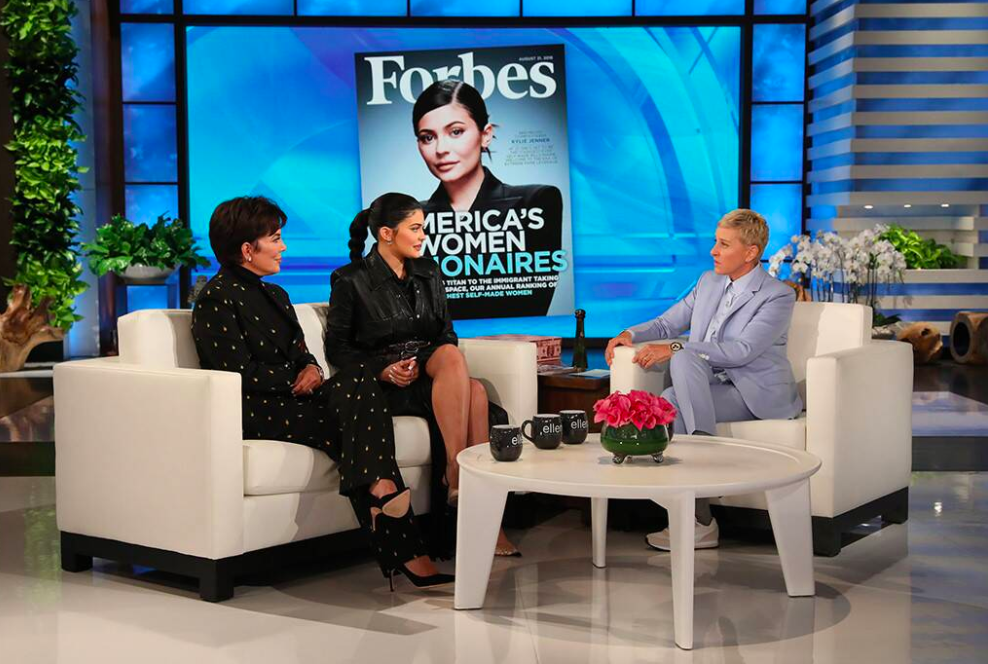 The latest Kardashian to speak out about Kylie's wealth is Kourtney — and she's revealed that she feels pressure over the fact her sister is a billionaire.
During an appearance on The Real, Kourtney was asked whether she finds Kylie's wealth intimidating. And she responded: "Probably subconsciously it makes us feel like, 'When's it enough?'"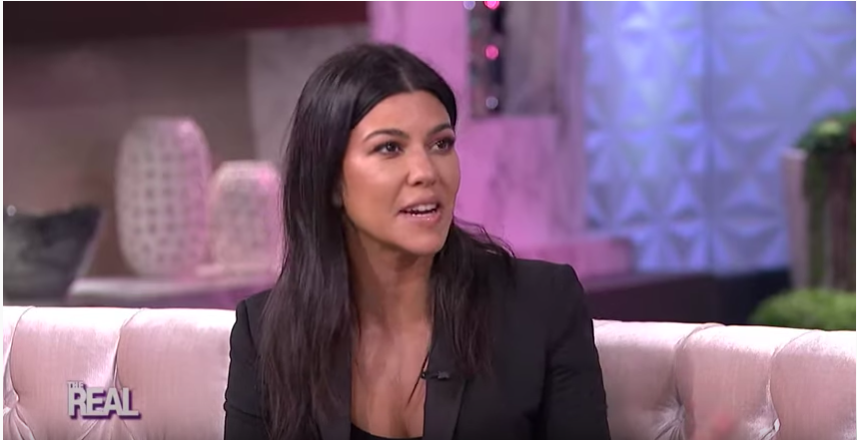 And she went on to hint that she's recently been considering turning her back on fame and fortune altogether.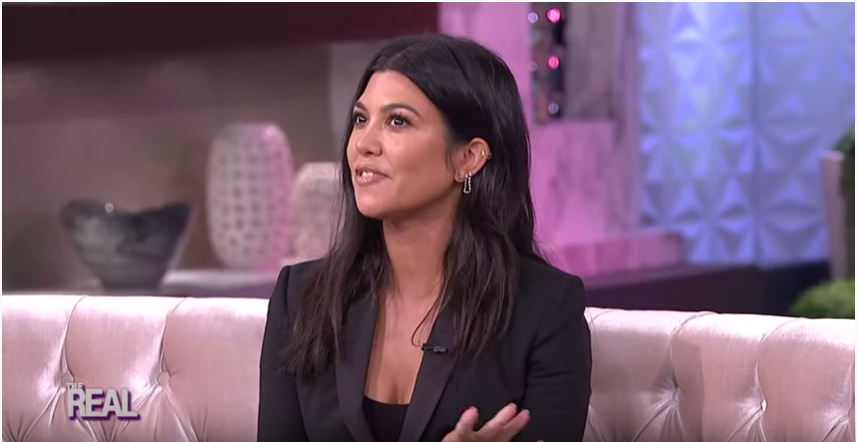 It's no secret that Kourtney is the family member least comfortable with fame — in fact, she's been talking about moving to a farm in the middle of nowhere for almost a decade now.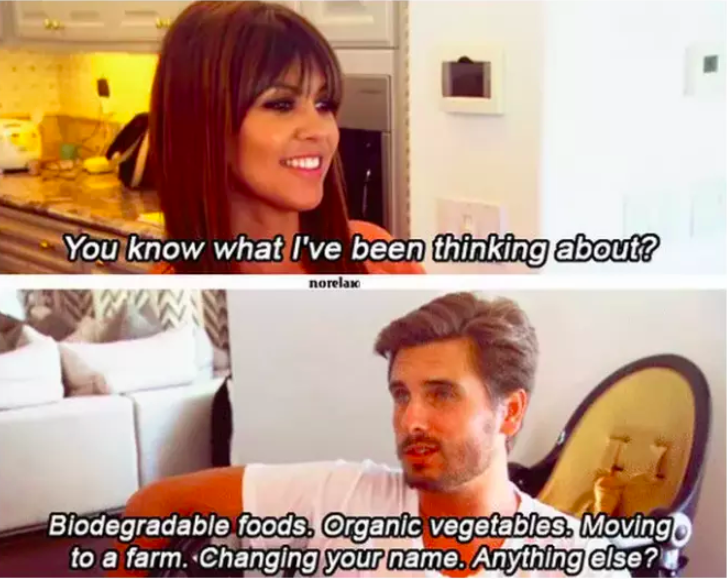 And during Season 16 of KUWTK, after a string of arguments with Kim and Khloé, Kourtney said she was "sick" of "faking" relationships for the camera and couldn't wait for the day when she could move away from LA.