When Kylie Jenner announced last month that she'd given birth to her first child, it was after three months of endless speculation as to whether she was pregnant.
And despite the entire world losing their shit over the rumours, the Kardashians remained completely silent on the subject – even when they were explicitly asked about Kylie's pregnancy.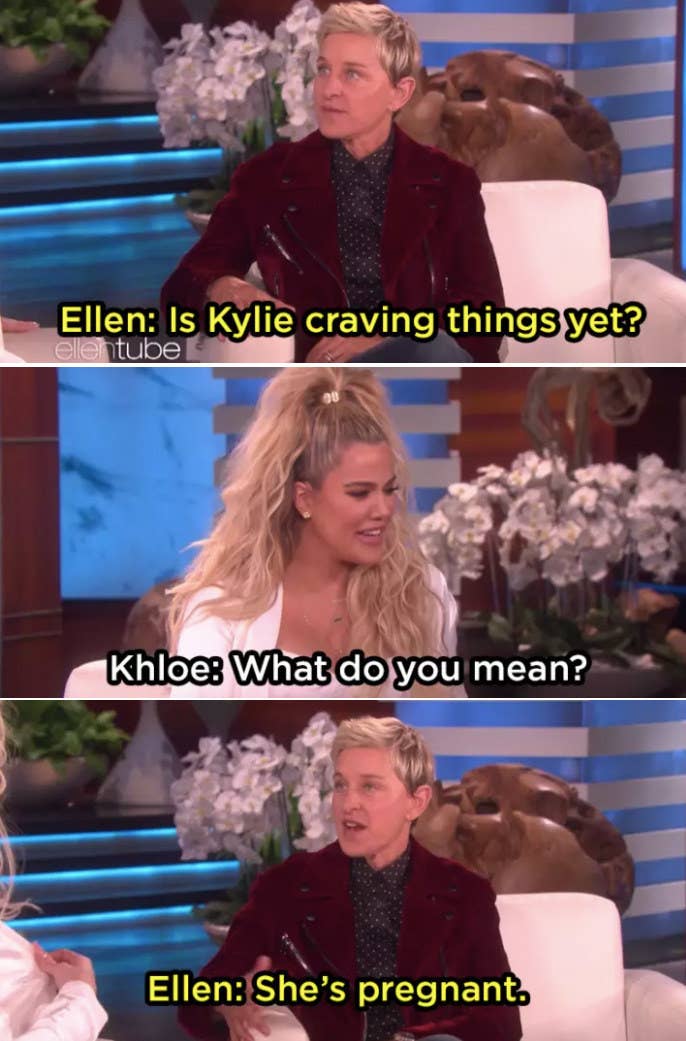 Well, Kris Jenner has now revealed how she managed to keep the news to herself for ten whole months.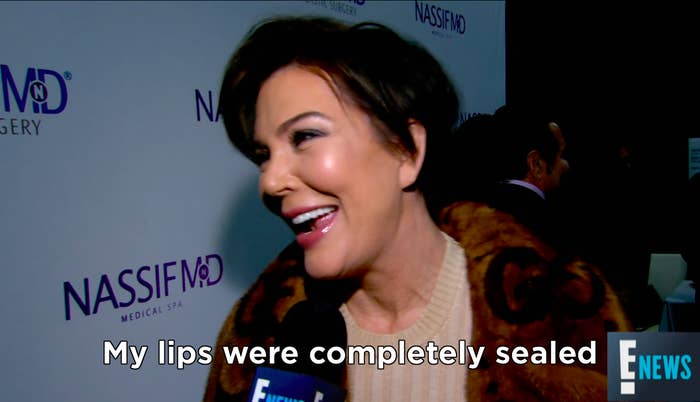 However, when the conversation moved on to the prospect of more Kardashian grandchildren, Kris shut the question down.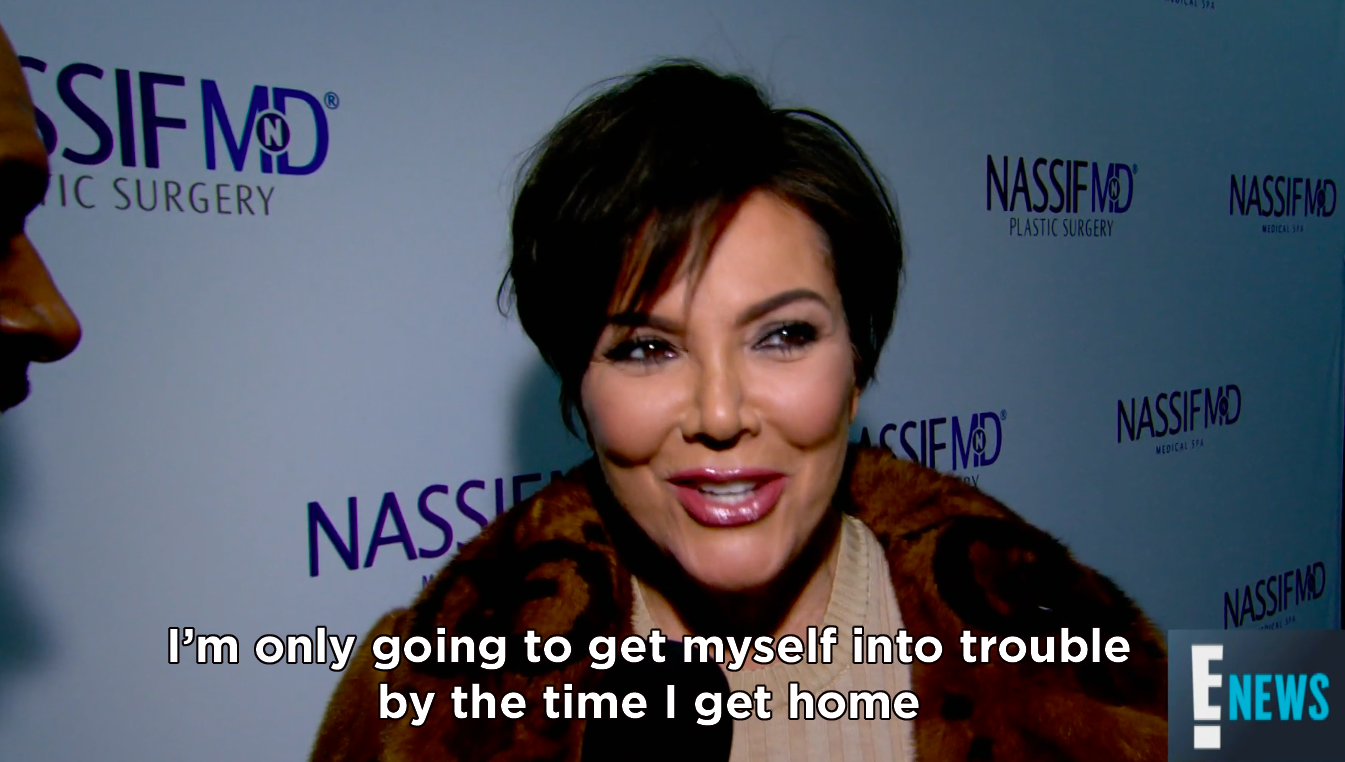 And when the interviewer asked whether Kendall Jenner – currently the only Kardashian/Jenner without a baby – "had the itch," Kris laughed it off.
Please guys, give us a bit of time to recover from the shock of three synchronised pregnancies before announcing another!