But her pregnancy wasn't the only thing Ellen was curious about. Like everyone else, Ellen was dying to know...
So, she didn't beat around the bush. She brought it right up on the show:
Khloé responded with some nervous laughter: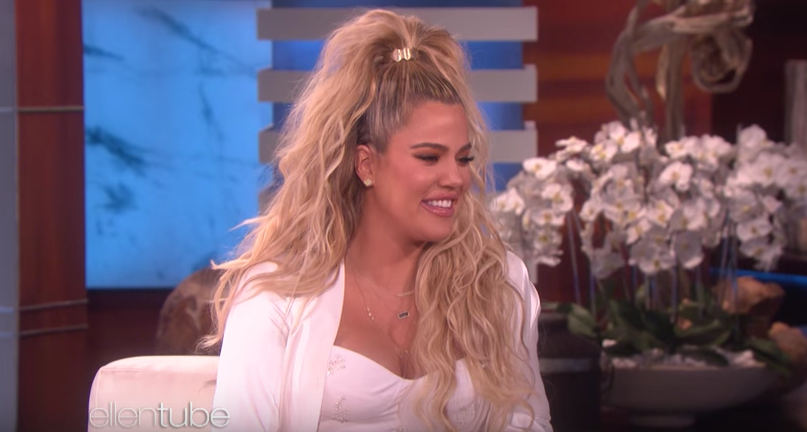 Then played dumb: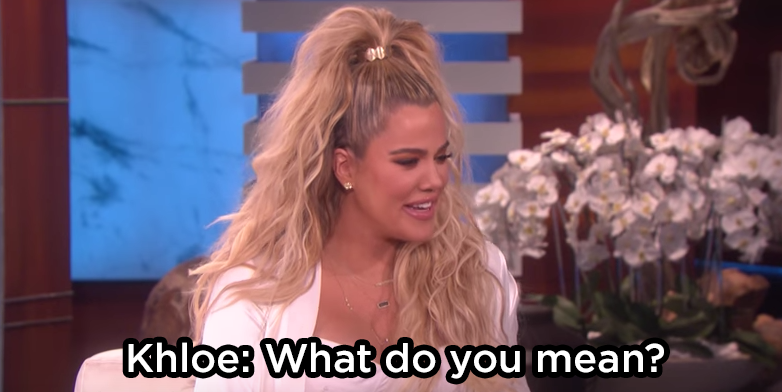 And, of course, Ellen pushed further: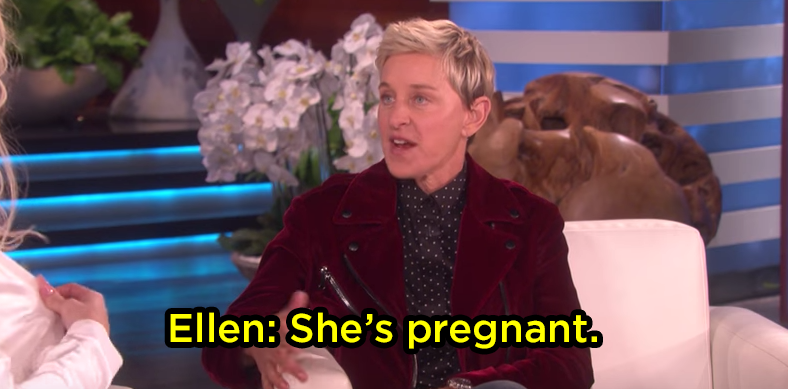 And when Khloé responded with, "I don't know what you're talking about," Ellen had some receipts: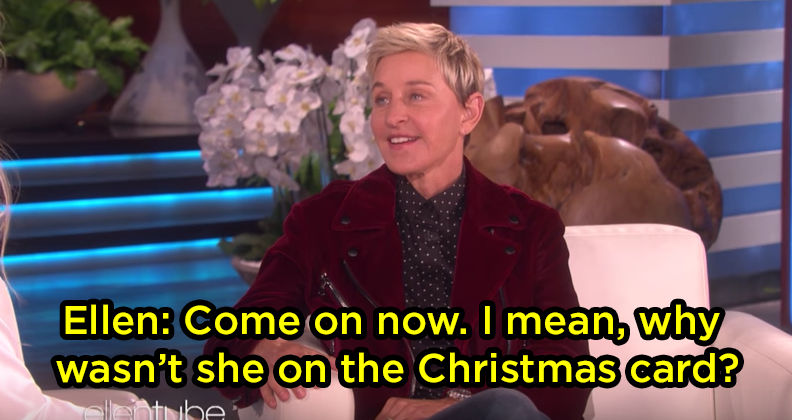 Khloé deflected some more, and Ellen tried to get Khloé to call her!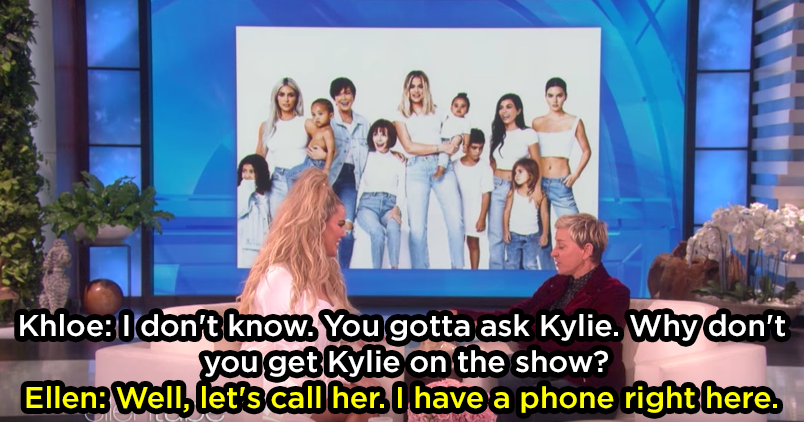 But props to you, Ellen, for asking!