Kim Kardashian Revealed That She Rarely Speaks About O.J. Simpson Out Of Respect To His Kids
"We all started to cry. It was emotional."
Back in 1994 — many years before they found global fame — the famous O.J. Simpson murder trial left the Kardashian family completely divided.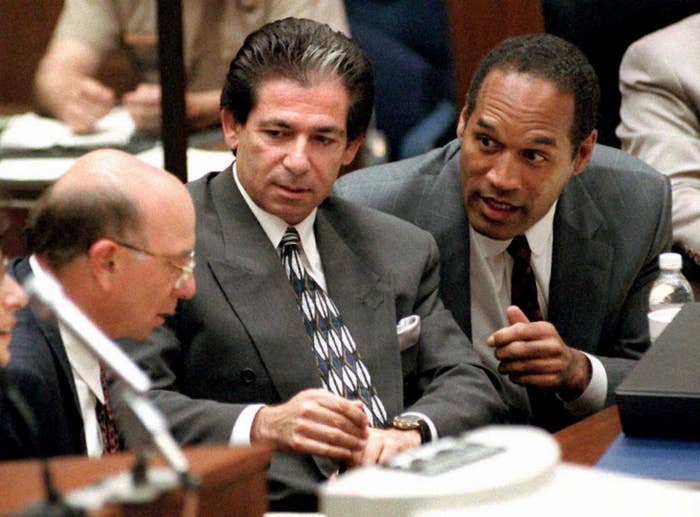 For those unaware of the backstory, Kris Jenner and her late ex-husband, Robert Kardashian, were close friends with OJ Simpson and Nicole Brown.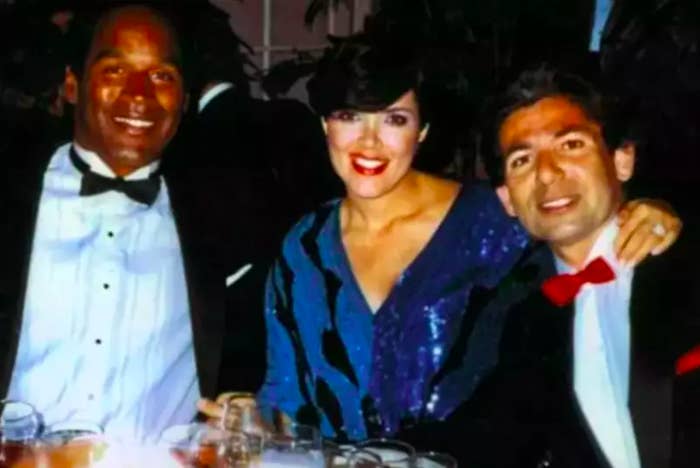 However, the family remained pretty quiet on the whole subject for many years until the dramatised People v. O.J. Simpson: American Crime Story was broadcast in 2016, bringing their connection to the case into the public consciousness once again.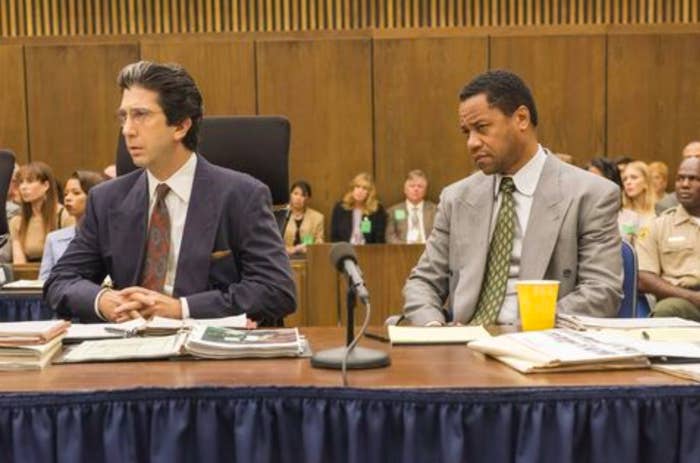 But now Kim Kardashian has opened up in detail about the last time she ran into O.J., revealing that the encounter left her feeling "emotional".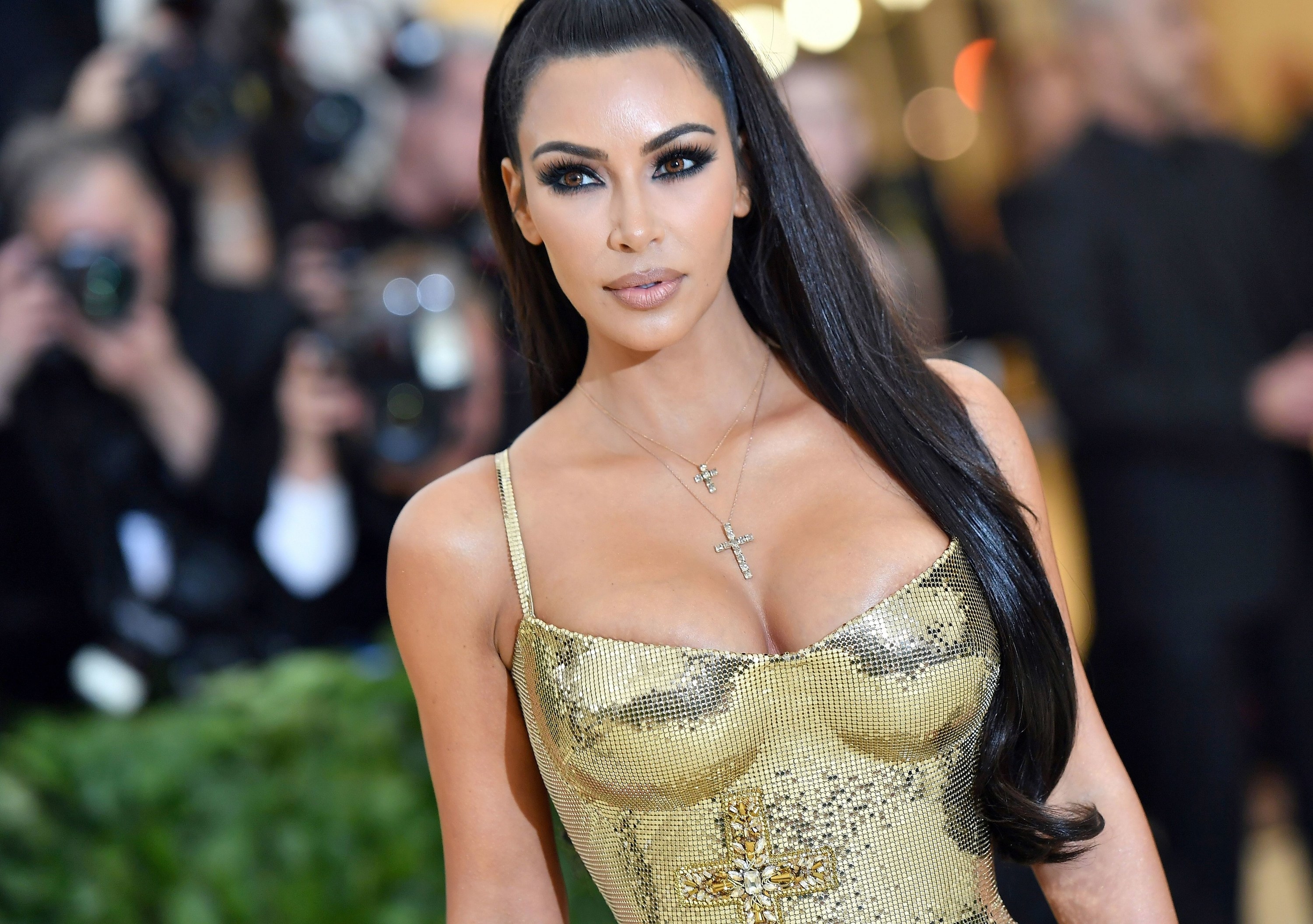 Speaking to BFF Jonathan Cheban on his podcast, FoodGod: OMFG, Kim explained that she ran into O.J. in Miami, shortly before he was sentenced to 33 years in prison for armed robbery in 2007.
And she went on to explain the reason for her family deciding to keep largely silent on the subject of O.J. — and it turns out it's for the sake of his and Nicole's two children, Sydney and Justin, who were 8 and 5 when their mother was murdered.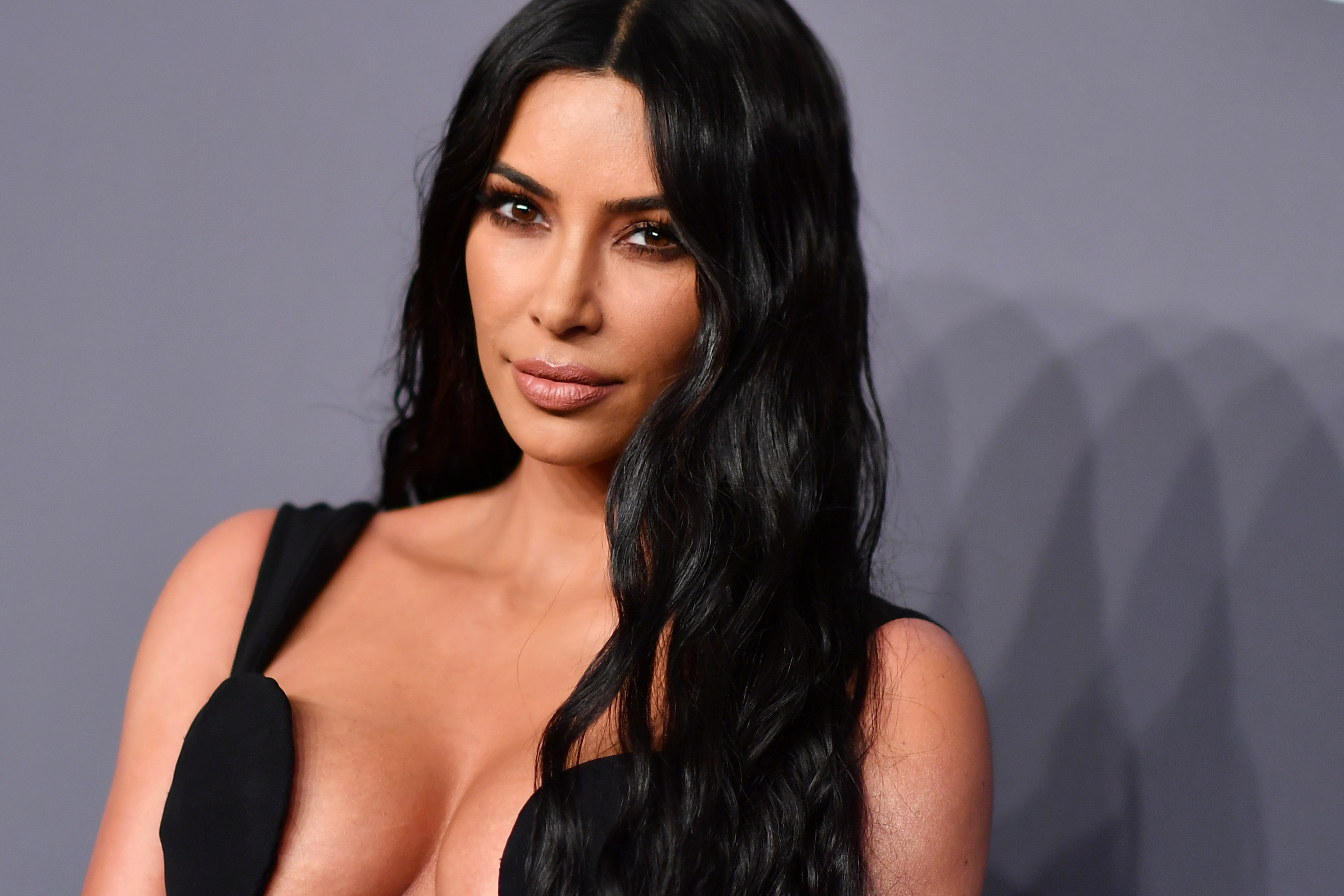 "There's nothing worse than someone you knew from your childhood just talking about your life," she went on. "I've seen it happen with people that have been close to us, and they start talking about us as kids and they really don't know us now."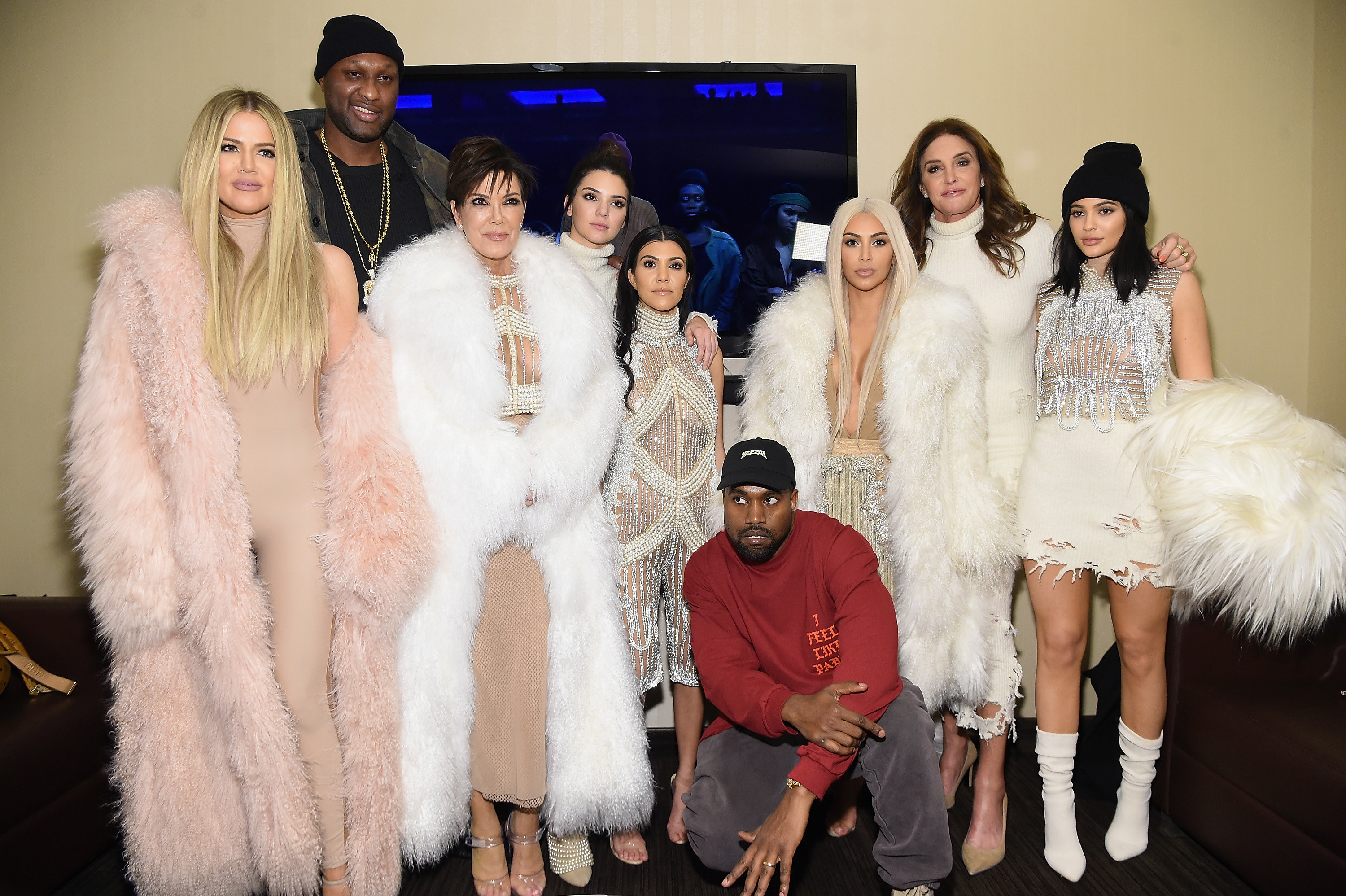 However, a new teaser trailer for Keeping Up With the Kardashian has revealed that the next episode will address the newly ignited rumours that Kris Jenner had an affair with O.J.
In a short clip from the trailer, Kris looks visibly upset and says: "They've printed a story that I was sleeping with O.J. After 25 years you'd think that this just wouldn't be a thing."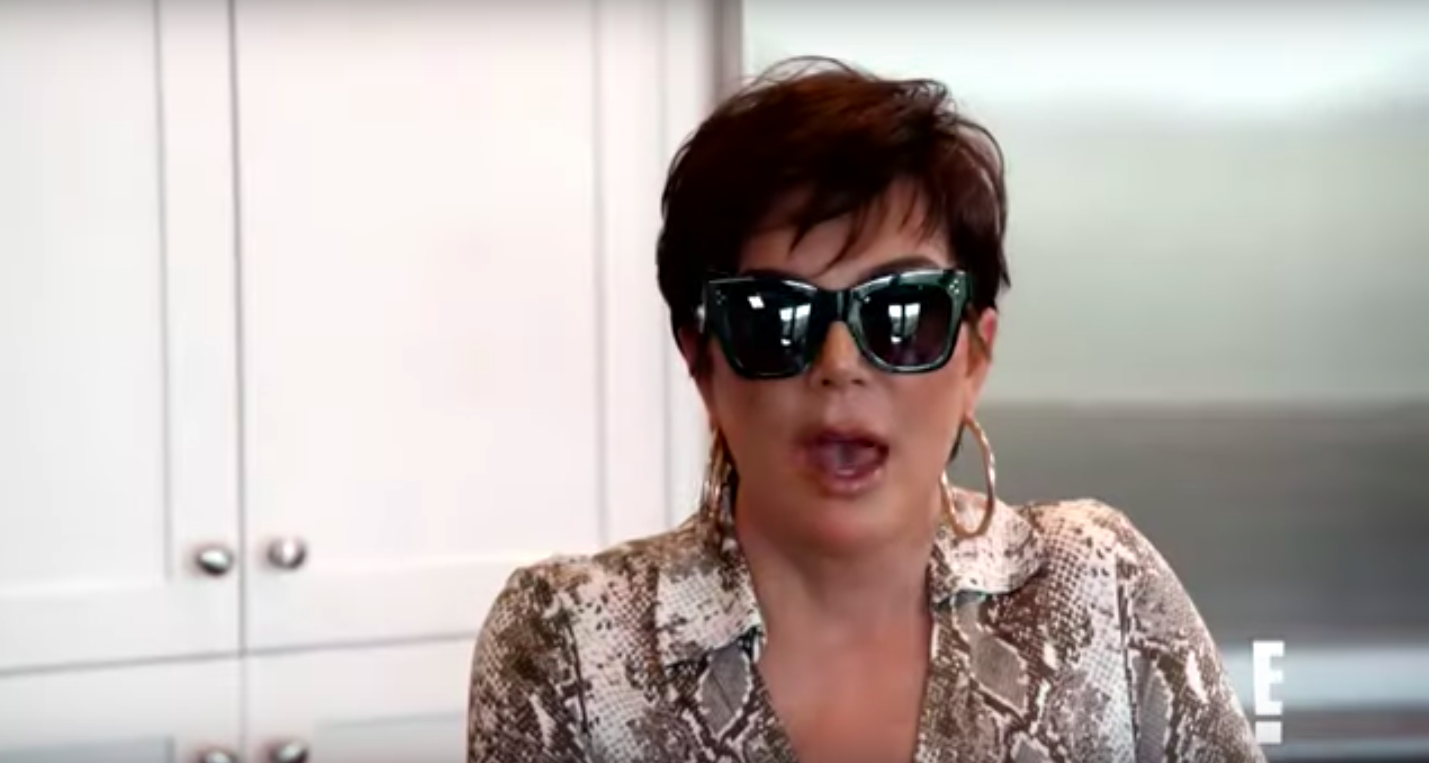 CORRECTION
The name of Nicole Brown and O.J. Simpson's son, Justin, was misstated in an earlier version of this post.
CORRECTION
The name of People v. O.J. Simpson: American Crime Story was misstated in an earlier version of this post.