Kim Kardashian Says Members Of Taylor Swift's Squad Hit Her Up After ~Those~ Snapchats
This feud just keeps giving and giving.
You'll probably remember the most infamous Snapchat Story Kim Kardashian shared a couple of months ago, in the climax of her and Kanye West's feud with Taylor Swift.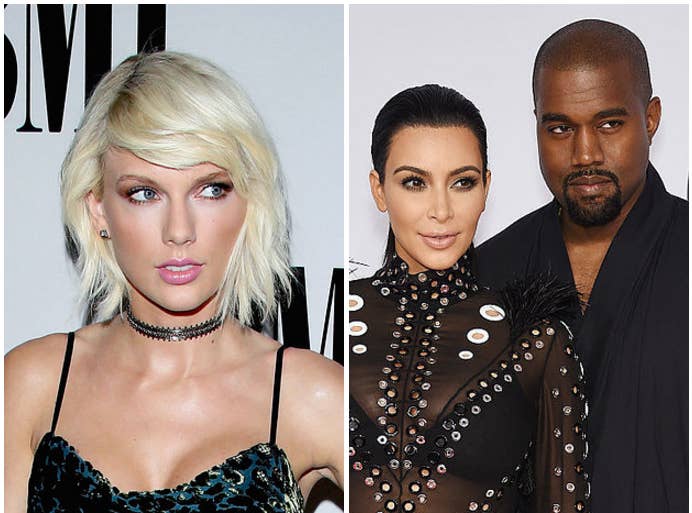 But after completing her takedown of Taylor, Kim has remained pretty much silent on the whole thing.
In a new interview with Wonderland, Kim revealed that she meant "no shade" by posting the incriminating snaps to her millions of followers.
She explained:
I never publicly talk bad about people. I still don't feel like I have. I'm being honest. I'm a fan. I like her music. There was no shade.
And then she dropped a real bombshell: that members of Taylor's ~squad~ contacted her after the whole thing blew up, presumably to defend her.
Which is pretty interesting, seeing as the only member of Taylor's squad to speak publicly about the feud was Karlie Kloss – and even then it was because she was blindsided by the question in an interview.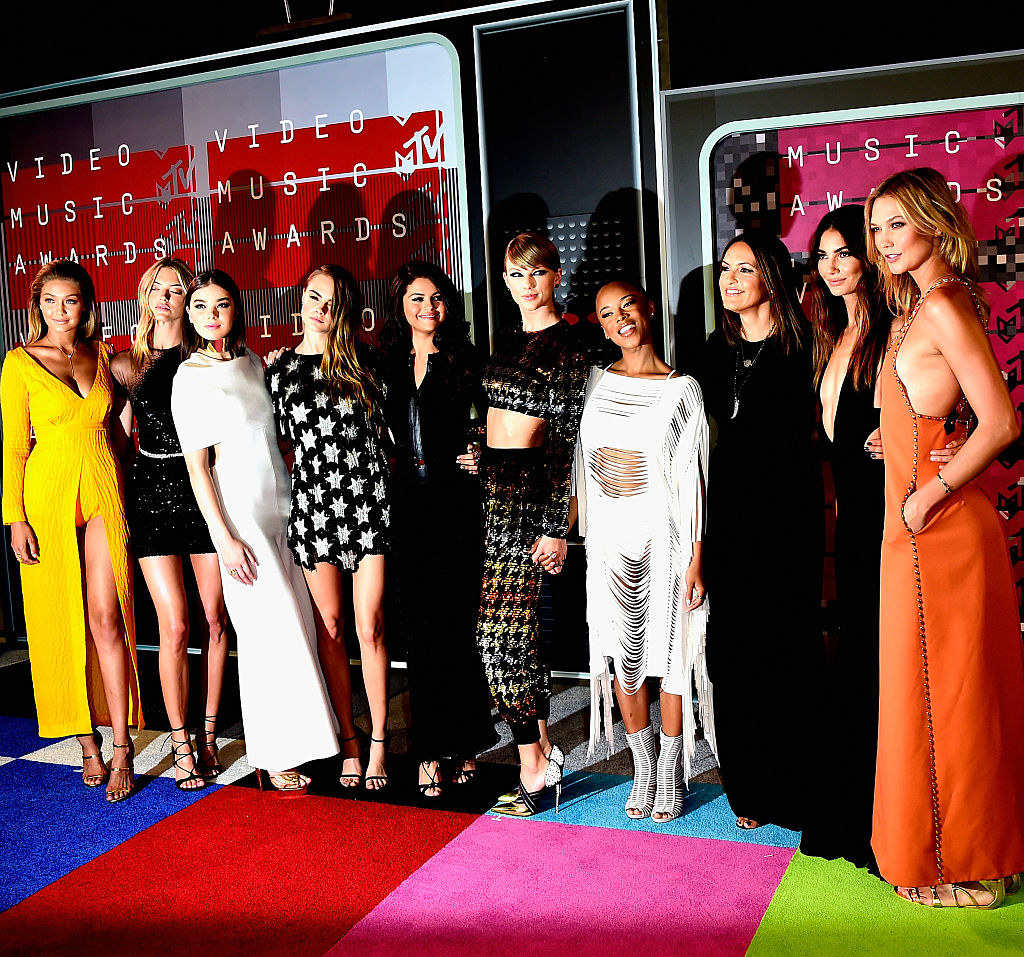 However, exactly who hit her up remains unclear after Kim refused to elaborate – giving the most perfect reason for not doing so.