Here's What Kanye Has To Say About Those Taylor Snapchats
"Now you all can know the truth and can't nobody talk shit about Ye no more."
You'll probably remember the shitstorm that went down between Taylor Swift, Kanye West, and Kim Kardashian a couple of weeks ago. It was perhaps the best showbiz fallout of our time.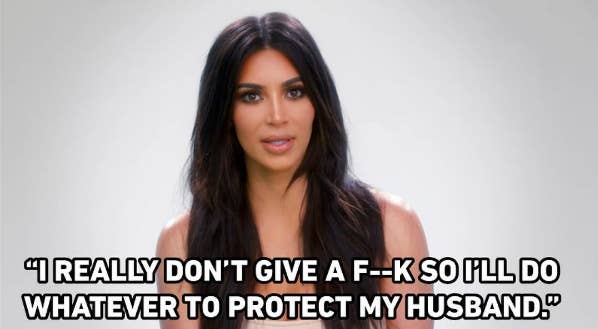 It began with Kanye West writing a song called "Famous", and things got very complicated from that point on.
Since then, none of the parties concerned have spoken about the ~drama~. That was, until last night.
Kanye crashed a Drake concert to perform "Famous", and he addressed the spat in spectacular fashion.
He began by saying: "All I gotta say is, I'm so glad my wife has Snapchat", as the crowd cheered him on.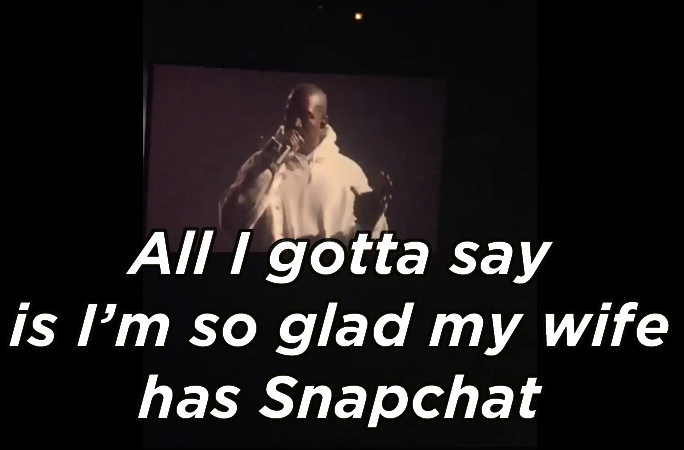 The opening bars of "Famous" then kicked in as he continued: "Because now you all can know the truth," before shouting: "AND CAN'T NOBODY TALK SHIT ABOUT YE NO MORE!"