Kanye West Was "Harassing" Kim To Have Seven Kids Just Two Months After Chicago Was Born
This "harassment" began just two months after Kim and Kanye welcomed their third child in January.
It's no secret that Kim Kardashian and Kanye West produce the cutest babies, but having them hasn't always been smooth sailing.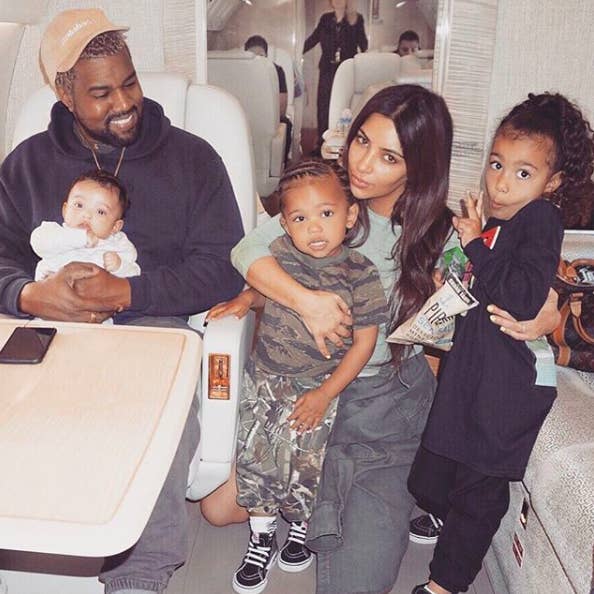 Two years ago, for example, Kim was told that she couldn't safely carry any more children after near-fatal complications during her first two pregnancies. So, Kimye used a surrogate for their third child, Chicago, who was born in January.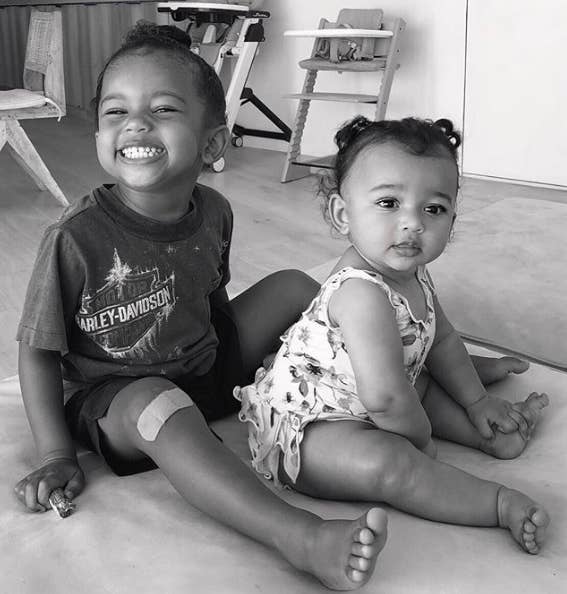 And the pair aren't always on the same page when it comes to deciding how many children to have. Back in 2016, for example, Kim said that she was happy with two kids and "done" with having any more. Kanye, however, had been begging her to reconsider.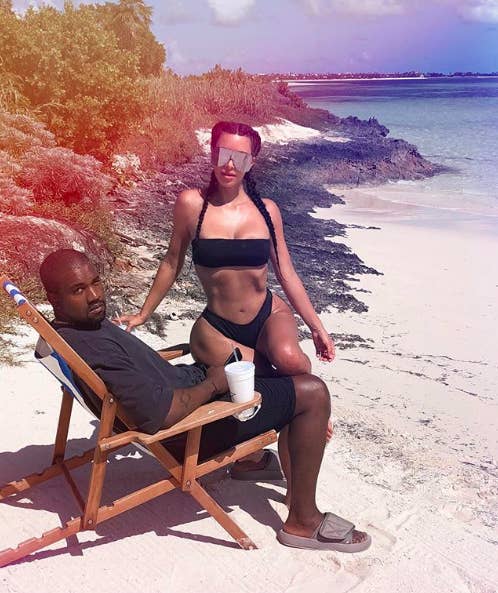 And it seems that the subject of having more children has come up again, with Kim revealing that Kanye has been "harassing" her to expand their family. In fact, he's decided that he'd like to be a father of seven.
Kim made the revelation while speaking to her BFF Larsa Pippen during this week's Keeping Up With The Kardashians.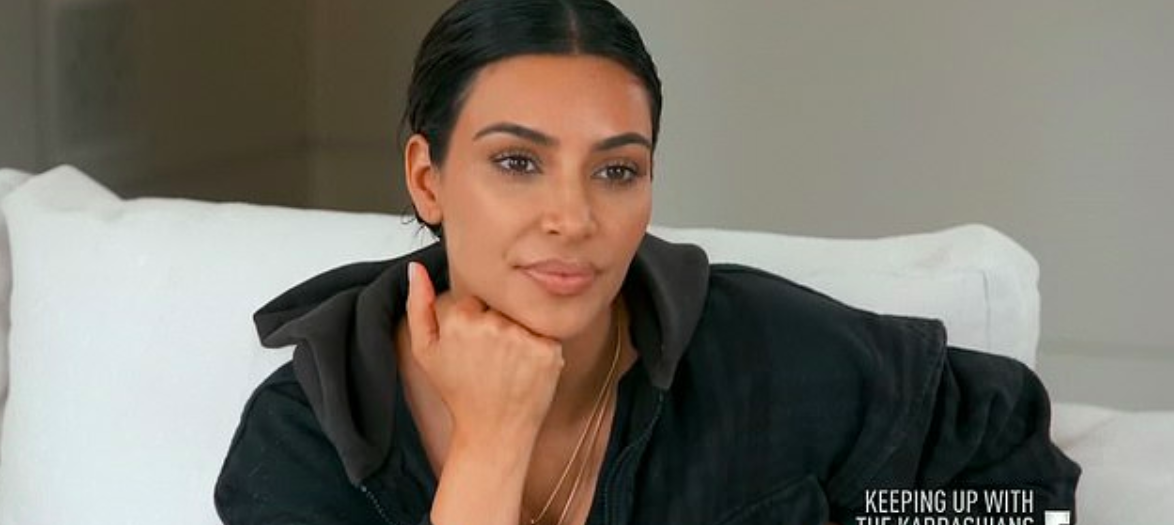 Can I just take a second to point out that these scenes were shot in March — a mere TWO MONTHS after Kim and Kanye welcomed Chicago. TWO MONTHS.
Anyway, Kim went on to say that the current state of the world has made her reassess the prospect of having more children.
Kim said that she was specifically concerned about gun laws and had been deeply affected by the continuous waves of school shootings.
In fact, later in the episode Kim took her five-year-old daughter North to the March For Our Lives rally where she spoke with some of the Parkland shooting survivors about gun control. Then, after the show aired, Kim tweeted urging her followers to vote in next month's mid-term elections.