BuzzFeed News has journalists around the US bringing you trustworthy stories on the 2020 elections. To help keep this news free, become a member.
By now I'm sure you've heard the news that Joe Biden has officially been elected president of the United States, beating Donald Trump in a race that took several days to call.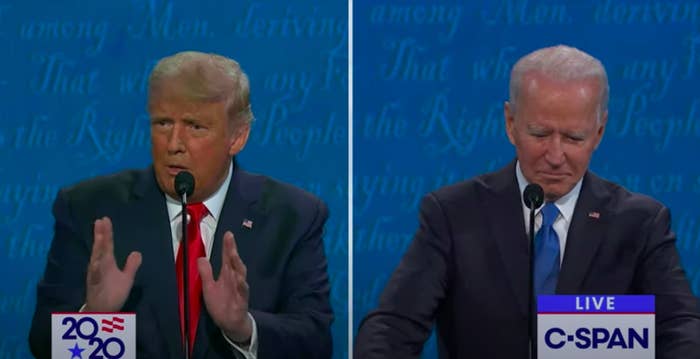 In the moments after the result was finally called, celebrities took to social media to express their elation over the news.
One such celebrity was none other than Kim Kardashian West, who celebrated Joe Biden and Kamala Harris's win with a series of tweets.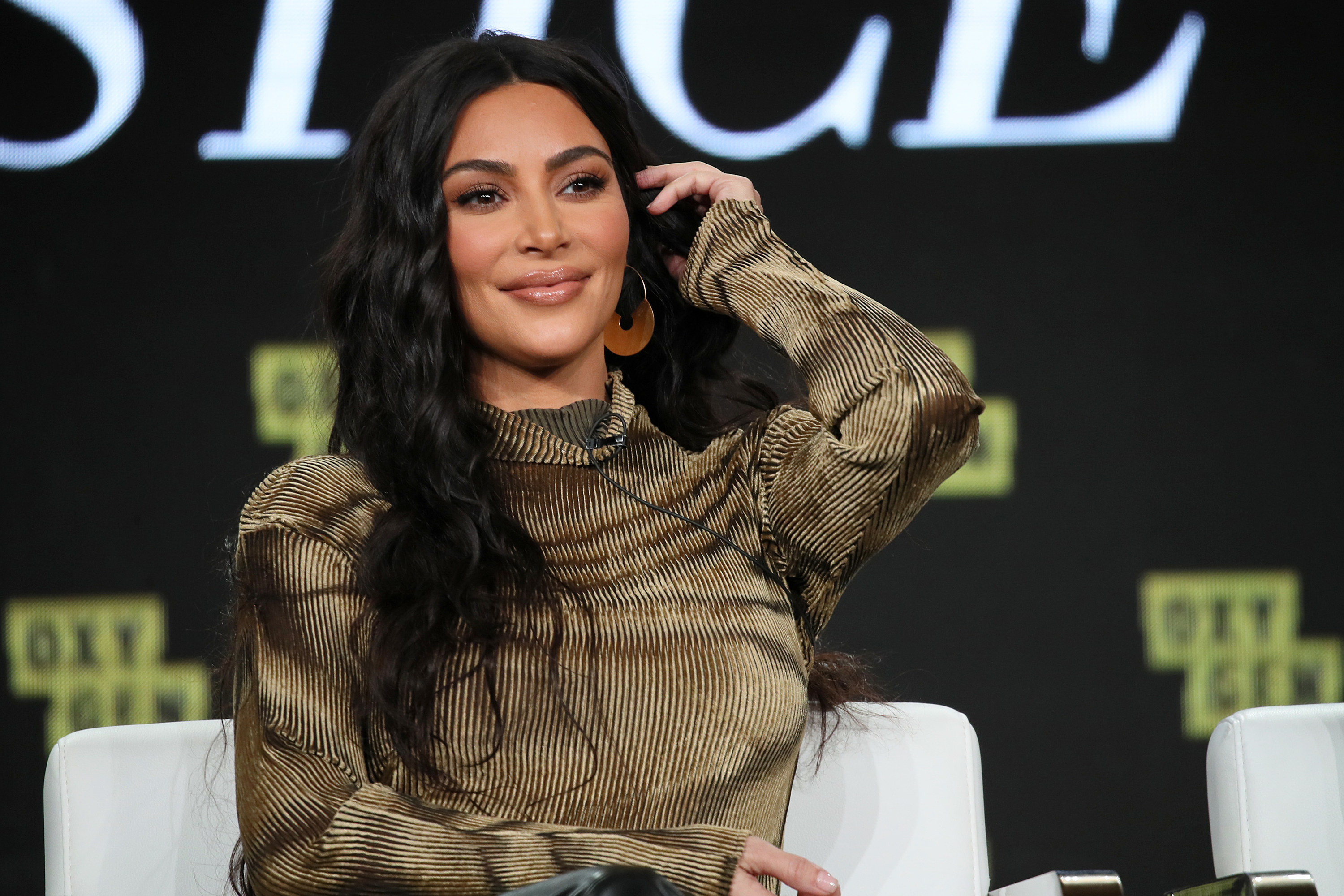 She began with this photo of the pair alongside a series of blue heart emojis.
She also retweeted Kamala Harris's video of herself speaking to Joe Biden over the phone in the moments after the result was called.
And she then retweeted Biden's first tweet as the new president-elect, in which he revealed he felt "honored."
These posts appear to confirm that Kim did indeed vote for Biden/Harris, after refusing to publicly disclose her endorsement prior to the election.
Although Kim — who voted for Hillary Clinton in 2016 and repeatedly encouraged fans to vote this time around — had liked tweets indicating that she was supporting Biden–Harris, these were later deleted once fans caught wind of them.
And during an interview with David Letterman that aired last month, Kim remained tight-lipped on the subject of the election.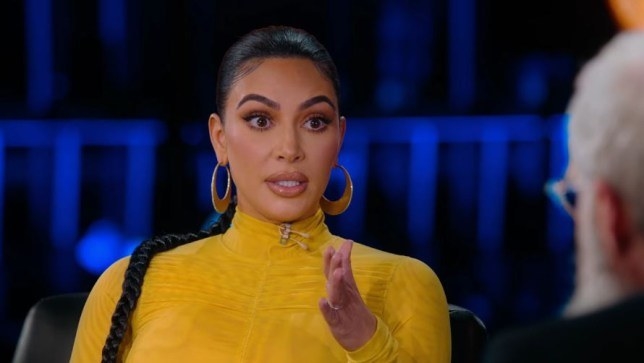 Kim's insistence on remaining publicly impartial was likely down to two reasons — first, her husband, Kanye West, was running for president this year too.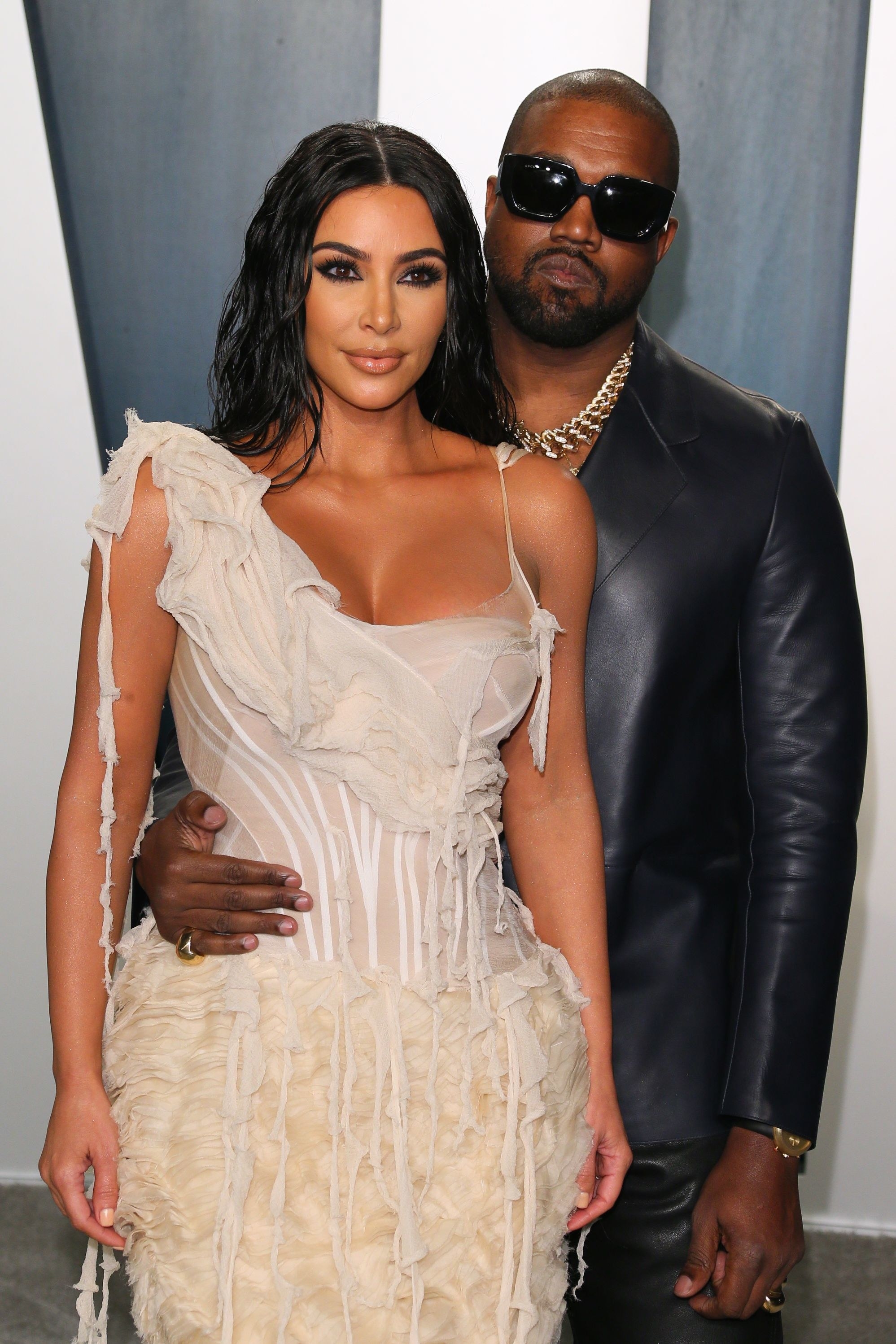 But second, it's probable that Kim wanted to protect her prison reform work. Had she publicly endorsed Biden, it's unclear how cooperative Trump would have been in continuing to hear her cases and grant clemency for the people she and her lawyers represent.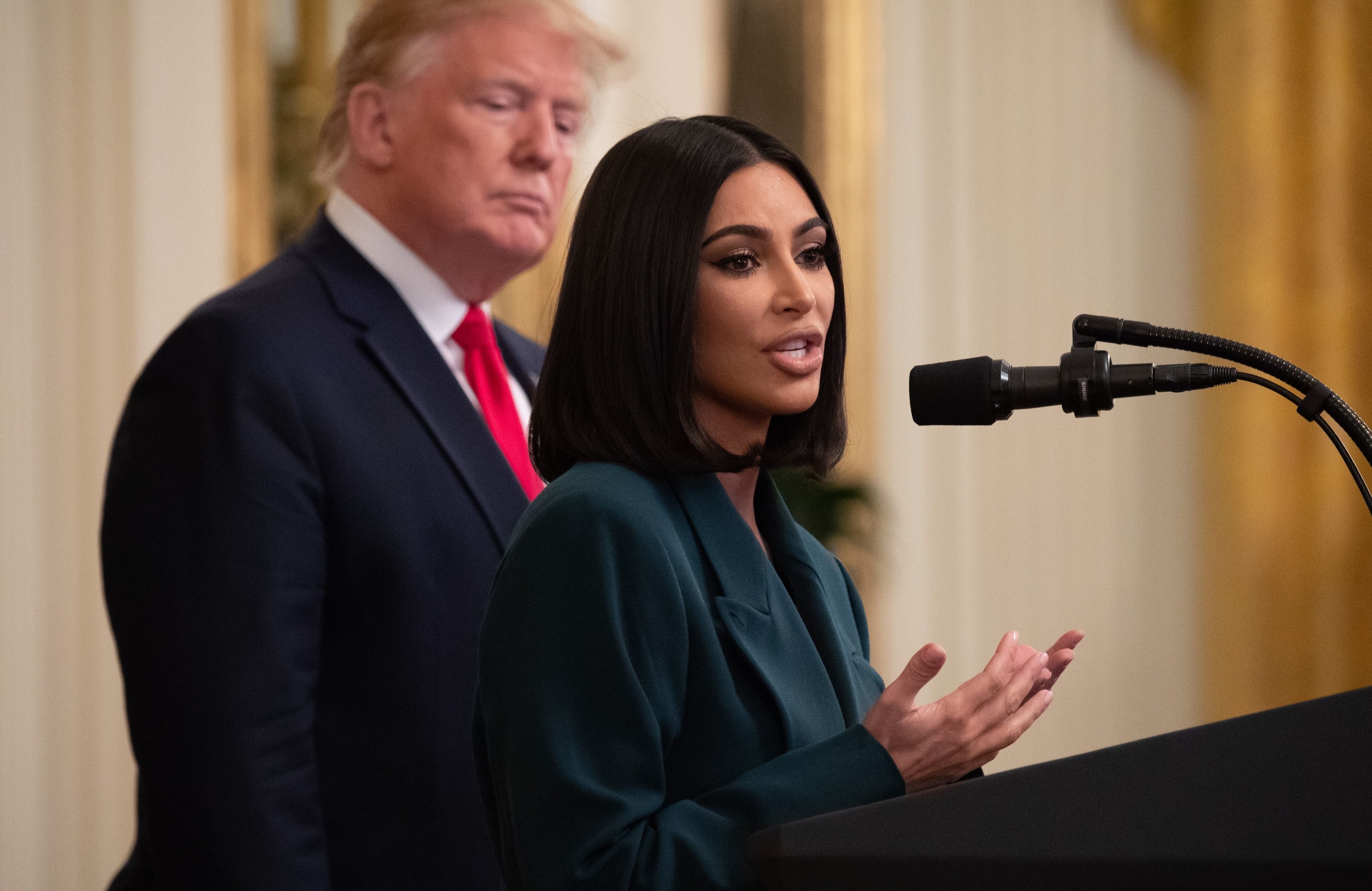 The news that Kim seemingly voted for Biden–Harris comes just days after her lack of clarity around her voting plans caused huge controversy.
On Tuesday, Kim posted a photo of herself with her "I voted" sticker while wearing red, which some fans assumed was a hint that she'd voted for Trump.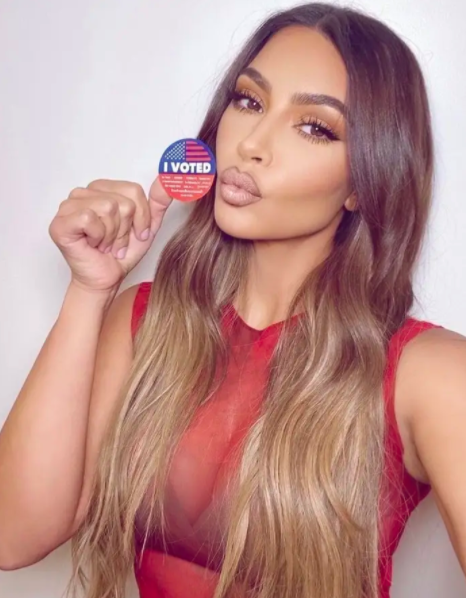 And after seeing the rampant speculation around her vote, Kim eventually deleted the original post and reuploaded the image — this time in black and white.
However, now it seems as though the confusion has been cleared up once and for all. And Kim's sisters, Kourtney and Khloé, also confirmed on social media that they too had voted for Biden.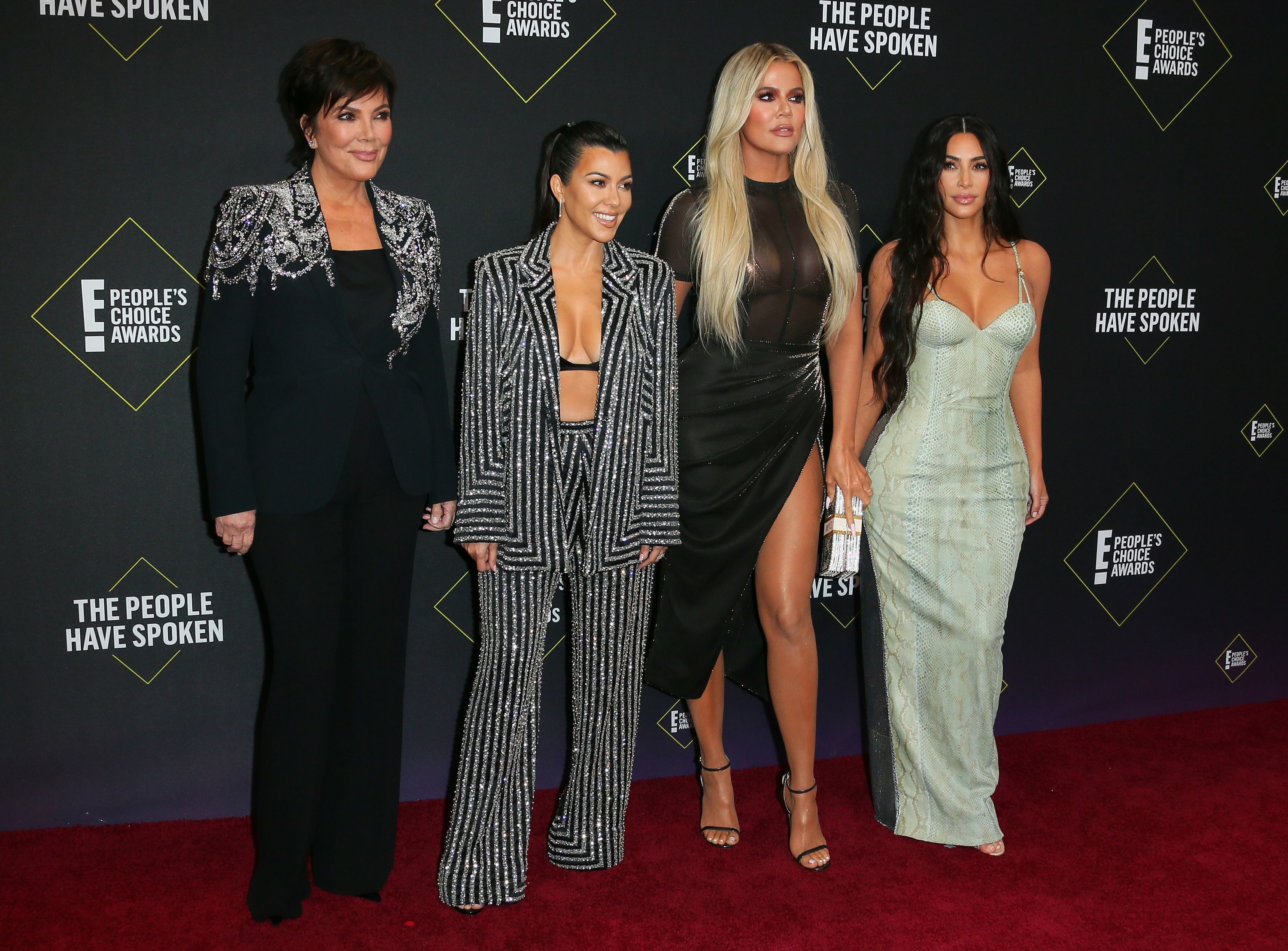 "I want to cry tears of joy," Khloé wrote in the moments after the result was called.
"Skipping and hair flipping kind of mood today 💙," Kourtney wrote alongside this video. "Joyful, hopeful, emotional."