The Latest "KUWTK" Focused On Khloé And Tristan's Co-Parenting Journey And Fans Have A Theory Why
"To co-parent is a different beast. It's probably the hardest thing I've ever had to figure out, because you get territorial."
It's safe to say that Khloé Kardashian and Tristan Thompson have had a rocky ride over the last couple of years.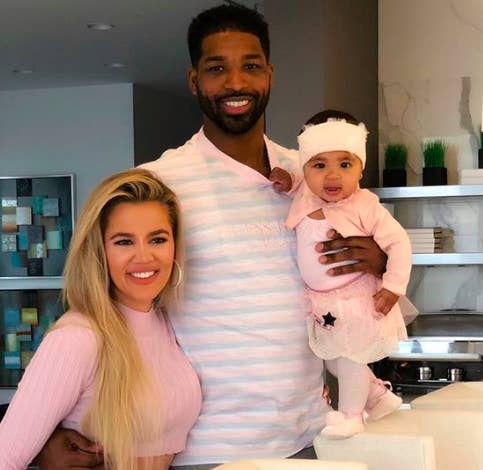 Days before she gave birth to their first child together in April 2018, Tristan was accused of cheating on Khloé multiple times during her pregnancy. However, he was present at the birth and she decided to give things a second try.
But then less than 10 months later, Tristan was accused of cheating on Khloé again — this time with Kylie Jenner's best friend, Jordyn Woods. Things got very dramatic and Khloé decided to end the relationship for good.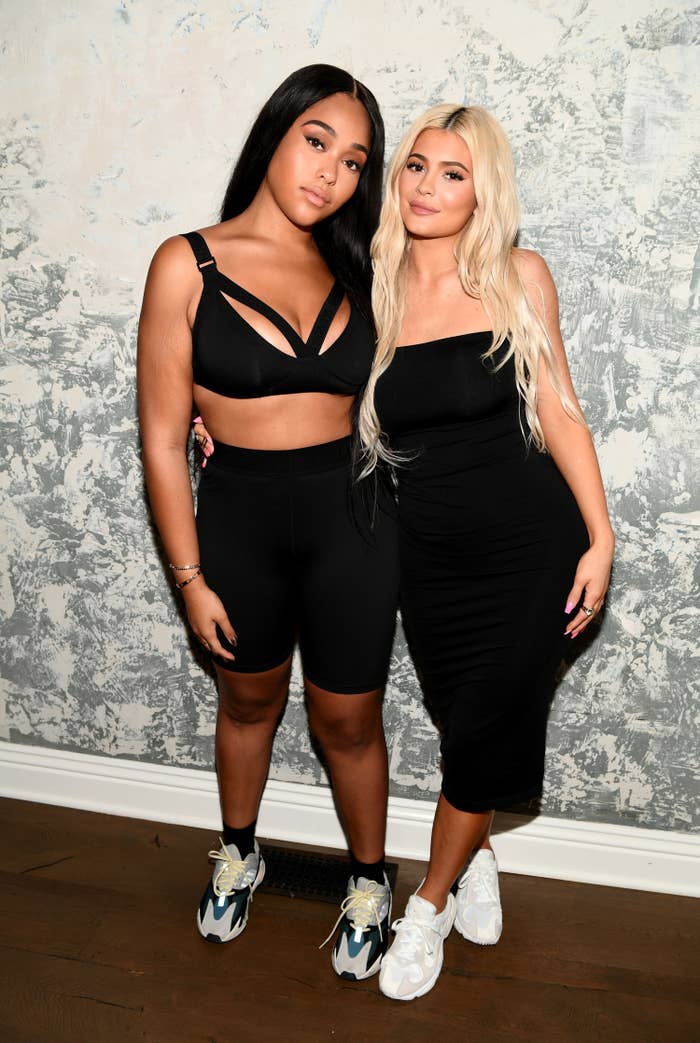 Since then Tristan has seemed intent on reconciling with Khloé, leaving flirtatious comments on Instagram and sending her lavish gifts. However, she's always maintained that getting back together is definitely not on the cards.
Over recent months, Khloé has spoken about her hopes to establish a strong co-parenting relationship with Tristan. And, in the most recent episode of Keeping Up With The Kardashians, the subject was covered at length. Here's what went down.
Things began with Khloé receiving another gift from Tristan — this time a $2,750 Dior bag. While Khloé said she was thankful for the gift, she also told Tristan to stop sending her presents, adding that she didn't want to "blur" the lines of their relationship.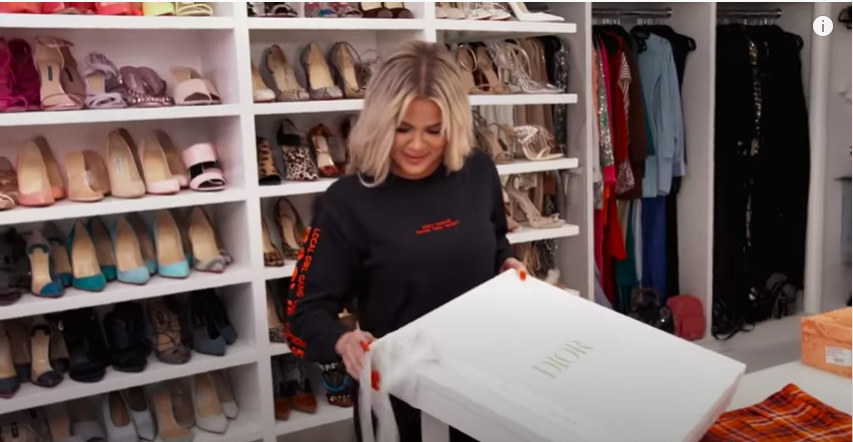 Later in the episode, Khloé revealed that she felt "territorial" over True as she debated whether or not to send her daughter to visit Tristan in Cleveland during the NBA season.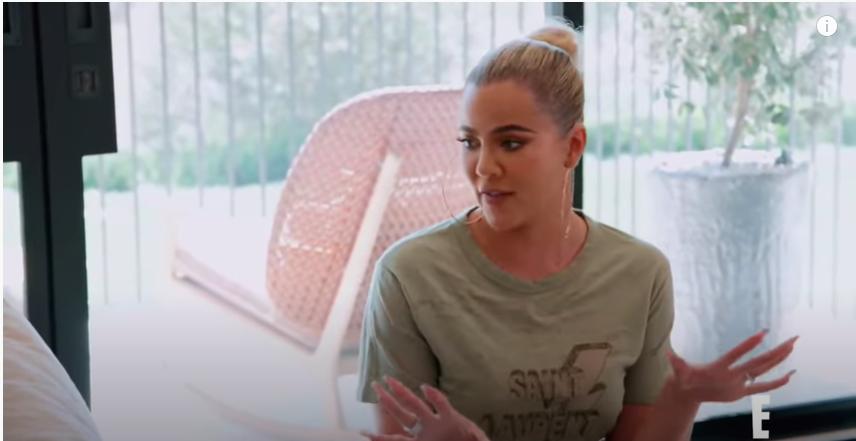 Khloé went on to explain that she'd been "avoiding" figuring out the logistics of co-parenting in this situation.
"Honesty I just want us to have a peaceful friendship," Khloé told Kris. "Tristan's been really consistent and present and that's great. But I haven't even thought of this part yet — that I'm not going. Does that mean I have to send True there by herself?"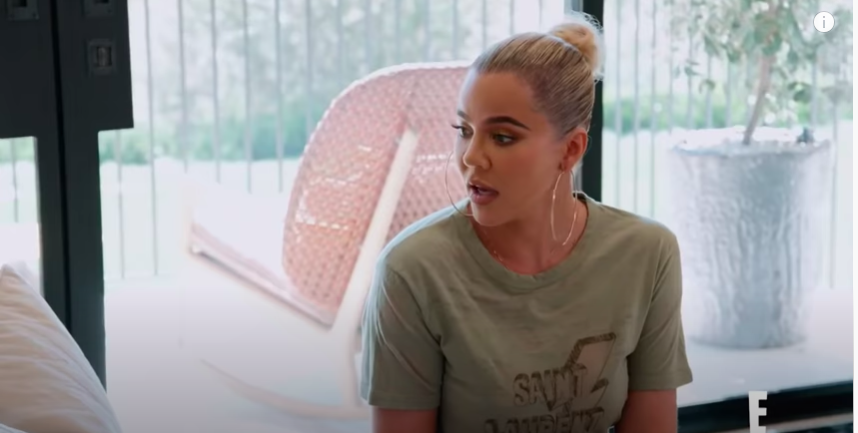 "I'm sure he won't make me do anything I don't feel comfortable with, but is that even fair for True to not see her dad? It gives me anxiety to think I'll have to send her anywhere. She's just a baby," Khloé added.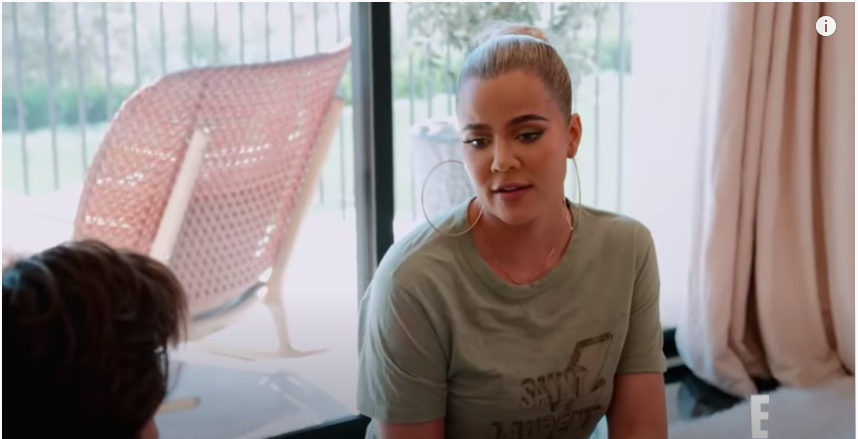 But things took an unexpected turn later in the episode when the pair suddenly began discussing the possibility of having more children together.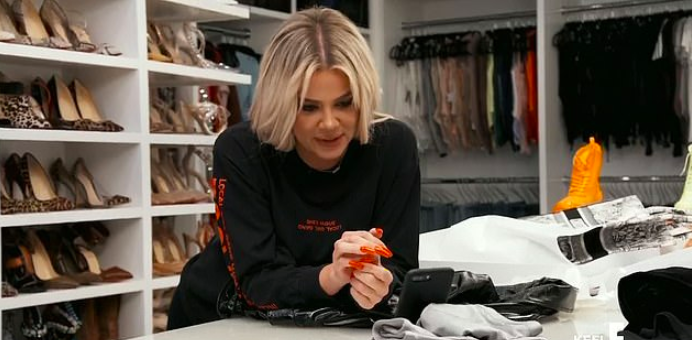 "Who is having another girl with you?" Khloé asked. Tristan responded: "Listen, I'm just saying. True does need a sibling."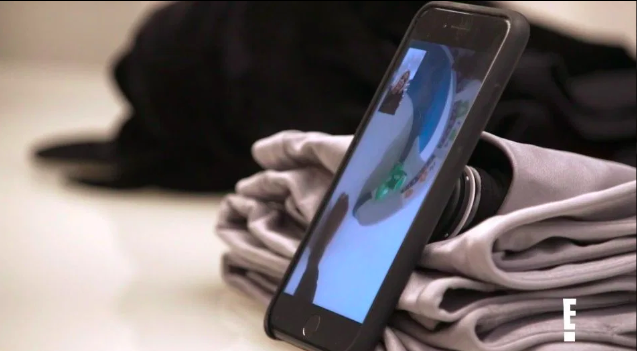 "I might get some embryos and get a sibling," Khloé replied. "I might need to borrow some sperm or get some from you."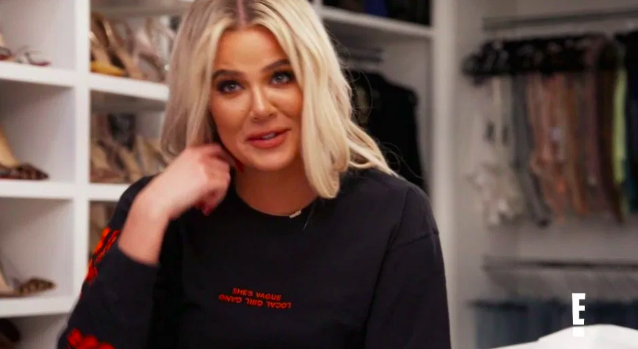 Eventually Khloé decided to allow True to spend time in Cleveland, taking her there on a private jet herself before heading back to LA. However, their family reunion was awkward to say the least, with Tristan joking that he might not send True home.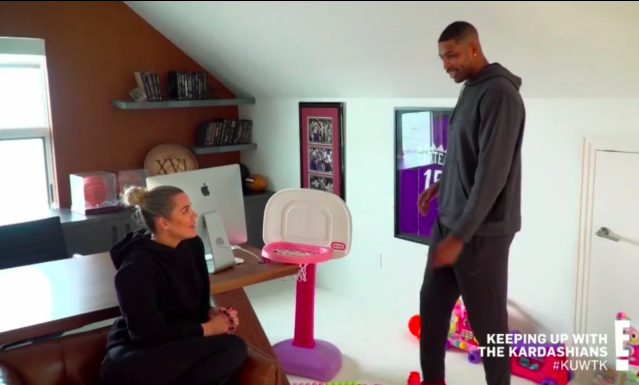 "Oh no, she's coming back home, you have no idea," Khloé shot back. When Tristan commented that his daughter was already "at home," Khloé grew more exasperated and said: "The anxiety that I'm already having…you're not kidnapping her."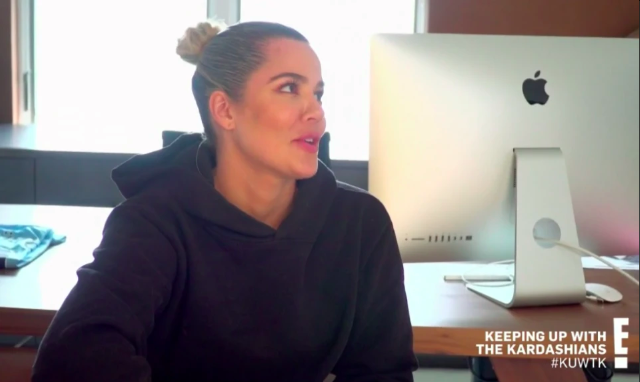 "It's not kidnapping. Fathers cannot kidnap their daughters if the mother knows where they are," Tristan responded. "She loves it here, look how soft the carpet is."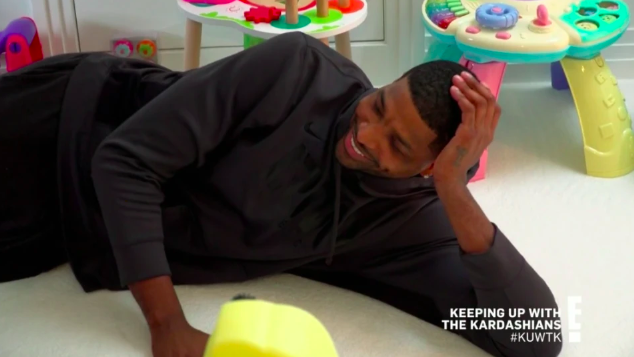 "Trust me, don't even act like that because then I'm really not going to leave her, and I'll take her with me," Khloé replied, visibly pissed off.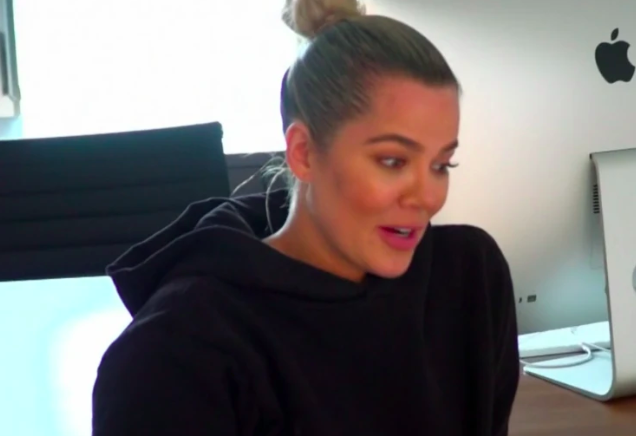 After Tristan then joked that Khloé didn't have to leave either, he reassured his ex that he was evolving as a person and changing his ways following their acrimonious breakup.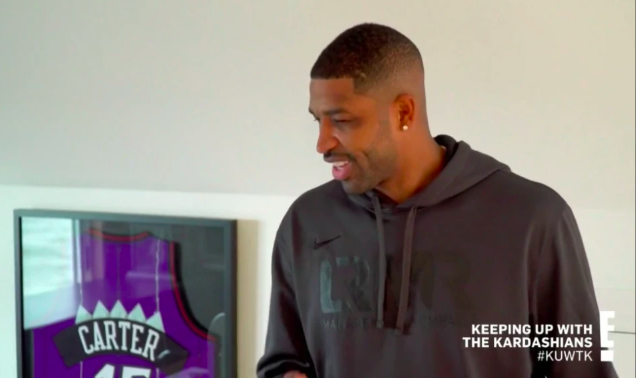 And ultimately, Khloé revealed that she was confident in her decision to have True spend time away from home with her dad.
"I know she's in the best hands, it's just a big step," she said in her testimonial. "Tristan is asking all the right questions, he's being super attentive."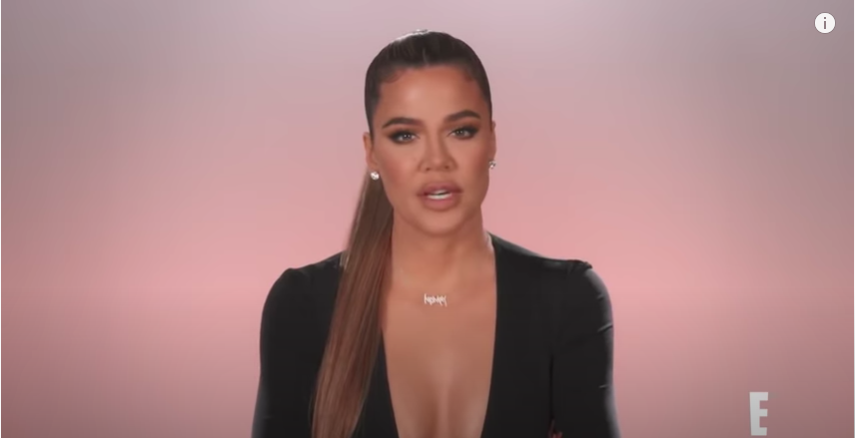 However, as the show aired many fans took to Twitter to vent their feelings about Khloé and Tristan — and a lot of people were unhappy with how things were unfolding.
Many people took issue with Khloé and Tristan saying that their daughter needed a sibling when Tristan already has a son — 3 year-old Prince — who's spent time with True in the past.
And others came up with a theory that the episode was an attempt to restore public opinion in Tristan so that when Khloé "takes him back" it wouldn't come as a surprise and be well received by fans.
Khloé, however, ignored those tweets and responded to this one from a fan who offered their support in her co-parenting journey.
As well as this one, which praised her for being so "patient" in the process of co-parenting with Tristan.