Khloé Kardashian and Tristan Thompson have continued to stoke rumours that they're back together after Khloé shared a rare series of photos of them spending the day together on Instagram.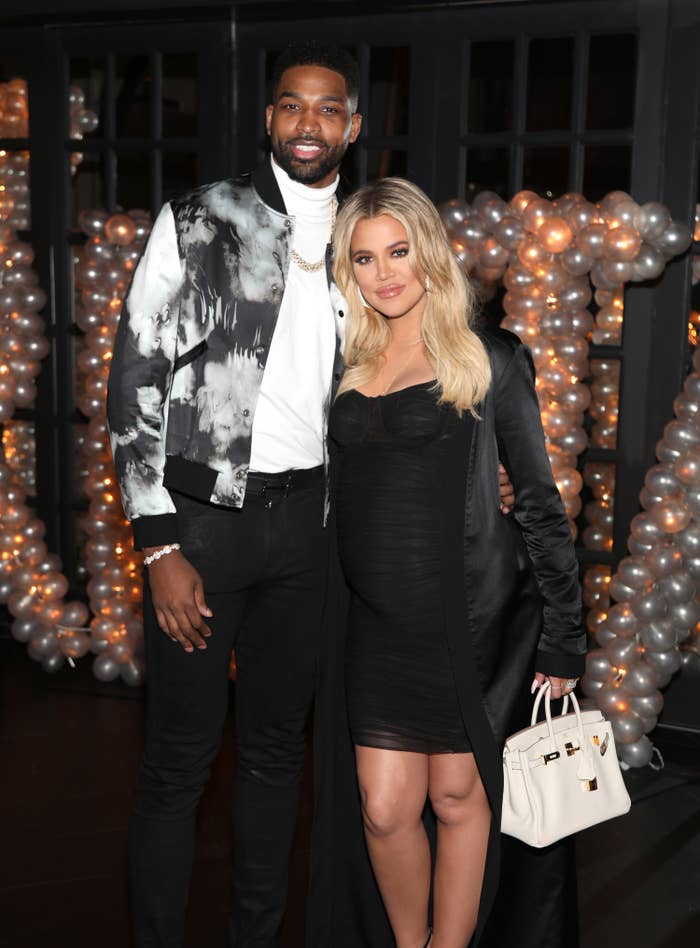 Despite splitting in 2019 after Tristan was accused of cheating on Khloé for a second time in less than a year, the pair have remained present in each other's lives as they co-parent their daughter, True.
But when the coronavirus pandemic struck, Khloé and Tristan decided to quarantine together, and he moved into the Calabasas home she shares with their daughter.
And since then, there have been increasing numbers of reports suggesting that the pair are now ~more than just friends~.
In fact, during a teaser trailer for the latest season of Keeping Up With the Kardashians, Kim, Kris and Scott could be seen speculating whether Khloé and Tristan had hooked up during quarantine.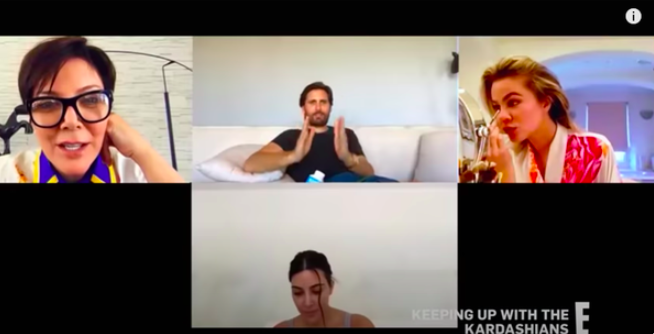 And in a subsequent trailer, Khloé could be seen deliberating over whether she could actually trust Tristan if they did reunite.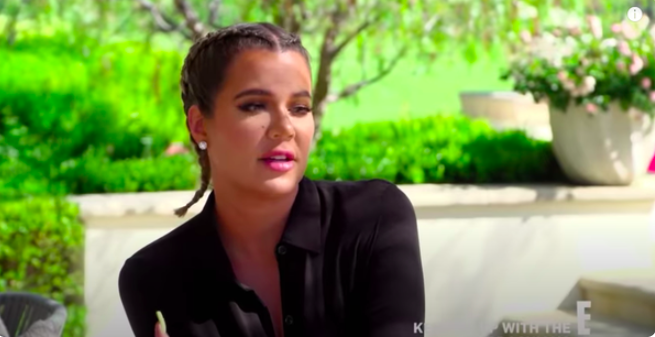 Well, on Sunday, Khloé added fuel to the fire by posting a series of festive photos showing True hanging out with her cousins, Chicago and Psalm, and decorating pumpkins.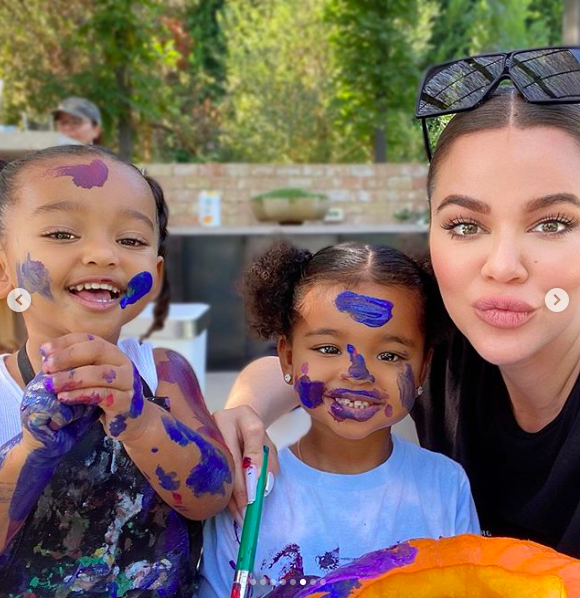 And who else was there but Tristan himself.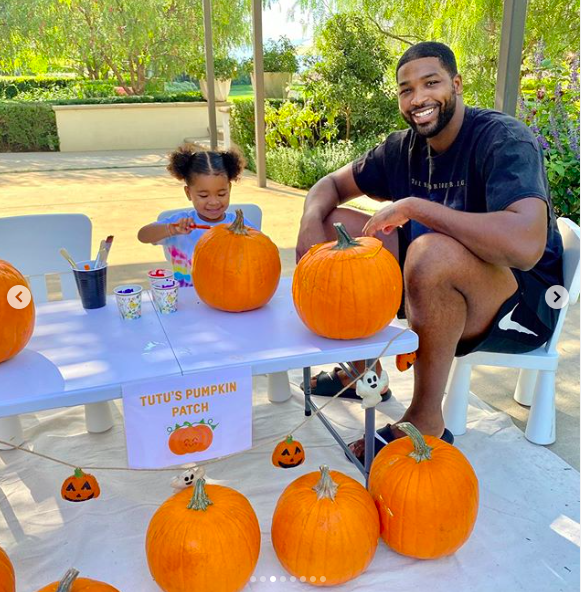 In fact, this is only Tristan's second appearance on Khloé's Instagram since they split almost two years ago. And in one video Khloé could be heard addressing him directly, saying: "Dad, wow, you've got it on your face."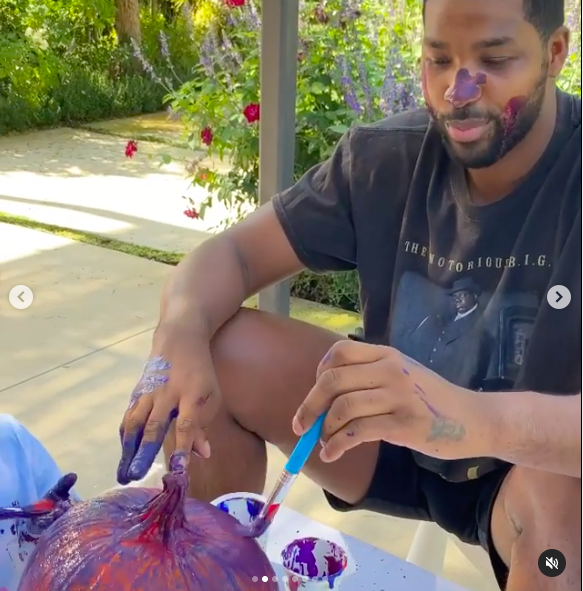 The Instagram post comes just two weeks after Kris Jenner coyly refused to confirm or deny the reports that Khloé and Tristan were not only back together, but considering having another child.
The option of them expanding their brood has been on the cards since April when Khloé revealed during an episode of KUWTK that she and Tristan had decided to create and freeze some embryos together.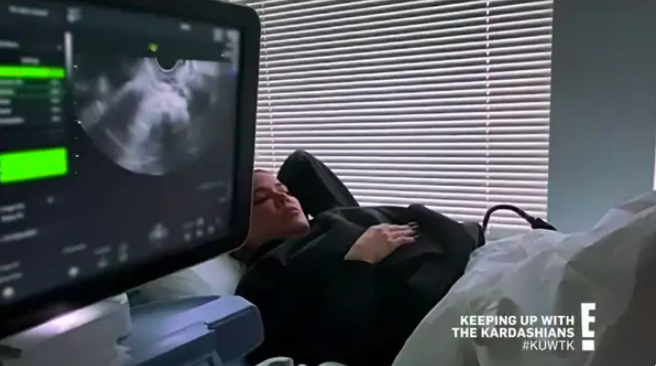 "You never know around here," Kris said when Ellen DeGeneres asked whether the pair were back together and considering a baby. "Like I said, I never count anybody out for the count. You never know what's going to happen."