Just when you thought that the Kardashian/Jenner physical fights had reached their peak with Kim and Kourtney coming to blows in the last season of KUWTK, Kylie and Kendall ended up resorting to physical violence in the most recent episode.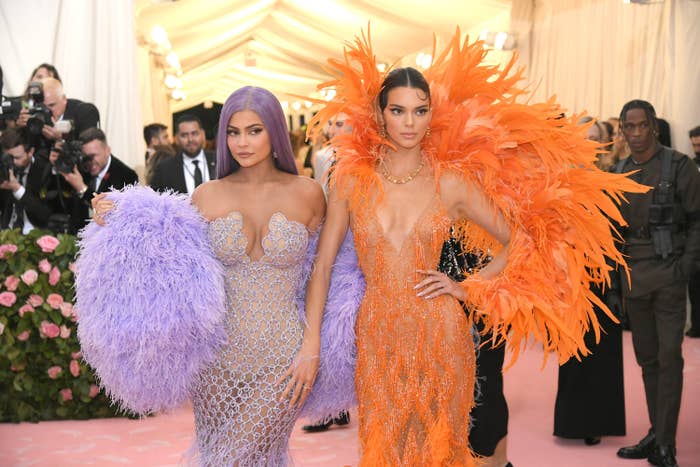 The whole thing started with the sisters falling out after Kylie wore an outfit meant for Kendall ahead of a family night out in Palm Springs.
"Everyone bows down to Kylie and lets her wear whatever the fuck she wants," Kendall said during the episode. "Everyone else looks like they're going out, and I look like I'm going to fucking lunch."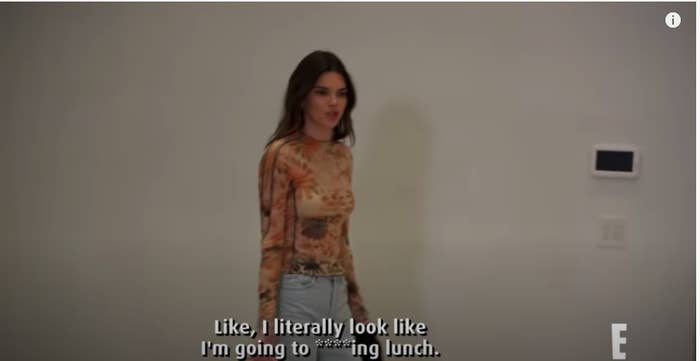 "Oh, like, you deserve the outfit more?" Kylie sarcastically asked Kendall as she stormed out of the room. "You're not going to ruin my fucking night. I'm having a good time."
"You ruined my fucking night!" Kendall shot back. "So I can do whatever the fuck I want to your night."
The plan was for the family to go out for dinner and then to a drag show. However, clearly still annoyed over the clothing situation, Kendall decided to stay in the car as her sisters went to the show.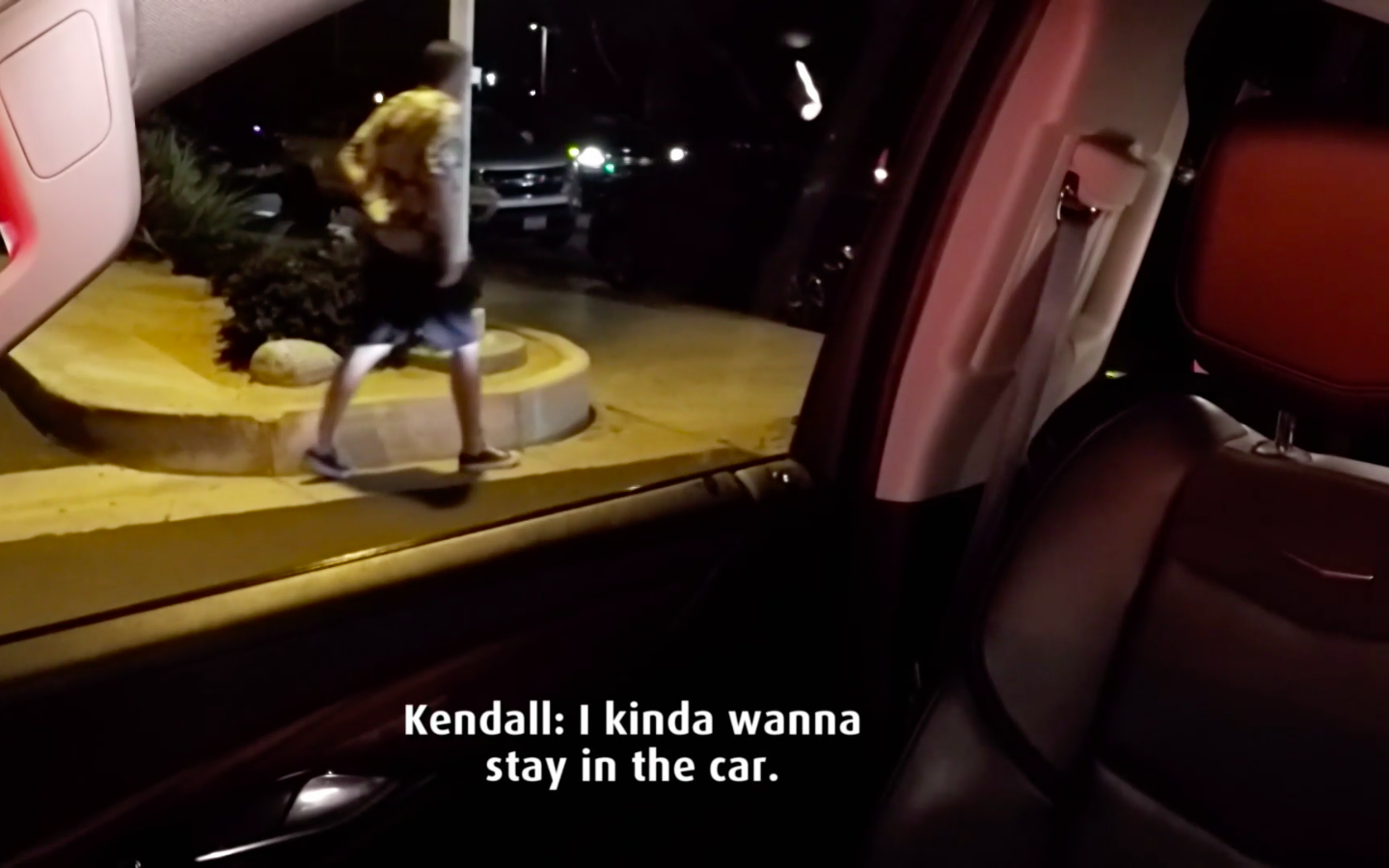 After the show, the family split up into two cars since Kendall, Kylie and Kris Jenner's boyfriend, Corey Gamble, were heading back to LA.
"Should I give them my address so they can drop me home?" Kendall could be heard asking Kylie as they got into their car. Kylie responded: "Why would I drop you home, Kendall? I'm not gonna go through the city to drop you home."
The next thing viewers saw was Kourtney on the phone with Kendall, who could be heard screaming: "Corey, I'm not getting in a fucking random SUV by myself!"
"Kendall! Shut up!" Kylie could be heard screaming back. "No one promised to take you home! Why would I drive you over the hill?!"
As the girls screamed and audibly hit each other while Corey shouted at them to stop, Kim made an emergency call to her security detail asking them to go and get Kendall.
Then Kendall could be heard shouting: "You put your heel into my fucking neck!" Kylie replied: "That's because you fucking slapped me!"
When Kendall made her way into the car with her mother and sisters, she sobbed as she told them: "I will never speak to Kylie ever again. She smacked me, so I came back at her and smacked her in the face, and then she took her heel and put it to my neck. So I started kicking her back."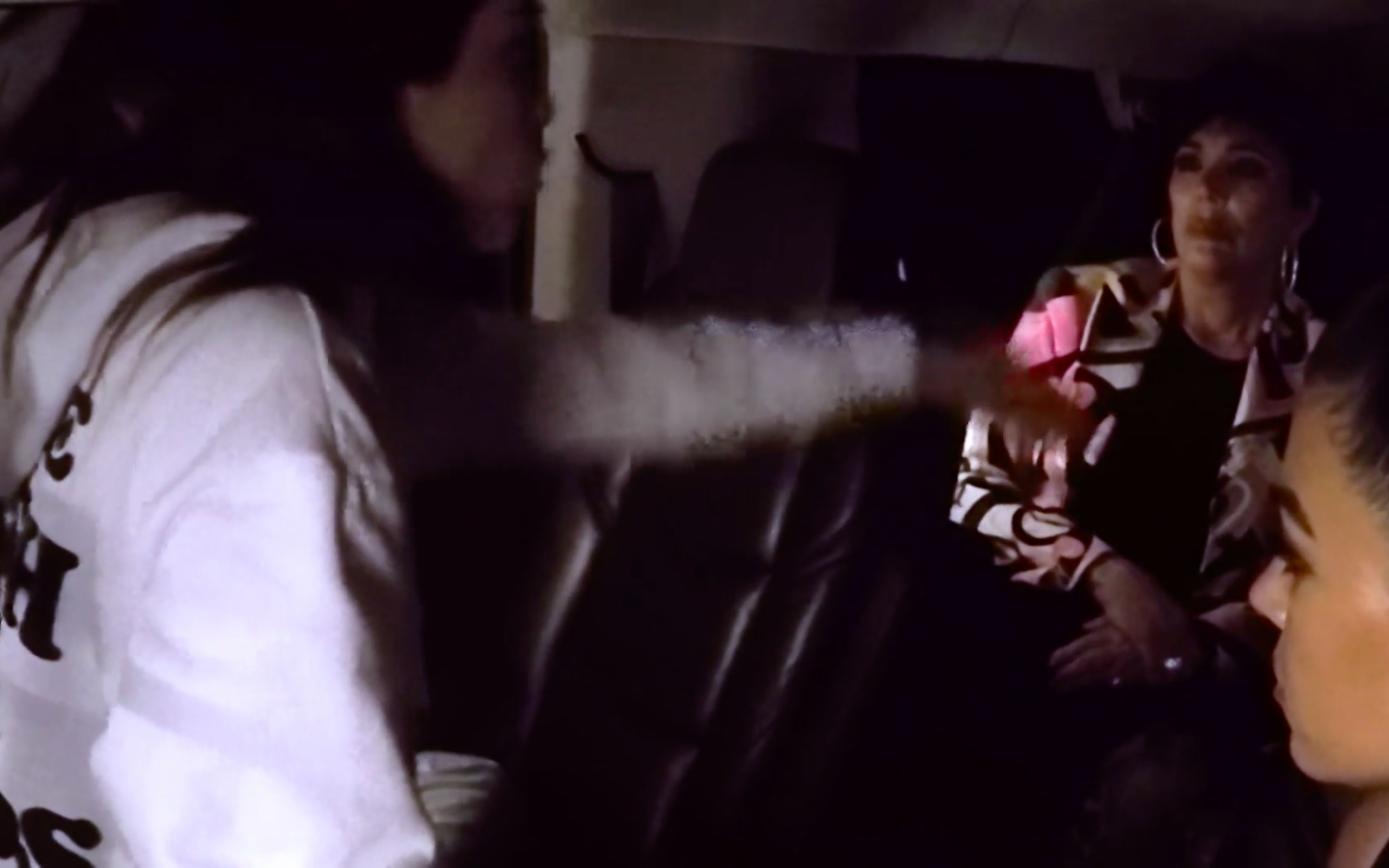 "The fact that my sister — my blood — was reacting that way is so upsetting," Kendall added.
Kim then received a text from Kylie who seemed to blame the fight on the fact that Kendall had been in a "bad ass mood all fucking day".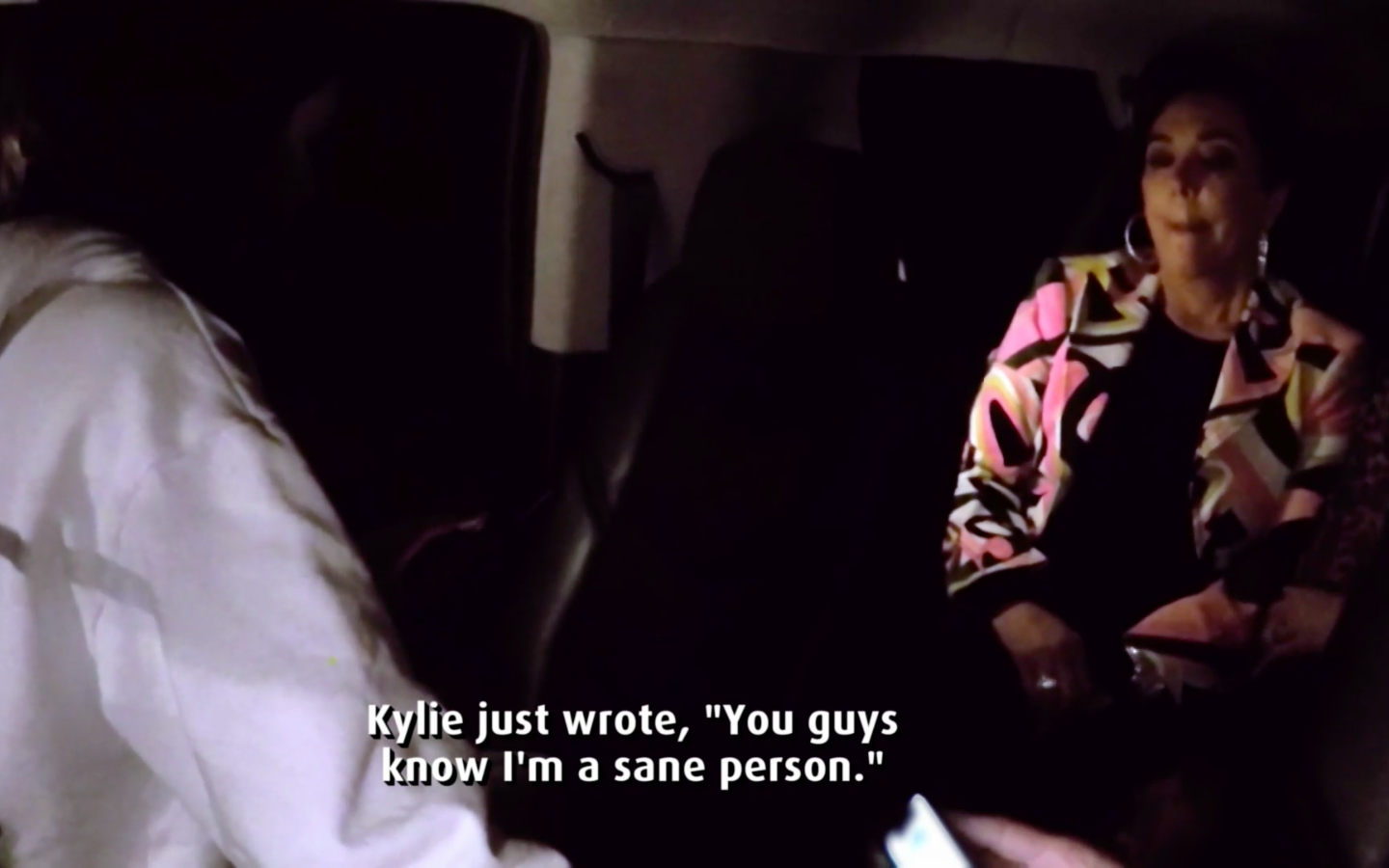 "I'm sure Kendall is saying many things to my family," Kylie went on in a confessional giving her side of the story. "We're both very upset and I think that there was a lot of miscommunication because she thought I was gonna take her all the way through Beverly Hills to home and I just never agreed to that."
And the whole episode ended with Kendall telling her family: "I don't know how I'll be able to forget this. I really don't."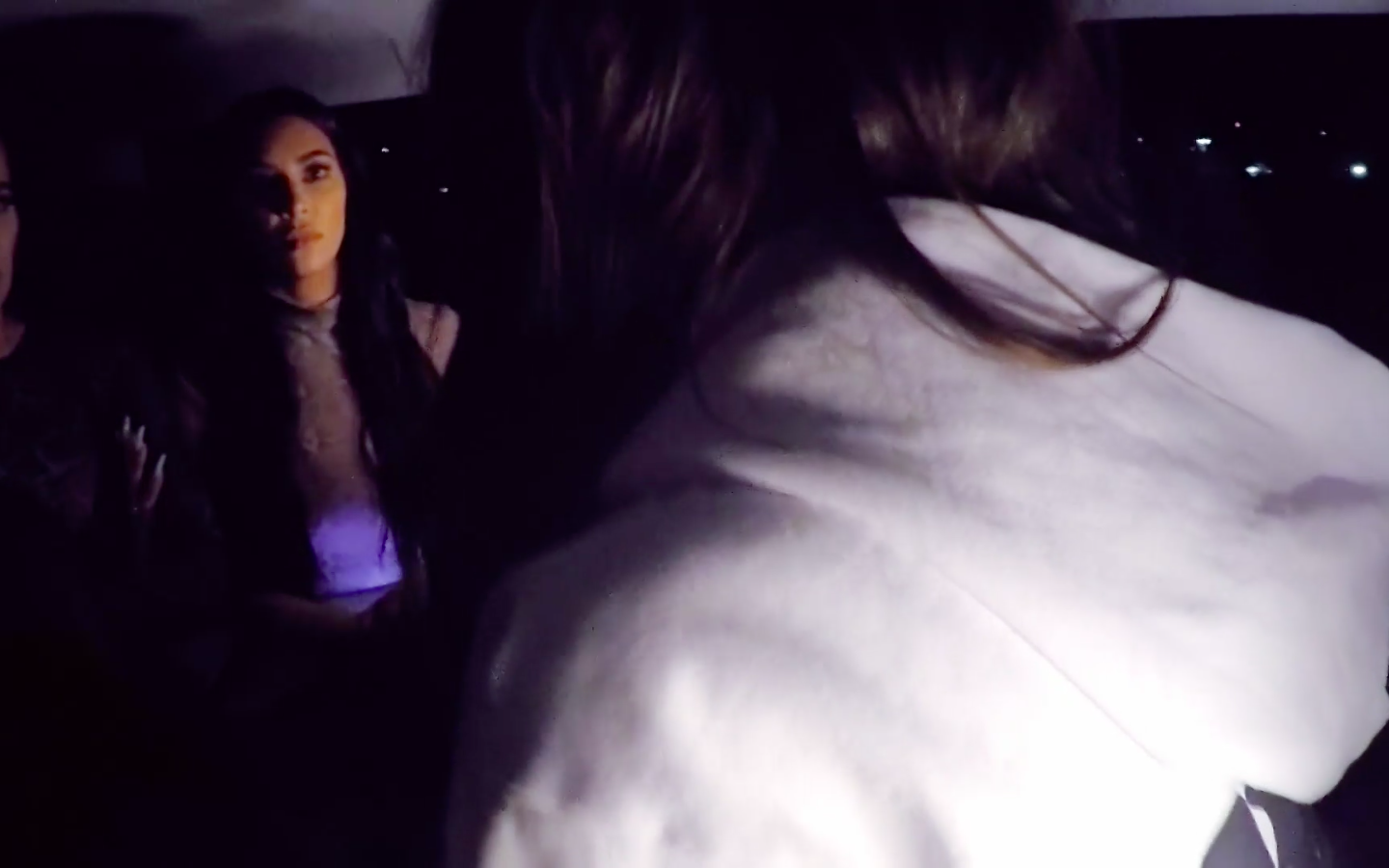 However, we now know that an Instagram exchange between the pair that went viral earlier in the year actually occurred just weeks after the fight. And it awkwardly suggests that while Kendall remained hurt over the whole situation, Kylie was unbothered.
Yep — Instagram posts and paparazzi photos of the Kardashians at the drag show confirm that the fight happened on March 8. Then, just two weeks later, Kylie posted this throwback selfie.
Kendall almost immediately commented on the post pointing out that they were in the midst of their biggest fight of all time.

And Kylie's response? Oh, just that she posted the photo because she thought her boobs looked great.

Currently in Season 19, new episodes of Keeping Up with the Kardashians air Thursdays at 8pm ET/PT on E!.