I'm sure you're aware that the Kardashian/Jenners have approximately 857 children between them.
OK, maybe that's a slight exaggeration. Kim has four, Kourtney has three, while Khloé, Rob, and Kylie all have one each. But still. That's a lot of kids!
In fact, the only sibling who doesn't have any kids is the world's highest-paid supermodel herself, Kendall Jenner.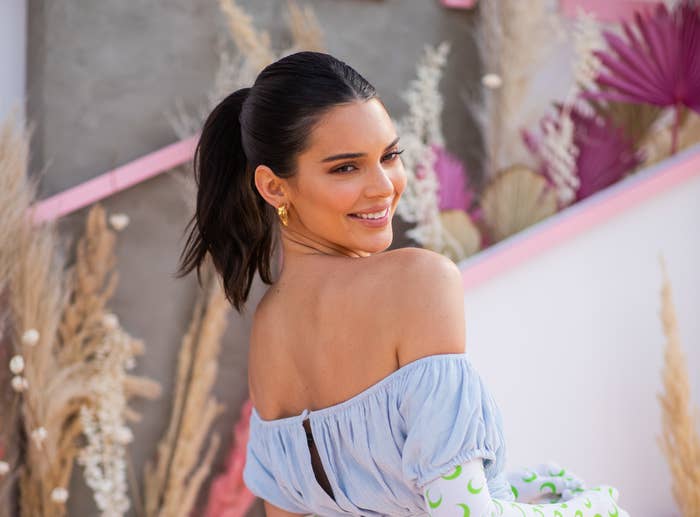 And producers of the Late Late Show took full advantage of this fact when Kendall appeared on an episode back in December last year.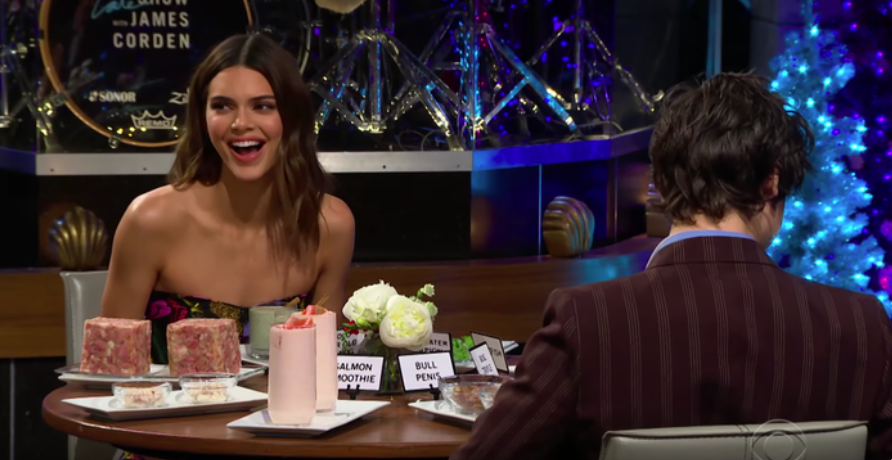 During the iconic "Spill Your Guts or Fill Your Guts" segment, Kendall was offered the option of either drinking a glass of 1,000-year-old eggnog or answering this question.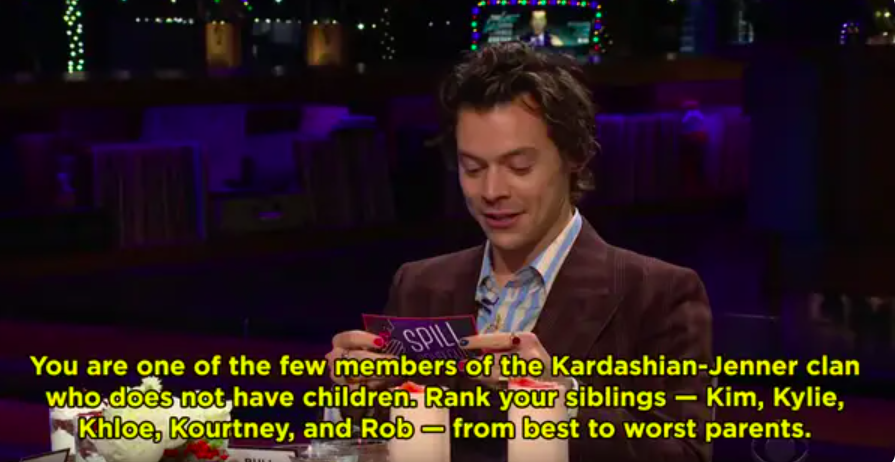 Very surprisingly, she decided to answer the question. She revealed that Rob was the best parent, before ranking Khloé, Kim, and Kylie in that order.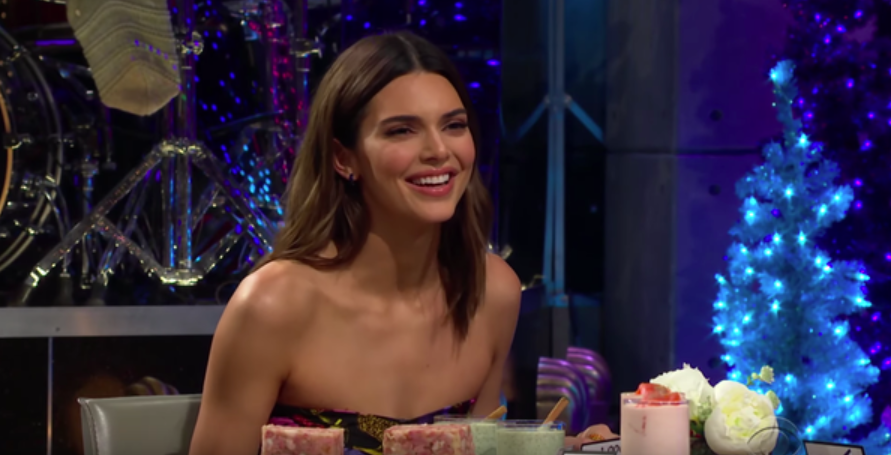 And of course that meant that Kourtney came in last, with Kendall essentially publicly branding her the worst Kardashian parent.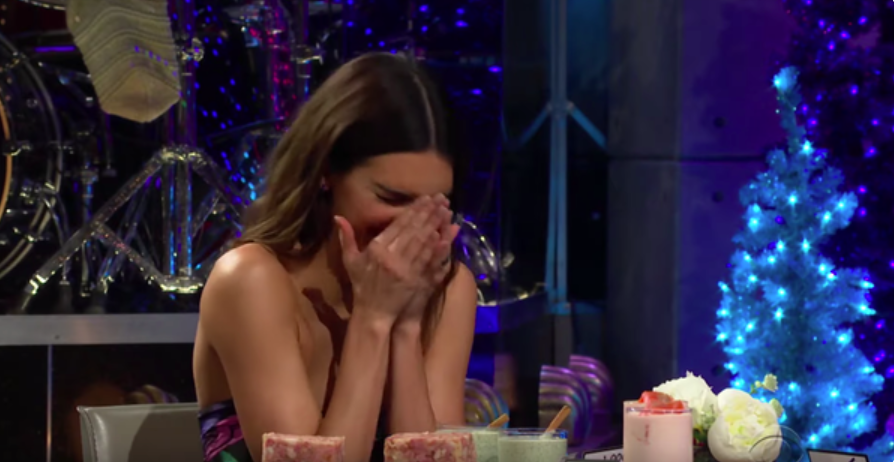 At the time, Kourtney remained silent on the matter, but Kim did reveal that her sister was feeling "sensitive" about Kendall's ranking.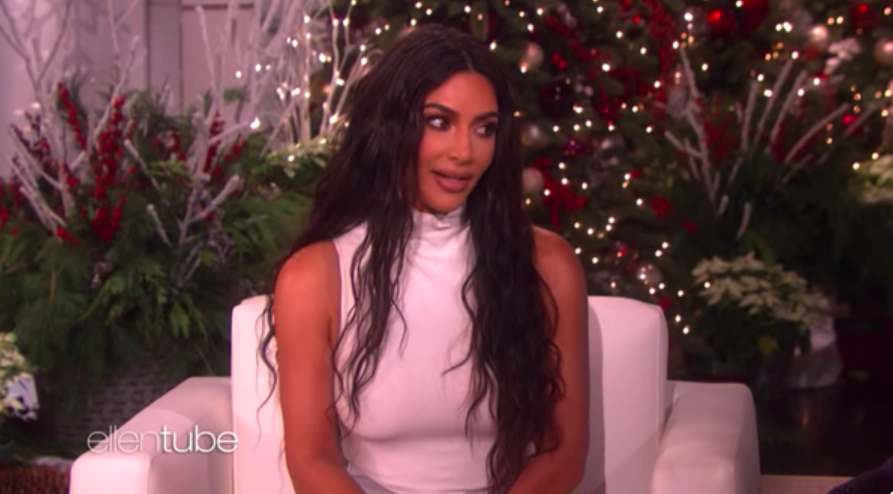 Well, nine months on, Kendall and Kourtney have sat down together on the Sibling Revelry podcast to discuss the ranking. The subject came up when the sisters were asked about a time when their sibling had done something to annoy them.
"She went on James Corden and they said, 'Rate your siblings in order of best parent to worst parent,'" Kourtney responded.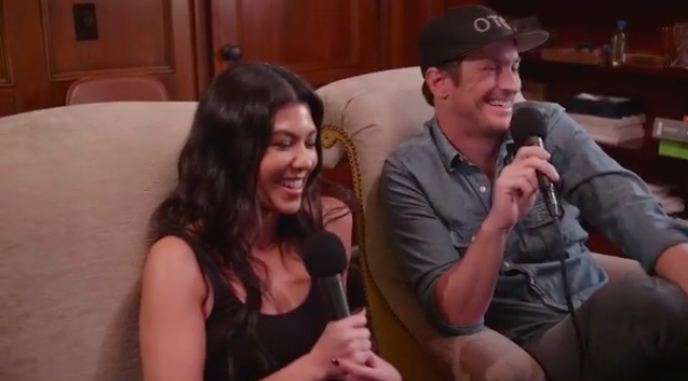 "I saw her right after at a party, and she ran up to me and was like, 'Oh my god! I said this thing and I said you as the last parent, and ha ha ha, it was a joke. I didn't mean it!' And I was like: 'OK...'"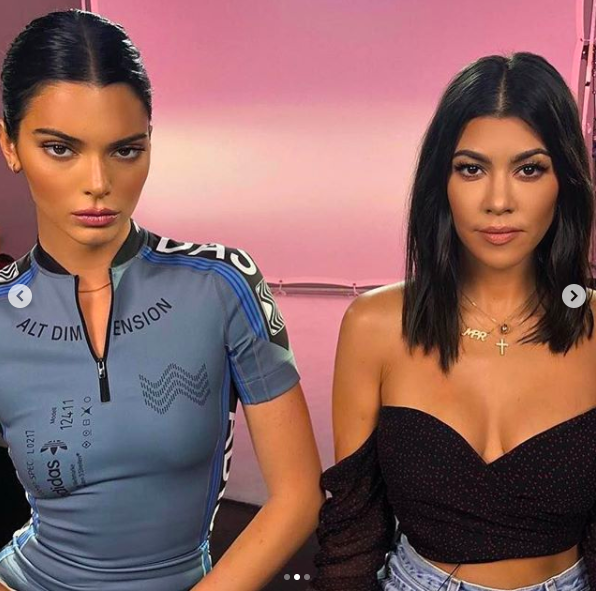 Kendall then interjected, saying: "First of all, that is not what I said to you. I went up to you because I was like, 'I'm going to put Rob before the rest,' so I'm just going to throw them out there. And I swear to god, Kourtney happened to be the last one."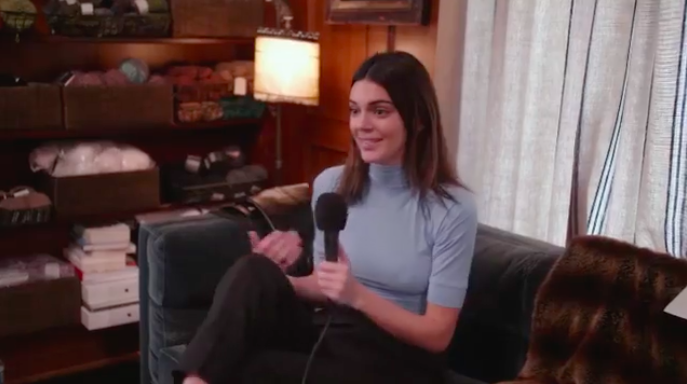 Kendall went on to say that all of her siblings are "incredible parents," adding that she "can't really speak for anyone" considering she doesn't have children.
However, she did add that she spends more time with Kourtney's kids than the rest of her nieces and nephews because she often travels with them, and hinted that her sister's parenting style is pretty lenient.
"I think naturally there is definitely differences in discipline and all those things. But [that's] not to say any of them are right or wrong or bad," she said.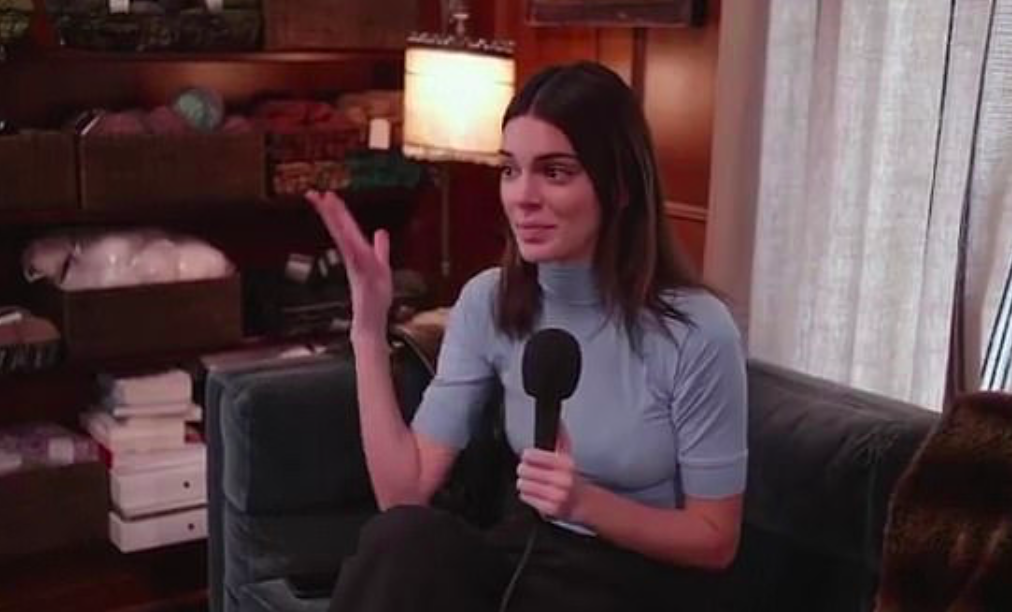 Kourtney went on to give her side, revealing that she wondered whether the ranking was a result of being considered an "easy target" by her sisters.
"Everybody's always saying something about me," she said. "So I'm just like the last one that needs to have more said. I don't know if I make an easy target or if they think I'm not gonna say anything."
And Kourtney went on to say that she doesn't think Kim and Kylie would've responded to being ranked last as well as she did.
"Me or Khloé would've been the easiest ones to say it about," She explained. "I feel like, forget about it if you said the same about Kim and Kylie."