Ellen DeGeneres Asked Kim Kardashian How Kourtney Reacted To Kendall Calling Her The "Worst" Kardashian Parent
In a conversation with Ellen DeGeneres, Kim said: "Kendall should've just drank or eaten a tarantula or whatever she had to do."
In case you missed it, Kendall Jenner put her foot in it recently when she rated the Kardashian parents from best to worst on national TV.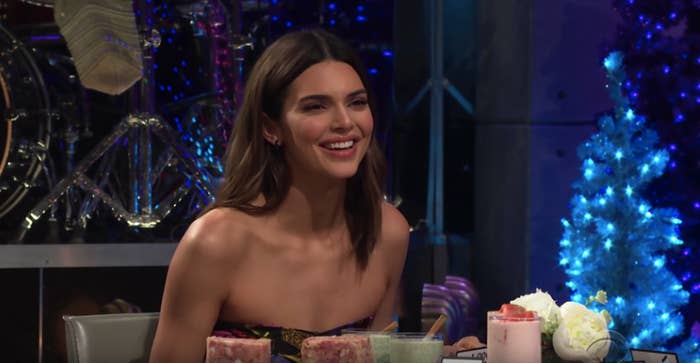 Kendall was making an appearance on the Late Late Show where she reunited with Harry Styles over a pretty gross game of "Spill Your Guts Or Fill Your Guts".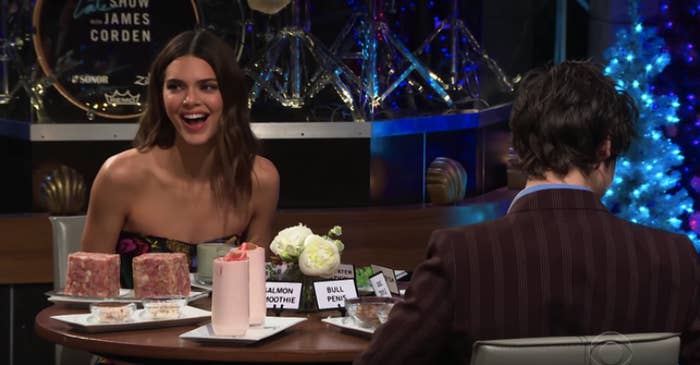 While playing the game, Harry took full advantage of the situation and asked Kendall to either rate the parents in her family from best to worst or drink a glass of thousand-year-old eggnog.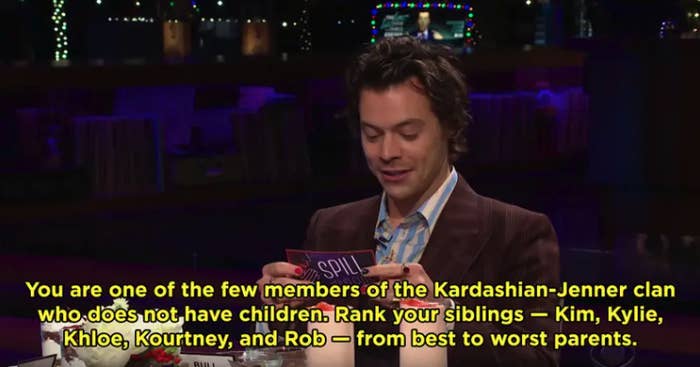 Like most sane people, Kendall decided that the cocktail was not for her and, after a disclaimer that all of her siblings are great parents, she began her ranking.
Rob scored top marks, getting the number one spot. He was followed by Khloé, then Kim, Kylie, and Kourtney. You could pretty much see the regret as soon as Kendall said it.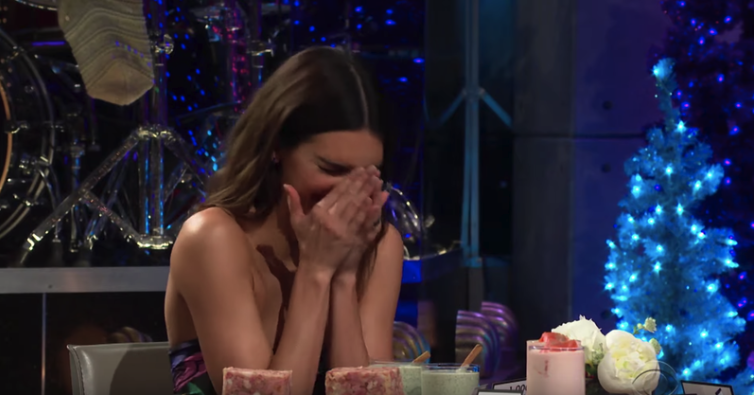 Harry, living for the drama, is very me though.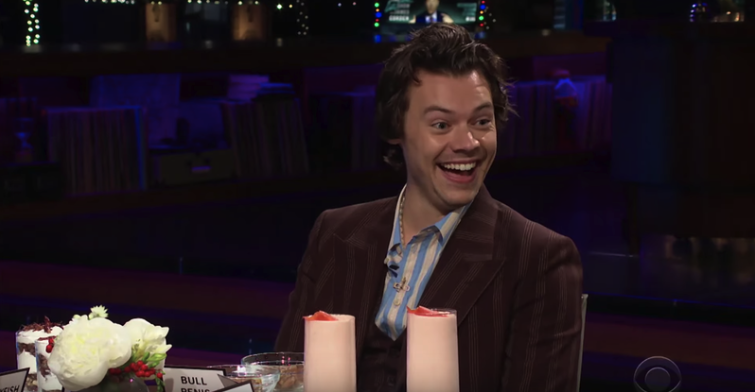 Anyway, since it happened, I've been wondering how exactly the Kardashians reacted to Kendall's ranking. Thankfully, because someone is looking down on us and also living for the drama, Kim had an interview with Ellen DeGeneres today.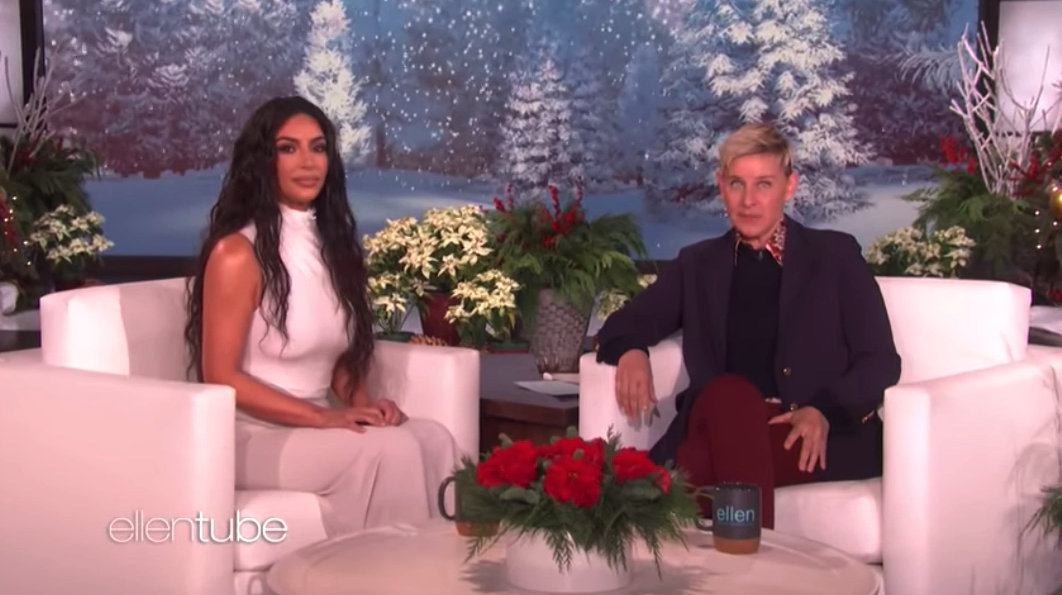 When Ellen said Kendall should've probably "eaten something gross" instead of answering the question, Kim bluntly responded: "She should have."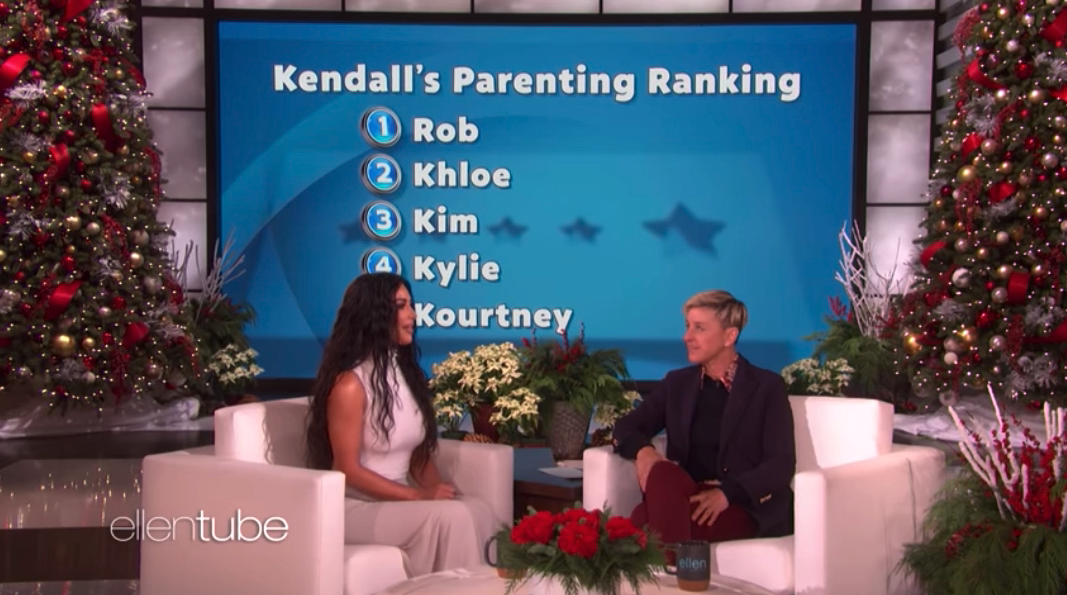 "First of all, to her defence, she did start it off with, 'You guys, they are all amazing parents,'" Kim said while I settled in with my popcorn.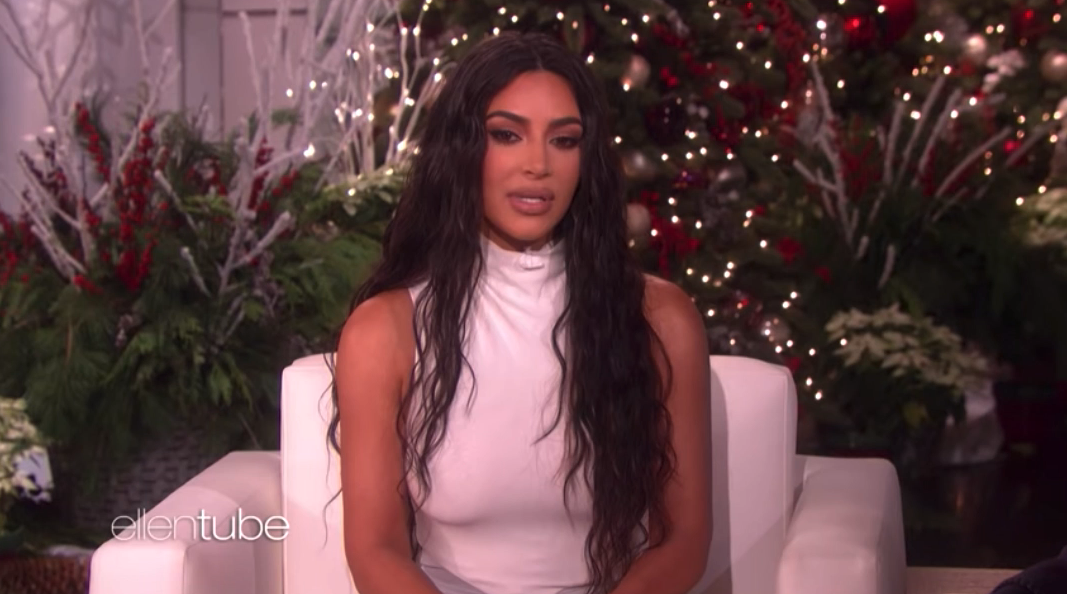 But, from what Kim said next, it sounds like Kourtney was a little upset about Kendall's ranking...
Kim continued: "I completely understood that Kourtney was sensitive about that because she's an amazing parent. Kendall should've just drank or eaten a tarantula or whatever she had to do."
And Kim doubled down on her stance that Kendall should've suffered the forfeit, reminding everybody that she once drank a sardine smoothie while playing the same game to cover for Khloé and Kylie.
However, although Kim seemed to suggest that Kourtney was upset about the whole thing, Kourt did post a picture with Kendall on Instagram recently, so thankfully it looks like they might've made up already.