Back in June, Kelly Clarkson announced that she was divorcing husband Brandon Blackstock after seven years of marriage.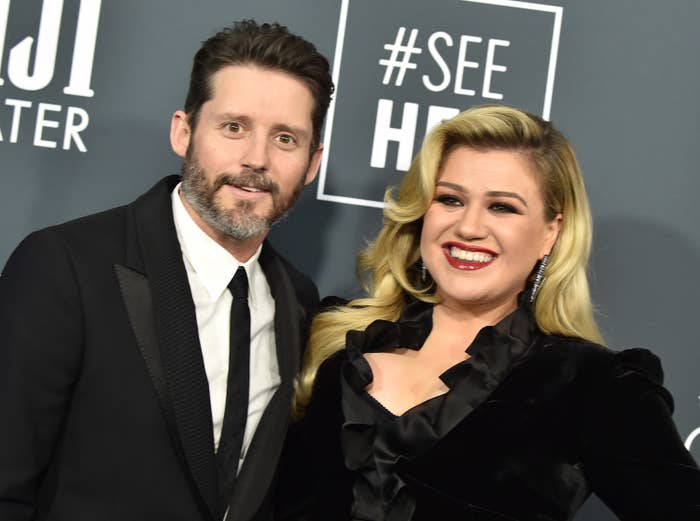 Court documents showed that Kelly filed for divorce, citing irreconcilable differences and requesting joint legal and physical custody of their children.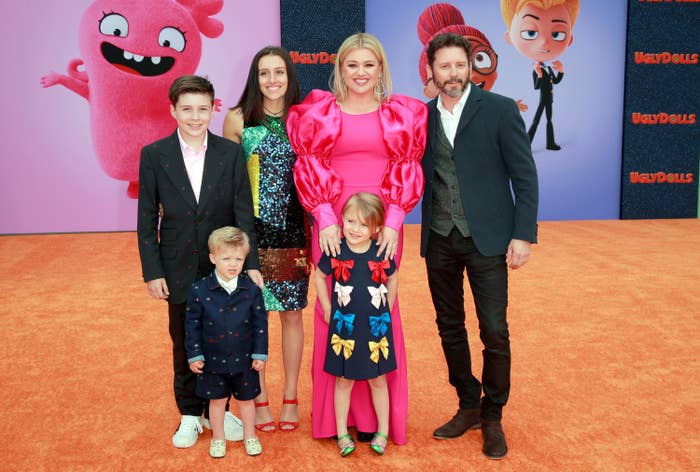 Since then, Kelly has remained fairly quiet on the subject, explaining that she intended to keep details of the split private in order to protect their children.
"What I'm dealing with is hard because it involves more than just my heart," she said during the season premiere of The Kelly Clarkson Show in September. "It involves a lot of little hearts."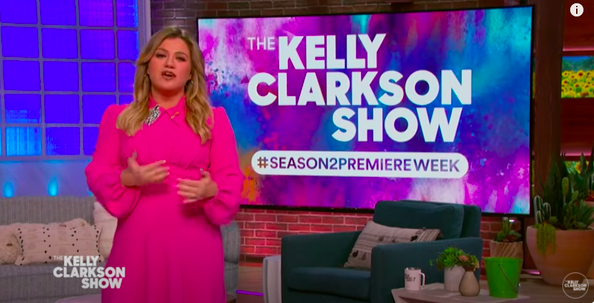 However, during a new appearance on her talk show, Kelly has now opened up about the divorce in more detail, and even hinted at the possible reason for deciding to split from Brandon.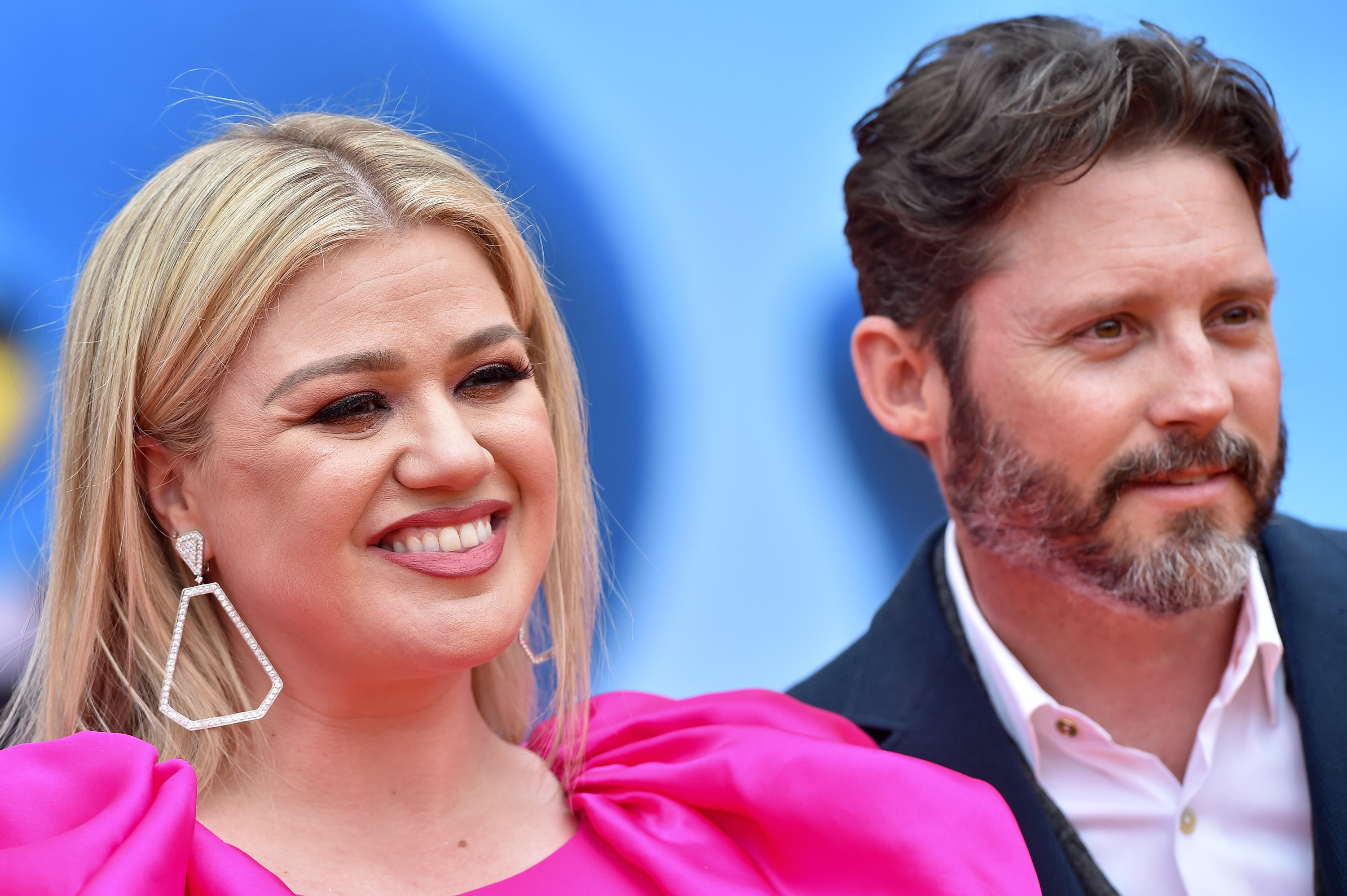 During a segment on the show, Kelly was asked to respond to the prompt: "I'm grateful to 2020 for the lesson I learned about..." And she answered: "Myself."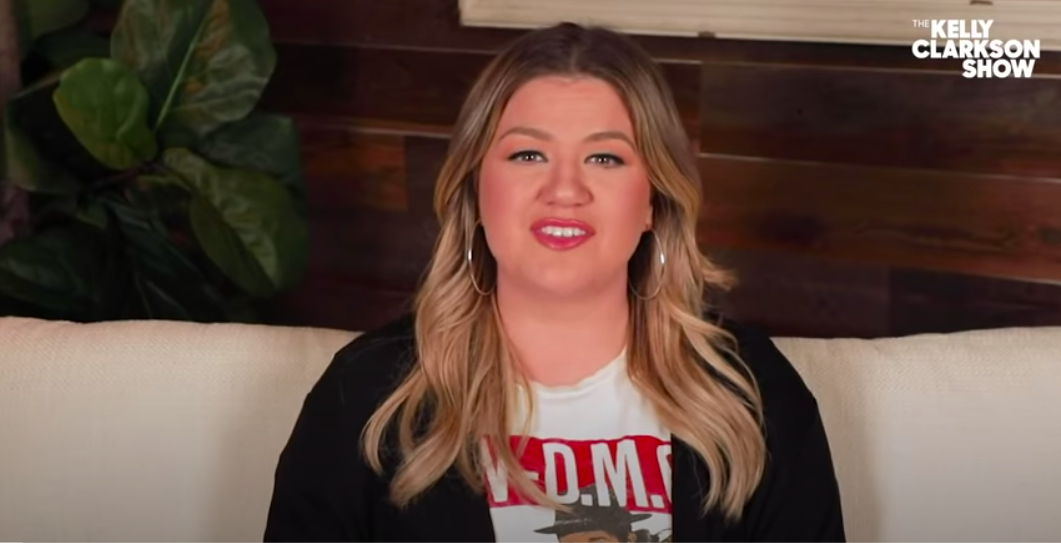 And Kelly's explanation seemed to allude to the split being due to the two of them being on "different paths".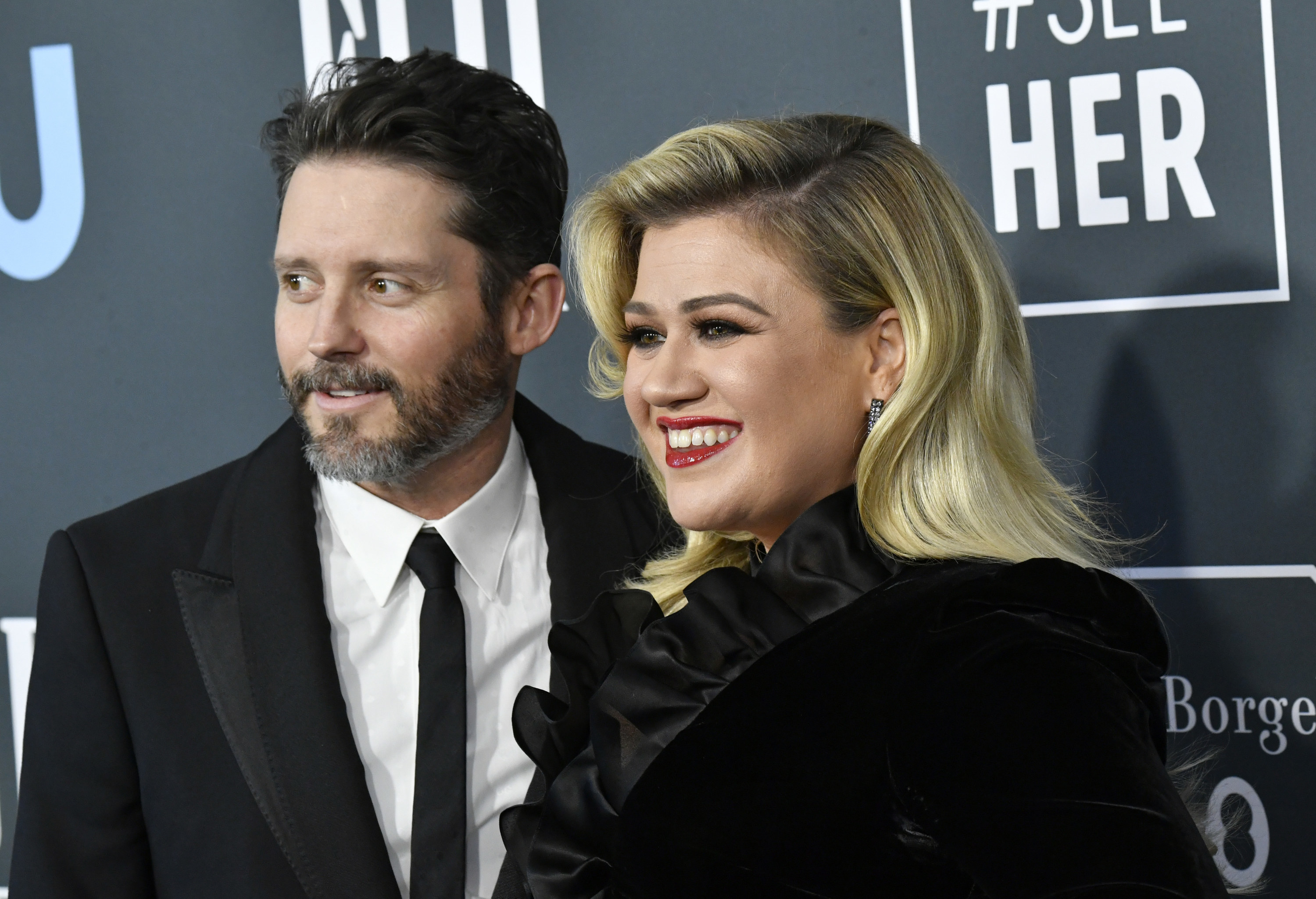 "Even at 38, I feel like I'm always changing and progressing in a good sense, in a good way. And I always want to make sure I'm being the best version of myself," she said.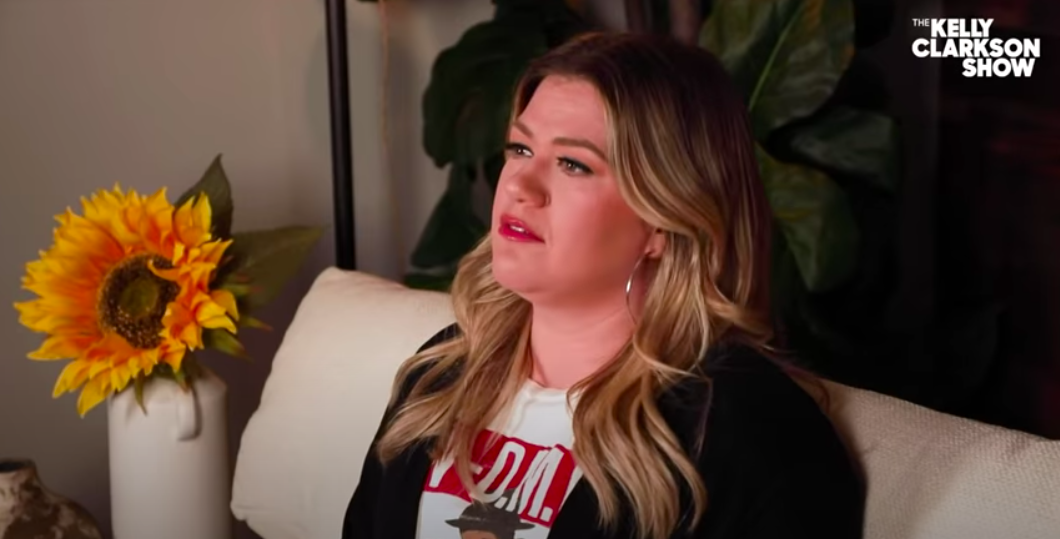 "My mom has been telling me since I was a kid: You are who you surround yourself with," she went on. "You want to make sure you're surrounded by people that also want to be the best versions of themselves and also want a good common goal for everyone, not just themselves, right?"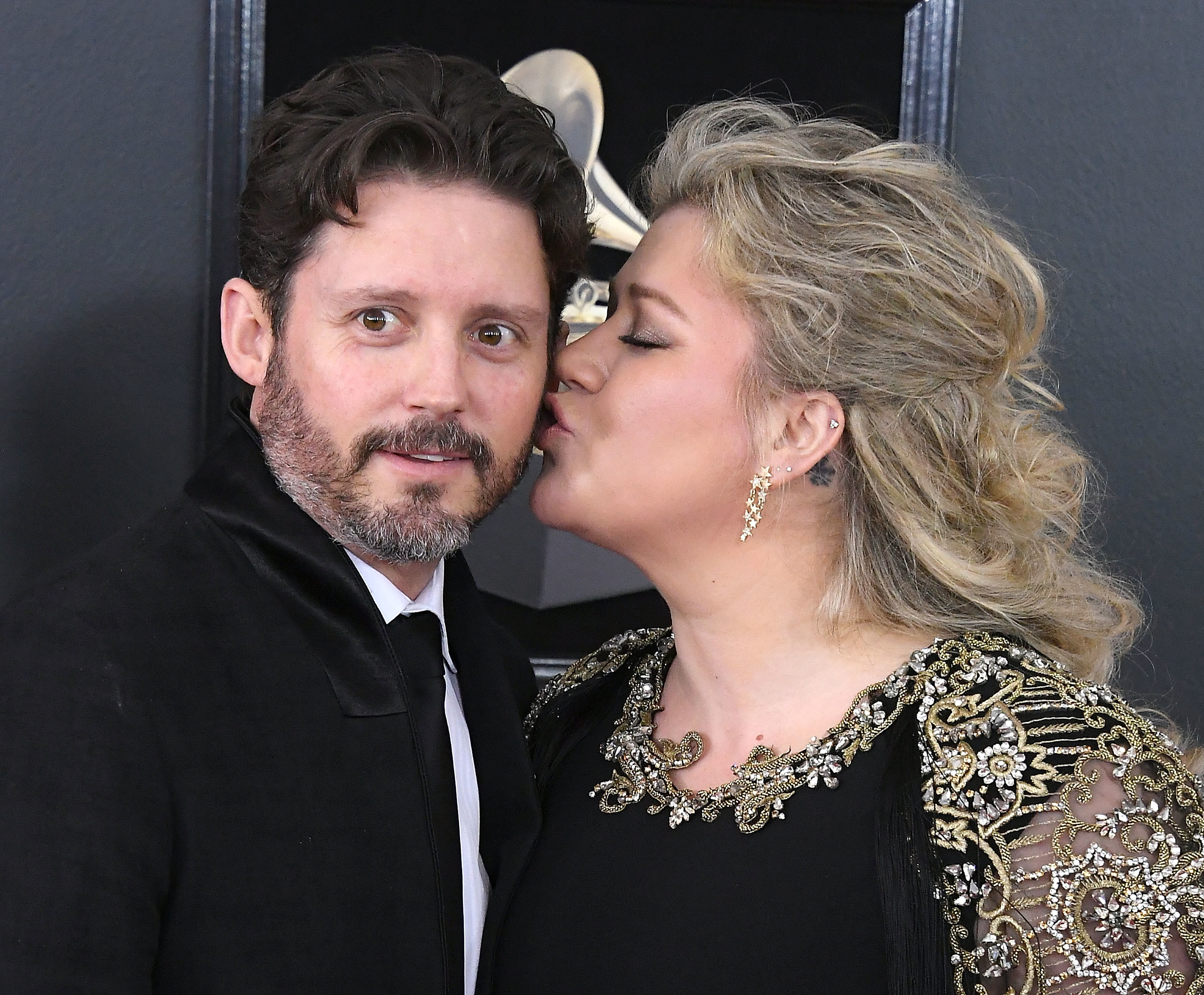 "People could be bad for you in a certain time," she continued. "And I think that everybody just goes, 'Oh well, that means they're bad.' Well, it doesn't necessarily mean that; it just means that you're on different paths."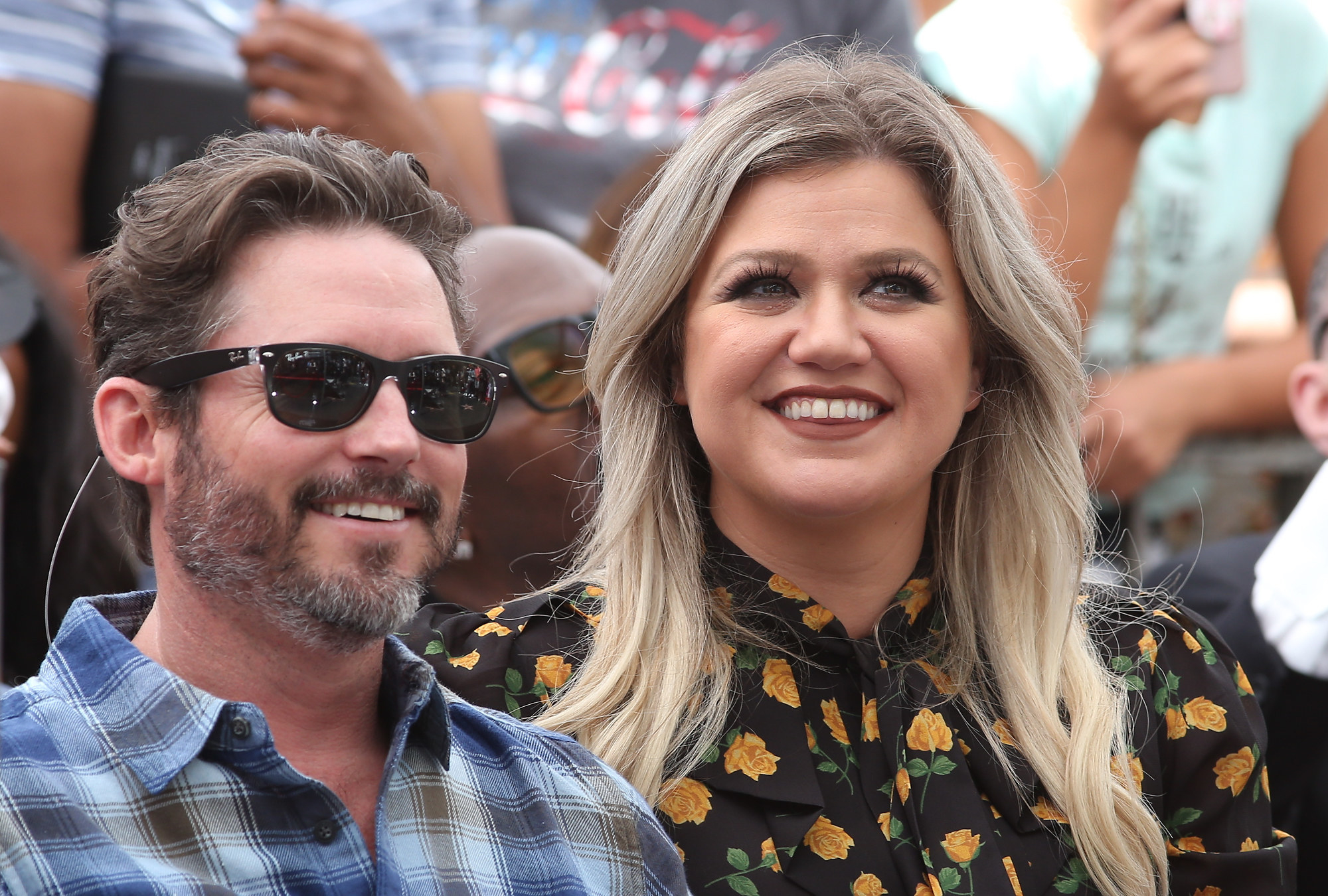 "I think that's OK," she added. "Everybody's on a different learning curve."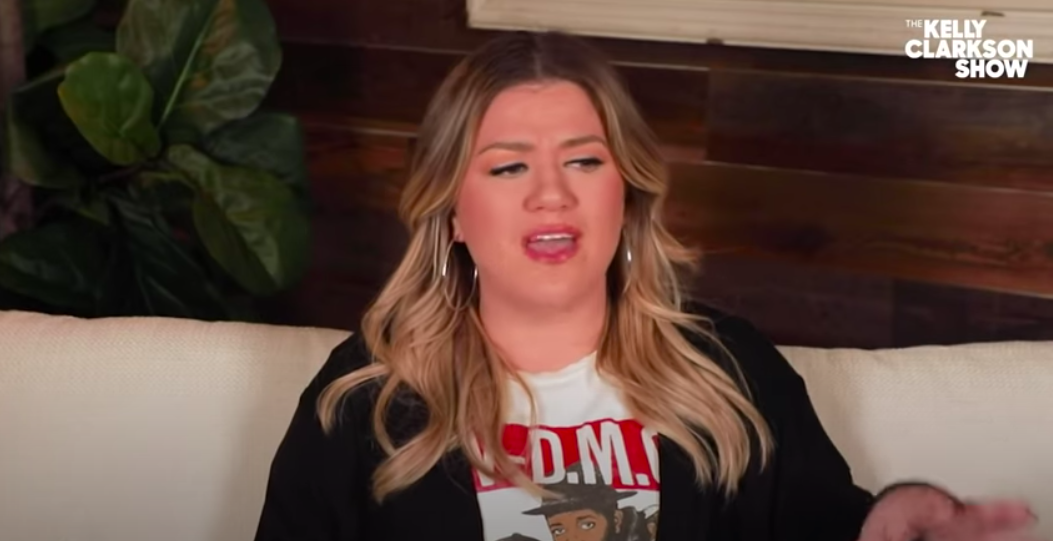 And Kelly went on to say that she was looking forward to putting all of the difficulties from 2020 behind her, including the divorce.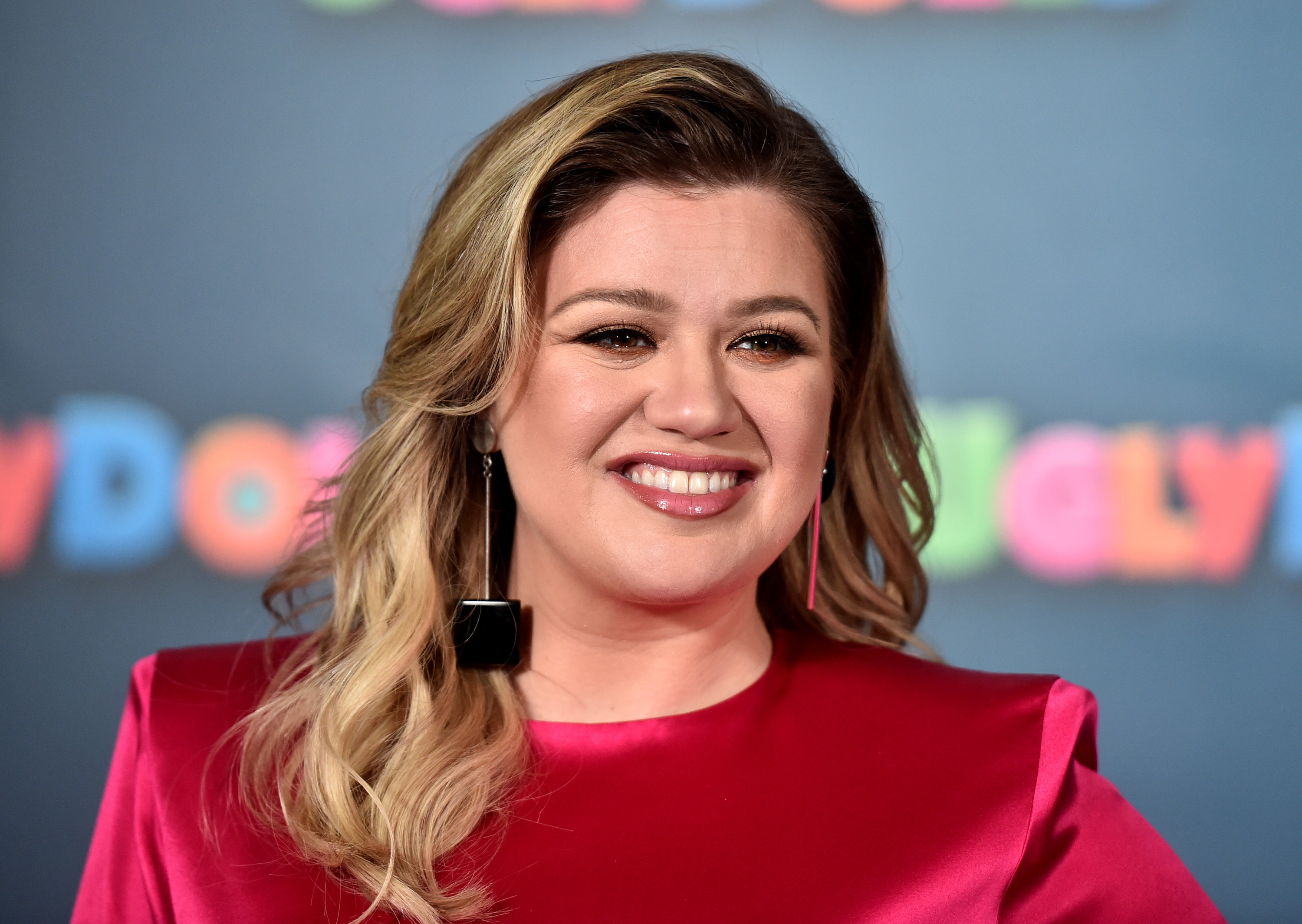 "I'm grateful for next year because I'm just happy we're moving on," she said. "I'm very excited about 2021. I'm not fearful of it at all."