Back in June, Kelly Clarkson and husband Brandon Blackstock announced that they were divorcing after almost seven years of marriage.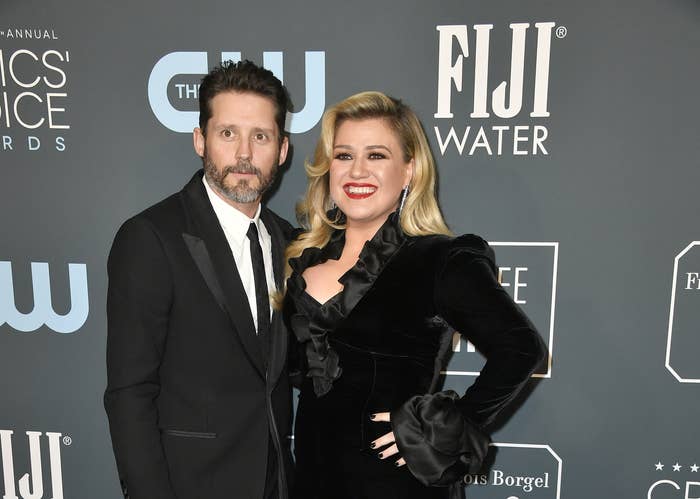 Court documents showed that Kelly filed for divorce, citing irreconcilable differences and requesting joint legal and physical custody of their children.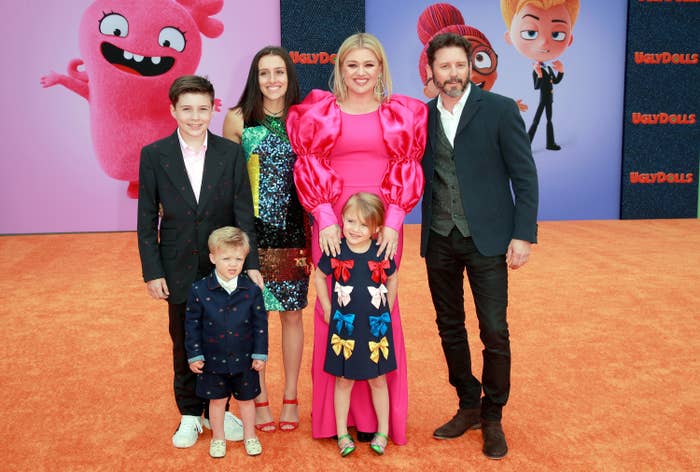 While the news came as a surprise to some fans, others suggested that Kelly had actually been dropping hints at marital struggles for months before the divorce was confirmed.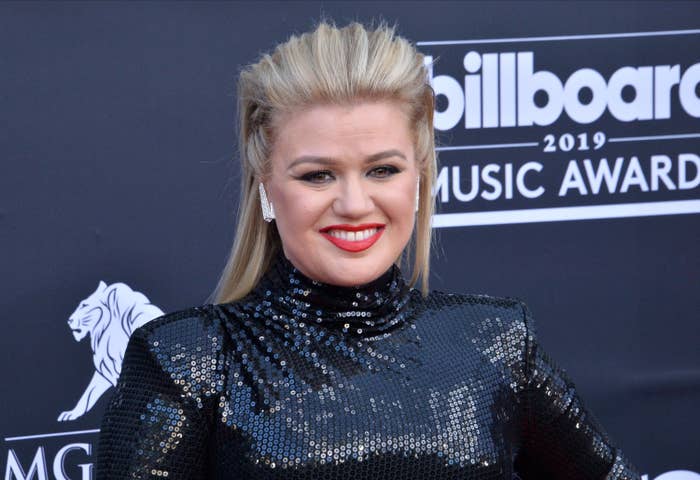 These hints included the fact that Kelly put both of their family homes on the market between December and May, her admission that she'd spent her 38th birthday alone by choice, her comments about disagreeing with Brandon over expanding their family, and her decision to unfollow him on Instagram.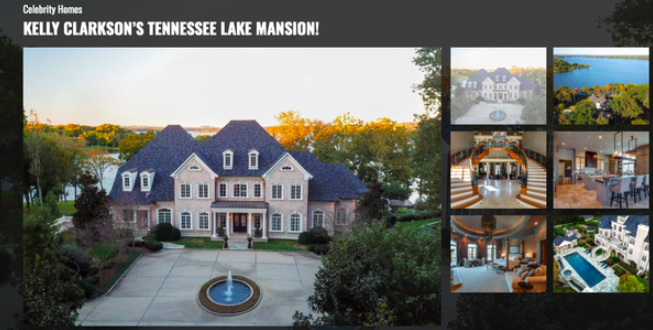 However, Kelly has now spoken in detail about her divorce for the first time, revealing that she actually didn't see the split coming at all.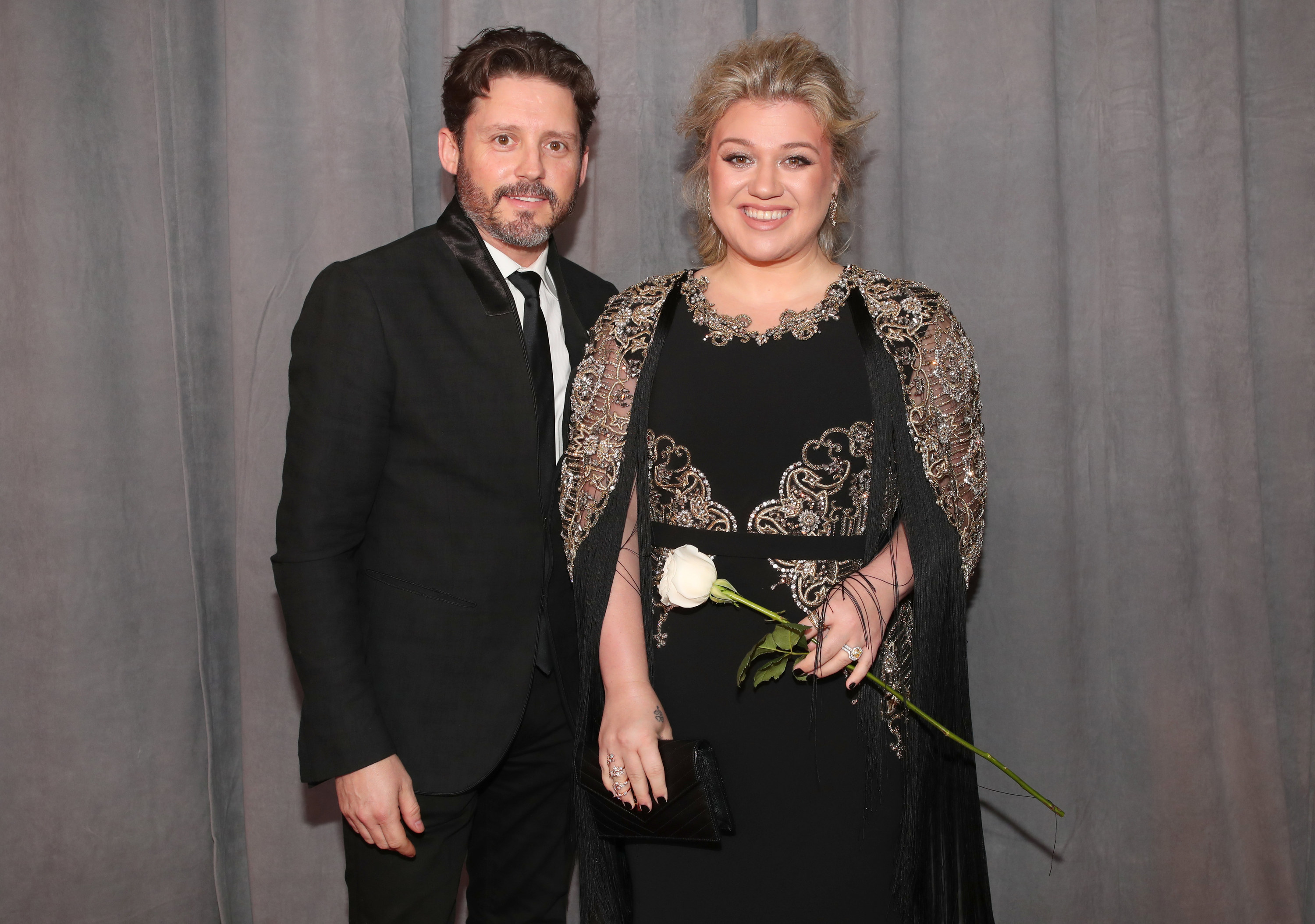 "2020 has brought a lot of change to my personal life," the singer said during the season premiere of The Kelly Clarkson Show. "Definitely didn't see anything coming that came."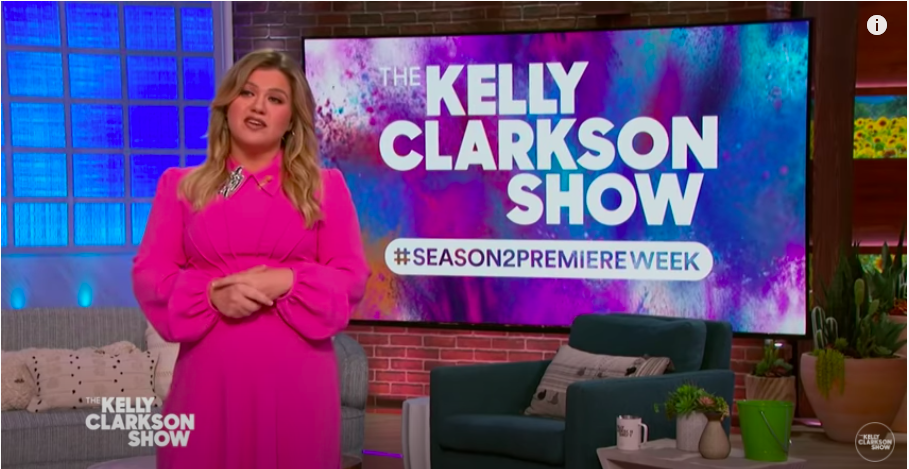 "What I'm dealing with is hard because it involves more than just my heart," she went on. "It involves a lot of little hearts. We have four kids."
Kelly added that while she's "usually very open" about her personal life, in this instance she wouldn't be sharing too much publicly in order to protect their children.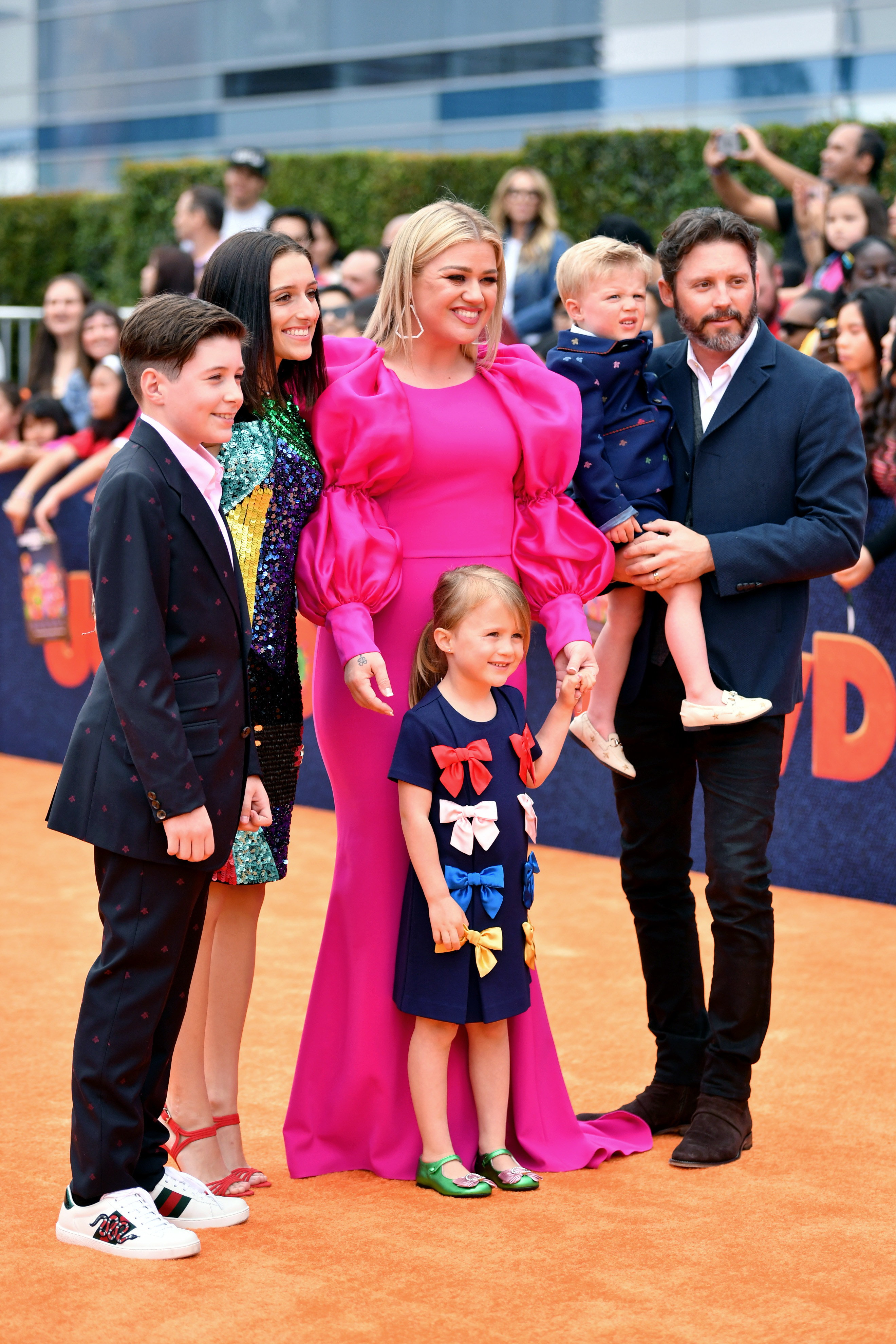 "Divorce is never easy," she said. "And we're both from divorced families, so we know the best thing here is to protect our children and their little hearts."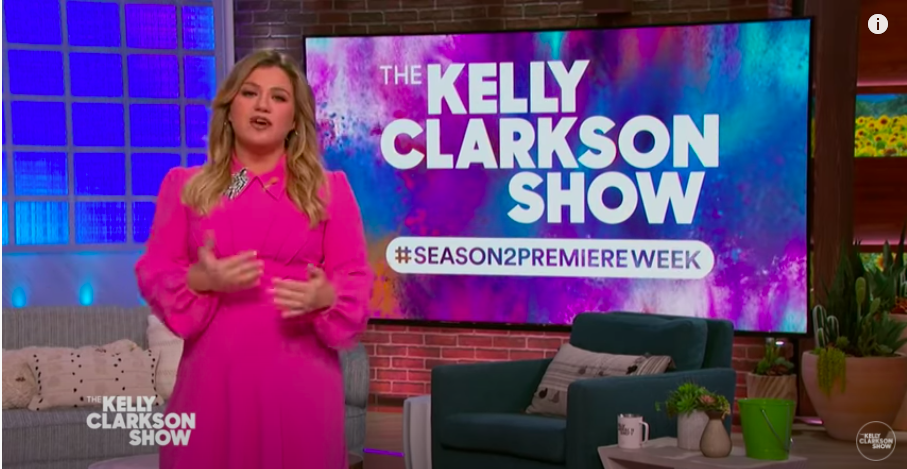 But the singer did reveal that while she'll keep public comments to a minimum, details of the split and her current emotions will be found on her next album.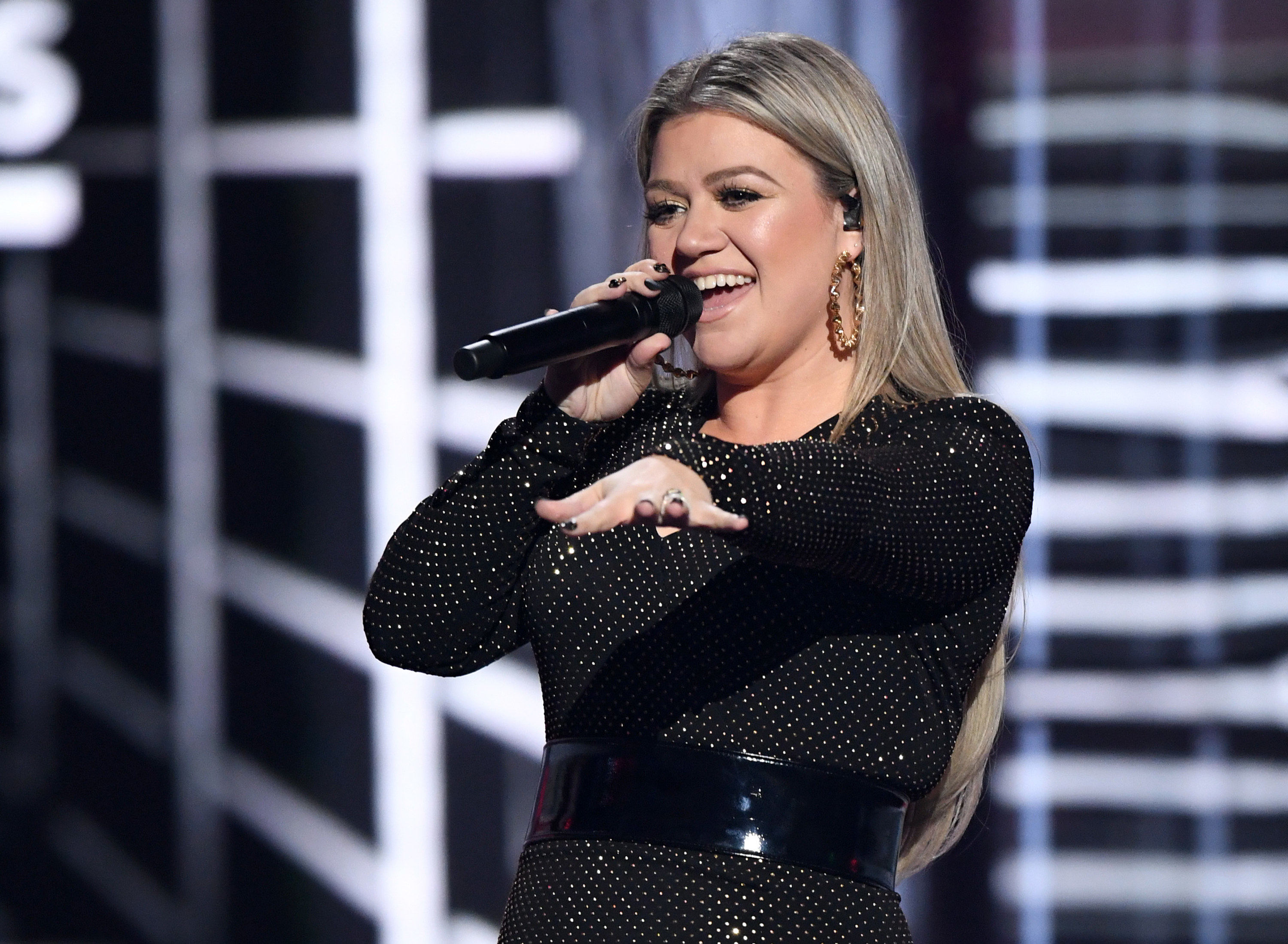 "My mom told me to start writing and that's actually how I get my feelings out," she explained. "So I probably won't speak about it too much, but you will definitely hear it musically."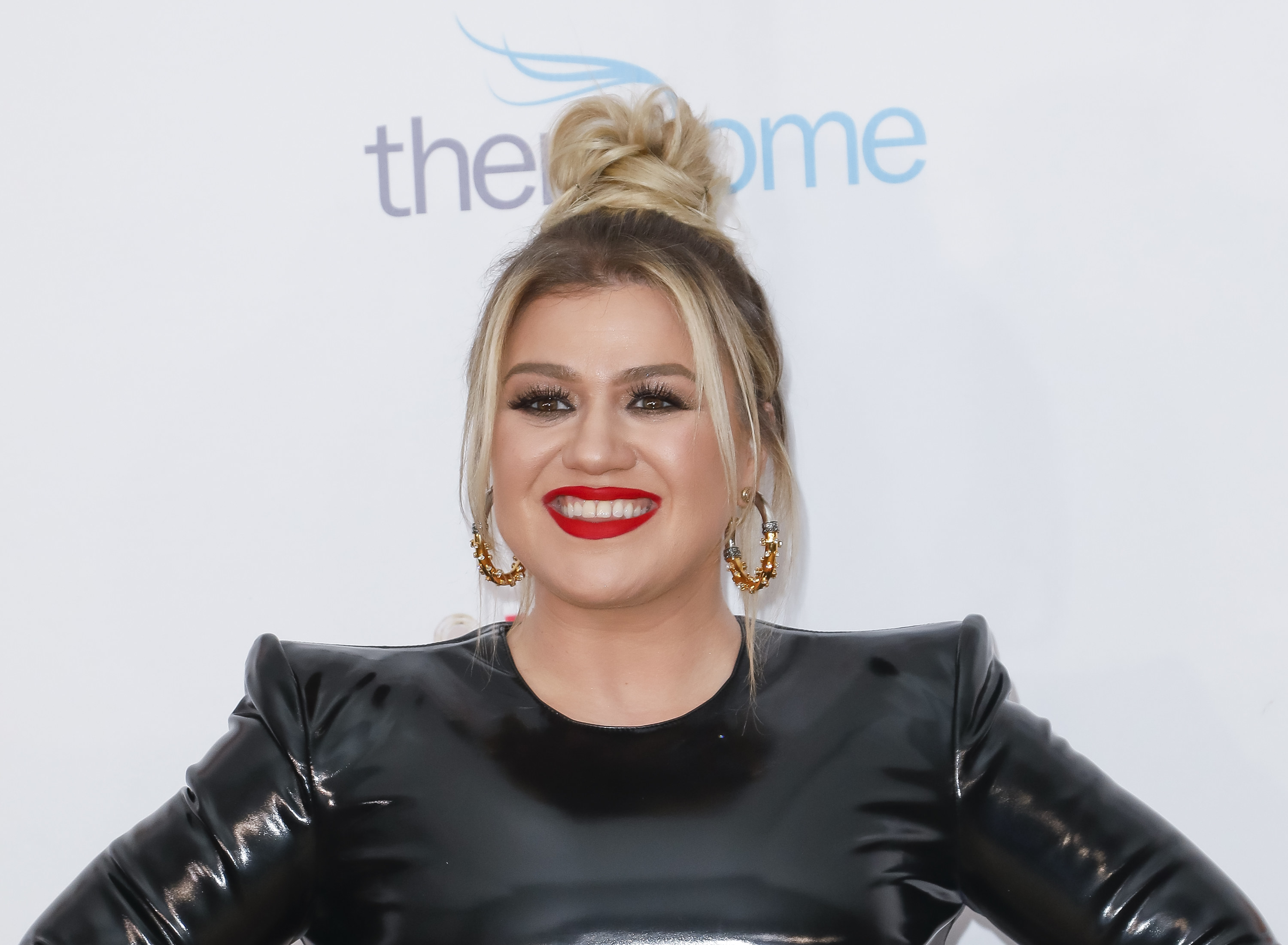 "Music has always been my outlet to help me get through difficult times, and this year, I've been listening to a lot of music and I've also been writing a lot of music as well," she added.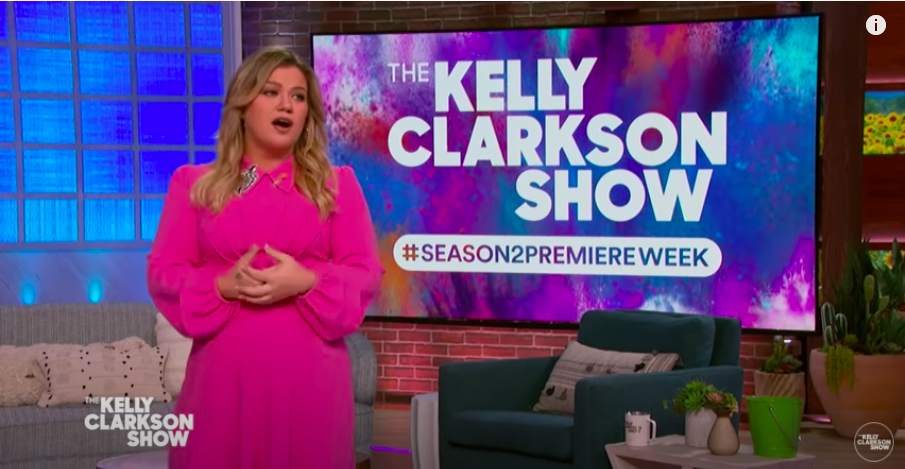 Earlier this month, Kelly spoke about the split during an appearance on Sunday Today with Willie Geist, describing the experience as "the worst thing ever for everyone involved".