Kelly Clarkson And Brandon Blackstock Are Divorcing. Here Are All The Possible Hints She Dropped About Marital Problems.
"The good thing is that we haven't had this much family time in forever. The bad is that we haven't had this much family time in forever."
Kelly Clarkson and husband Brandon Blackstock confirmed yesterday that they're divorcing after almost 7 years of marriage.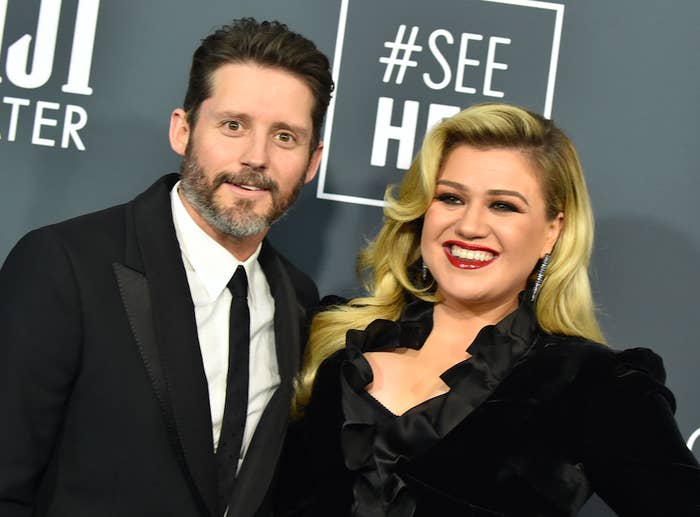 Kelly and Brandon first met in 2005 when he was still married to his first wife. However, they were re-introduced in 2012 when he was single, and the pair married less than a year later.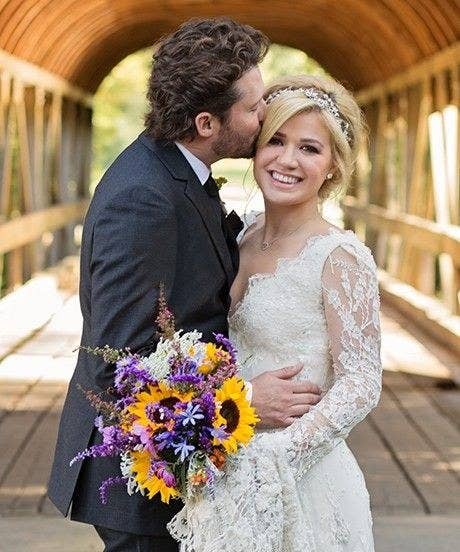 They went on to have two children — River, 6, and 4-year-old Remington — and Kelly is also step-mother to Brandon's two kids from his previous marriage.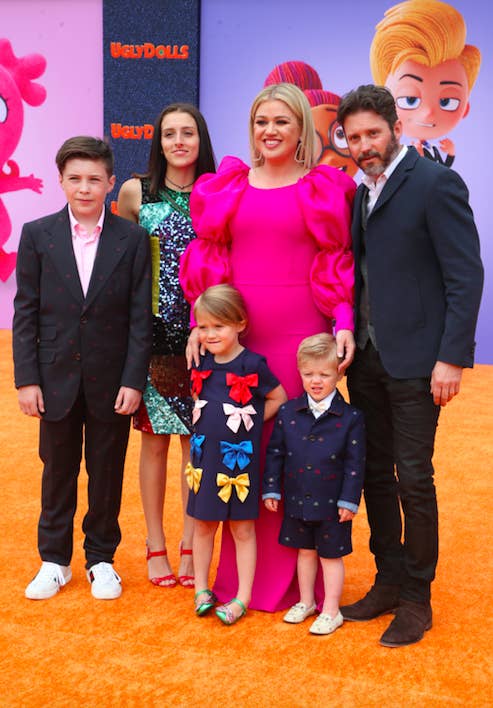 Court documents confirm that the singer filed for divorce on June 4 citing irreconcilable differences, and she's asked for joint legal and physical custody of their children.
The news came as quite a shock to some fans, especially after Kelly revealed in March that the family were bunkered down in Montana together during quarantine, referring to her husband as her "partner in crime" during the pandemic.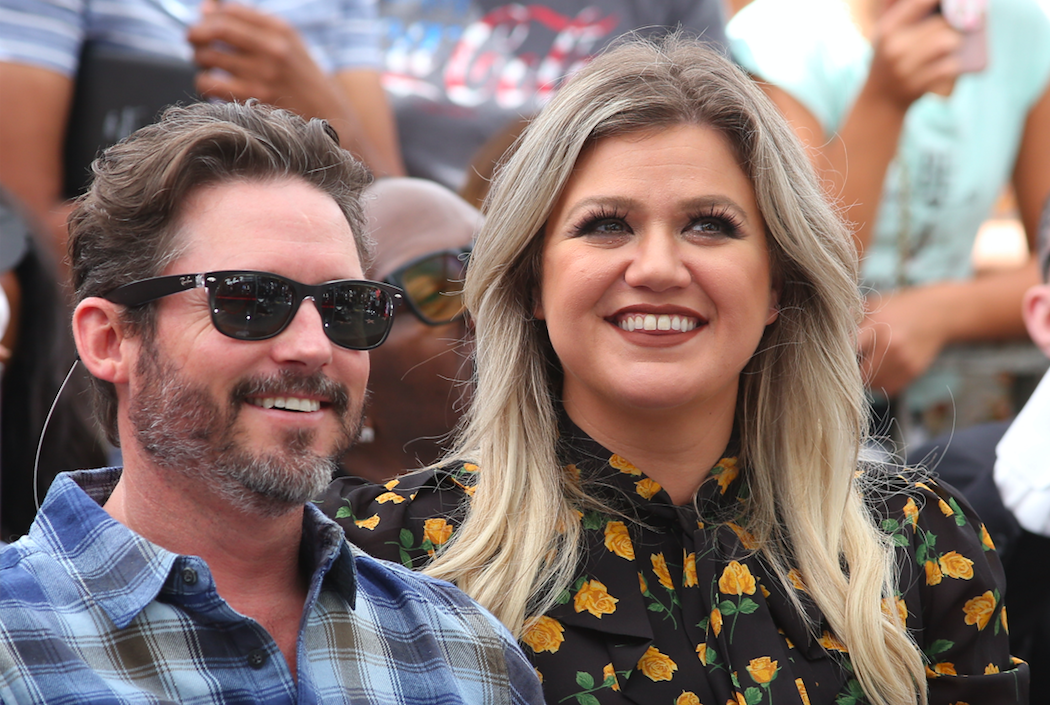 However, sources close to the couple told Entertainment Tonight that Kelly and Brandon had been "having problems for several months" and ultimately decided to end the relationship after failing to resolve their issues during quarantine.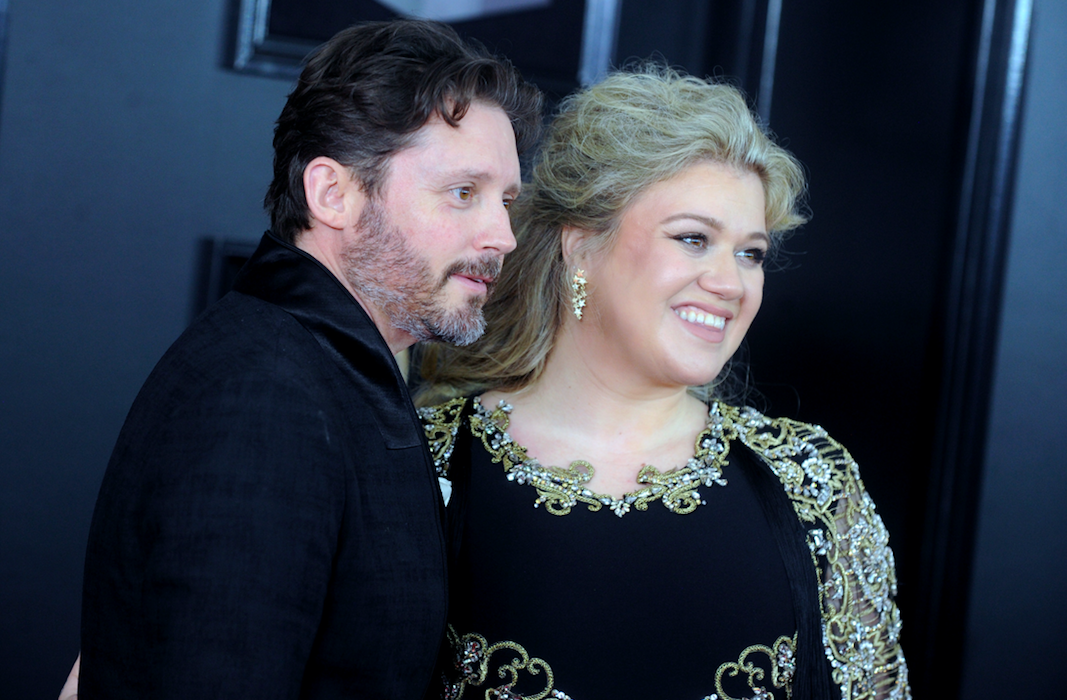 And it seems as though Kelly might have actually hinted at marital problems several times in recent months, so here are all the possible clues we may have missed.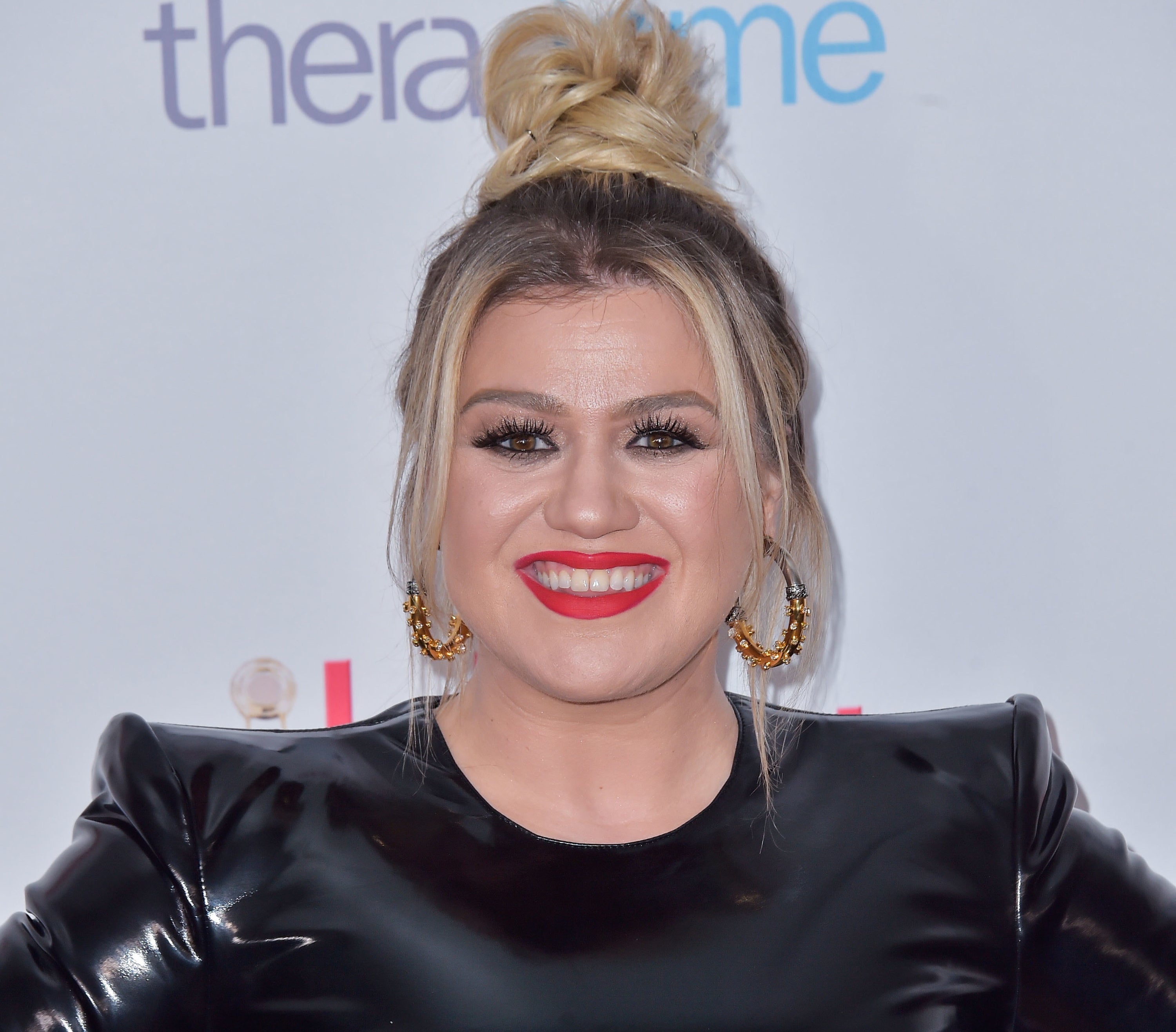 It was revealed back in December that Kelly was selling the first of her and Brandon's two family homes. Then, 5 months later, she listed the second.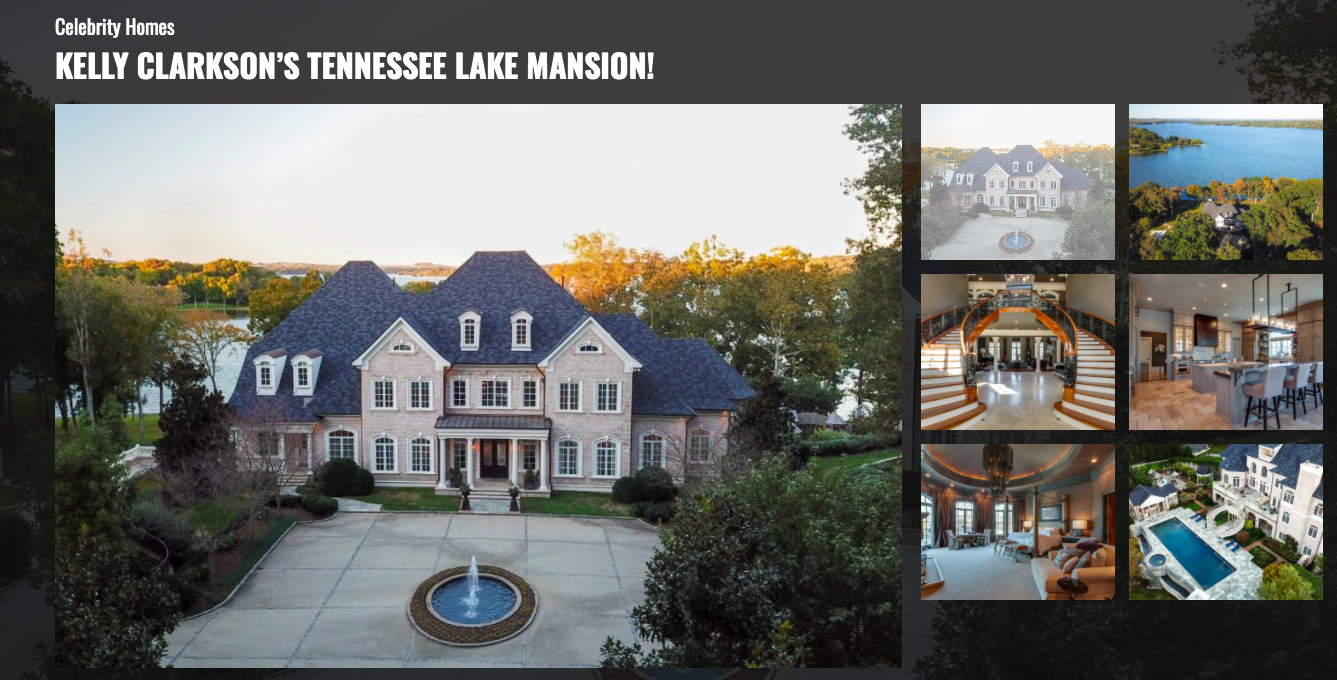 In April, Kelly announced that she'd decided to spend her 38th birthday alone — by choice.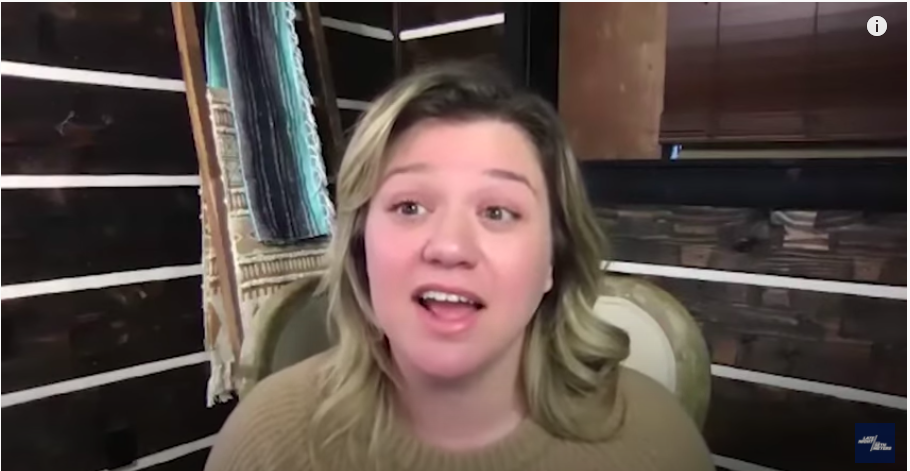 Later that month, Kelly admitted that she was finding being holed up in isolation a "depressing" and "dark" time, before admitting part of the challenge was spending so much time together as a couple.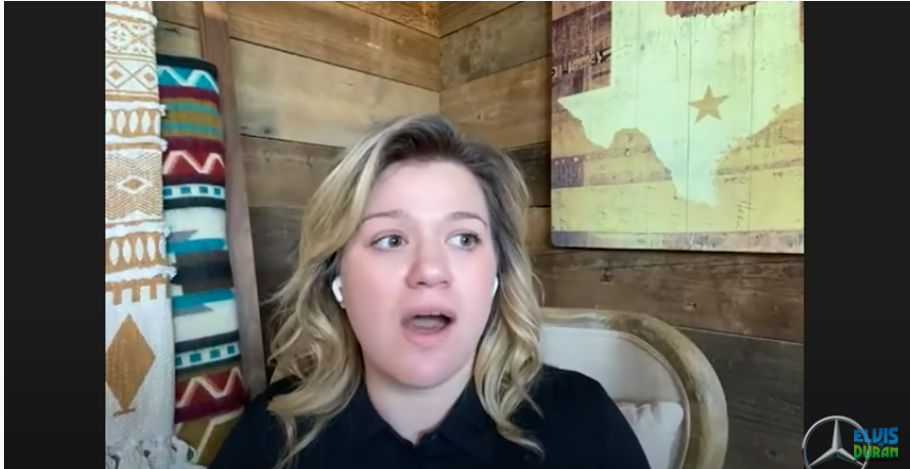 Then in May, Kelly revealed that she and Brandon were clashing over whether or not to have more children. She wanted to add to their brood, while he was happy with their family as it was.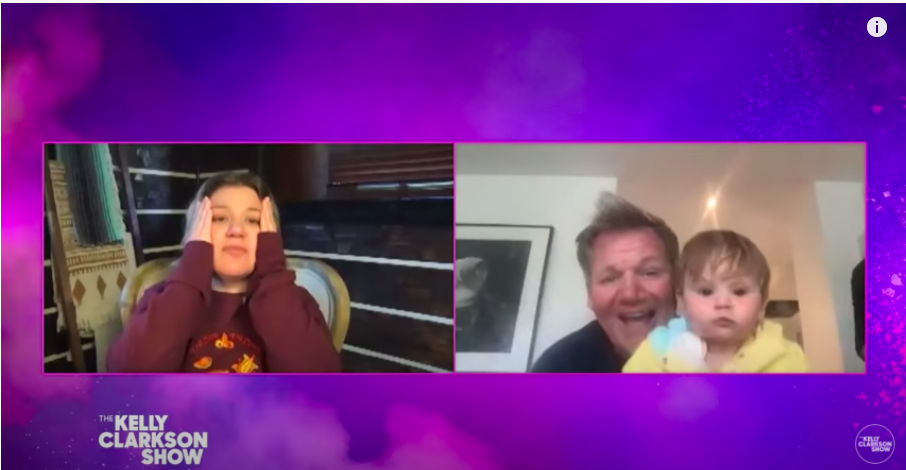 And, finally, Kelly hasn't shared any photos of Brandon on Instagram for three months.