This weekend it was revealed that Harvey Weinstein was personally thanked or praised by name in 34 Oscars acceptance speeches between 1993 and 2016. That's as much as God, and more than any other individual in the industry with the exception of Steven Spielberg.
However, Weinstein's name was notably absent in Kate Winslet's acceptance speech for The Reader, which he produced in 2009.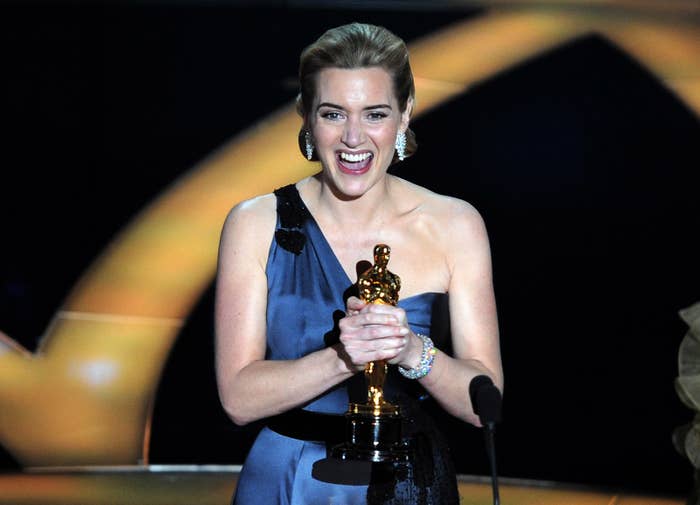 And in the wake of countless allegations of sexual harassment and assault against Weinstein over the past two weeks, Winslet has now revealed that she deliberately omitted his name from the speech.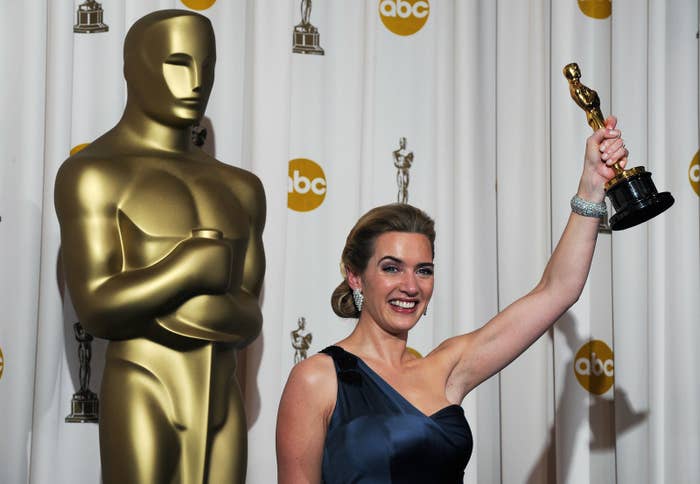 When asked by the LA Times about the omission, Winslet said:
That was deliberate. That was absolutely deliberate. I remember being told: "Make sure you thank Harvey if you win." And I remember turning around and saying: "No, I won't. No I won't." And it was nothing to do with not being grateful. If people aren't well-behaved, why would I thank him?
She went on to reveal that Weinstein reminded her of the fact that her first movie was made through his production company every time they encountered one another.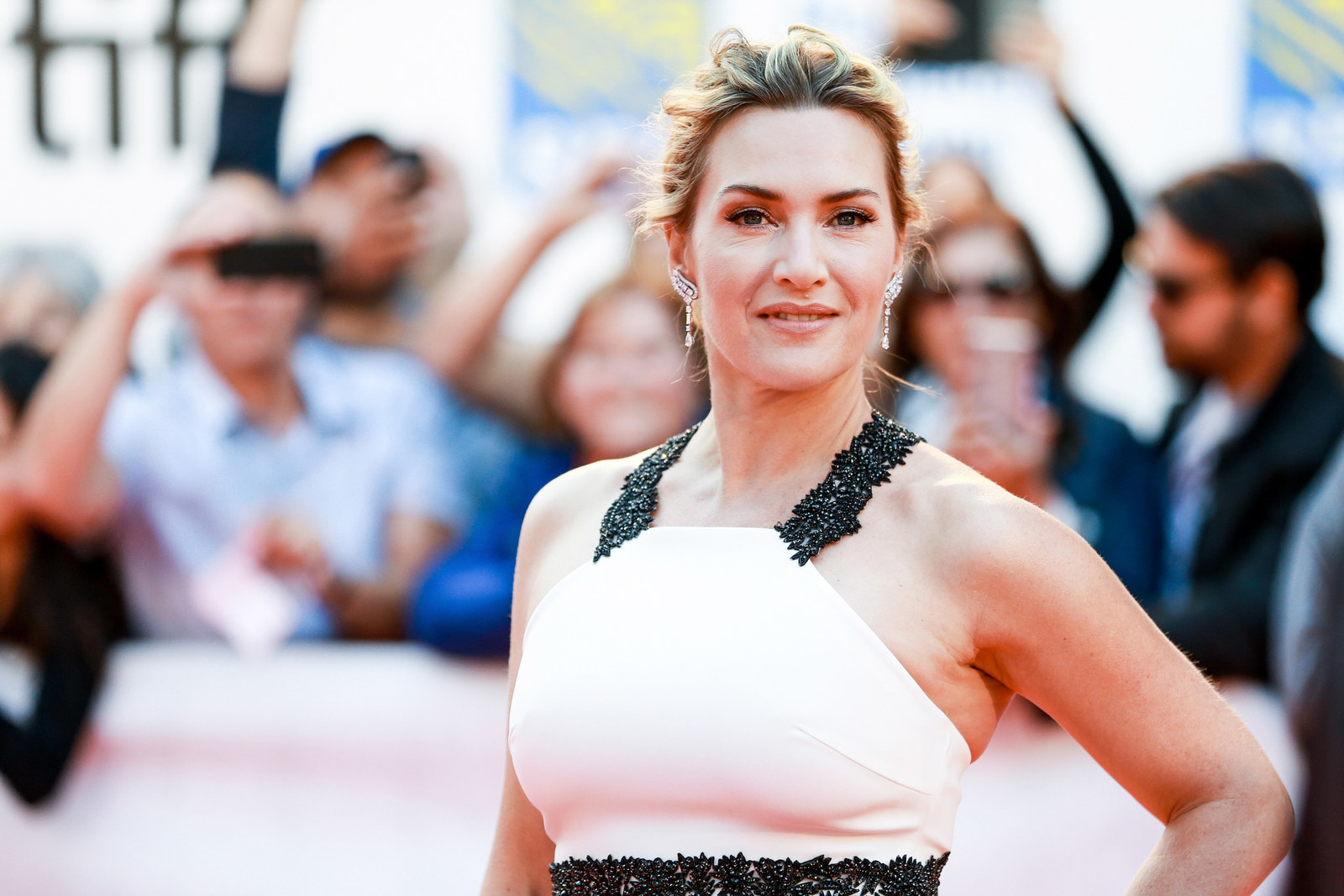 She went on to say:
For my whole career, whenever I've bumped into him, he'd grab my arm and say: "Don't forget who gave you your first movie." Like I owe him everything. Then, later, with The Reader, same thing: "I'm going to get you that Oscar, I'm going to get you a win, I'm going to win for you." But that's how he operated. He was bullying and nasty. Going on a business level, he was always very, very hard to deal with. He was rude.
And after the influx of accusations against Weinstein over the past week, Winslet revealed that she hopes more accusers come forward and he is "punished within the fullest extent of the law".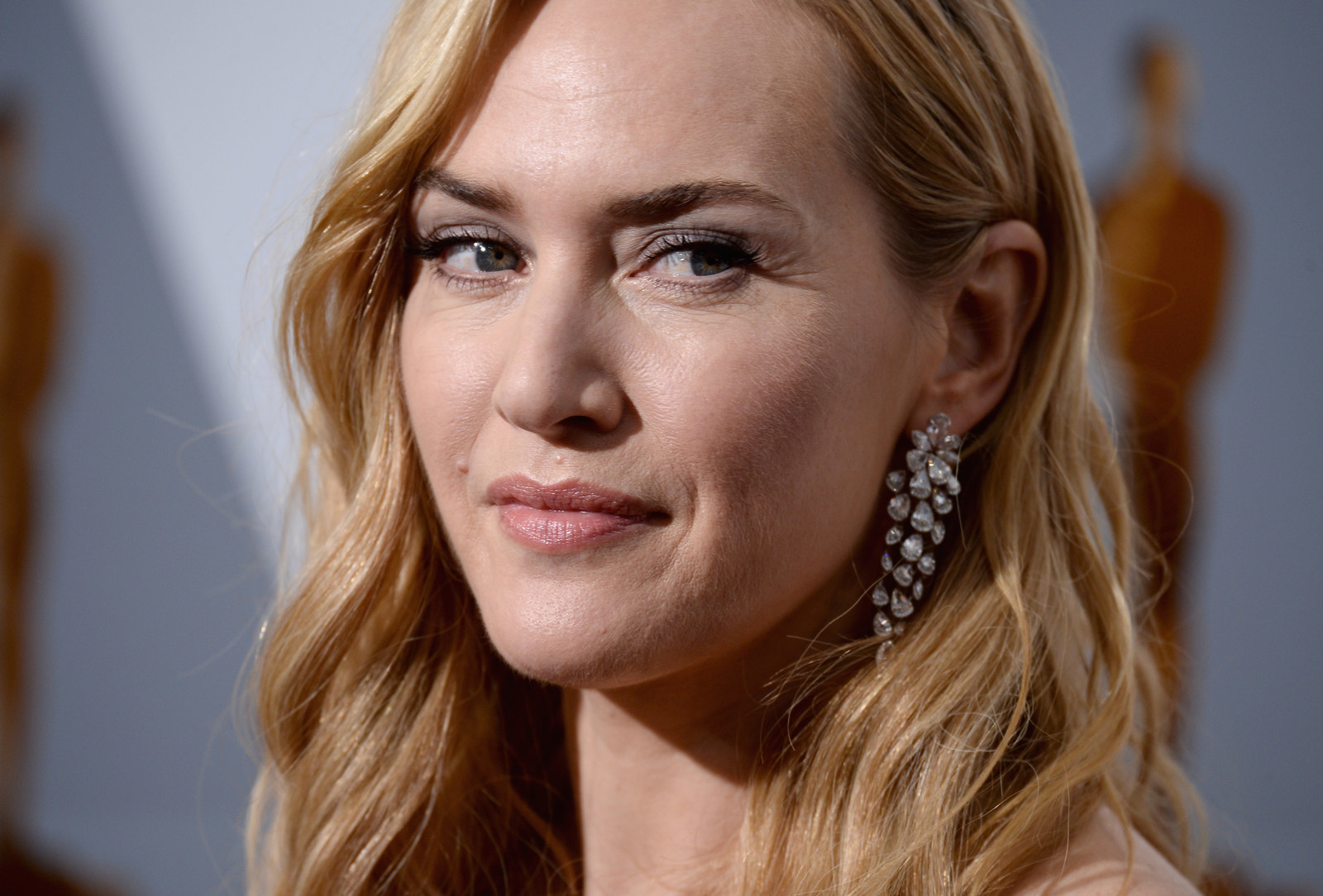 Winslet said:
This kind of treatment of any workplace is utterly unacceptable. And hopefully what will happen is that more women will feel compelled to come forward – these women are victims of a crime by a man who was always impossible to deal with. I hope that Harvey Weinstein absolutely is punished within the fullest extent of the law should that be the case.
Winslet concluded by saying that the fact she won't ever have to deal with Weinstein again is "one of the best things that's ever happened," adding that she believes the feeling is universal across the industry.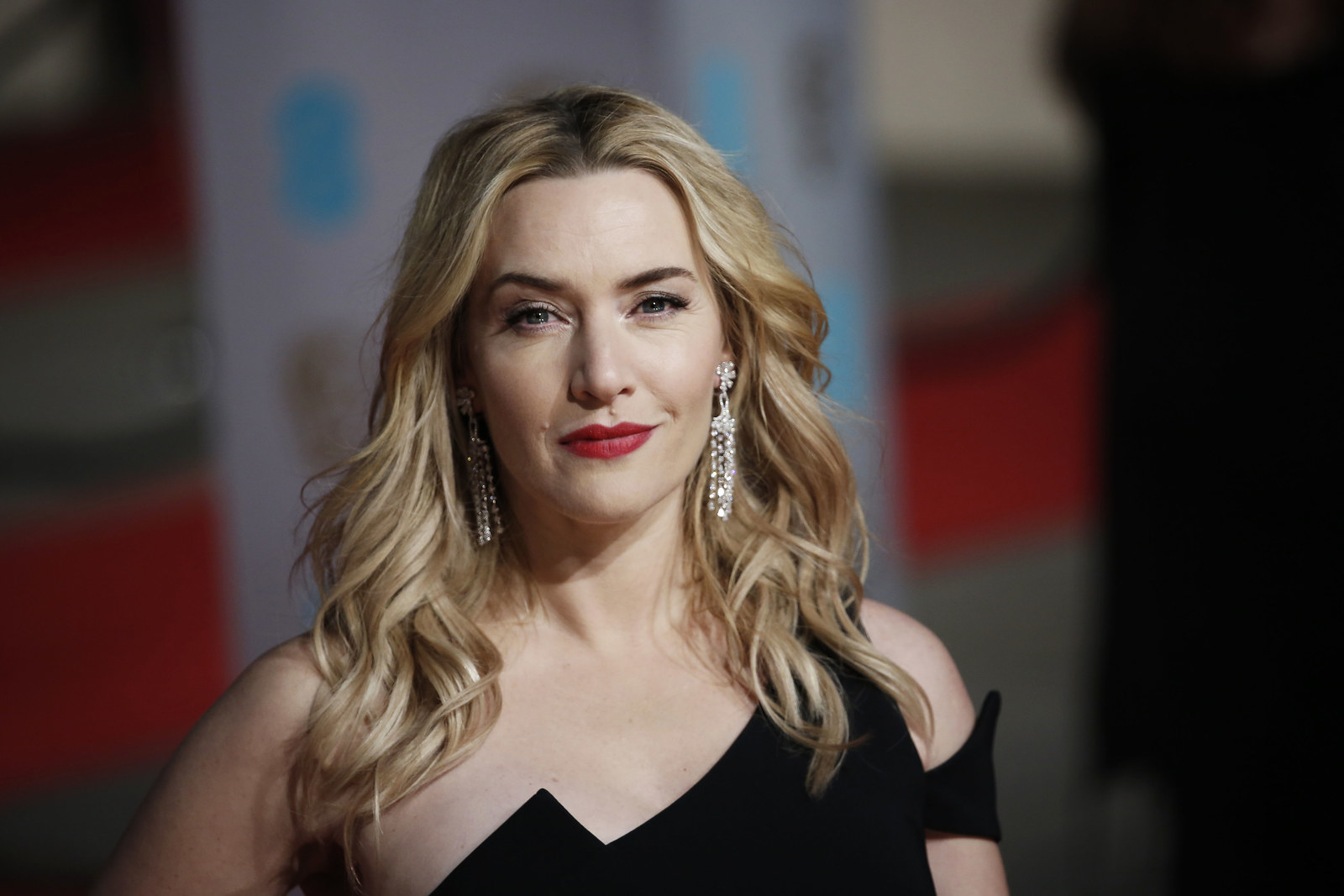 A spokesperson for Kate Winslet has been contacted for comment.