We all know that Taylor Swift and Karlie Kloss have the ultimate friendship.
Remember when Taylor FaceTimed Karlie from across the globe on her birthday? At sunset? And sent sunflowers?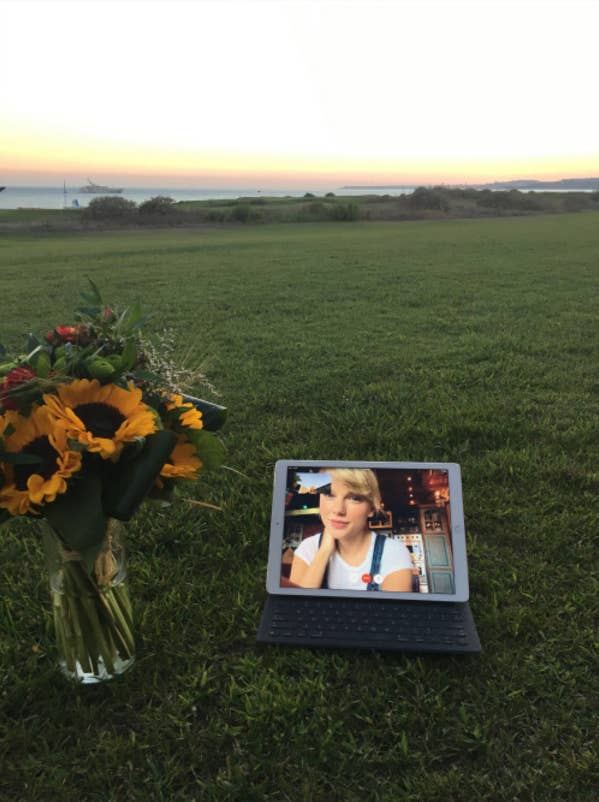 However, do you remember Karlie's birthday last year? When Taylor marked the occasion by posting a photo that was predominantly of Calvin?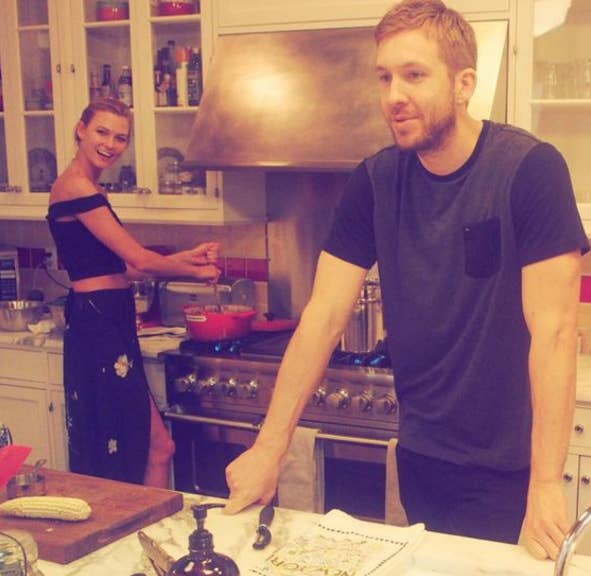 Because the pair were invited to celebrate Drake's birthday earlier this week – and Karlie decided to send him a happy birthday message. Using a photo of herself. And Taylor. At the party. Without Drake.
Lol.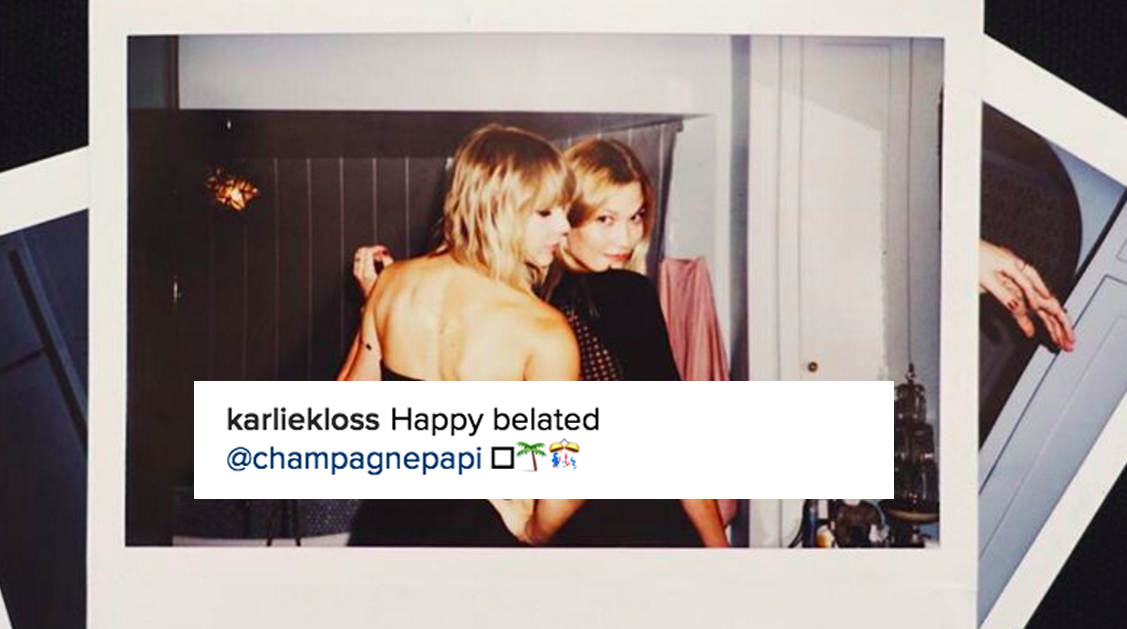 Soz, Drake.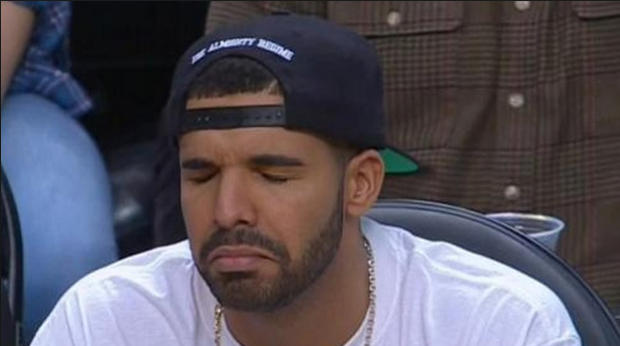 And fans have already lost their shit, comparing it with Taylor's post from last year.
But let's face it – the fact that Karlie and Taylor went to goddamn DRAKE'S BIRTHDAY PARTY but only hung out together is just further proof of them being the ultimate in friendship goals.