Yesterday was Karlie Kloss's 23rd birthday, and her BFF Taylor Swift marked the occasion by sharing this photo of her boyfriend, Calvin Harris, with the birthday girl.
But after Taylor posted the picture, fans quickly lost their minds and jokingly voiced their confusion as to why she'd chosen a photo where Karlie wasn't the main focus.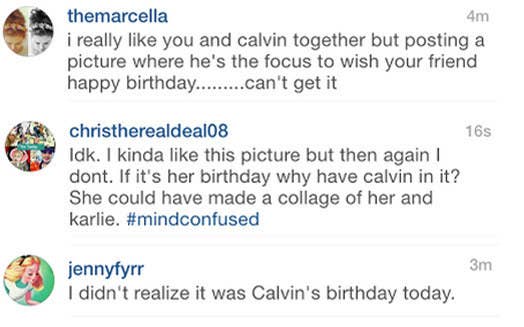 Some people were legit angry.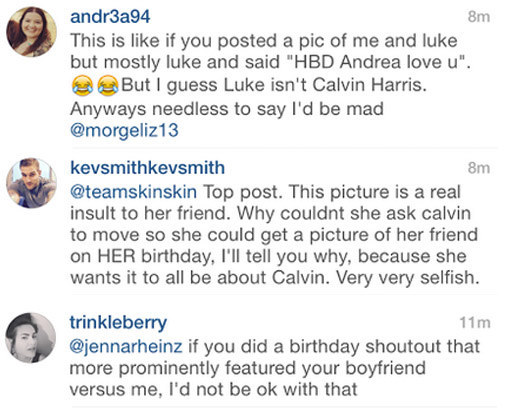 Others wondered why she didn't post this as yet unseen selfie of the pair instead.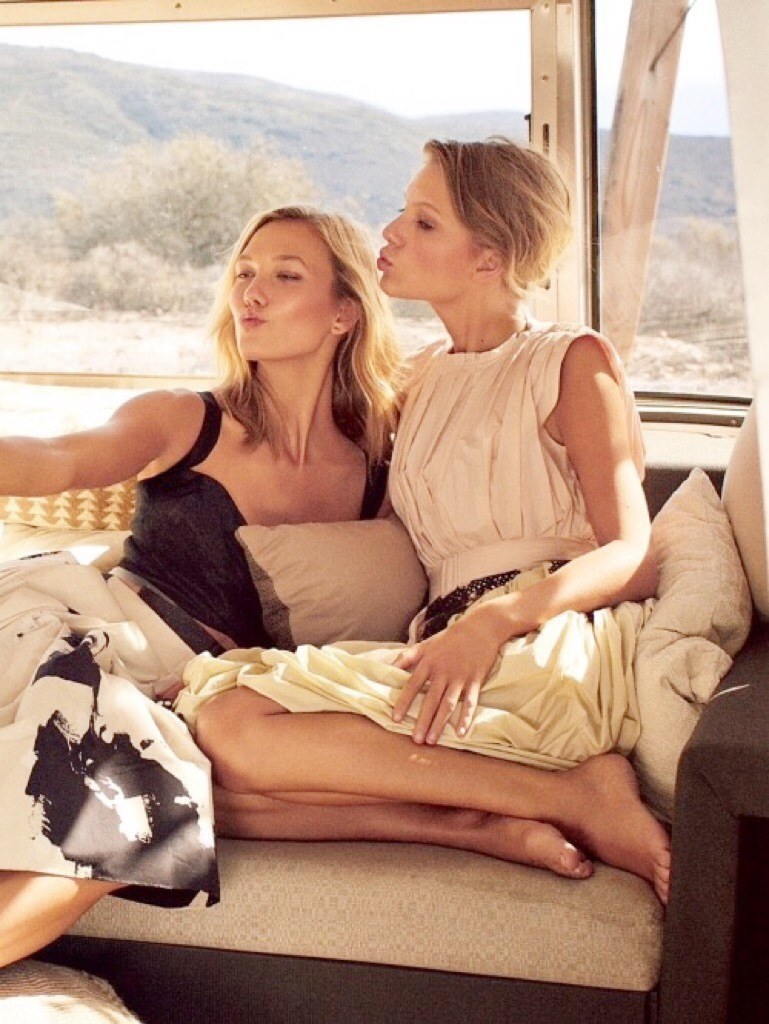 But before too long, the jokes began.
People shared other photos of Taylor and Calvin together, with a birthday message to Karlie. 😂
And pointing out the difference between Taylor's birthday message to Selena Gomez compared with Karlie's.
And asked some questions.

But then Karlie retweeted the photo with this message, making it clear that she wasn't at all bothered by the choice of photo.