Justin and Hailey Bieber's relationship has moved at the speed of light since they reunited in May last year. In fact, they were married within four months of getting back together.
However, some fans of Justin's aren't exactly positive about the relationship. Many of them believe that he and on/off ex-girlfriend Selena Gomez are destined to be together and have wasted no time in telling Hailey about it.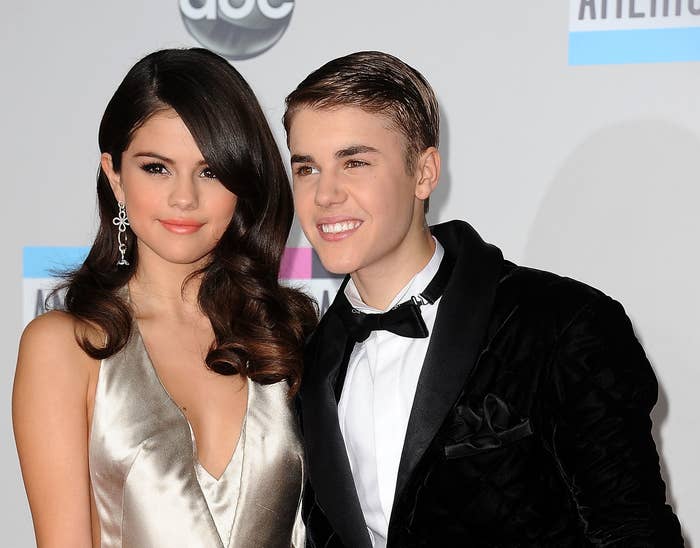 In fact, just last week Hailey spoke out about the trolling she's received since being with Justin, describing his fans as "possessive" and "frustrating."
Well, despite Hailey speaking out, it seems the trolling hasn't stopped.
After Justin posted this photo of his wife on Instagram, a commenter left an abusive message saying that he "isn't in love with her" and only married Hailey to "get back at [Selena]."

Well, Justin wasted no time in responding with a lengthy comment of his own in which he defended his relationship and dragged the troll to hell and back.
Justin began by saying that the comment was "absurd," and anyone who believes he married Hailey for any reason other than love should be "ashamed" of themselves.
Justin went on to say that while Selena will "always hold a place in [his] heart," he's "head over heels" in love with Hailey.
He went on to call out everyone who sends Hailey "hurtful" messages, branding them "immature, sick people."
"Hailey is my bride, period," Justin concluded, "And if you don't like that, or support that, that means you don't support me and if you don't support me, you're not a fan nor a good person."
He signed off: "If you were raised right, your parents would have said: 'If you don't have something nice to say don't say anything.'"
You can read the full comment here.