Tom Hardy: Actor, model, feminist, general living GOD. He just DOES things to us, by simply existing. Now let's rewind back to 1998, when Tom appeared on The Big Breakfast, in their search to find the next big model.
And in these glorious photos, you can see that Tom's ~ensemble~ of choice was a pair of baggy trousers and a fetching Alice band. And yet he still somehow manages to pull it off. But this magnificent reminder doesn't end there, because there's also a video of Tom strutting his stuff down a catwalk as part of the competition.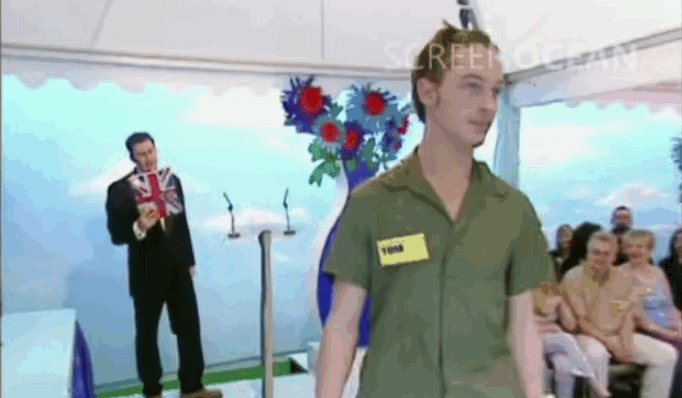 He's then asked a few questions by the judges...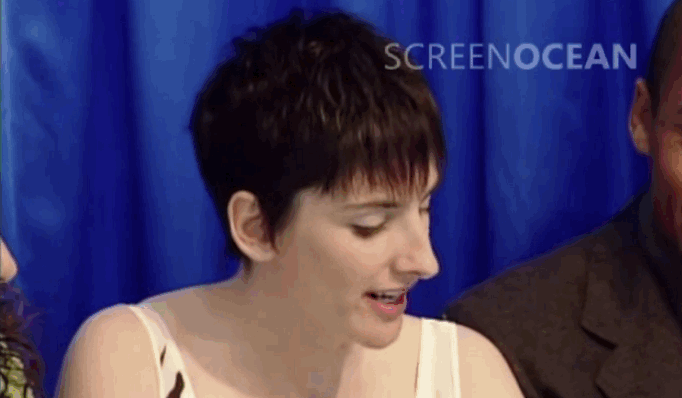 Before rejoining the other contestants, and making this A+ face at the camera.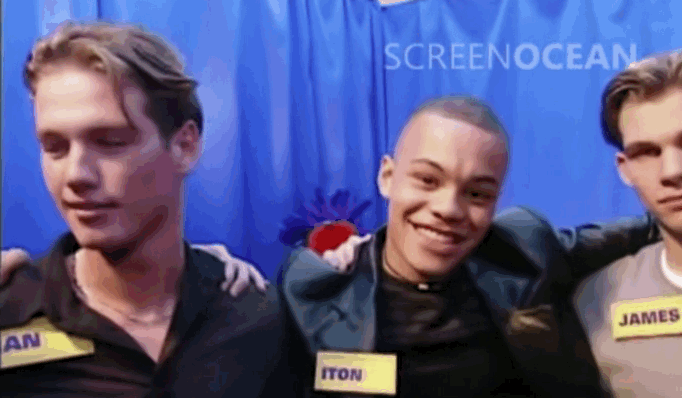 Before the winner is announced. And it's only flipping Tom Hardy.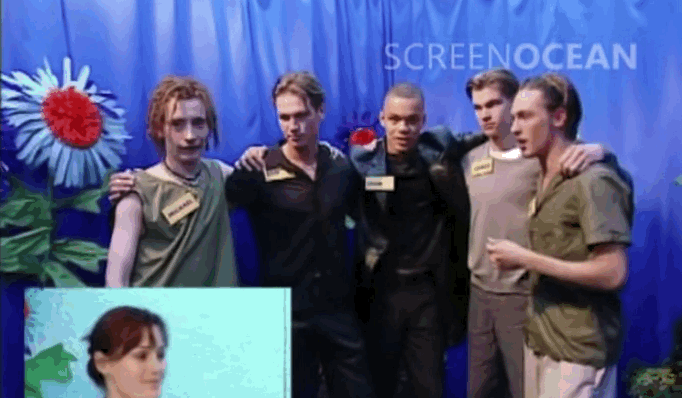 And then he retrieves his prize, which, inexplicably is a toolbox.