Jessica Simpson has addressed her infamous 2017 interview on The Ellen DeGeneres Show, which caused widespread concern for her wellbeing at the time.
During the interview, Jessica got confused on several subjects, including how long she'd been married, as well as the number of songs she'd recently recorded.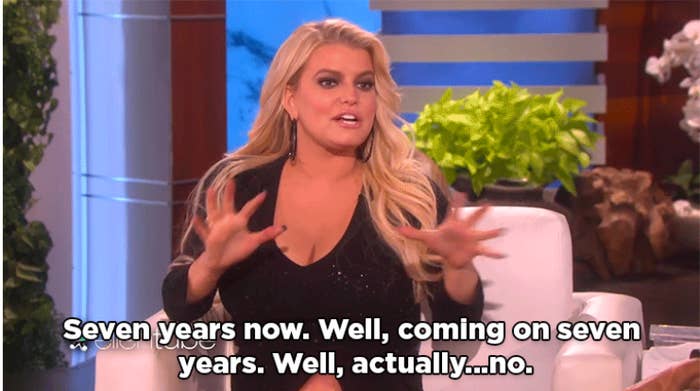 She also told several incoherent stories which eventually led to Ellen ending the interview with a deep breath and exhale.
Well, speaking on Today in a brand new interview to promote her upcoming book, Jessica admitted that she was drunk during the Ellen appearance and described it as a "weak moment".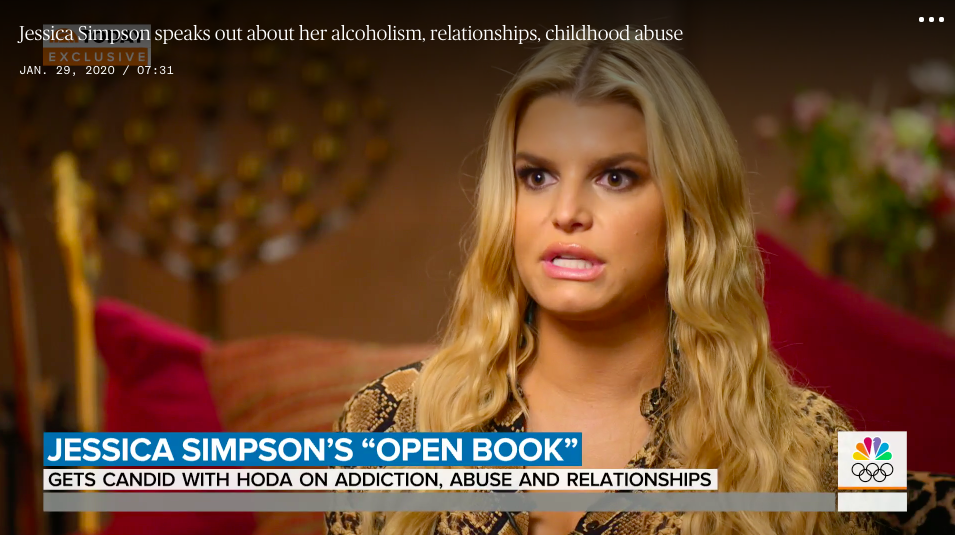 "I can't even watch the interview," Jessica said. "I just can't. It was a weak moment for me, and I wasn't in the right place."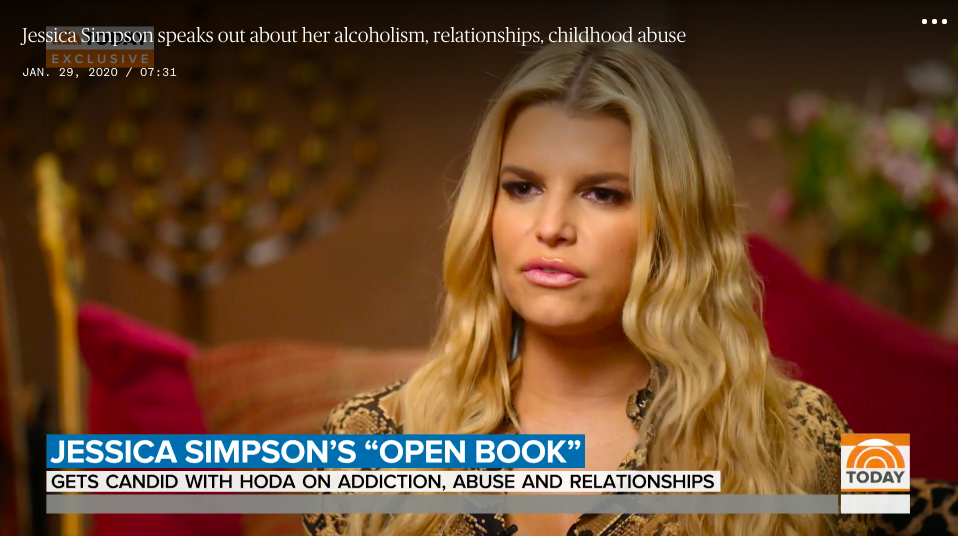 "I had started a spiral and I couldn't catch up with myself. And that was with alcohol," she added.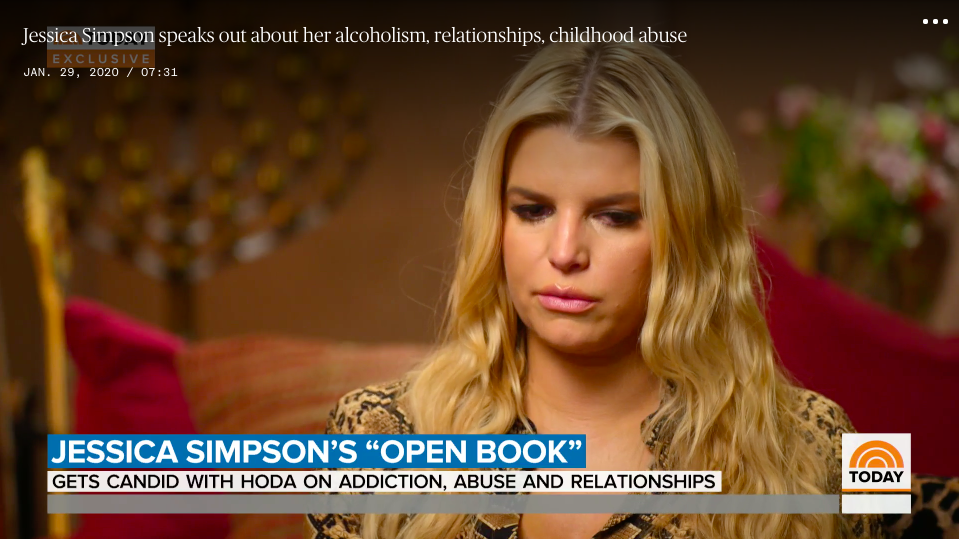 The admission comes just a week after Jessica said she became "addicted to pills and alcohol" to cope with the trauma of being sexually abused as a child.
And Jessica went on to open up about the moment she decided to quit alcohol after throwing a disastrous Halloween party in 2017.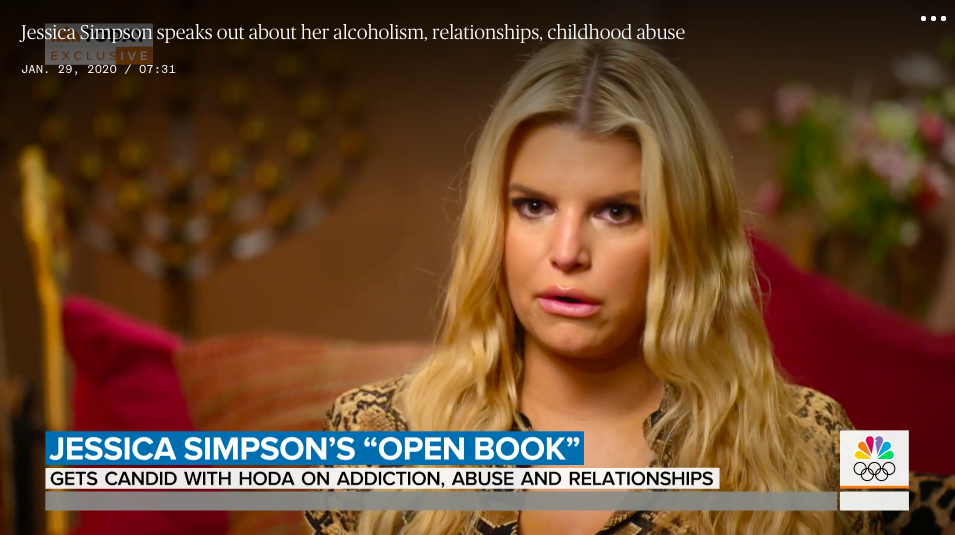 "I had a glitter cup that was always filled to the rim with alcohol," she said. "I honestly couldn't even tell you who got [my kids] ready [for the party]. I was just dazed and confused and I just wanted to go to sleep."
Jessica added: "I didn't take them trick-or-treating, I didn't show up for my family. I took the [Instagram] picture and I made the world think I showed up."
She said that the moment was a turning point. The next day she stopped drinking and began seeing a therapist, and has been sober ever since.
"I just realised I had to surrender," she said. "I just wanna continue on the path that I'm on, and now I'm strong enough to deal with anything that comes my way because I don't have something to retreat to that will numb me from actually going through it."