Jennifer Aniston And Ellen DeGeneres Came Up With The Funniest Idea For A "Friends" Reboot
It seems like everyone is down.
Somehow unbelievably, Friends will turn 25 years old this September. Unrelated, I feel old AF.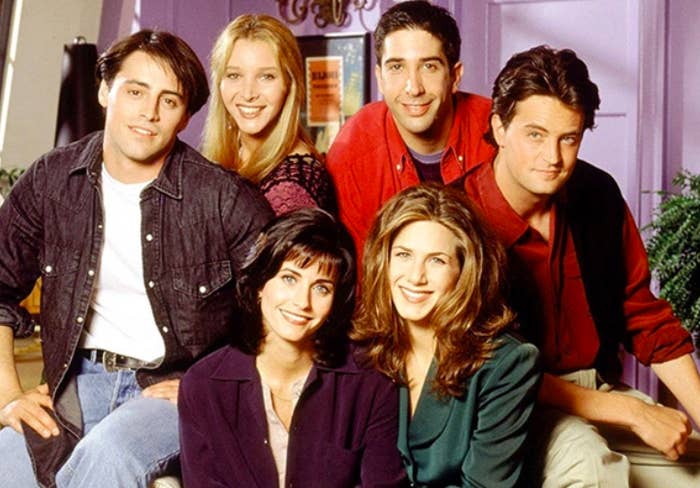 And since we said goodbye to our six ~friends~ and closed the (literal) door on a decade of iconic moments in 2004, there's been plenty of talk about a potential reunion — especially after the recent successful revivals of shows like Gilmore Girls, Queer Eye, and Will & Grace.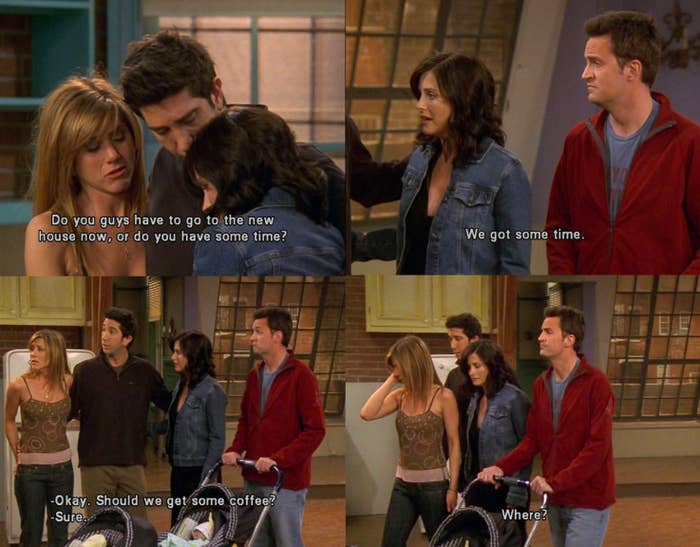 The cast have always had differing opinions on whether there should be a reunion, but when Courteney Cox joined Instagram back in January with a photo of herself and Lisa Kudrow in a replica Central Perk, nostalgia levels went through the roof and fans have been crying out for a reboot.
So, when Jennifer Aniston appeared on The Ellen DeGeneres Show recently, it was only right that she be asked whether she'd be down for a reunion.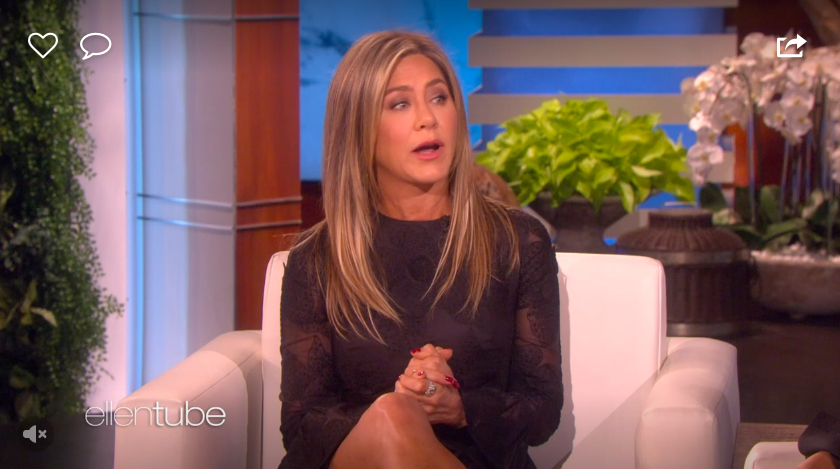 And, as it turns out, she would!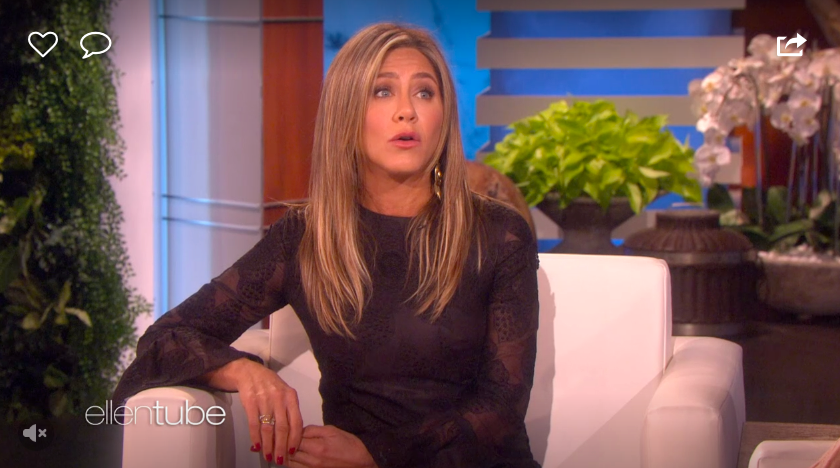 Ellen and Jennifer went on to joke that she could star in the show by herself if the other cast members didn't want to participate.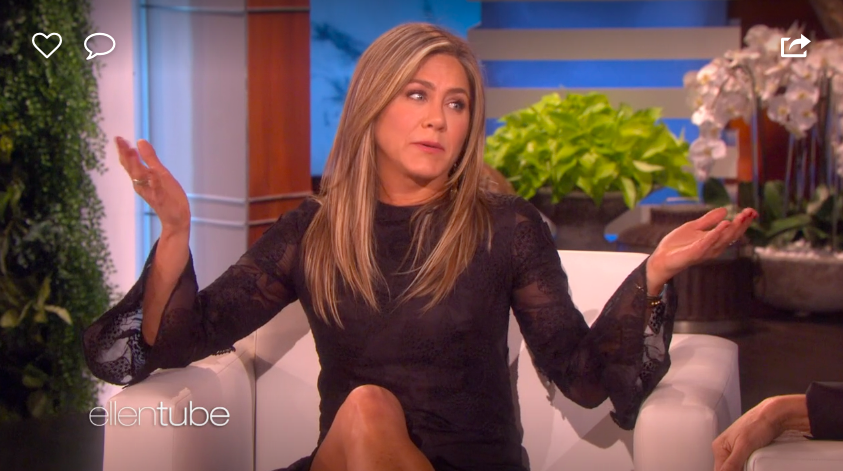 And Ellen even went on to joke that perhaps she could feature in the show as the "neighbour next door".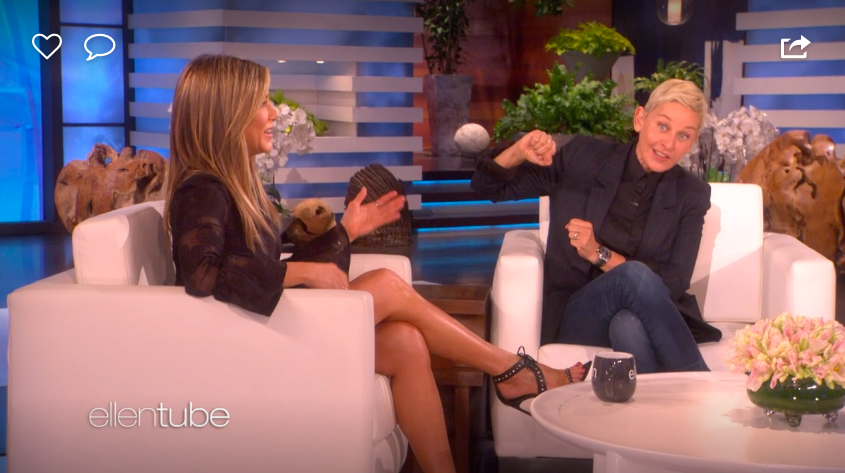 Jennifer has changed her stance on the subject of a reunion several times since 2016, when she claimed a reunion "would never work" given how much the world has changed since the final episode aired.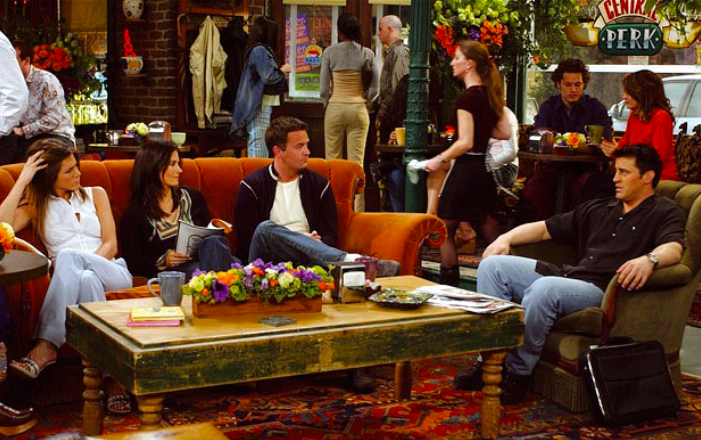 Then, last year, Jennifer appeared to change her mind, saying that she "fantasised" about a reunion, but suggested Matt LeBlanc was the cast member blocking any prospect of it happening.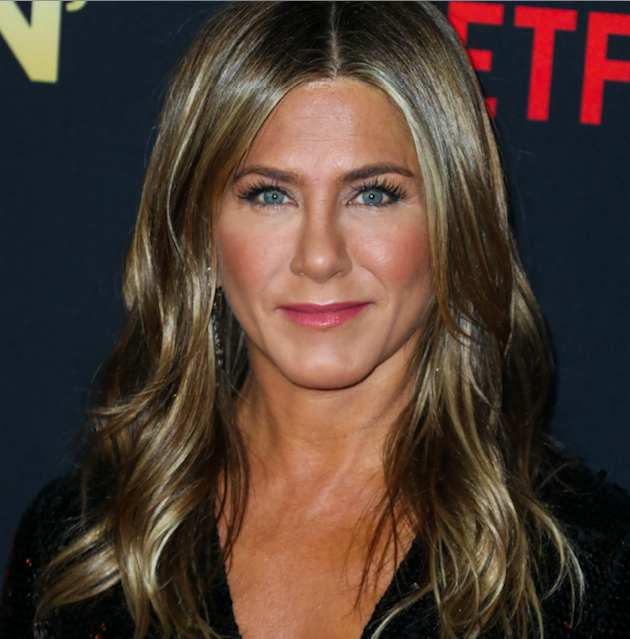 And Matt went on to confirm that he was against a reunion a few months later.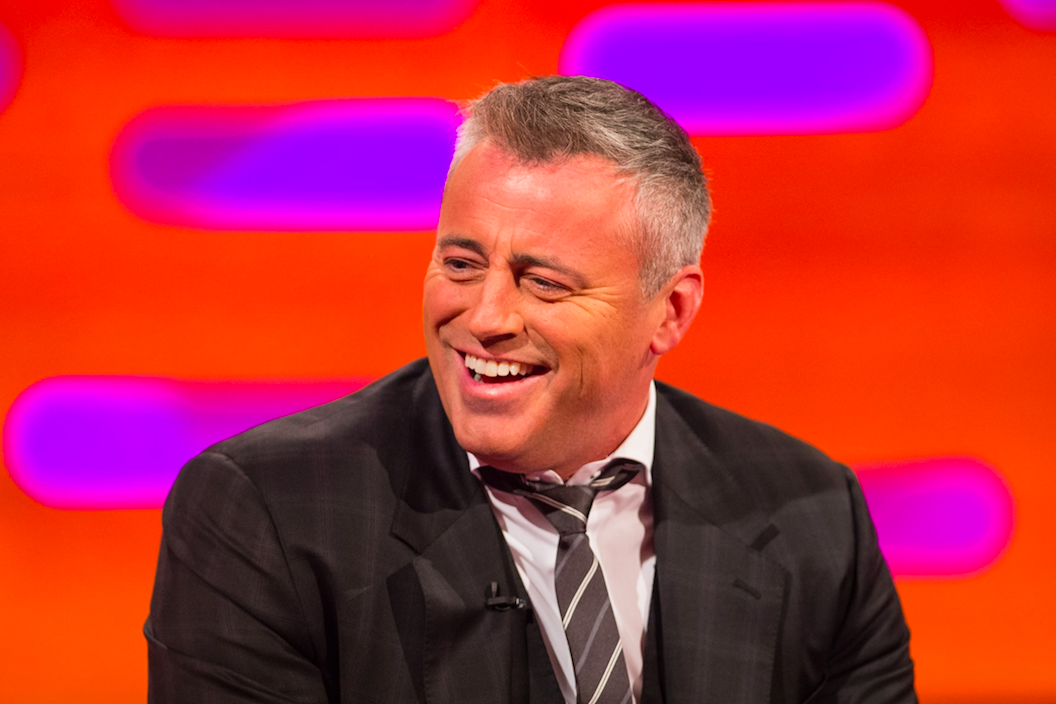 So, has Matt changed his mind or is this just wishful thinking from Jen? I guess we'll have to wait and see.
A spokesperson for Matt LeBlanc has been contacted for comment.