Taylor Swift and Tom Hiddleston have been the focus of a lot of attention since they went public with their romance just over two weeks ago.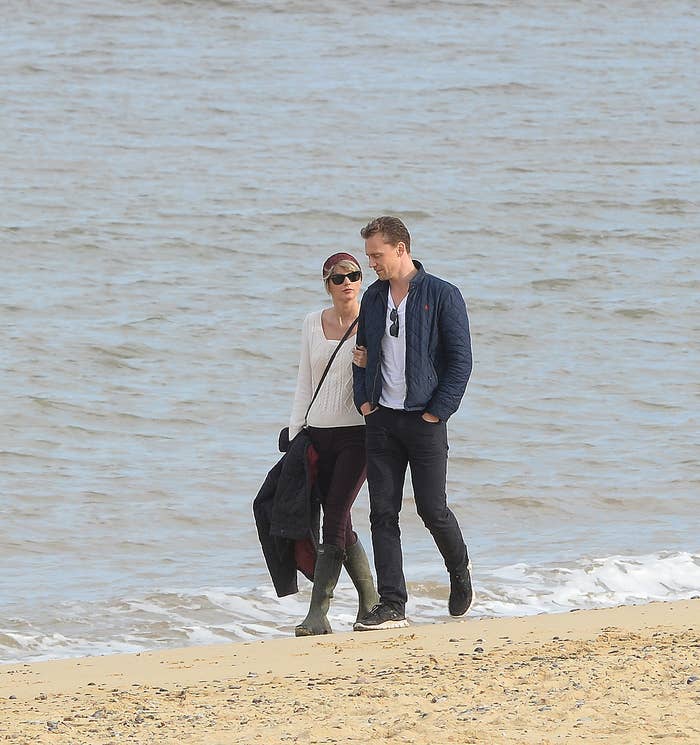 First there was kissing on the rocks outside her home, then she met his entire family, then they took a romantic trip to Rome.
However, yesterday was their most momentous outing yet. Celebrating the 4th of July holiday with a host of other celebrities, Tom donned a T-shirt reading "I ❤️ T.S," as well as a heart-shaped fake tattoo with the letter "T" in the middle.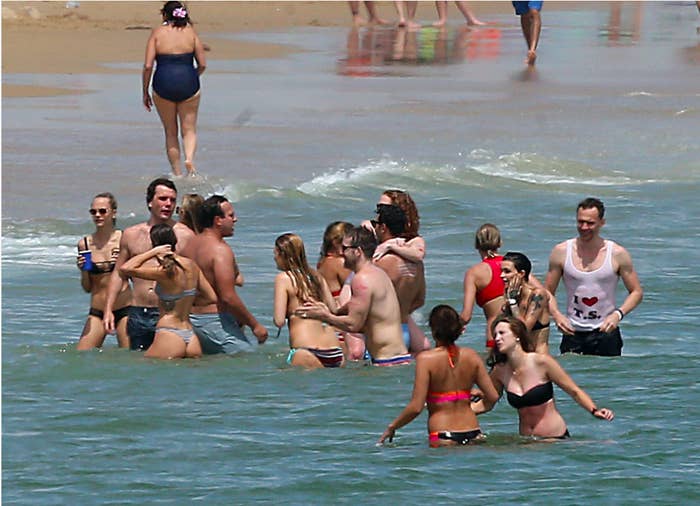 Yes, really.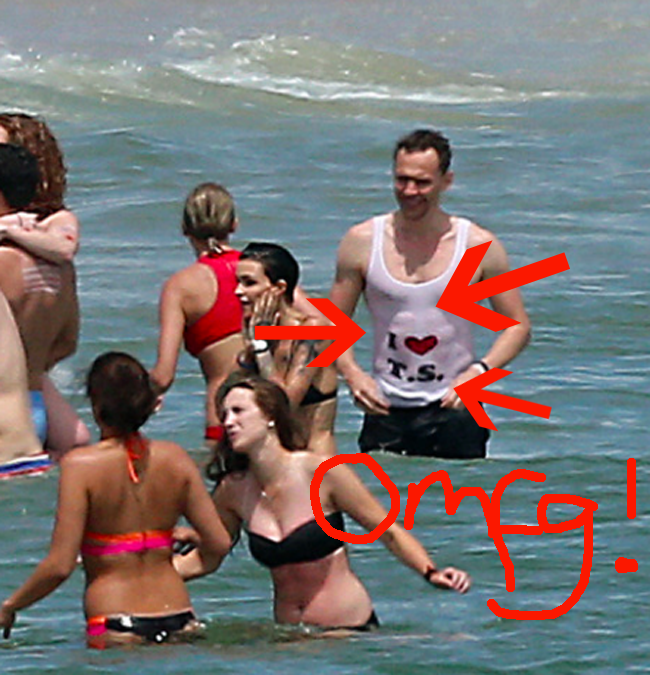 Tom, his T-shirt, and Taylor then frolicked in the sea together.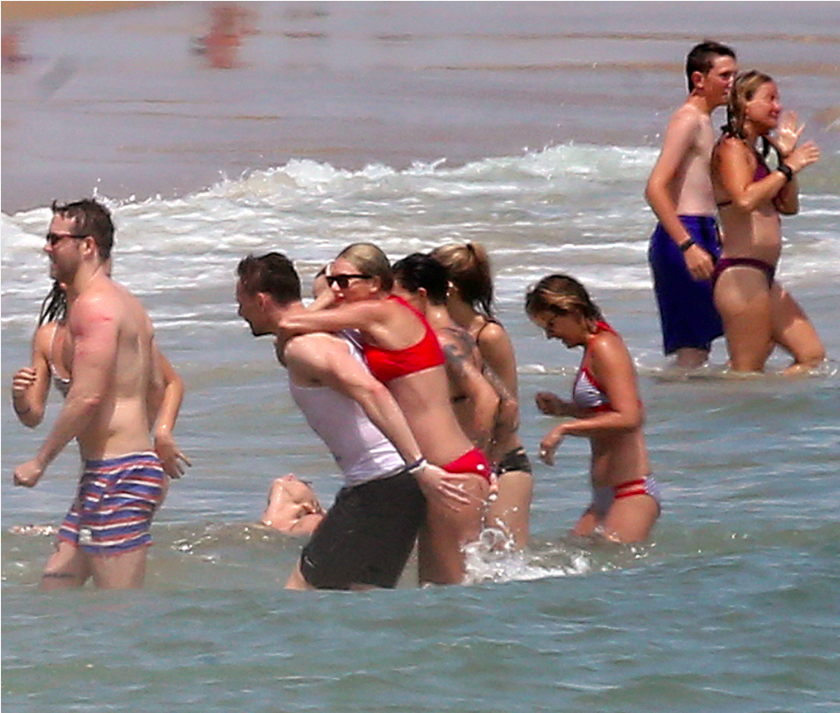 LOOK AT THOSE SMILES.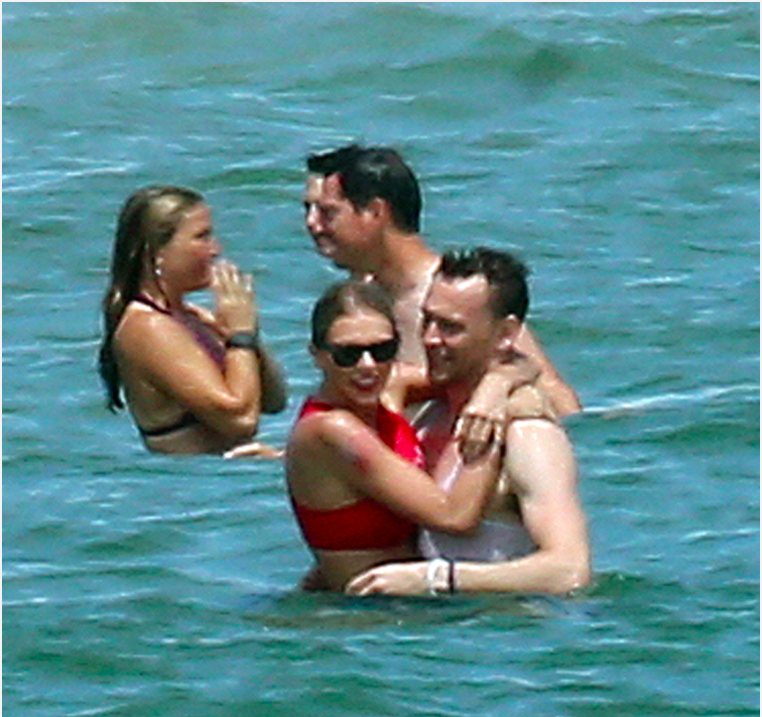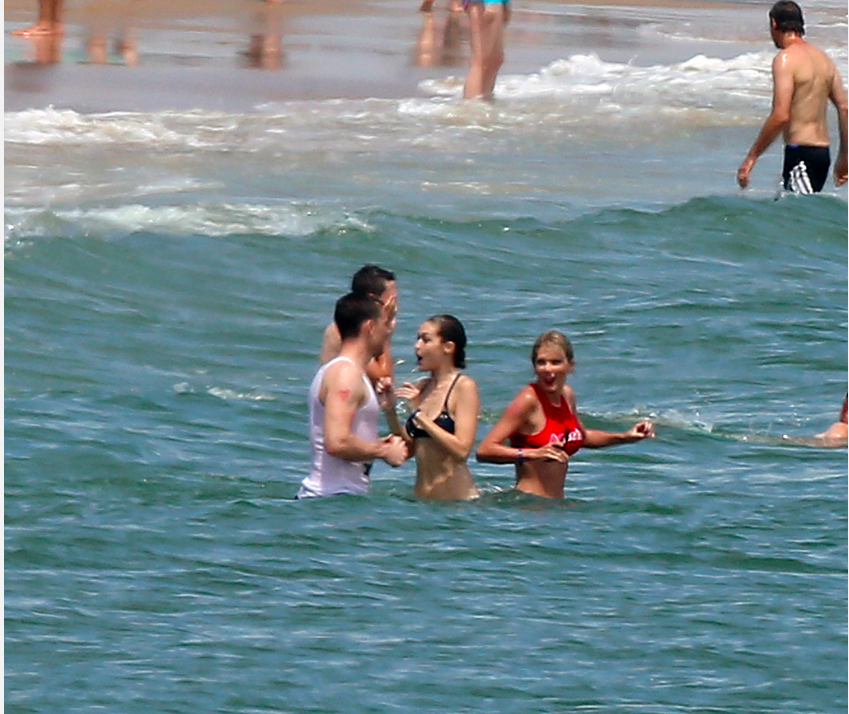 People obviously lost their damn minds over Tom's very public display of affection for Taylor.
A lot of people found it all a bit cringe.
Some even sadly passed away from the cringe.

The shade was real.
Jokes were made.
There were even jokes about Brexit.
And some people couldn't resist comparing last year's 4th of July photo with this year's.
And pointed out how happy Taylor has seemed lately.
Never let it be said that Taylor and Tom don't know how to get people talking.