We all know that Taylor Swift takes her friendships very seriously. And this week she has spent most of her time hanging out with, partying and accepting awards from some of her BFFs.
Her week began with a trip to the Radio 1 studios where she was joined by Ed Sheeran. There was banter.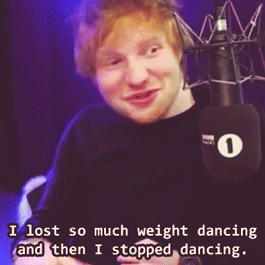 That evening she attended the Elle Style Awards, looking like a total babe. Obviously.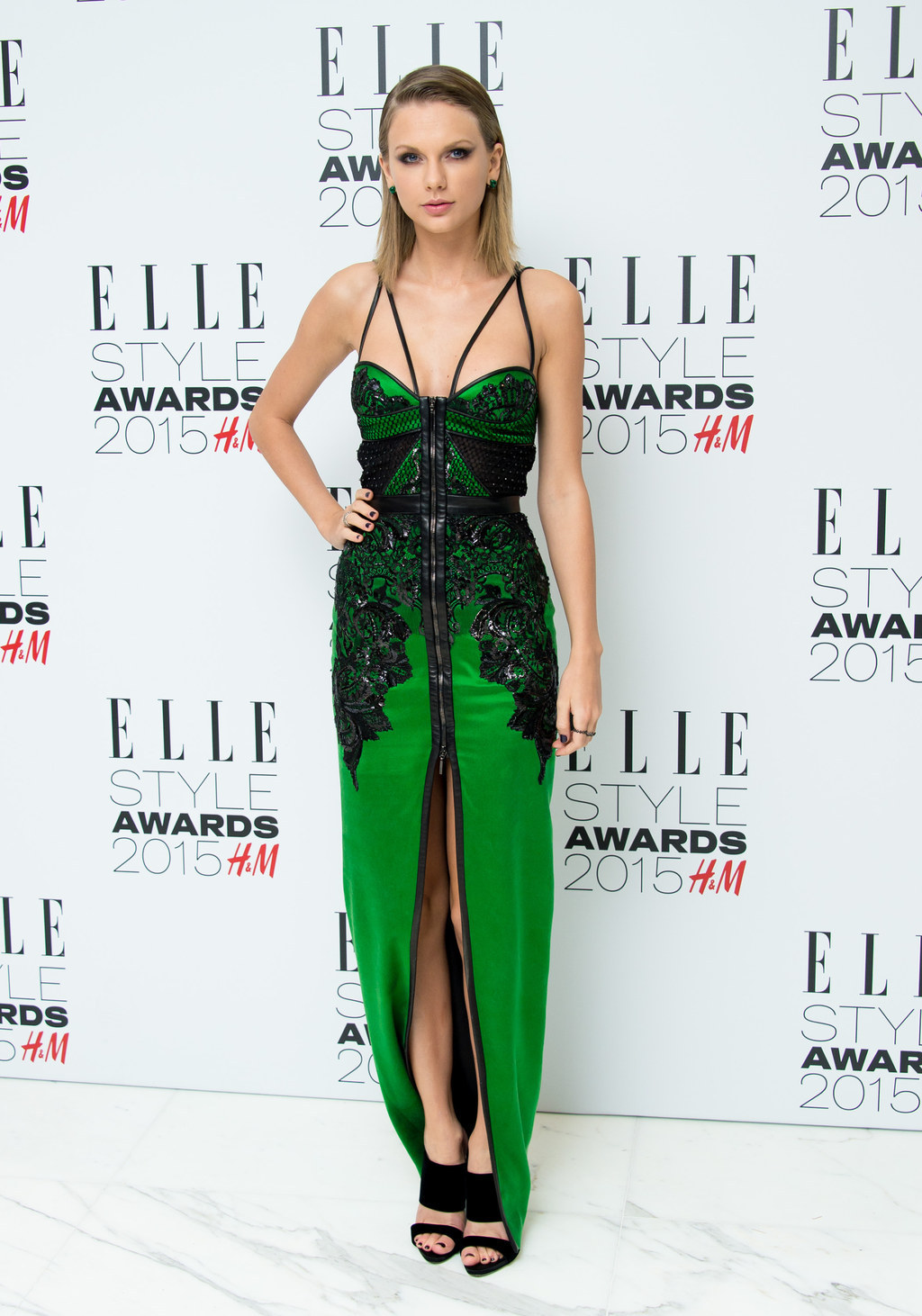 BUT the main appeal of the evening was surely the fact that multiple members of her Squad were there. Ellie Goulding and Cara Delevingne for starters.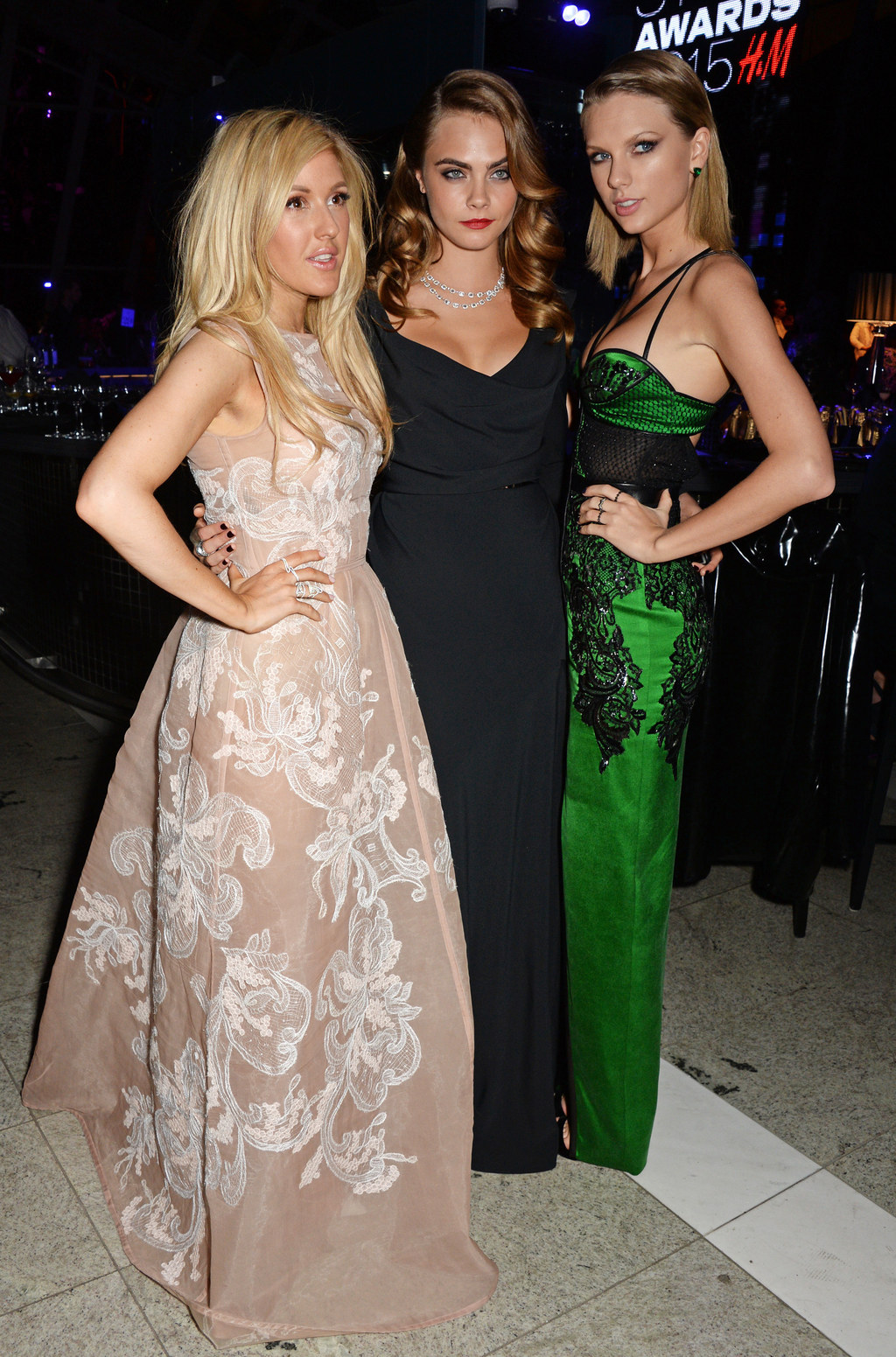 And then Karlie Kloss showed up too.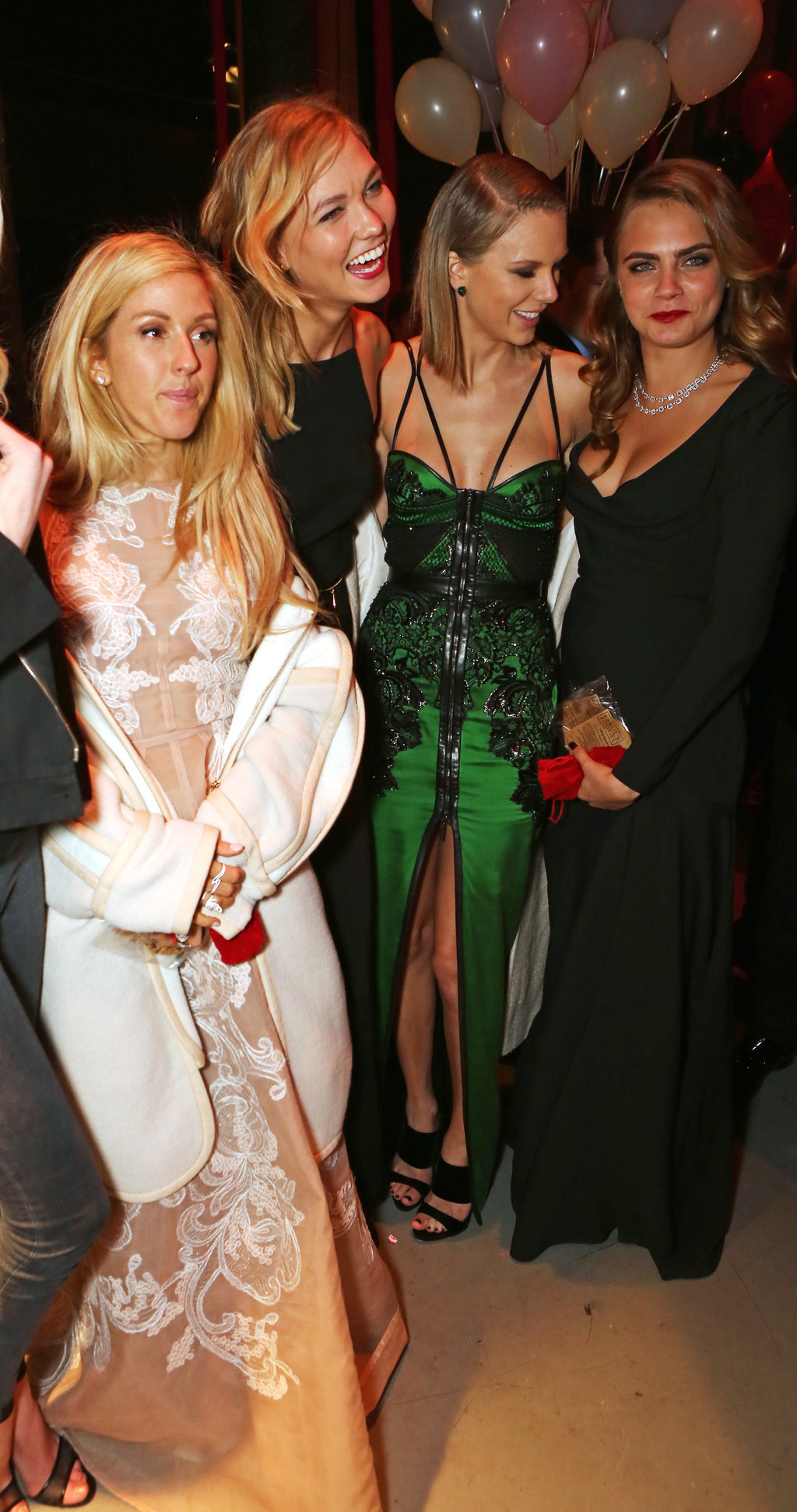 And then Sam Smith popped along to say hi, with Taylor sharing this snap on Instagram with an A+ caption.
The next evening saw Taylor Swift attend the Brit Awards, where she not only gave a flawless performance of "Blank Space," but won her first ever Brit for Best International Female Solo Artist. 💅
But guess who presented her with the gong? Only fricking Ellie Goulding.
What could be better than having one of your besties present you with an award?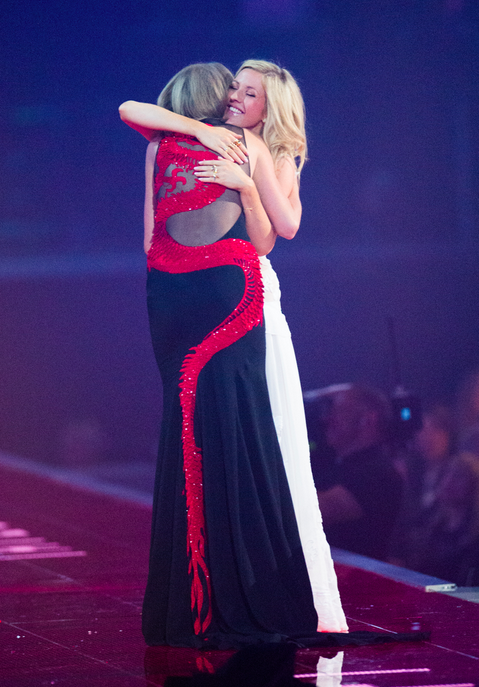 Well, she was so pleased that she then went on to make a point of thanking Ed Sheeran especially.
And then Karlie Kloss used her moment on stage to congratulate Taylor.
And in between performing, presenting awards and receiving them, there was time for Squad Instagram action.
Taylor even found time to hang out with Sam AND cement her new friendship with Kim Kardashian and Kanye West.
But the fun didn't end there. Taylor and her Squad then made their way to the Brits after-party and Oh My God it was the best night, like, EVER.
First of all, she and Karlie strutted into the club like: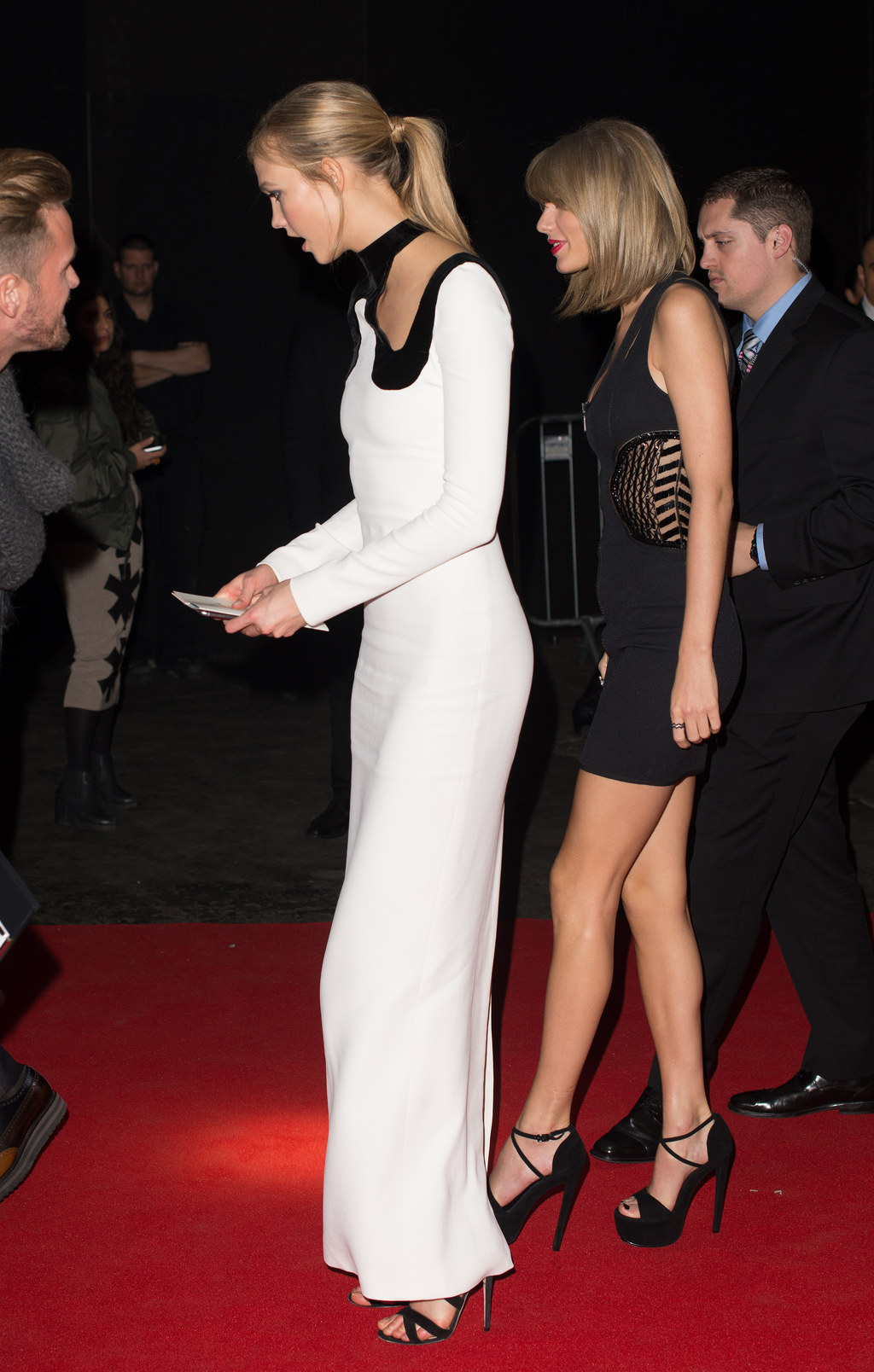 There was dancing with Rosie Huntington-Whiteley.
There were hugs with Ellie Goulding.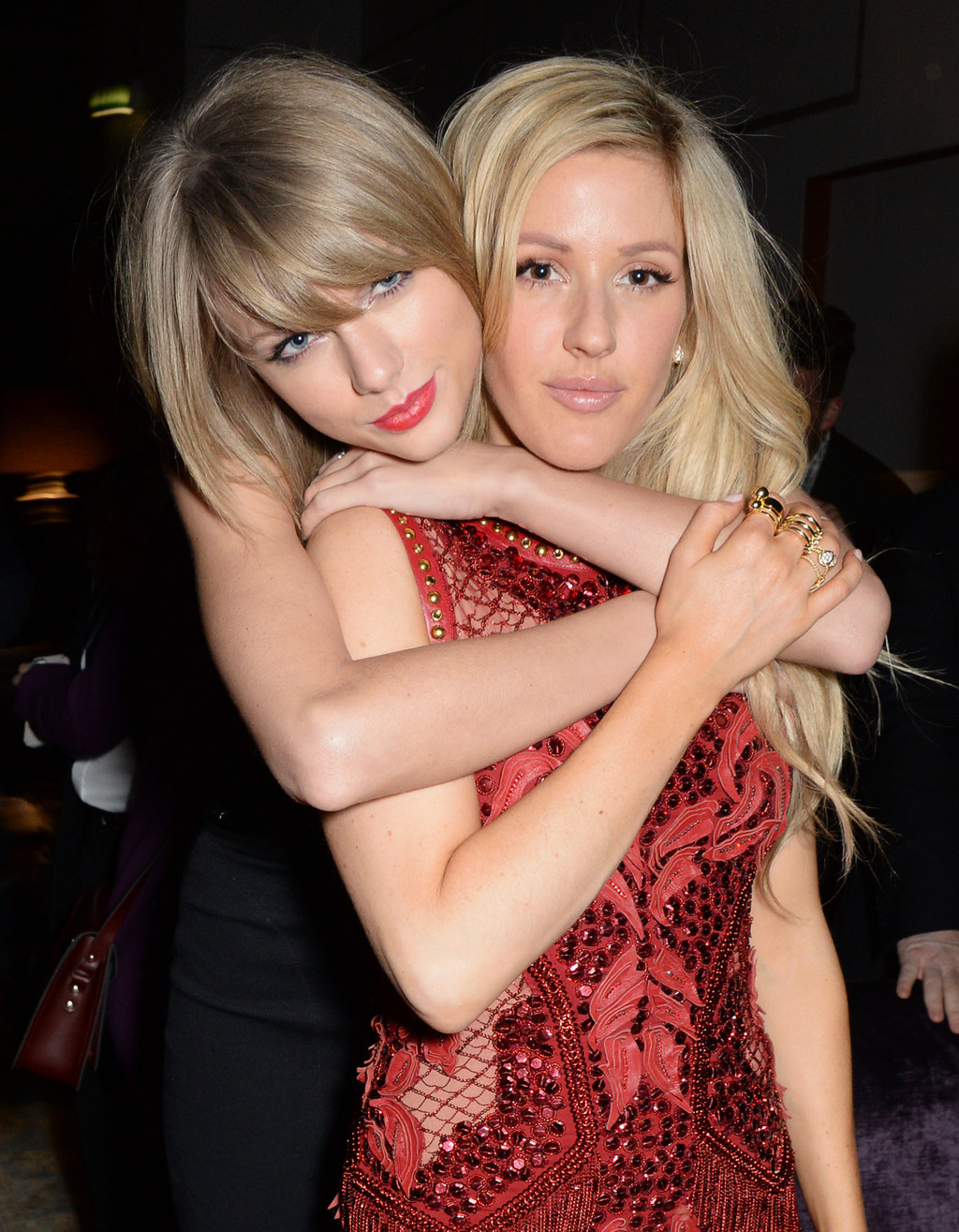 Even Mick Jagger joined the crew.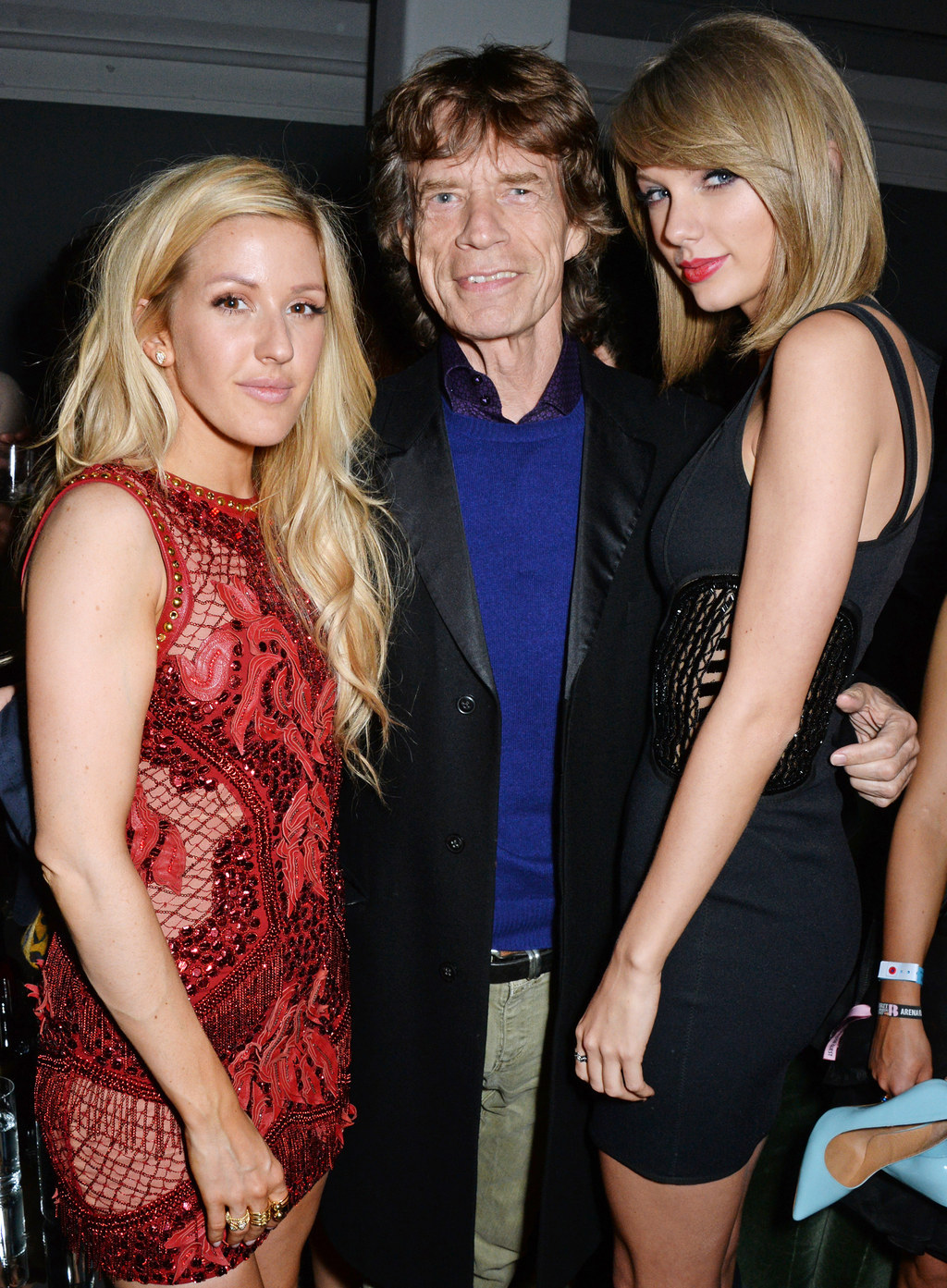 And there was DJing with Nick Grimshaw and Ellie as Karlie looked on. 👌
And that expression is one of pure happiness. Proof that mates > dates.