By now you'll definitely be aware that Khloé Kardashian's boyfriend and baby daddy, Tristan Thompson, has been accused of cheating on her.
Since the news broke, the Kardashians have remained completely silent on the subject, despite being active on social media.
In fact, Kim, Kourtney, Kendall, Kylie and Kris have all posted on Instagram since the allegations broke, leading to people questioning why they aren't "supporting Khloé" or commenting on the situation.


Well, I hate to break it to you but it's highly unlikely that any of the Kardashian/Jenner family will directly and publicly address the allegations.
You might recall that towards the end of 2017, we were all losing our damn minds over the reports that both Khloé Kardashian and Kylie Jenner were pregnant. For months the pair refused to confirm or deny the news.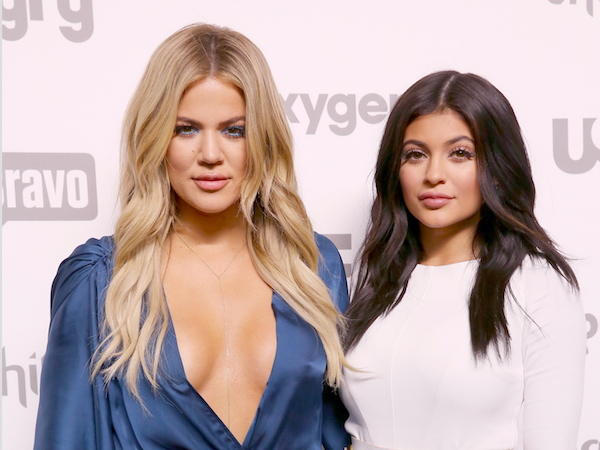 But then Kim let us in on a secret – over recent years the family have implemented a media management strategy to deal with the constant reports about them.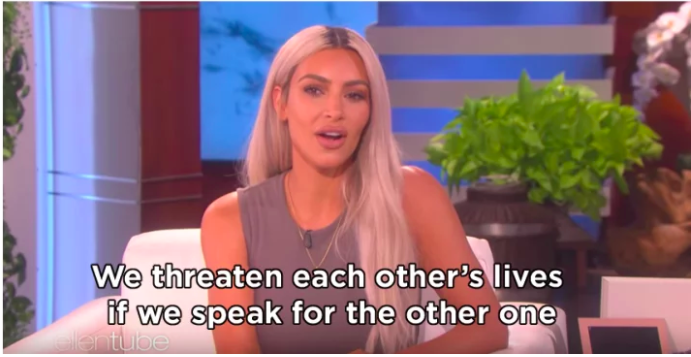 She went on to reveal that the crux of the strategy was never speaking on behalf of other family members.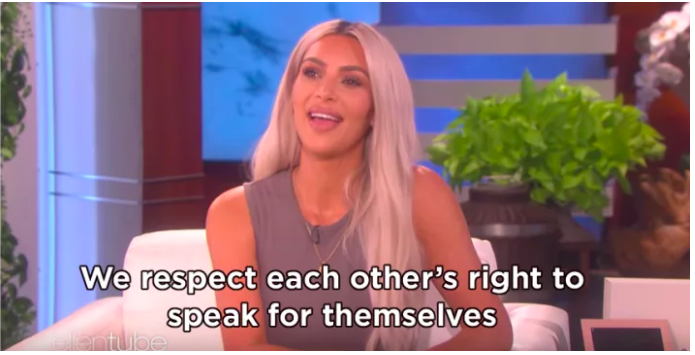 The family will eventually speak out, but only when the reports have been confirmed by the person concerned. And it's a method they've been practicing for years.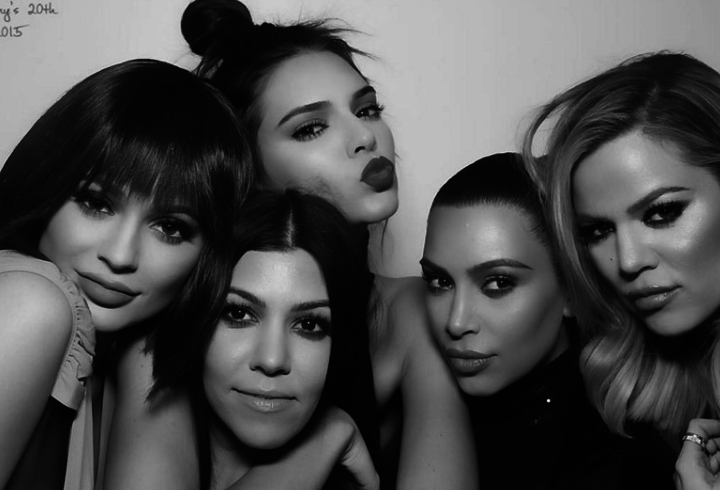 For example, back in 2014/15, the Kardashians refused to comment on the constant speculation that Caitlyn Jenner was planning to transition until she had publicly come out as transgender.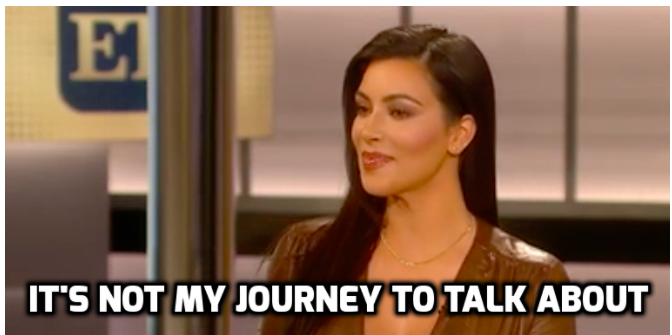 When reports about Kylie Jenner using lip fillers persisted for an entire year, multiple family members including Kim and Khloé deflected questions on the subject until Kylie confirmed the rumours herself.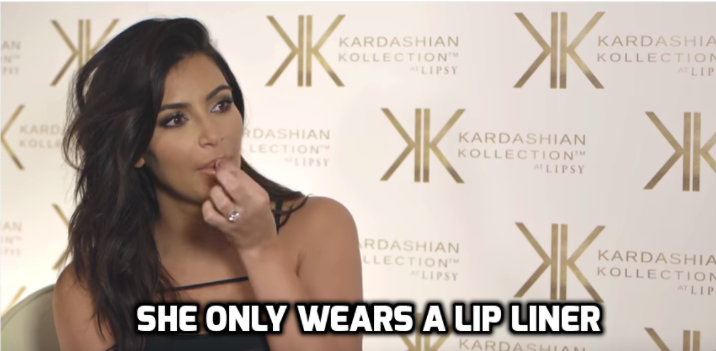 After reports suggested that Kourtney Kardashian and Scott Disick had split up after 10 years together, the family remained silent for a full three months until the episode of KUWTK in which she ended the relationship aired.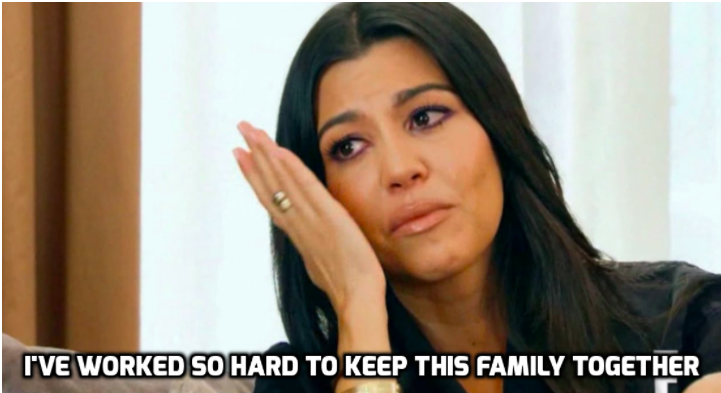 When news of Kim Kardashian using a surrogate was leaked months before she was ready to announce it, none of the family said a word.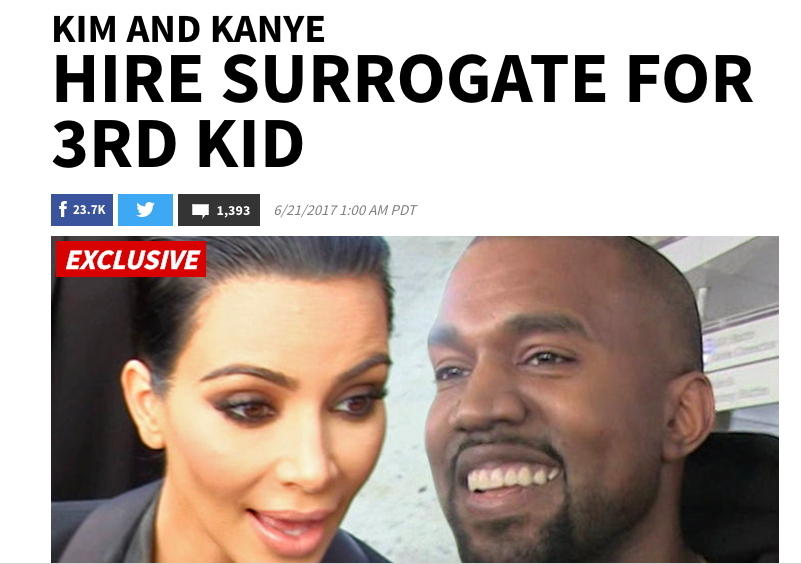 And of course, most recently, the family refused to confirm or deny Khloé's pregnancy for three months until she announced the news via a personal Instagram post.
Similarly, the Kardashians kept Kylie Jenner's pregnancy a secret for seven months. They only commented after she'd announced the news, released a video charting her pregnancy and revealed her baby's name.
So unless Khloé addresses these allegations herself, it's unlikely that the rest of the Kardashians will either.