Unless you've been living under a rock for the past week, you'll be aware that Taylor Swift and Tom Hiddleston are now dating.
And things are moving very quickly. Last week Tom hung out with Taylor's oldest BFF, Abigail, as well as her brother, Austin, when the whole gang attended a Selena Gomez concert together.
Now that Tom has spent time with Taylor's closest friends and family, it seems he wanted to introduce her to his.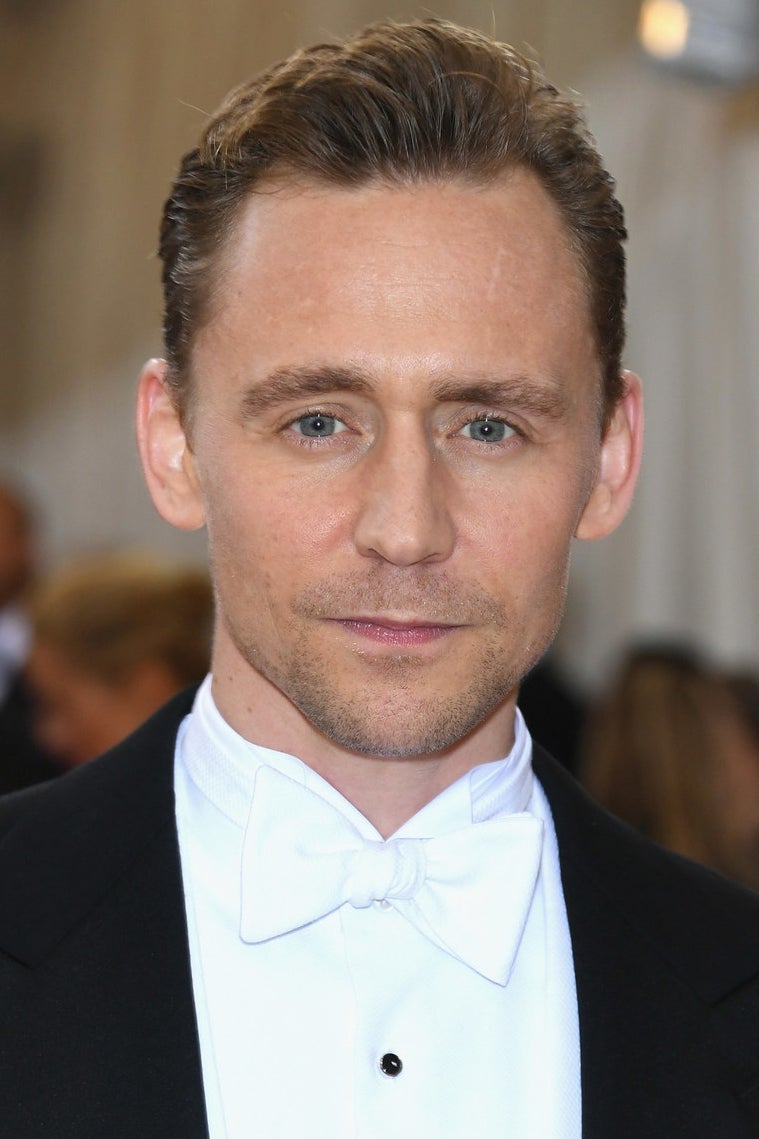 The pair have had quite the romantic weekend, which they spent in Tom's hometown of Ipswich. Despite the pair only having dated for nine days, the trip began with Taylor meeting Tom's mum. And look how close they are already.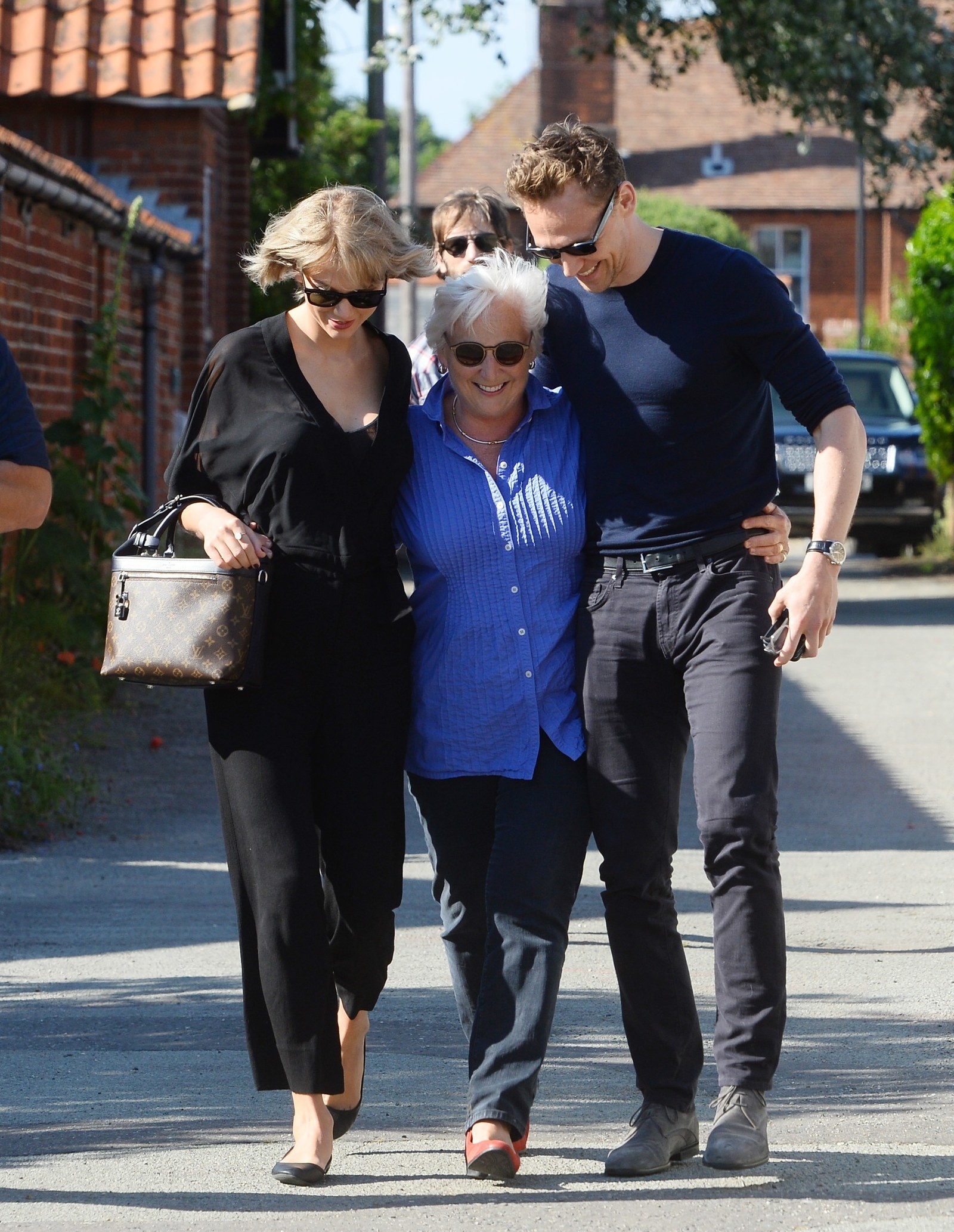 In fact, Taylor seemed to go down a storm, with the trio meeting up the next day for a walk along the beach.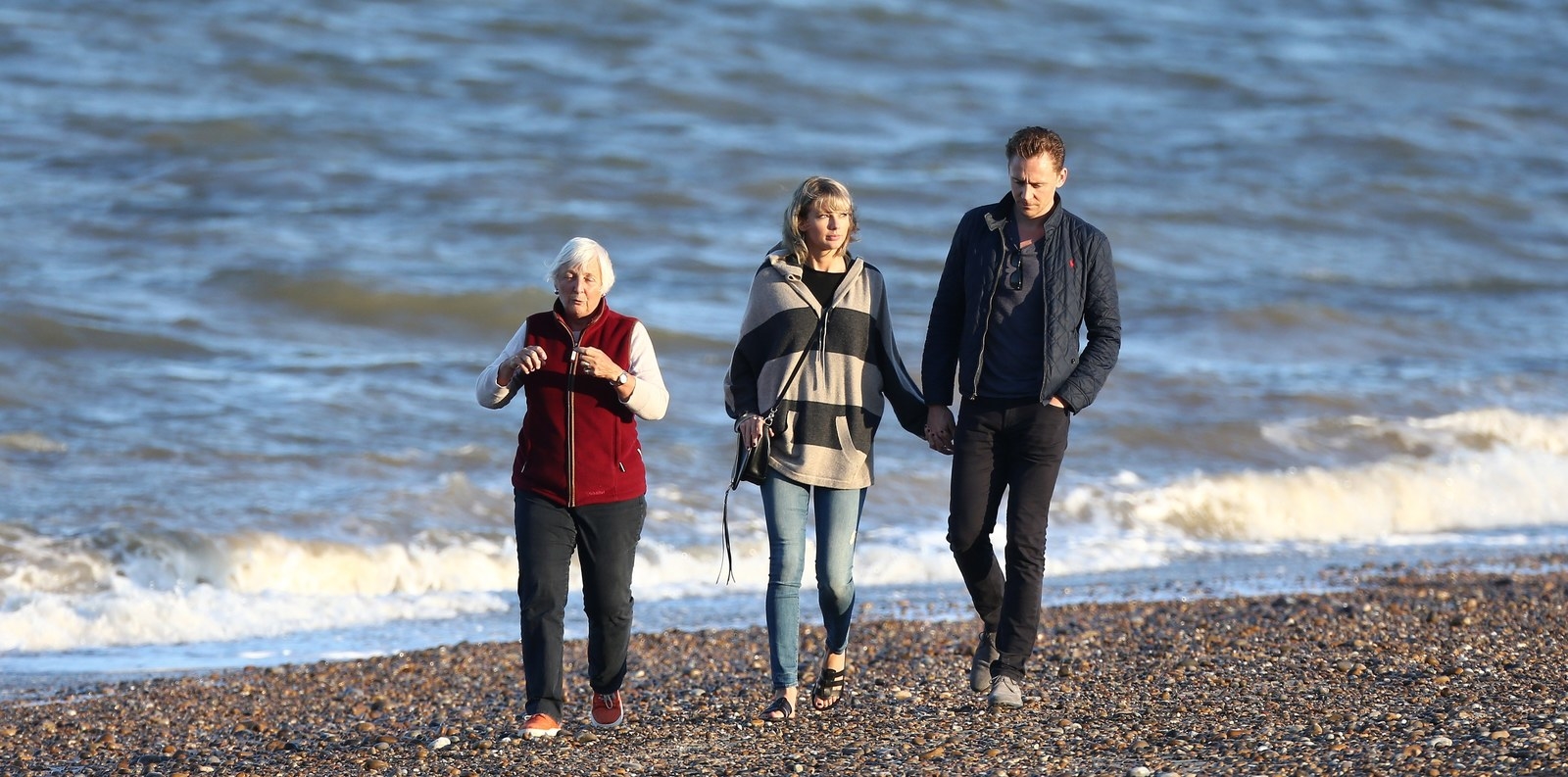 Just one day later, the pair were then snapped on an outing with what appeared to be Tom's entire family.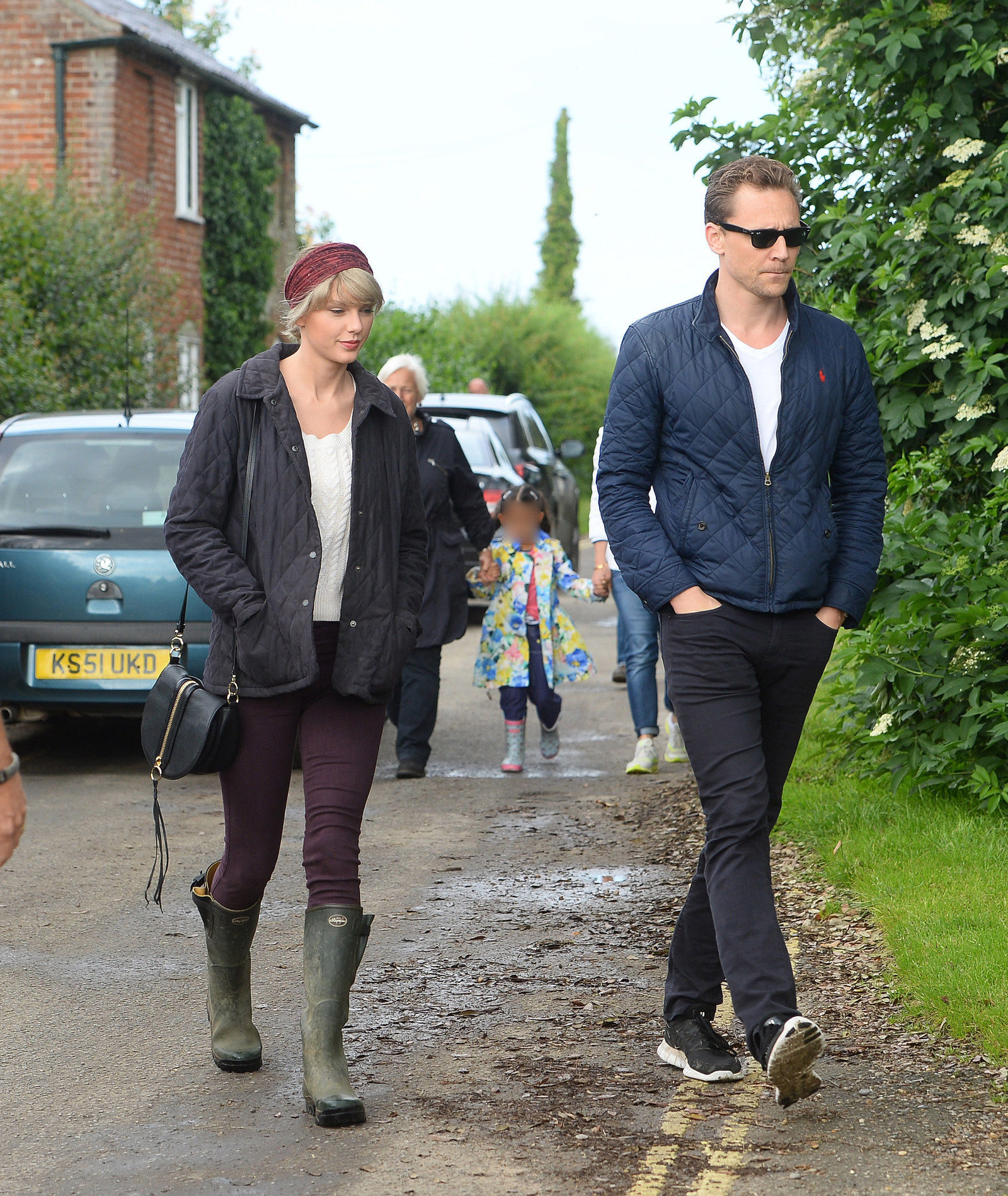 And damn, Taylor's English countryside aesthetic is on point.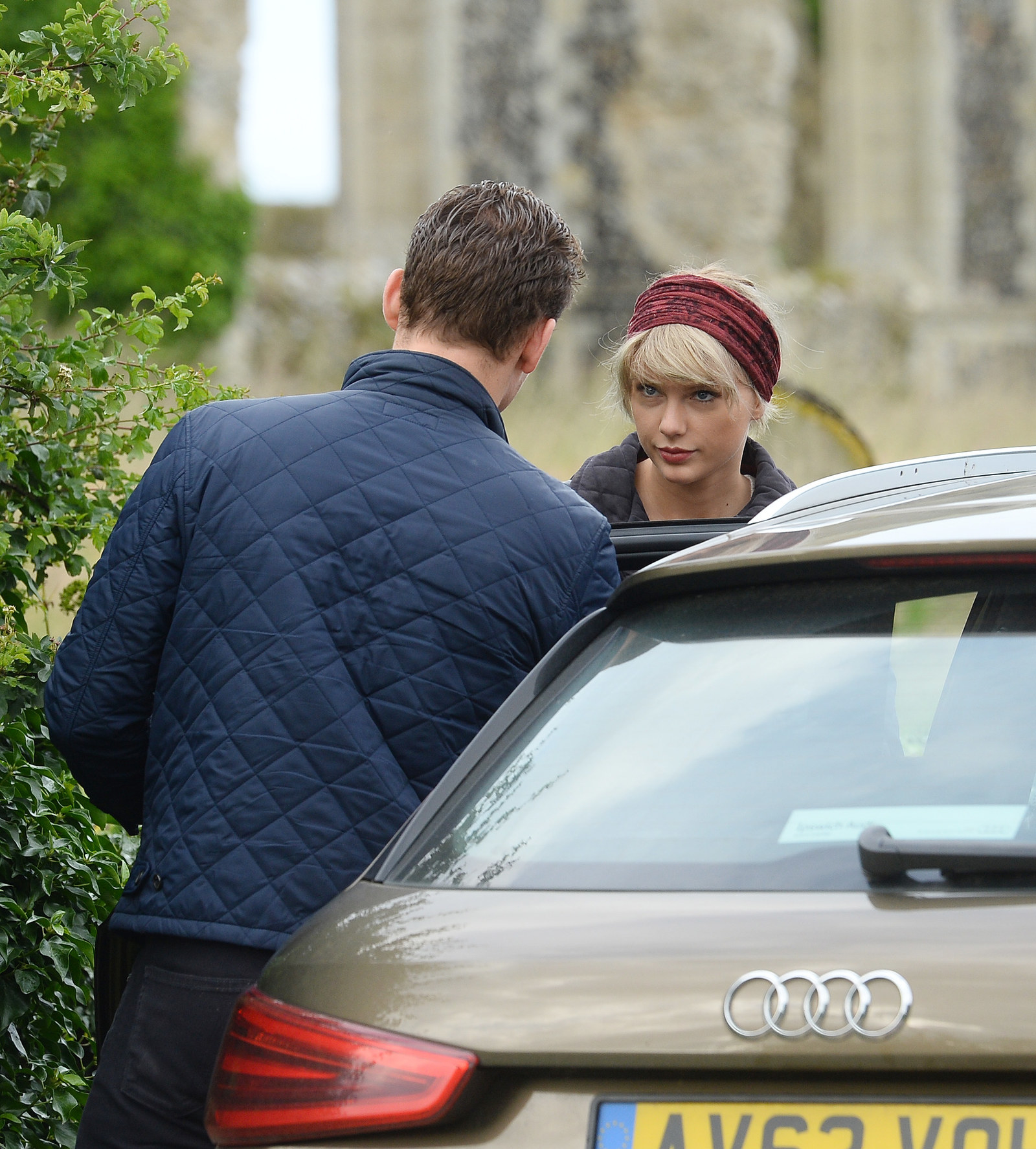 The pair then spent Sunday together, taking another stroll along the beach.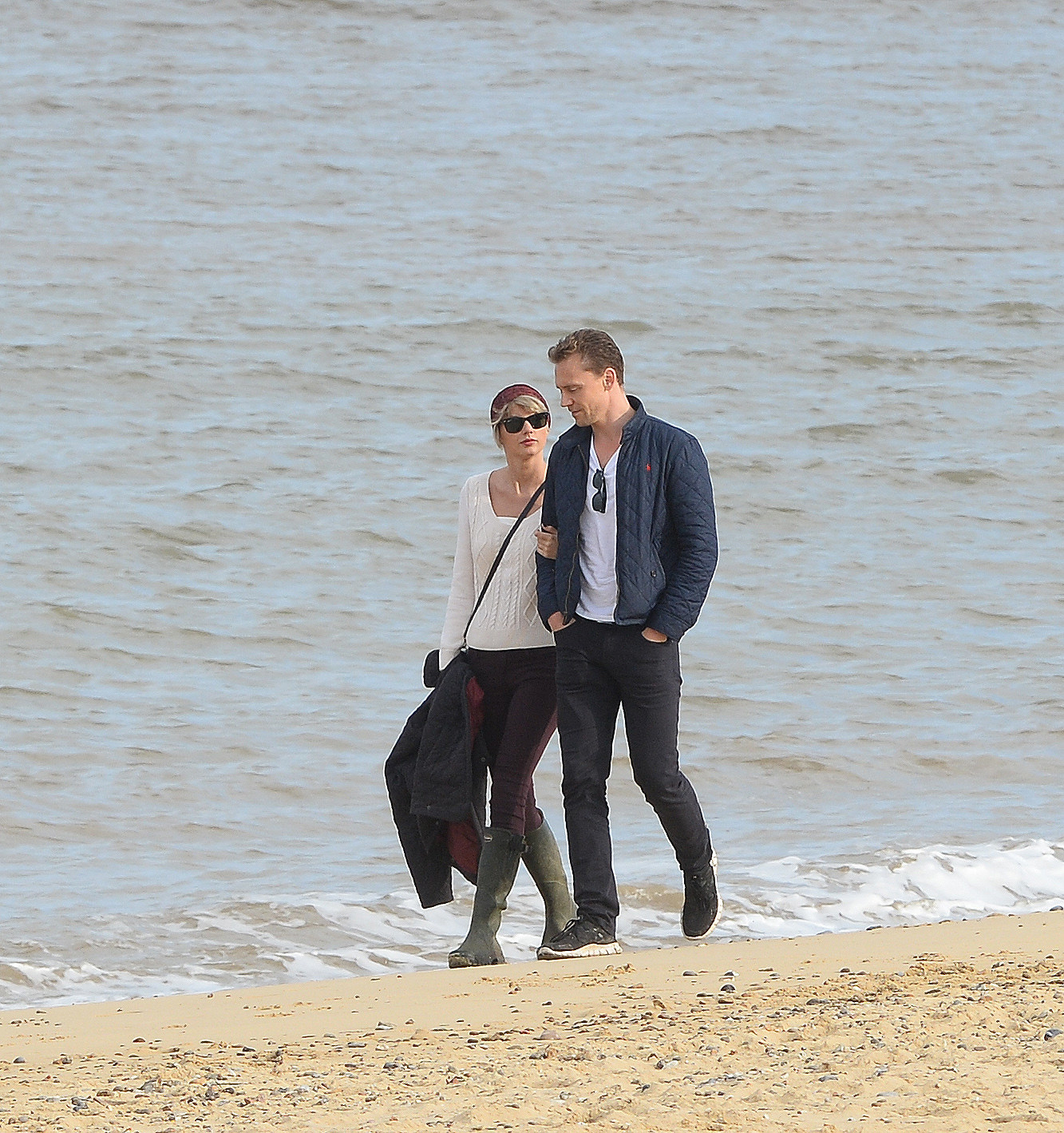 In fact, it makes us want Taylor's next video to take place on a beach and feature Tom.
And if we needed any more proof that Taylor has settled into the Hiddleston family with total ease, they were all there hanging out with the loved-up couple.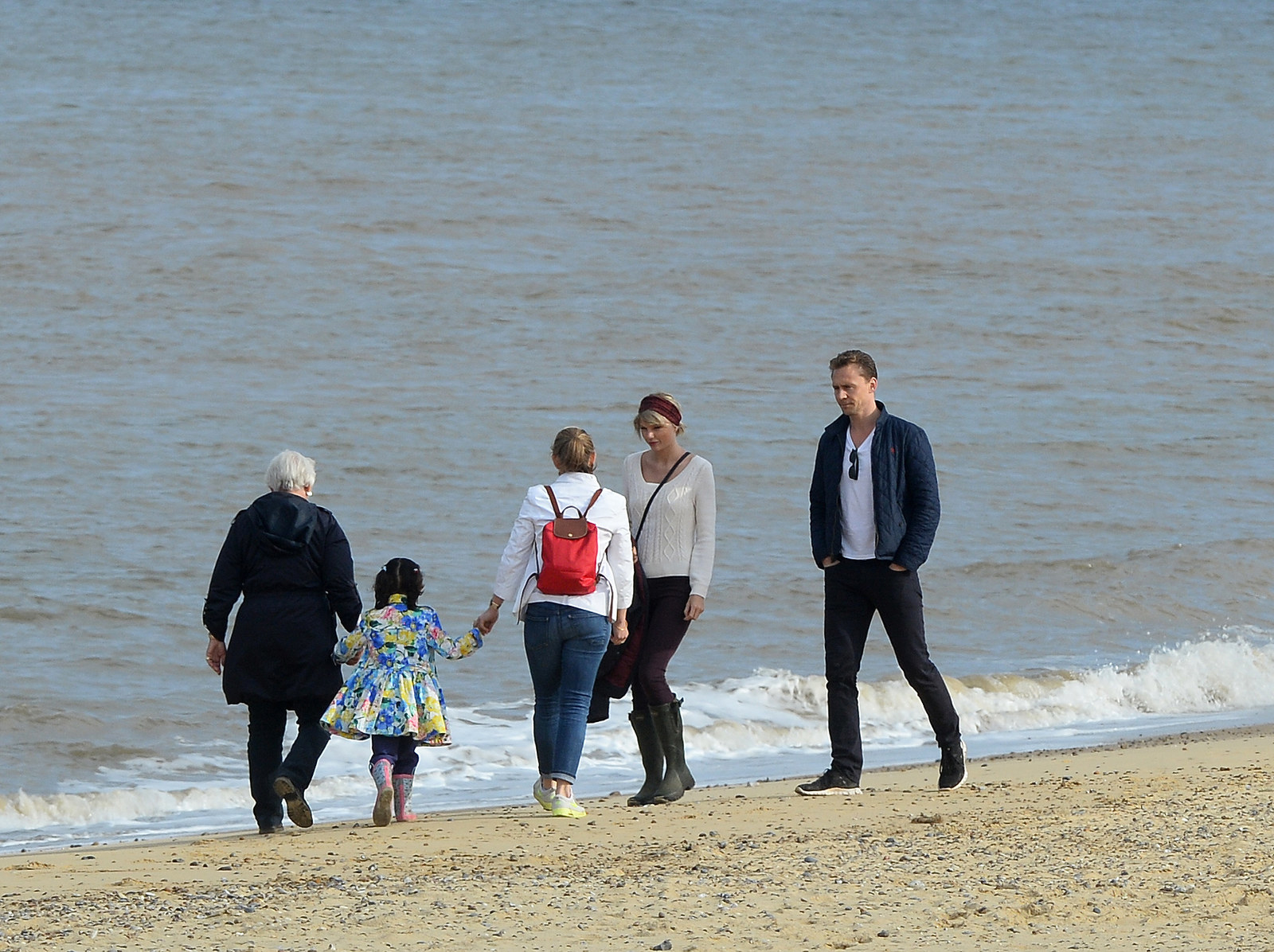 Hiddleswift are perfection. ❤️