Justin and Hailey Bieber may have originally dated in 2016, but since rekindling their relationship last year, things seem to have gone from strength to strength.
They got engaged in July last year, married at a New York courthouse in September, and just a week ago revealed that despite the challenges that marriage brings, they couldn't be more committed to each other.
Well, one way Hailey has shown her commitment was by ditching her famous surname in favour of taking Justin's.
Speaking to Bustle, Hailey revealed that the decision to change her name was difficult since she's "very proud" of her surname, and was worried her dad, Stephen Baldwin, would be upset.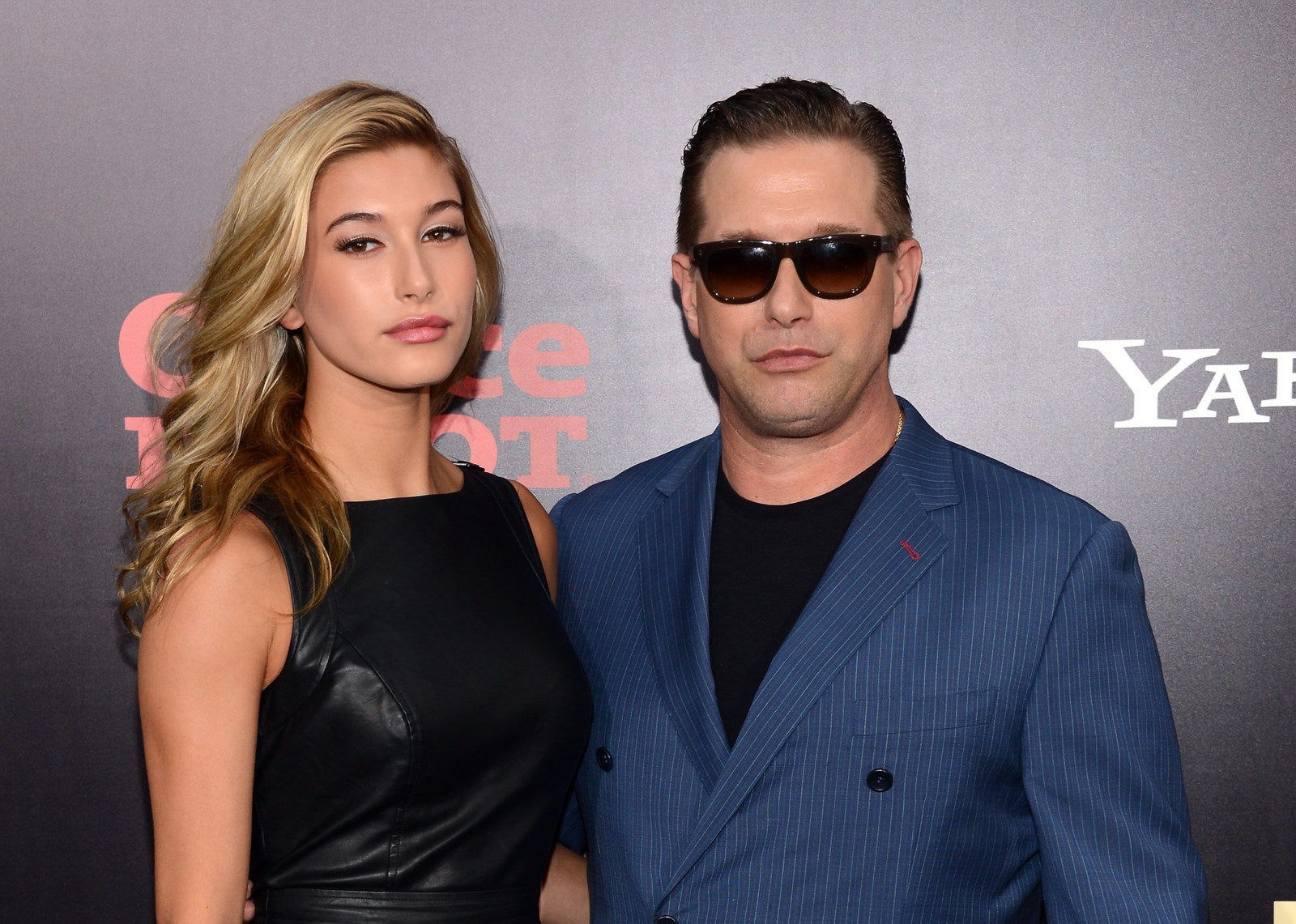 And she added that while she is now officially Hailey Bieber, adjusting to her new name has been harder than expected.
But, judging by how in love she and Justin appear to be, I'm sure she'll settle into being Mrs Bieber soon!