The pair have been on-again, off-again since 2015, but they most recently reunited last November.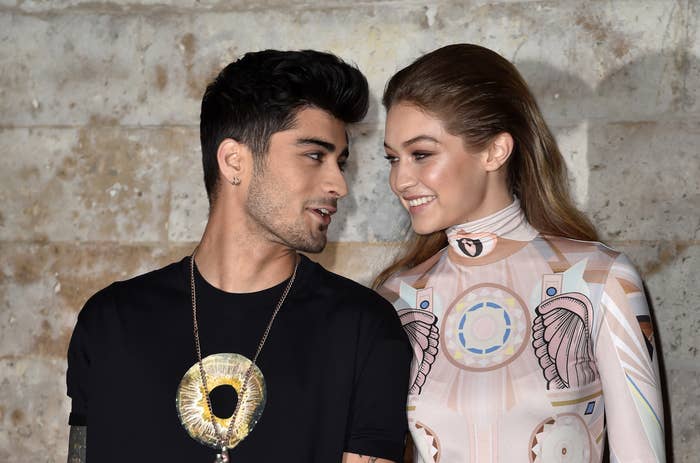 And it seems that their relationship has gone from strength to strength ever since. TMZ reported that Gigi is around 20 weeks pregnant, with both families feeling "overjoyed" at the news.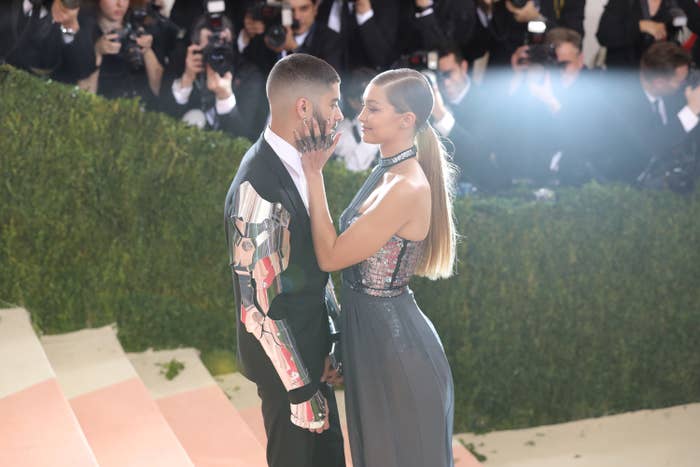 Well, over the weekend, Gigi and Zayn made a rare appearance together on Instagram in a series of posts to mark her 25th birthday.
"Had the sweetest day celebrating my 25th birthday with my quarantine family, who made it so special for me," Gigi wrote in the caption of herself clutching giant "25" balloons.
However, eagle-eyed fans have now looked back over the Instagram posts and found some clues which suggest that this wasn't just a birthday party, but a gender-reveal bash.
And to be honest, the evidence is so convincing I'm surprised we didn't all catch on to their baby news sooner.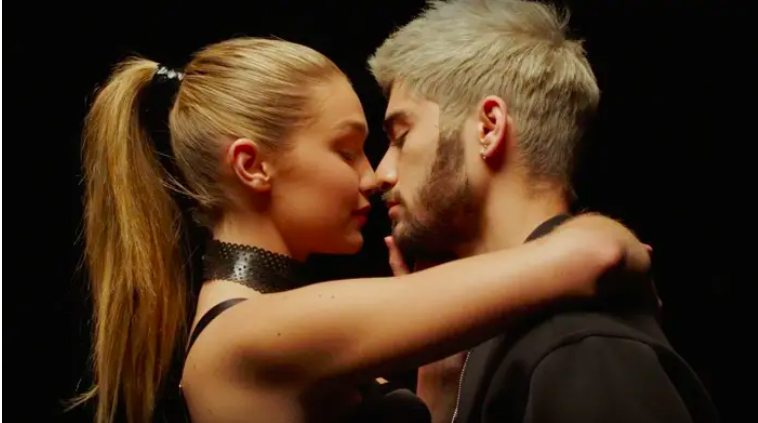 The first clue was the colour of the strings on the "25" balloons. Fans noticed that the "2" had a blue string, while the "5" had a pink one.
And in this photo of Gigi hugging Zayn, she could be seen holding the balloon with the blue string. Fans have taken this as a big, obvious hint that she's expecting a boy.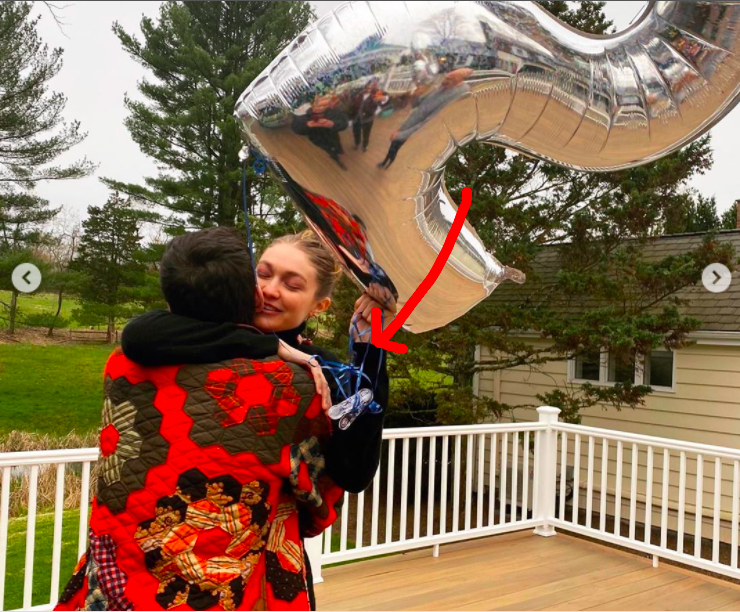 People also noticed two clues in posts from Gigi's sister, Bella: The first was the fact that one of her gift bags was decorated with "Baby Shark" characters.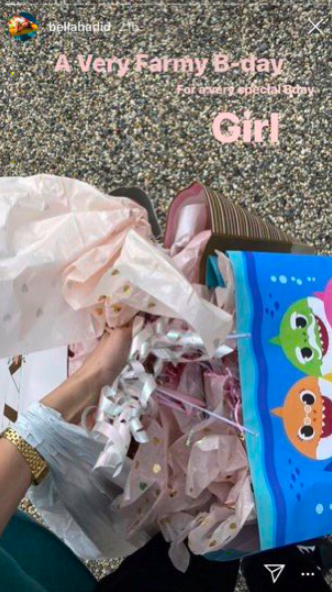 And fans also noticed that Bella had covered up the front of another of her gift bags with this sunflower emoji.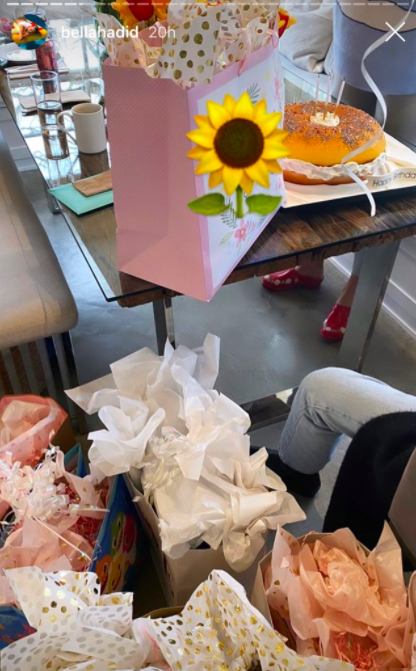 Why? Well, it turns out the bag bears a striking resemblance to this one designed for baby gifts, which has the message "hello little one" emblazoned on the front.
And, finally, Gigi hinted that her celebrations had been extra special in the caption of her first Instagram post, where she wrote that she would "never forget [her] 25th birthday".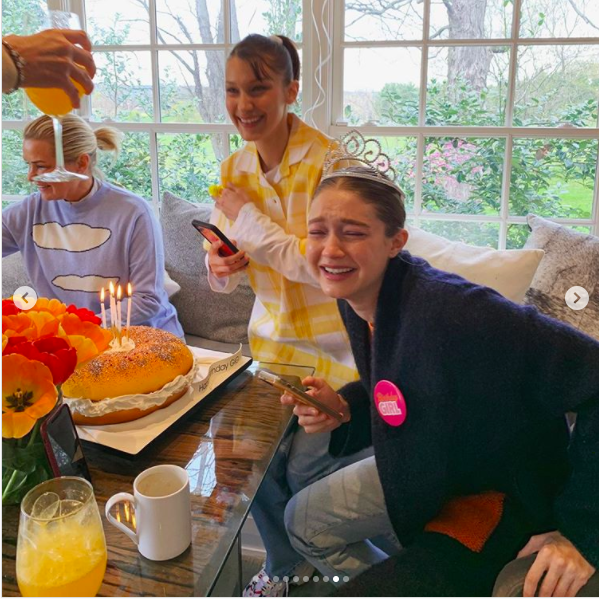 It didn't take long before fans began posting their findings on social media and berating themselves for not noticing the signs before.
So are we onto something or just straight-up clowning? I guess we'll have to wait a few more months to find out.