The past couple of months have been pretty up and down for Cheryl Fernandez-Versini.
During her appearance on The X Factor last year, she just wasn't quite ~herself~. There was also a lot of body shaming.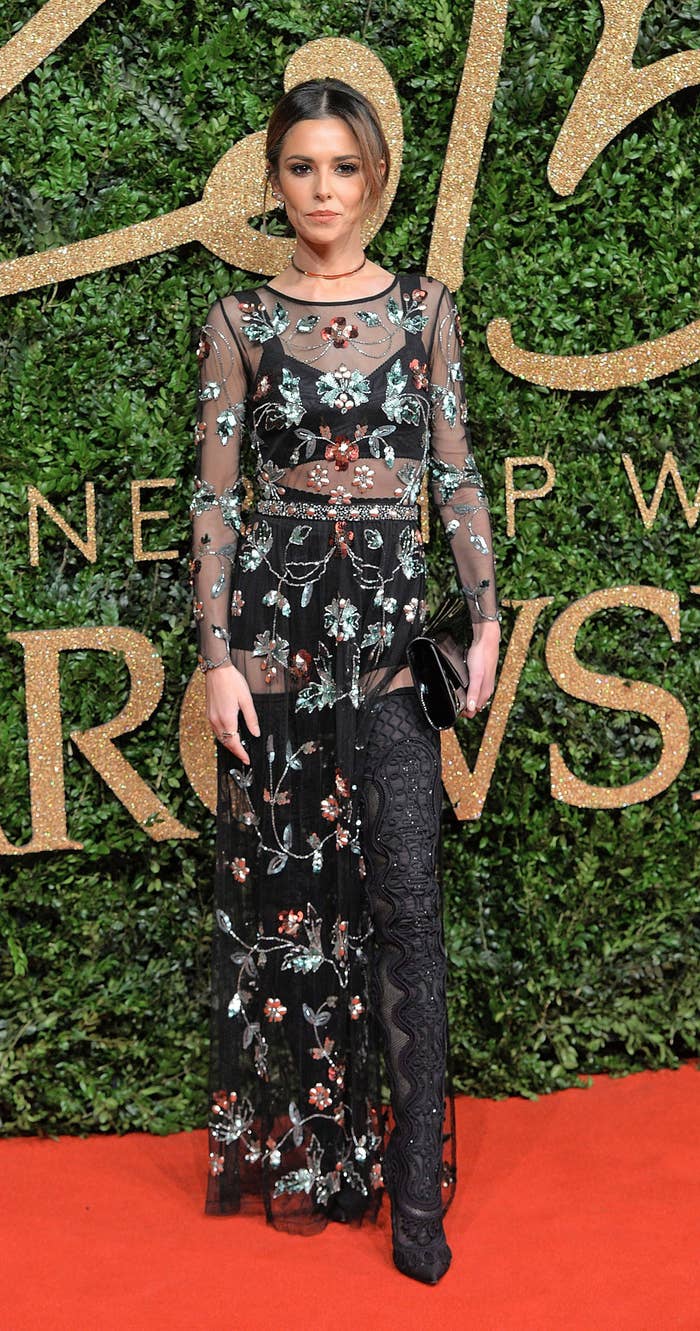 But then came reports that Cheryl had decided to split from husband Jean-Bernard Fernandez-Versini.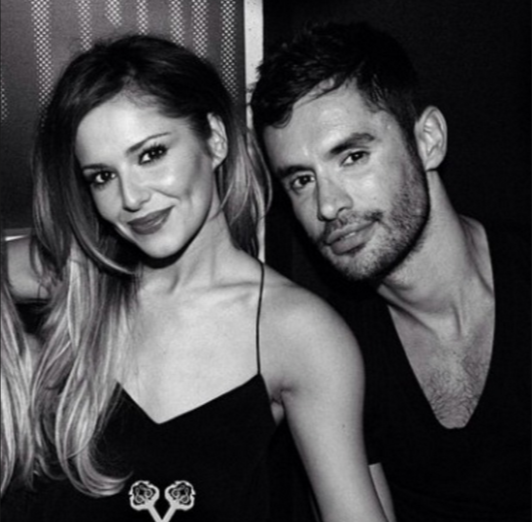 Then came the first photo where she wasn't wearing her wedding ring.
And since then, Cheryl seems to have just been on the up.
Earlier this week she popped along to a Fashion Week show, looking equally as glowing.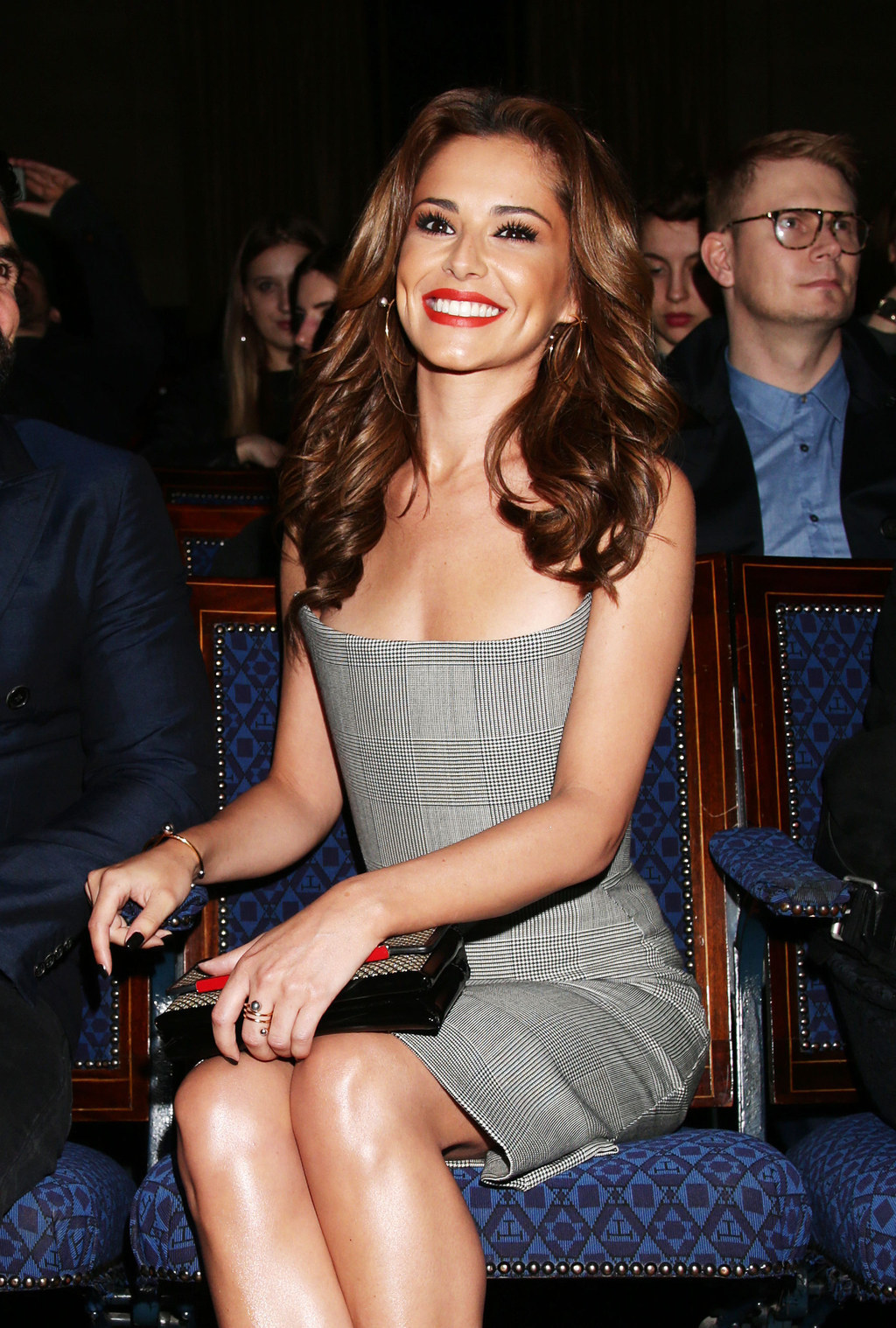 But nothing could have prepared us for her appearance at tonight's Brits.
Ladies and gentlemen, Cheryl. Is. Back.
Nothing could have prepared us for these levels of perfection.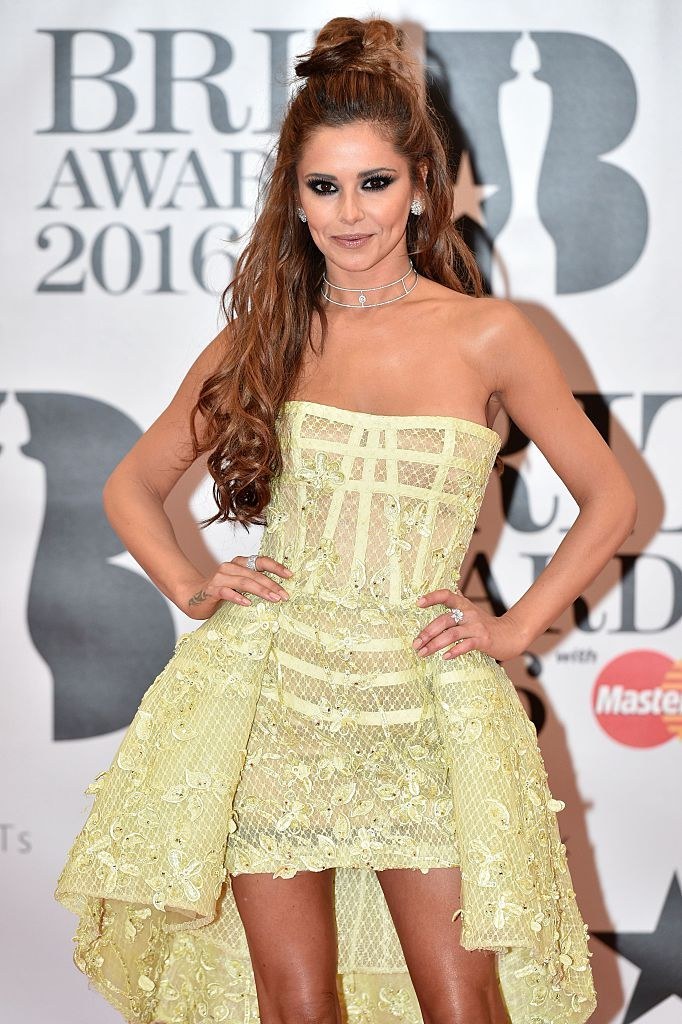 YOU WORK IT YOU TOTAL GODDESS.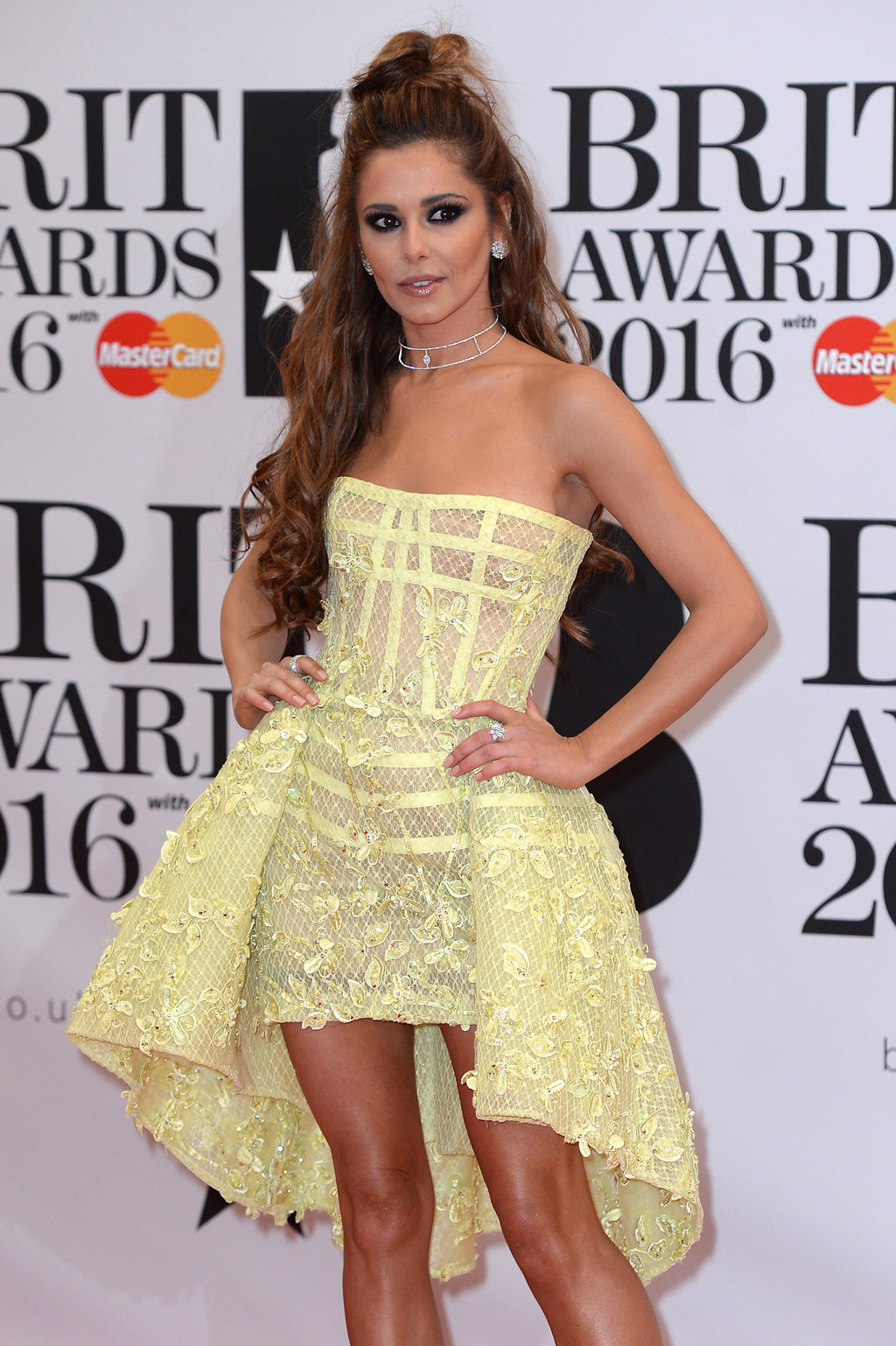 THIS IS JUST TOO MUCH.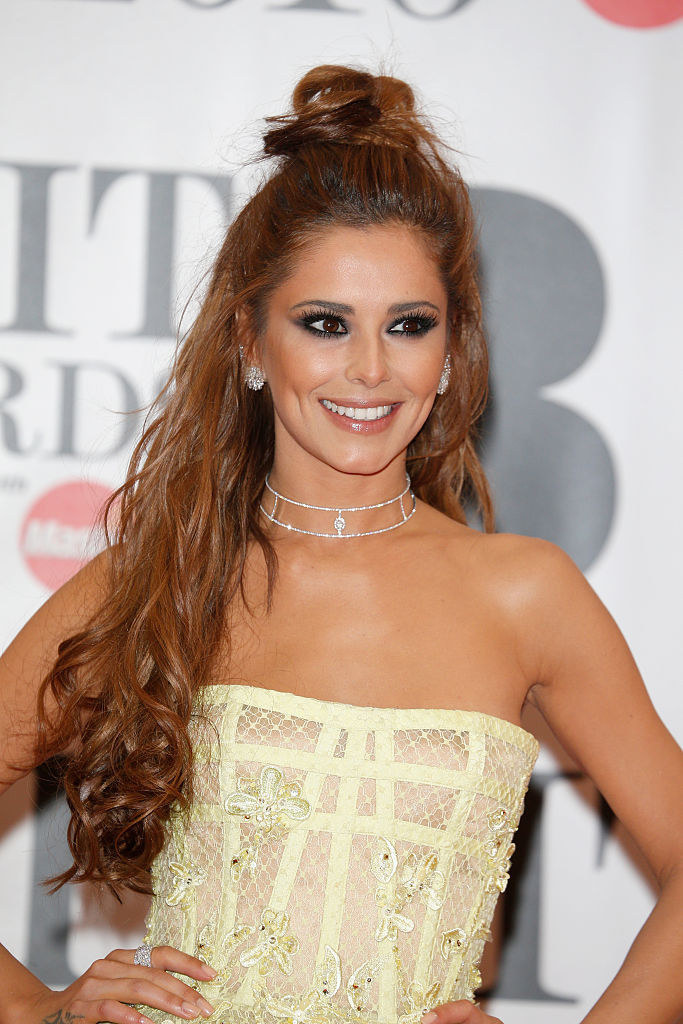 Brb, dead.