Channing Tatum And Jessie J Responded To Jenna Dewan's Claims About Their Relationship With Cute Selfies On Instagram
In a break from tradition, Channing and Jessie gave us an insight into their relationship on Instagram after excerpts were released from Jenna's book last week.
Our hearts were broken in April last year when Channing Tatum and Jenna Dewan announced their separation after nearly nine years of marriage.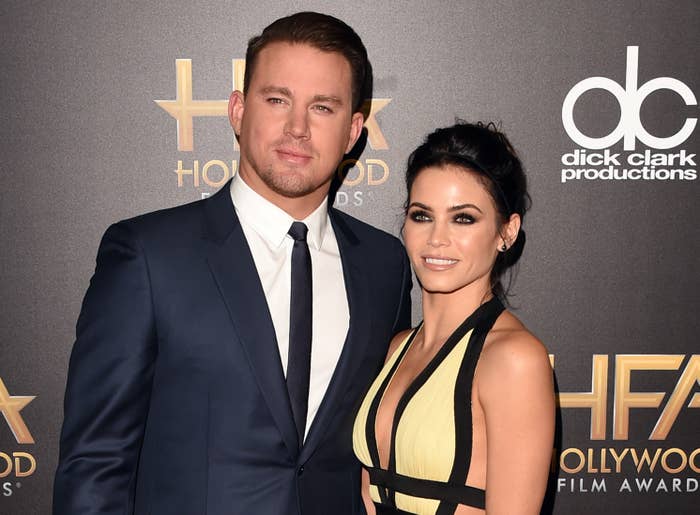 In a shared statement, the couple explained that the decision to split was made with "love" and that they remained committed to coparenting their daughter, Everly.
The pair are super private and rarely post anything about their relationship to social media, but back in June Jessie revealed that she was "very content with life," so things seem to be going well.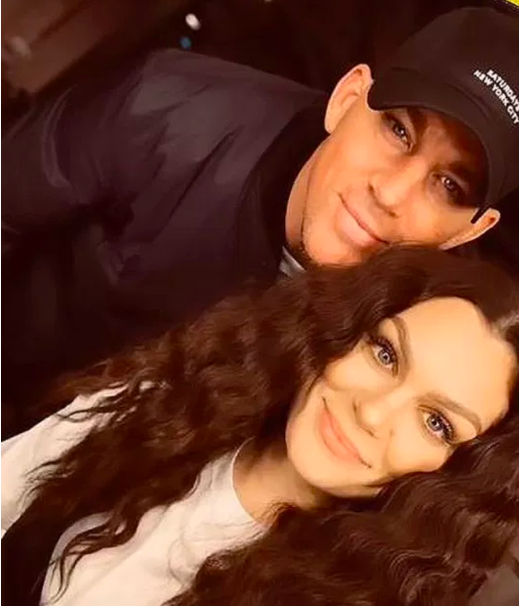 However, last week, excerpts were released from Jenna's upcoming book in which she opened up about her split from Channing in detail for the first time.
Jenna explained that she and Channing ended their marriage after "growing apart", but went on to say that she was "gutted" by the split and lost all faith in "anyone or anything".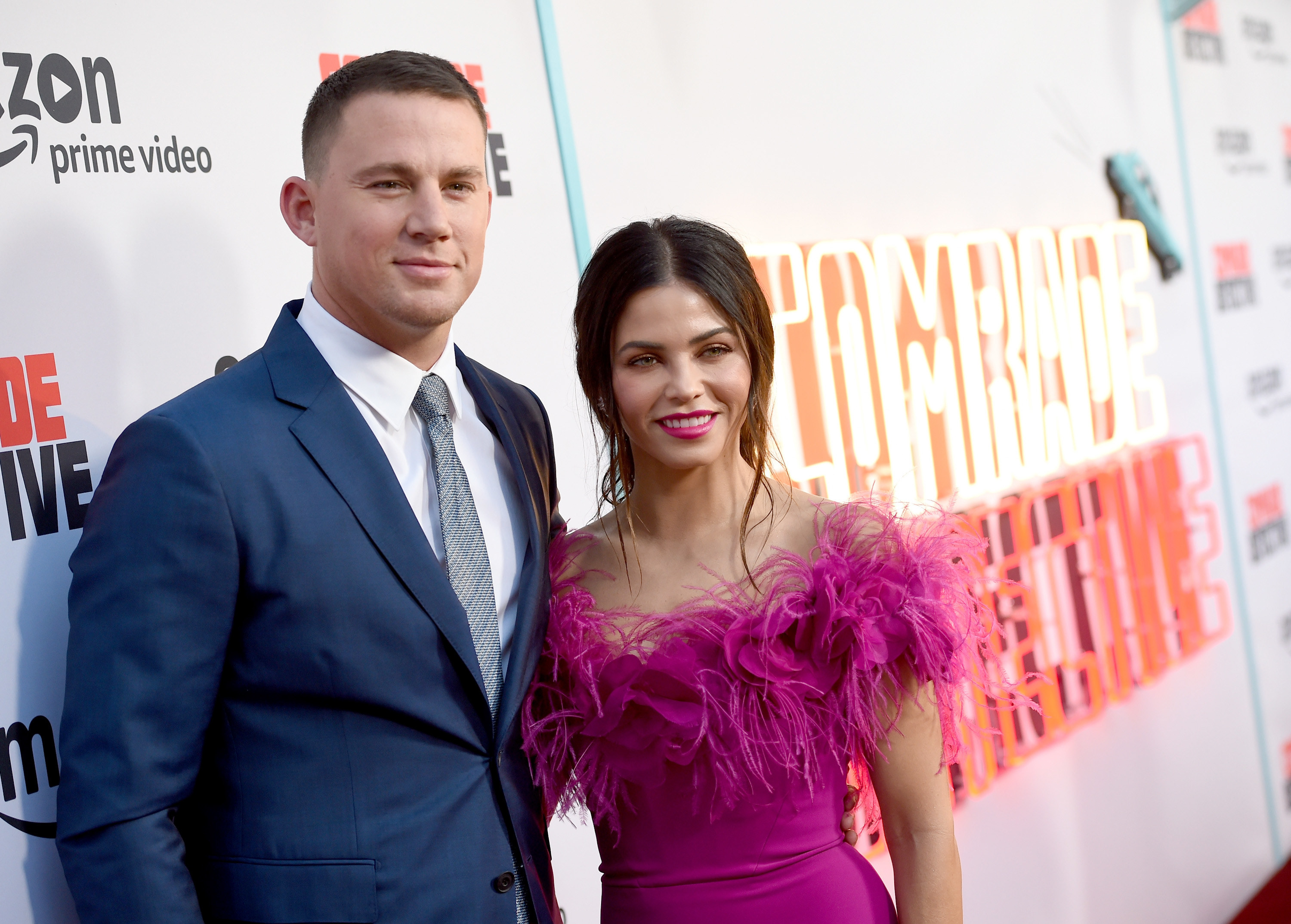 And Jenna also revealed that she hadn't been given any advance warning of Channing's relationship with Jessie and was left "blindsided" by the news.
Jenna added that she initially reacted to the news by writing angry tweets, but decided against posting them and acted "gracefully" instead.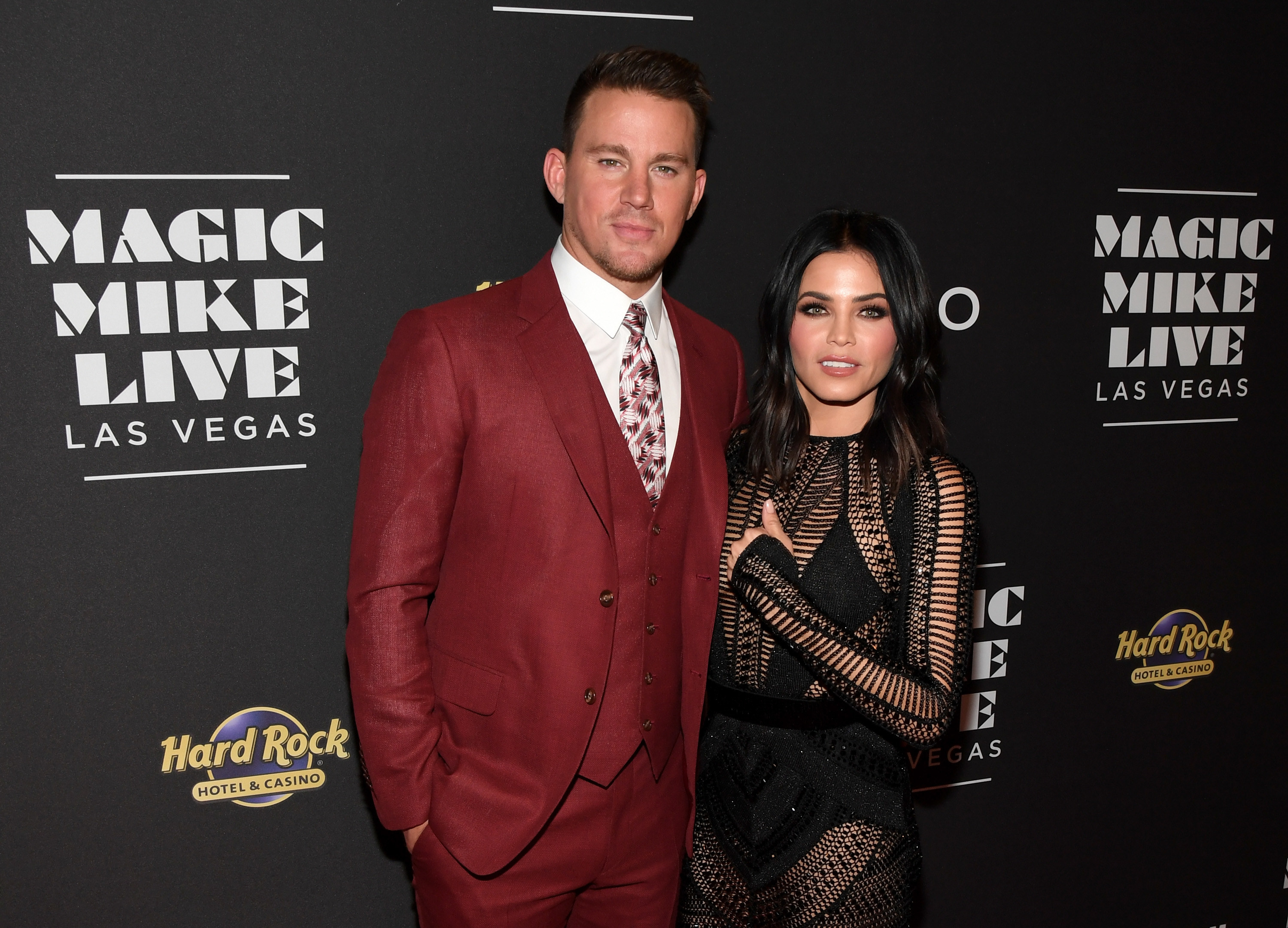 "It was quite a challenge to remain graceful to say the least," she added. "That's when your real character comes out. Choosing grace as I learned everything about my personal situation along with the rest of the world was really difficult."
Well, Channing and Jessie appear to have broken their rule of not sharing their relationship on social media to post a series of loved-up selfies in the wake of Jenna's comments.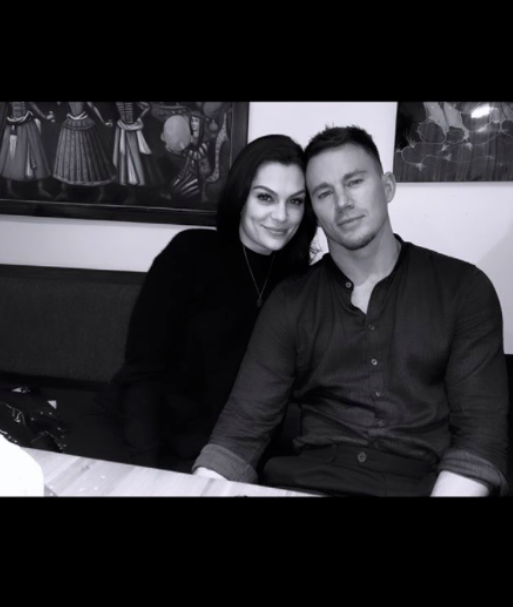 After spending the day at the beach, Jessie firstly shared these two cute couple selfies from the Ferris wheel.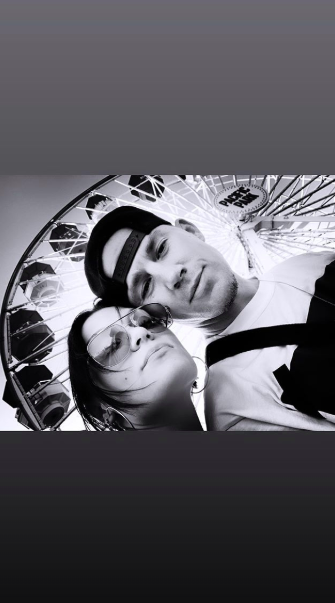 And she also shared a snap of them taking a walk, with Channing's arm wrapped around her.
So, despite the revelations in Jenna's book, it looks like things are well between Channing and Jessie.