Back in April 2018, Channing Tatum and Jenna Dewan broke our collective hearts and destroyed all faith in love by announcing their divorce after nine years of marriage.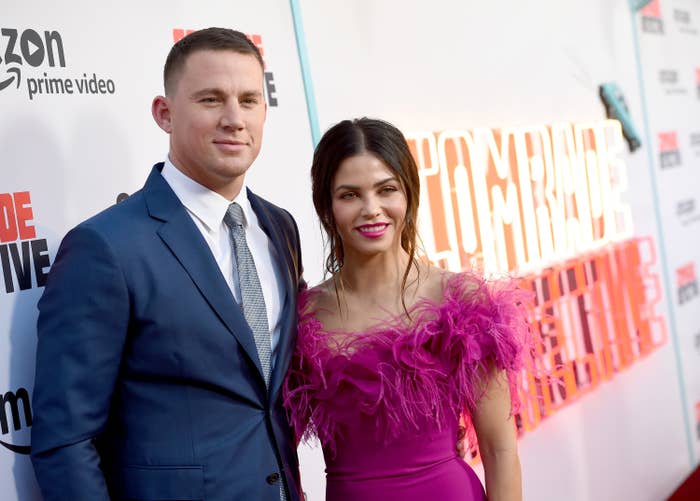 In a joint statement, the pair said they'd "lovingly chosen to separate as a couple", but were dedicated to coparenting their 6-year-old daughter, Everly.
Since then, Channing and Jenna have remained virtually silent on their split. However, both have gone on to find happiness in new relationships — he with singer Jessie J, and she with actor/singer Steve Kazee.
However, with the release of Jenna's new book imminent, she's now opened up about the split in detail for the first time.
In a a new interview with People, Jenna revealed that she and Channing called time on their relationship after "growing apart". However, she went on to say that she was "gutted" by the split and lost all faith in "anyone or anything".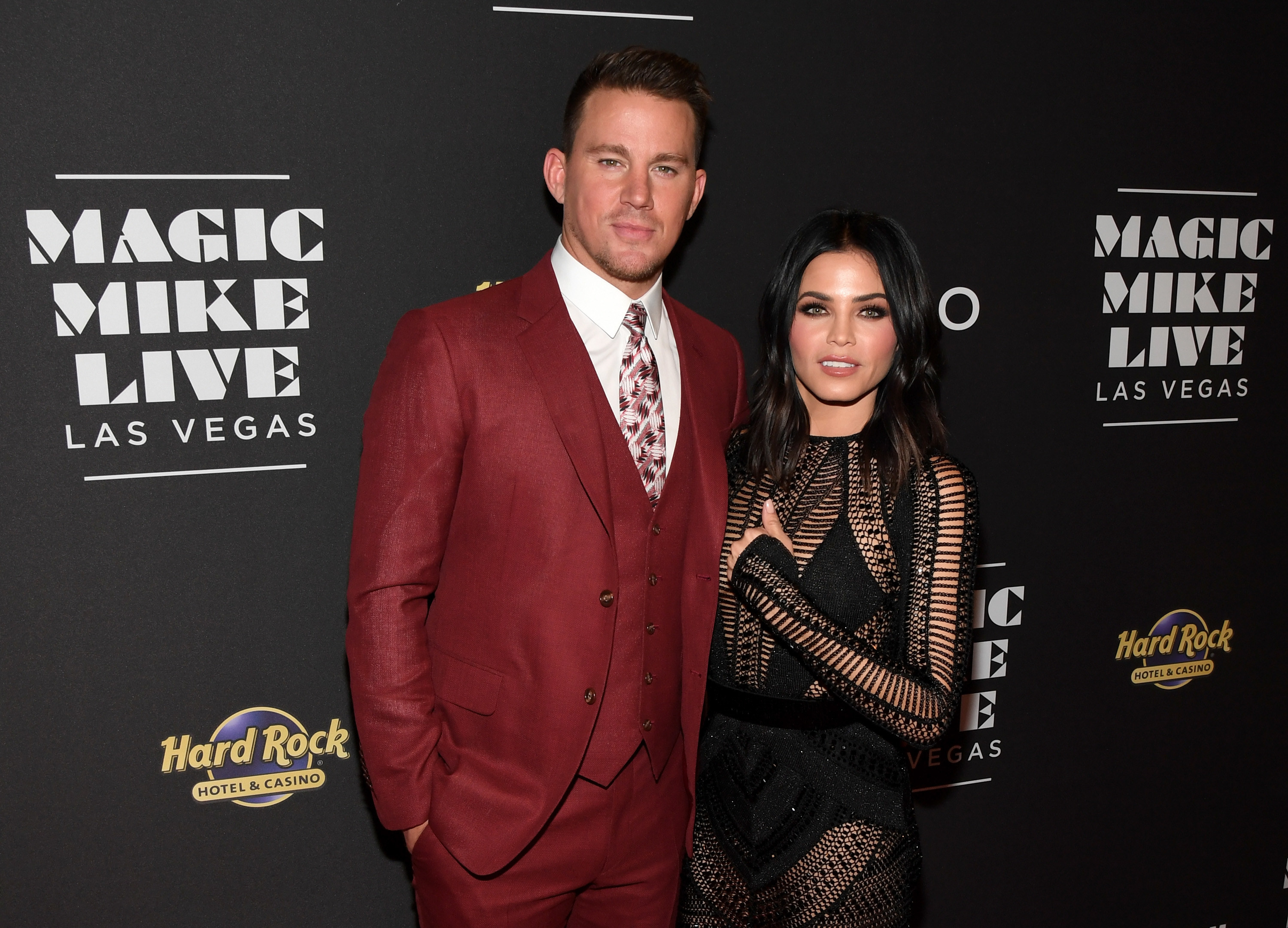 "The separation tested me in ways I hadn't thought possible," she continued. "I started to wonder if everything I believed in and always talked about was real. Could anyone or anything ever be trusted?"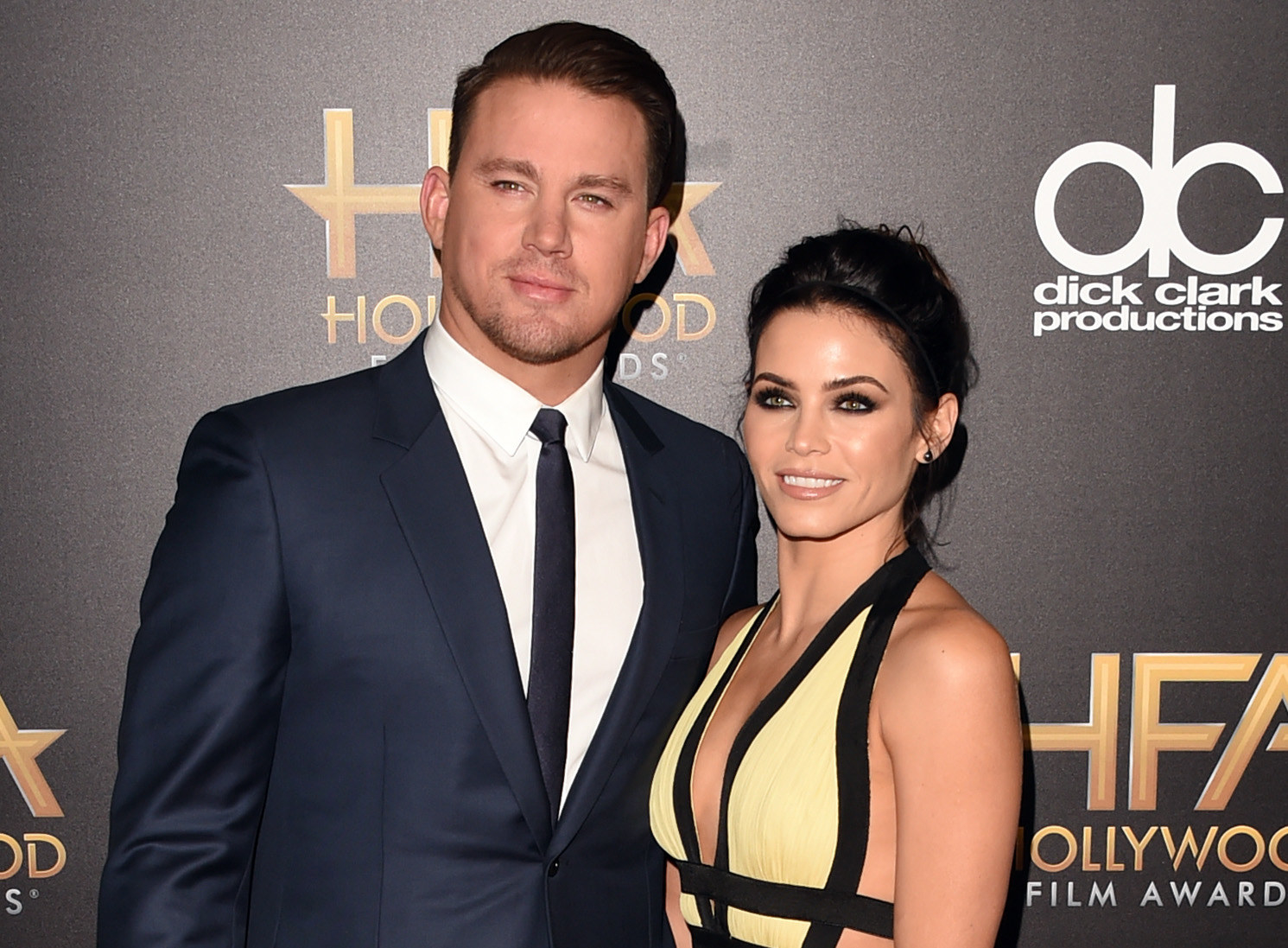 And in an excerpt from her book, Jenna went on to recall the moment she found out that Channing was in a new relationship with Jessie J, claiming that she wasn't given advance warning and so saw the news online while alone on a plane.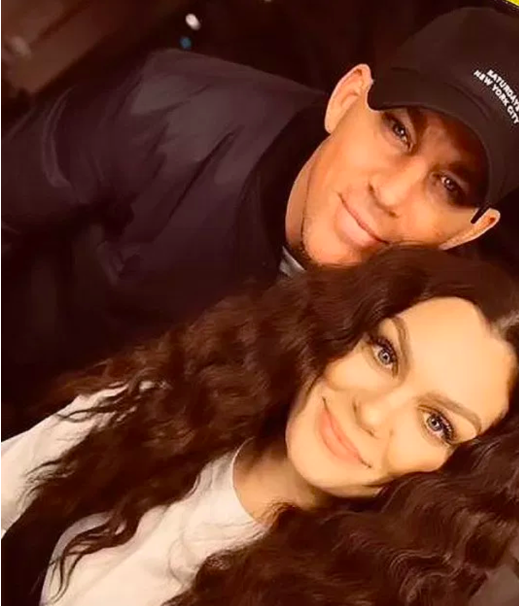 Jenna wrote: "I was learning things about my ex most people wouldn't have to face — and over the internet, as it was happening. There I was, on a plane, alone, finding out about his new relationship. I was blindsided."
Jenna went on to say that she initially wanted to "fight back" with a series of tweets but ultimately decided not to post them and act "gracefully" instead.
She explained: "Instead of reacting the way I wanted to, I asked myself this: 'How do I choose grace in this moment?' Had I not been practicing this way of life beforehand, I definitely wouldn't have handled this news very gracefully."
"It was quite a challenge to remain graceful to say the least," she added. "That's when your real character comes out. Choosing grace as I learned everything about my personal situation along with the rest of the world was really difficult."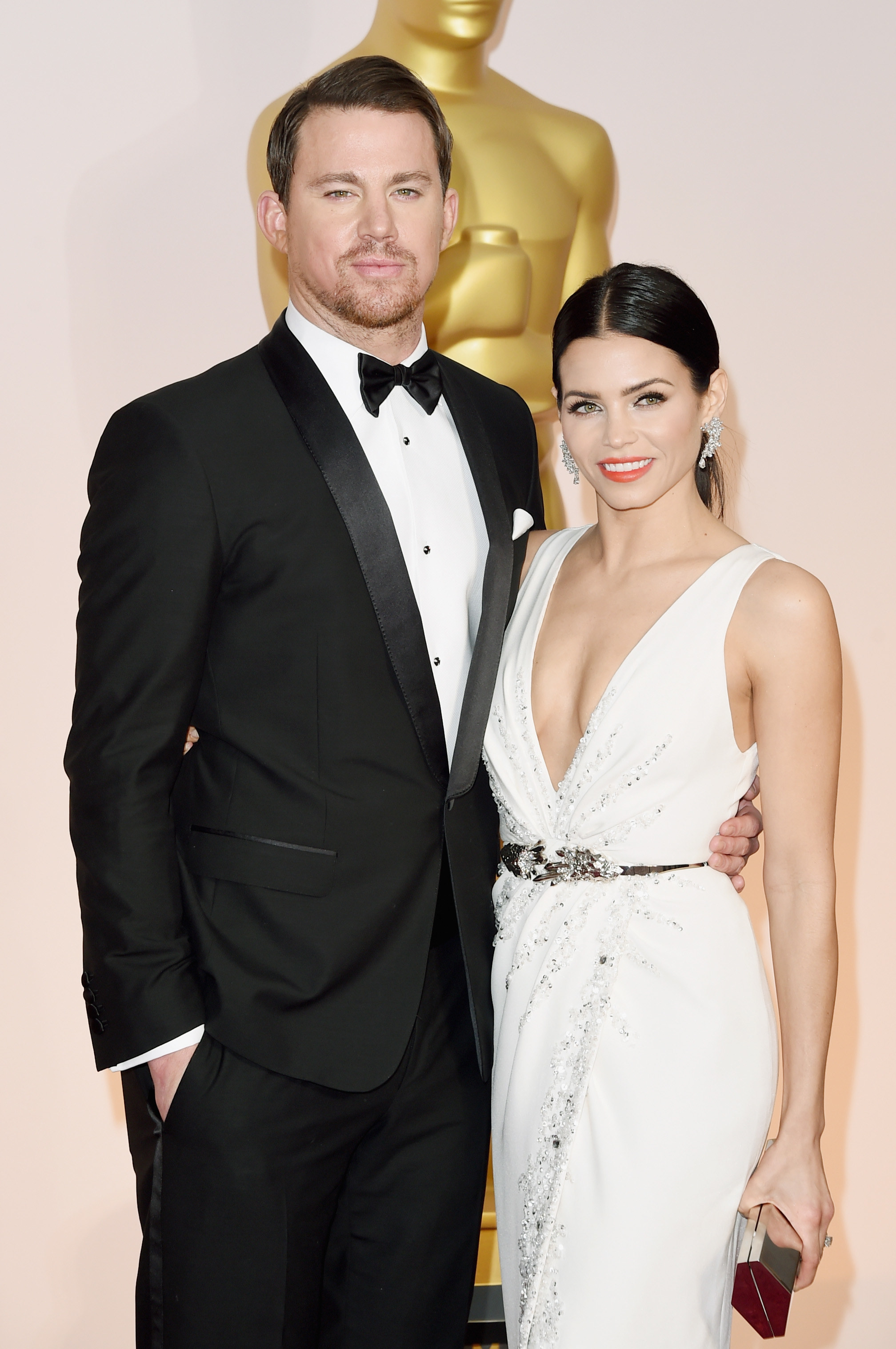 Well, luckily Jenna weathered the storm of the breakup and has now found happiness with Steve. In fact, last month they announced that she's expecting their first child together.