You may remember that last year Margot Robbie and Cara Delevingne became very good friends after starring in Suicide Squad together.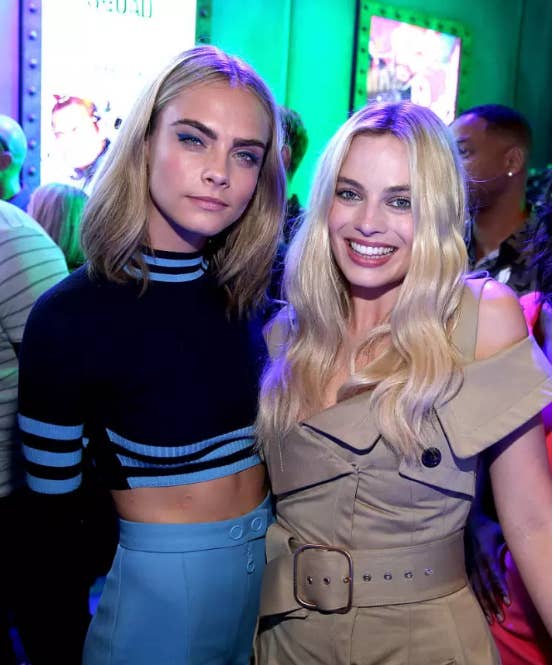 They even went out in matching tracksuits and everything.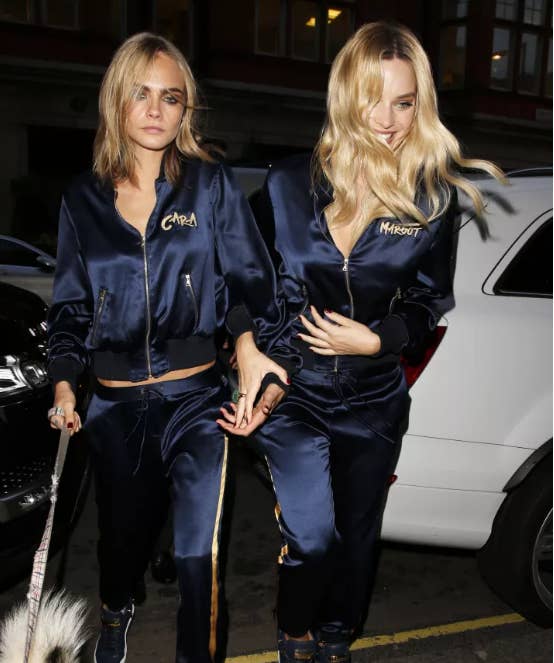 Well, guess what?! There's been a ~Cargot~ reunion at Glastonbury Festival!
And I think it's safe to say that they're the coolest people at Glastonbury right now.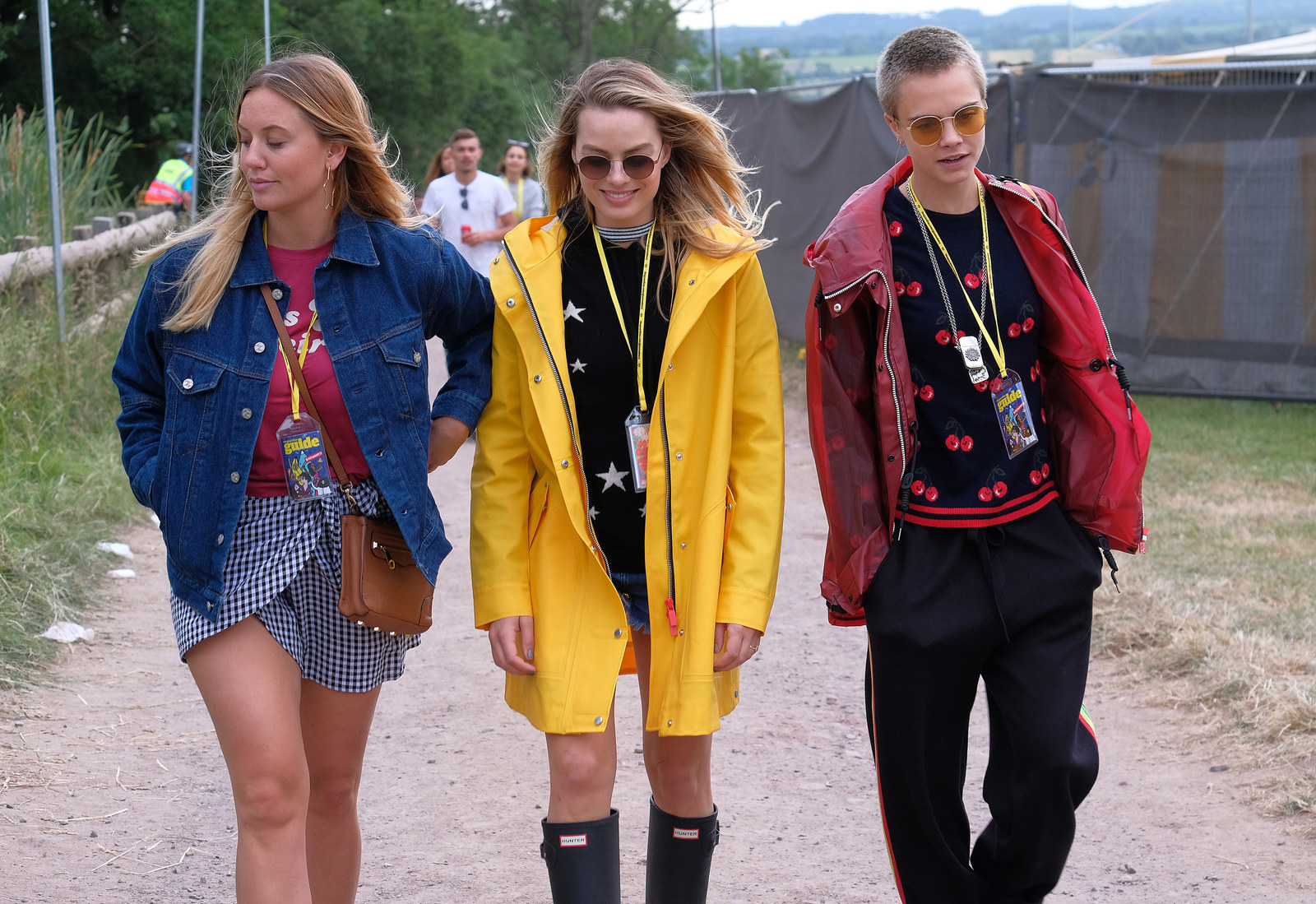 I mean, just look. Those shades. Cara's hair. The effortlessly stylish outfits.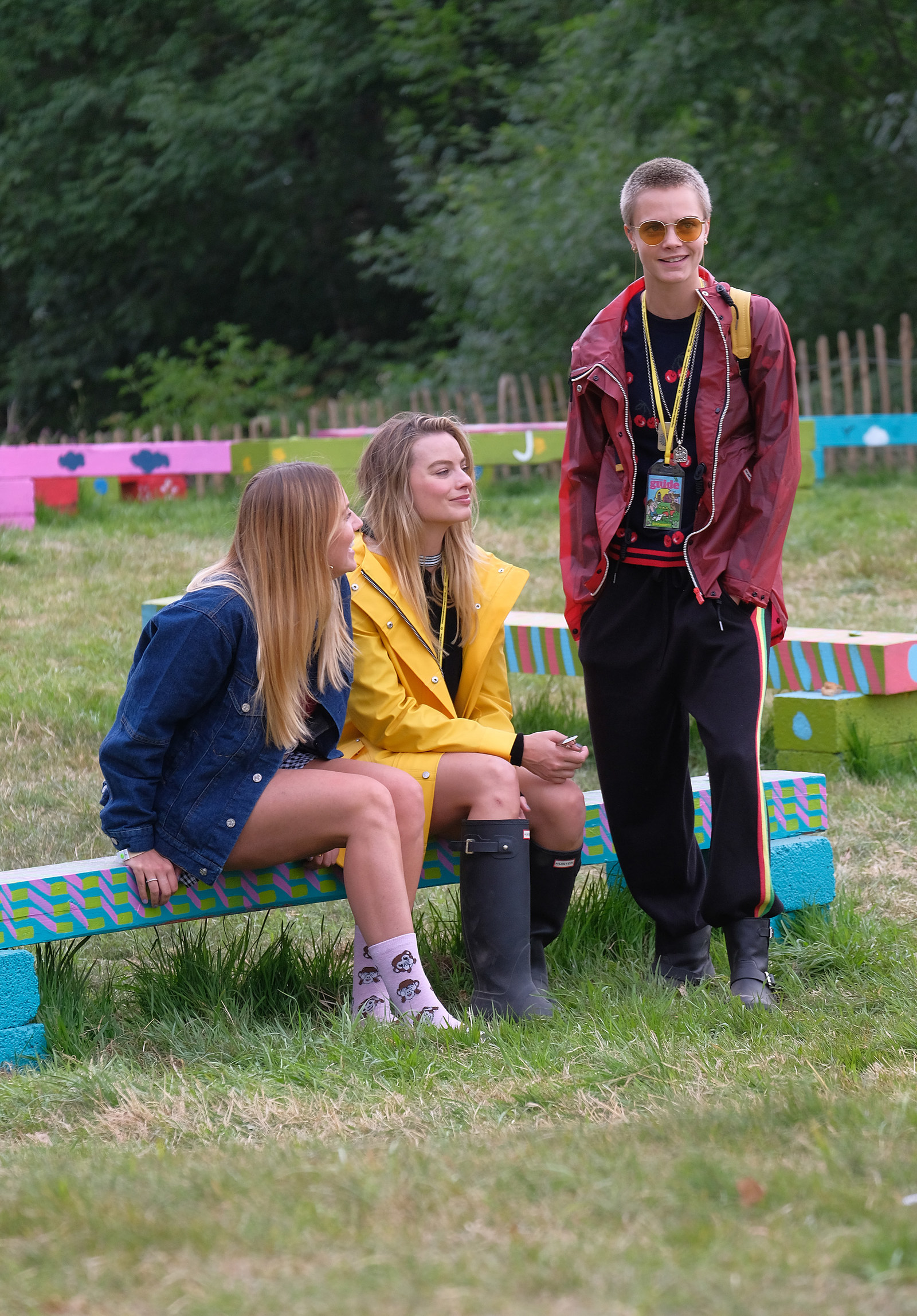 These two are just the definition of friendship goals.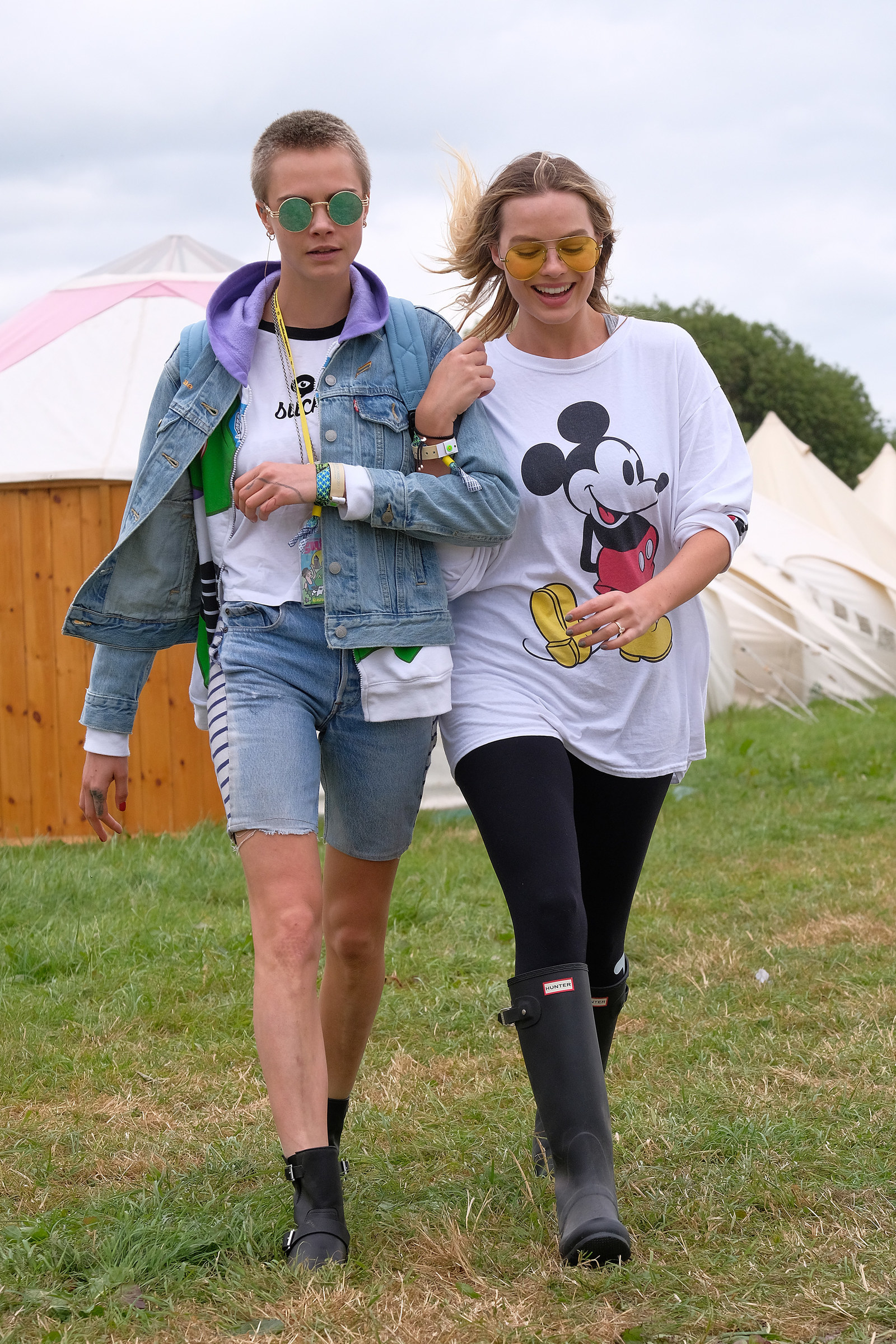 Cargot forever.