You probably remember that there were some pretty brutal reactions after Kim Kardashian was held up at gunpoint and robbed in Paris last October.
Some people said they wished she'd been raped and killed, while others suggested that the whole ordeal had been "faked for ratings."
Well, now Kim has used Keeping Up With the Kardashians as a platform to respond to the fakery claims.
In one scene Kim referenced Howard Stern, who said she deserved jail time if the robbery turned out to be fake.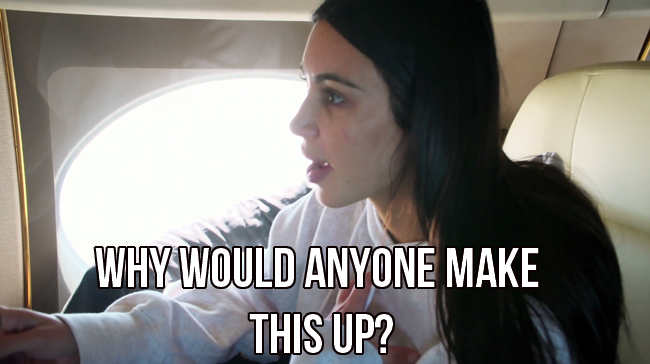 And questioned why the hell anyone would have made it up.
She said:
I just looked online and people like Howard Stern are saying I should go to jail if this is fake. Like, why would anyone make this up? Why would I say my ring got stolen and then never be able to wear my ring? Why would I want to look unsafe for more people to target me?
She went on to say that she felt as though she was being treated inhumanely and was being "judged by the whole world".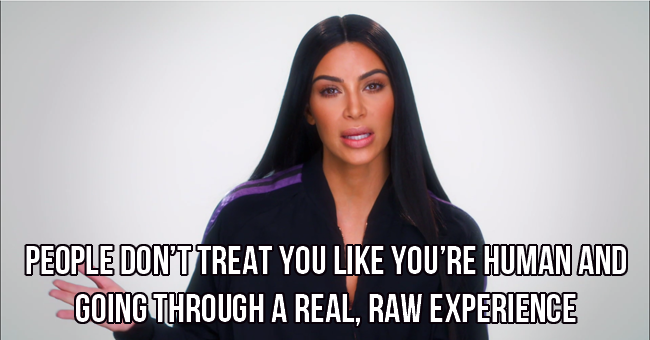 Kim said:
It really is hard when people sometimes don't treat you like you're human and you're going through such a real, raw experience. It's really traumatising. I even saw a comment where someone wished I died that night. What evil of a person are you that you would really wish death upon someone? It just really sucks when you're getting judged by the whole world.
Well, since the robbery 16 suspects have been arrested in connection with the crime, with four going on to be charged. So let's hope anyone who suggested it was fake is eating a slice of humble pie right now.