Two weeks ago it was announced that rapper Mac Miller had died of a suspected drug overdose at the age of 26.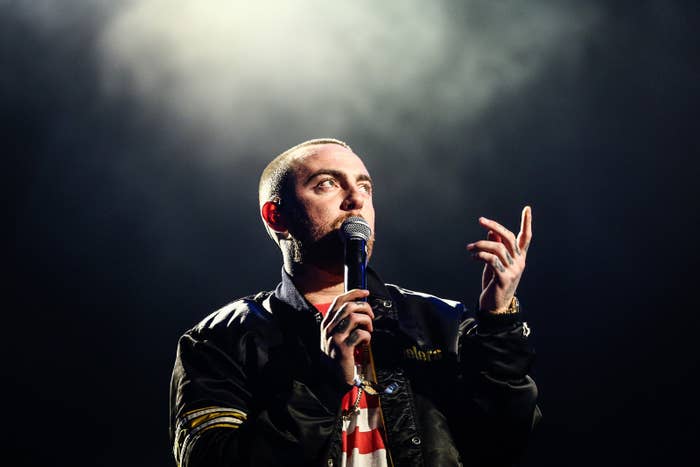 And his ex-girlfriend Ariana Grande has been at the centre of conversations ever since. Within hours of Mac's death being announced, Ariana had disabled her Instagram comments after trolls flocked there to blame her for his death.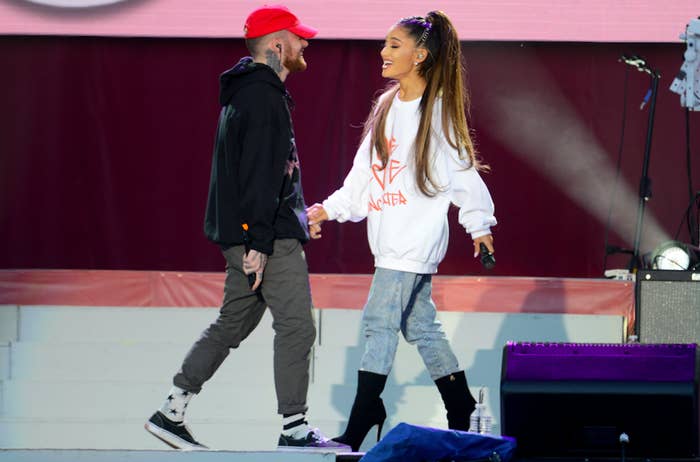 Two days later, she shared this caption-less photo of Mac on Instagram.
And over the weekend she shared a video filmed while they were dating, alongside a beautiful caption in tribute to Mac.
Ariana went on to share screenshots on her Instagram Story which revealed that she was listening to his music.
Last night at the Emmy Awards, Ariana and her fiancé Pete Davidson were supposed to make their first public appearance since Mac's death. However, they were both no-shows.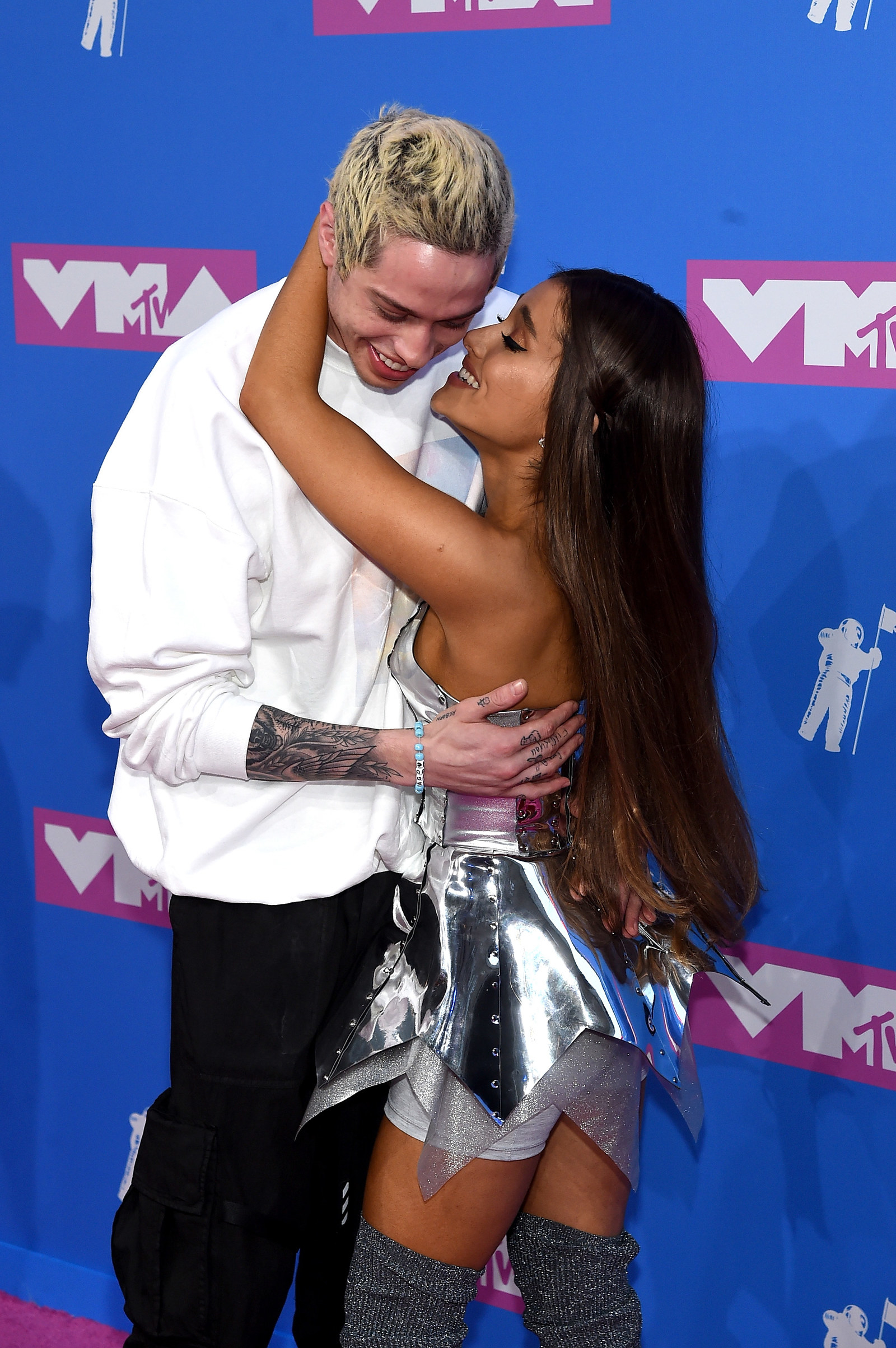 And now Ariana's representatives have announced that she is going to be taking some time out of the public eye to recover from the events of the past year.
Speaking to People, her reps said Ariana needed time away to "heal and mend."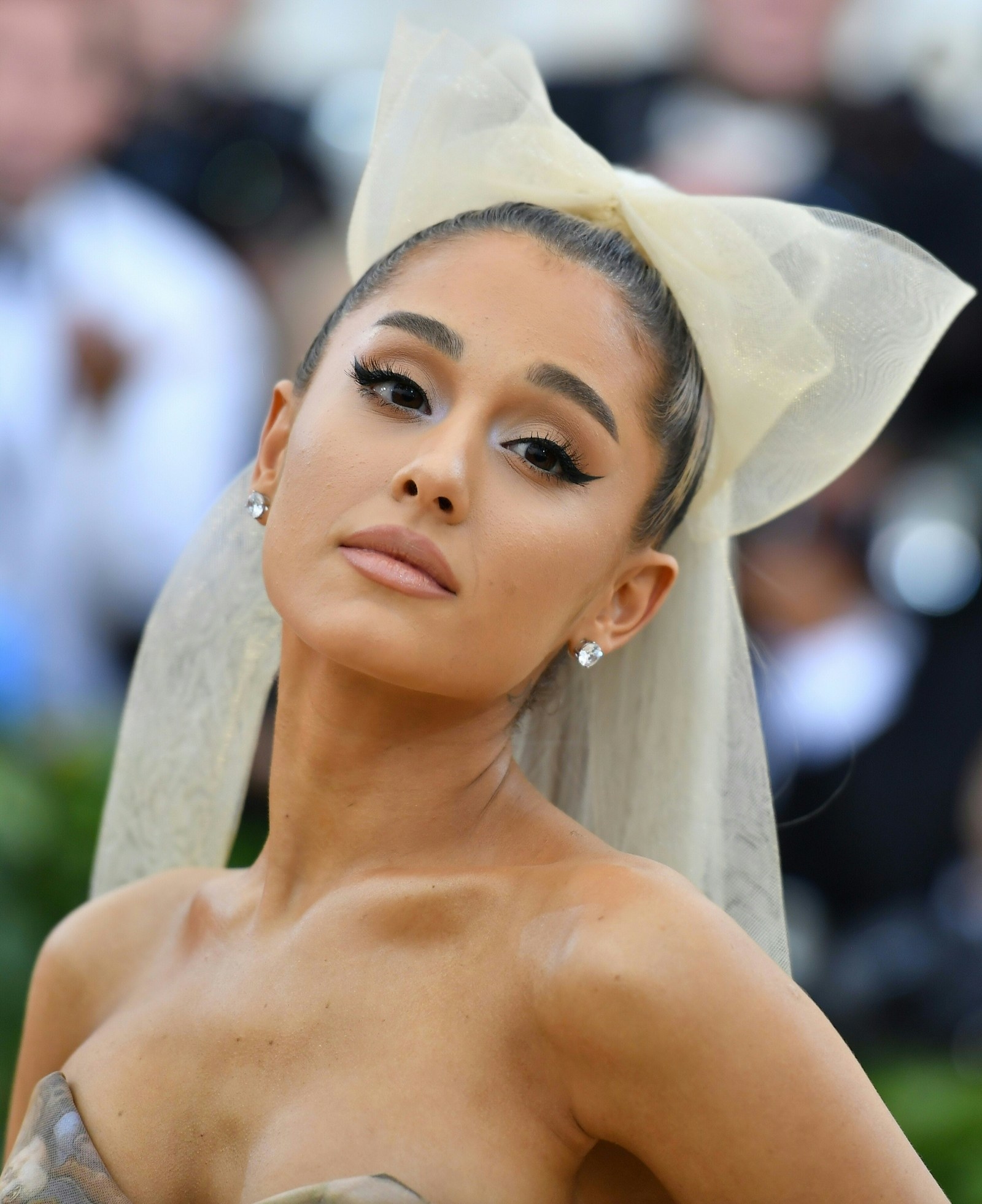 In a statement released just ahead of the Emmys red carpet, her reps said:
Contrary to reports, Ariana will not be attending the Emmys tonight. Pete has also opted to not attend to be with her in New York. Given the events of the past couple of years, Ariana is going to take some much needed time to heal and mend. She will be staying close to home and using this period to spend time with her loved ones and work on new music without deadline. She thanks her fans for understanding.
And, of course, Ariana's fans were quick to send messages of love and support, reassuring her she could take "all the time she needs."