Ariana Grande has pulled out of a surprise performance at tonight's Brit Awards hours before she was due to appear on stage.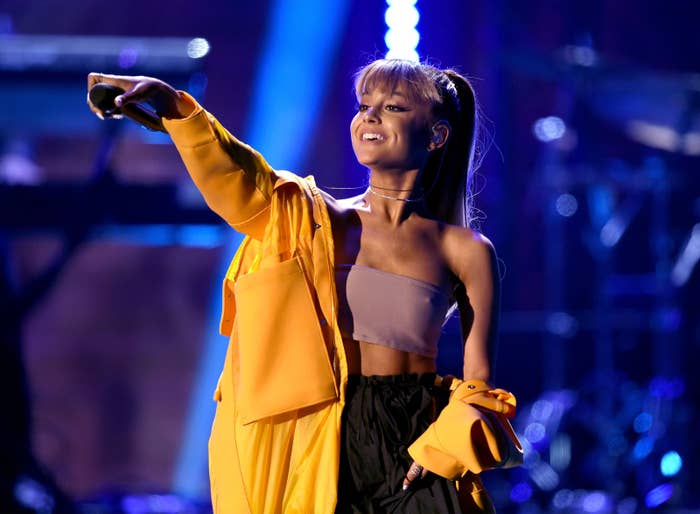 A source with knowledge of the situation told BuzzFeed that Ariana had been taken ill and despite wanting to proceed with the appearance, was advised by a doctor not to fly to the UK.
Ariana had been scheduled to make a surprise appearance at the ceremony to perform a tribute to the victims of the terrorist attack at her Manchester concert last May.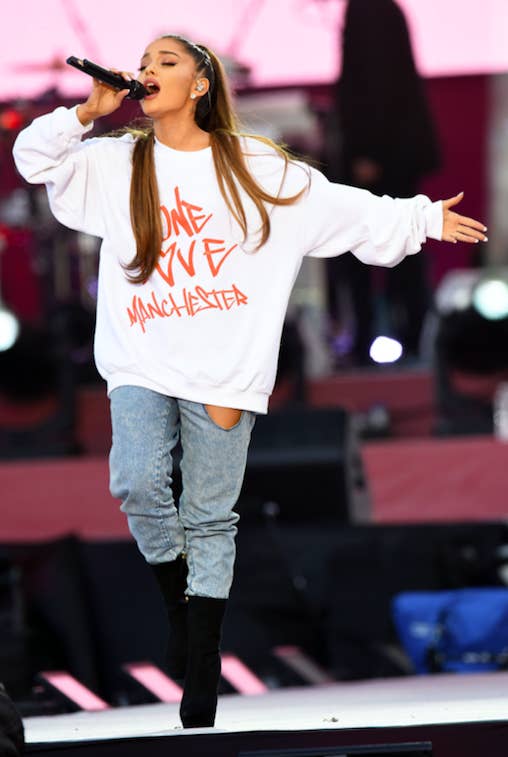 Within minutes of the news breaking, fans took to Twitter to express their sadness that Ariana wouldn't be performing and wished her better.
A spokesperson for Ariana declined to comment when contacted by BuzzFeed.