Anna Wintour Was Asked About Melania Trump's Style And Her Response Was A Masterclass In Shade
"I think first lady Michelle Obama really was so incredible."
You've probably heard of Anna Wintour. She is after all the editor-in-chief of Vogue, owner of a vast array of sunglasses, and a living icon.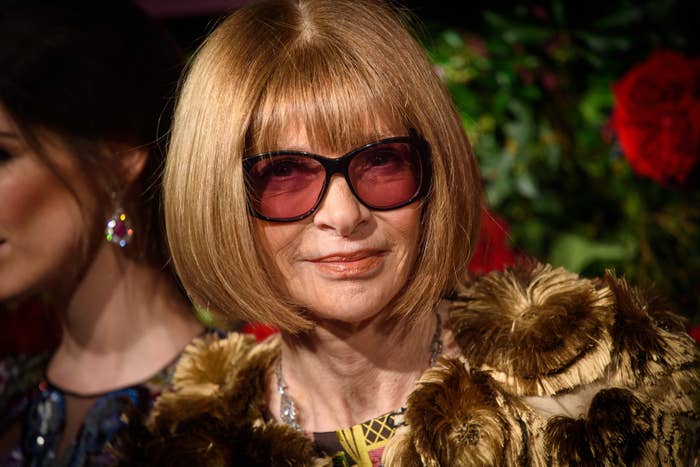 You're also probably aware that she was the alleged inspiration behind The Devil Wears Prada and has a reputation for not mincing her words — especially when it comes to giving opinions on certain celebrities.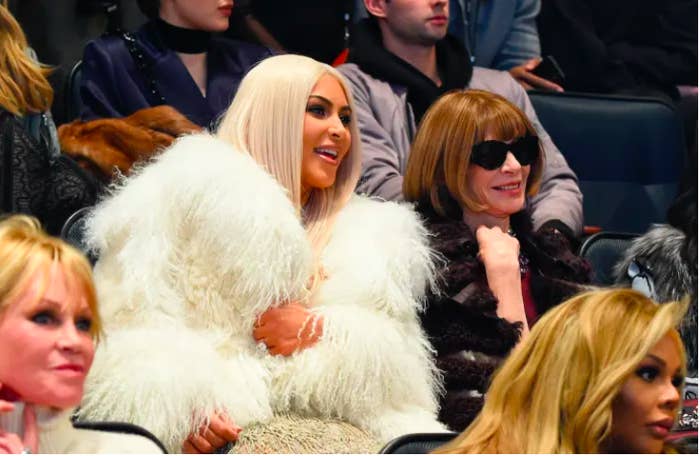 But it was really October 2017 when Anna cemented her status as queen of not giving a fuck when she named Donald Trump as the one and only person she'd never invite back to the Met Gala.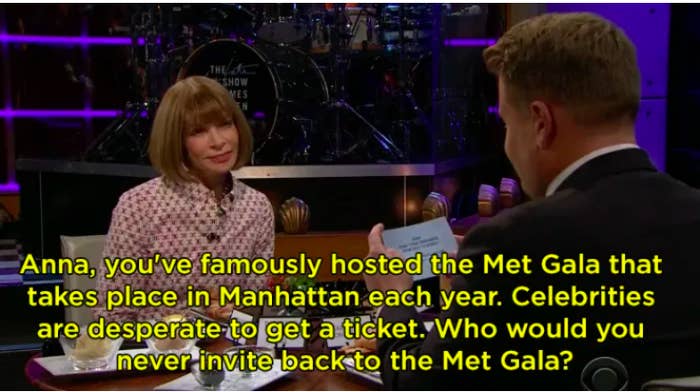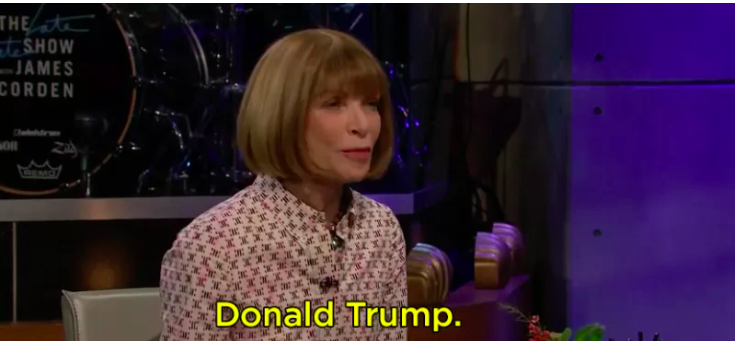 So, when Anna recently made an appearance on The Economist Asks podcast, it didn't take long before the interviewer, Anne McElvoy, asked for further thoughts on the president and first lady — and Anna's answers were frankly a masterclass in shade.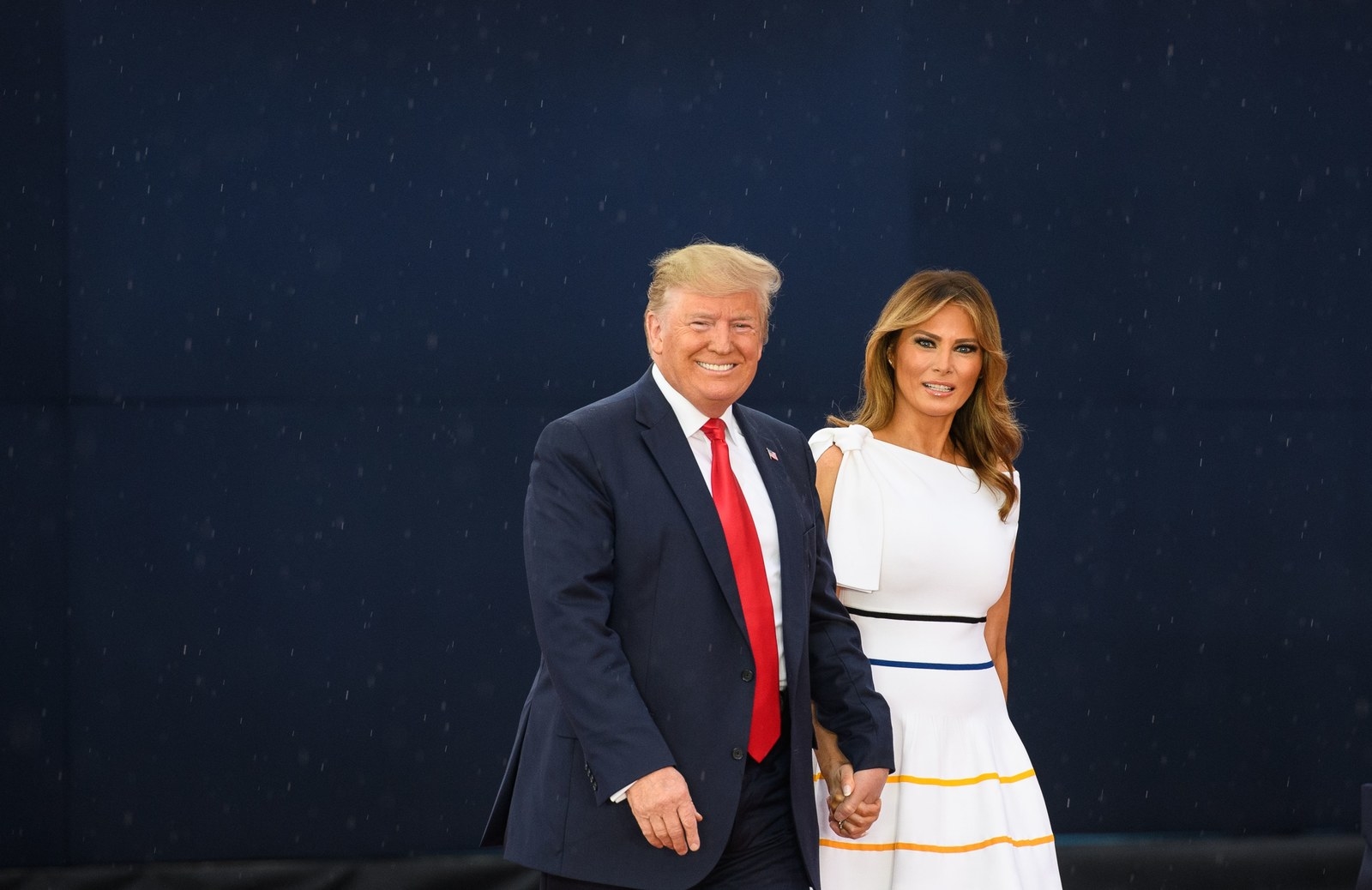 Things began with the interviewer discussing Donald and Melania's sense of style. She suggested that he deliberately ignores fashion while Melania is "much more put together".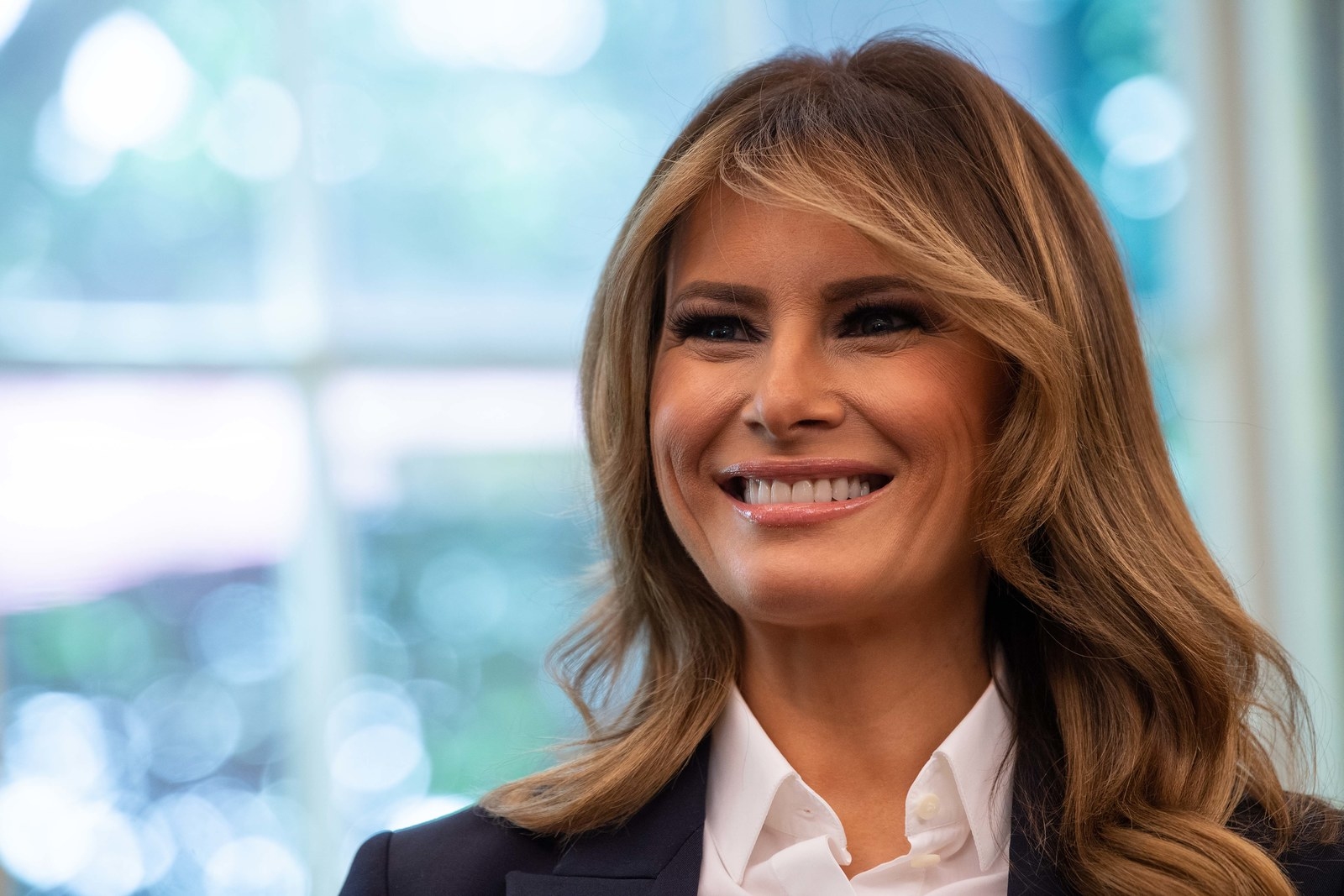 But when the interviewer then suggested that Melania appeared to have made an effort to wear British designers during her recent trip to the UK and asked what Anna made of that, she responded by praising "first lady Michelle Obama" instead.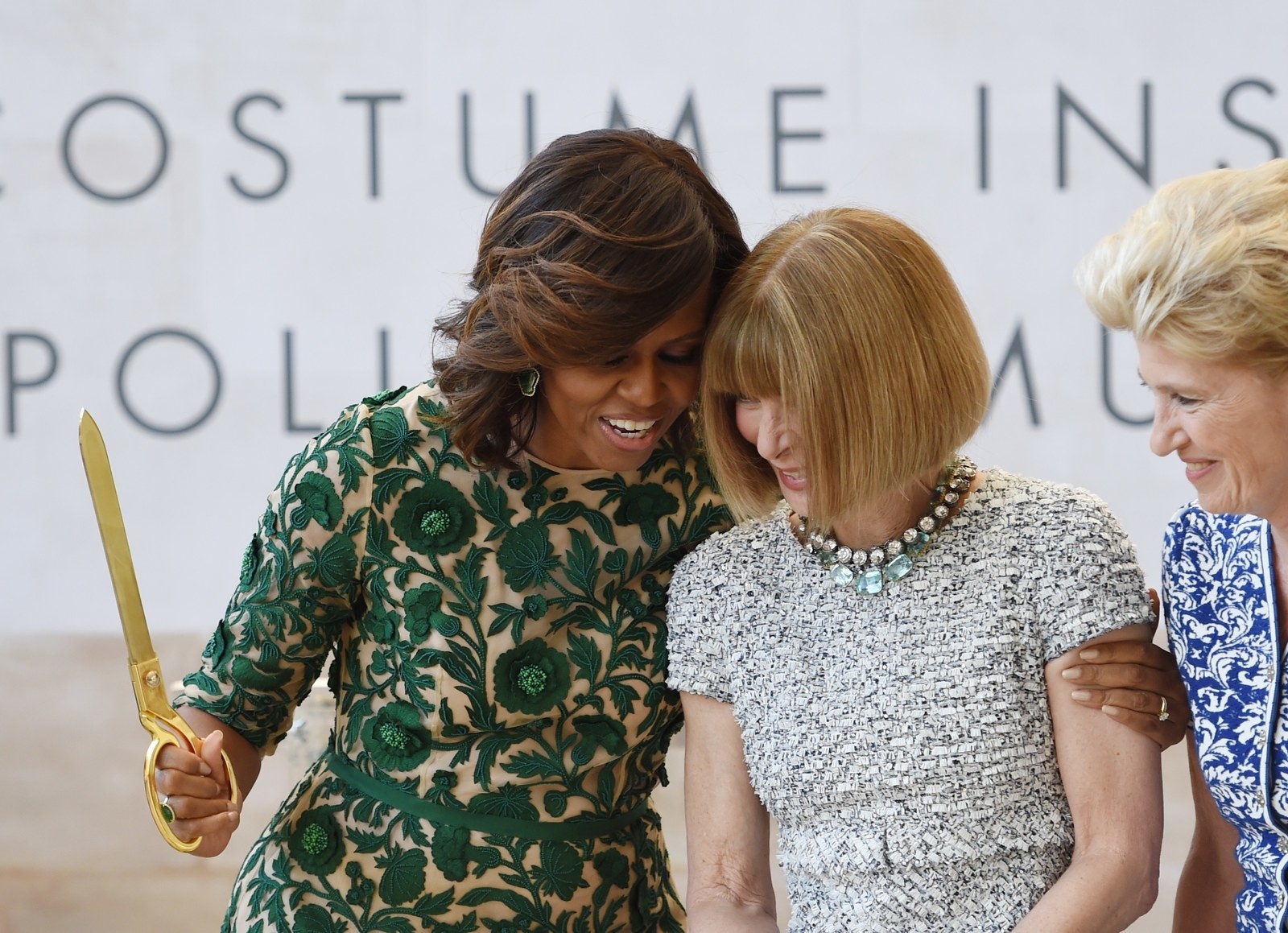 And when the host interjected to say: "But she's not the first lady now, so what about the one that you've got now?" Anna responded: "To me, she is the example that I admire."
And it's safe to say that people enjoyed the shade.
You can listen to the full clip here.