Amanda Kloots Shared The Heartbreaking Letter She's Written To Her 1-Year-Old Son Explaining Nick Cordero's Death
Nick died from coronavirus complications on Sunday. His and Amanda's son, Elvis, turned 1 last month.
Amanda Kloots has shared an emotional letter to her 1-year-old son days after her husband, Nick Cordero, died from coronavirus complications.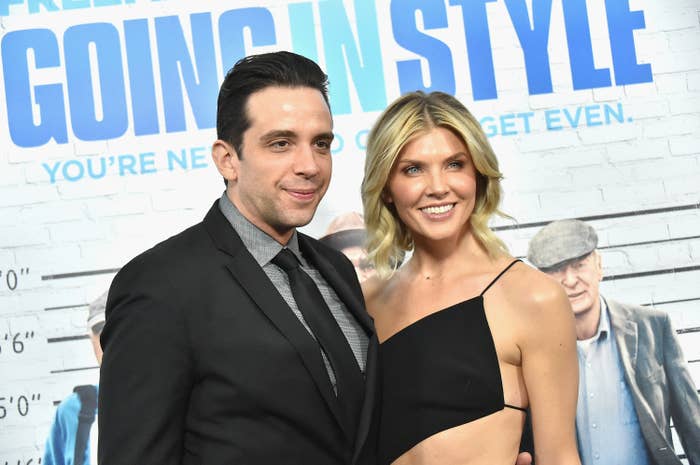 The Tony-nominated star of Bullets Over Broadway, Waitress, and Rock of Ages died on Sunday at the age of 41 after being hospitalised in March.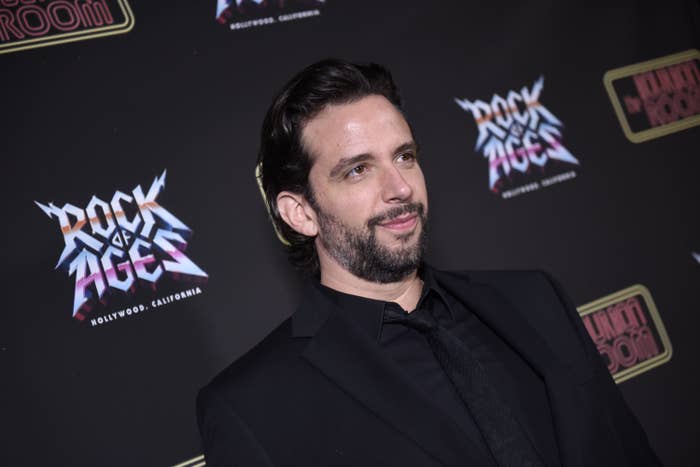 Amanda shared the news of Nick's death on Instagram, writing that while her husband had died "surrounded in love by his family", she was "in disbelief and hurting everywhere".
Now Amanda has given fans an update on how she's coping, firstly sharing a handwritten letter she's penned to her and Nick's son, which explains everything that's happened over the last few months, for him to process when he's older.
"I miss him so much," the letter read. "I miss his voice, hugs, kisses, smiles, silliness. I wish quarantine would have had the three of us together every day. We must look for the silver linings in life, son. Life is never perfect, things happen we will never understand. Look for lessons, keep moving. Find the beauty. Love, Mommy."
Amanda also shared heart-wrenching footage of Elvis watching videos of Nick on a phone.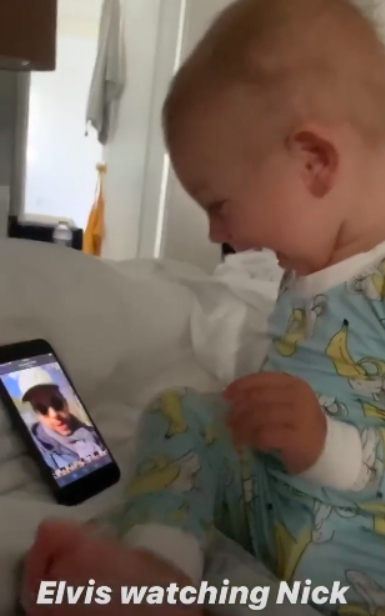 "My heart, of course, just melted," she added. "But in a way, it just made me feel so good because it made me feel like he recognises Nick. He knows who he is and he recognises his dad, even though it's been over three months."
And Amanda went on to open up about how she's processing her grief in a series of videos posted to her Instagram story.
"I don't think there is a right answer to grief," she added. "It's so hard. It's so hard when it hits you, but I know it's going to get easier every day."