Nick Cordero, the Tony-nominated star of Bullets Over Broadway, Waitress, and Rock of Ages, has died from coronavirus complications at the age of 41.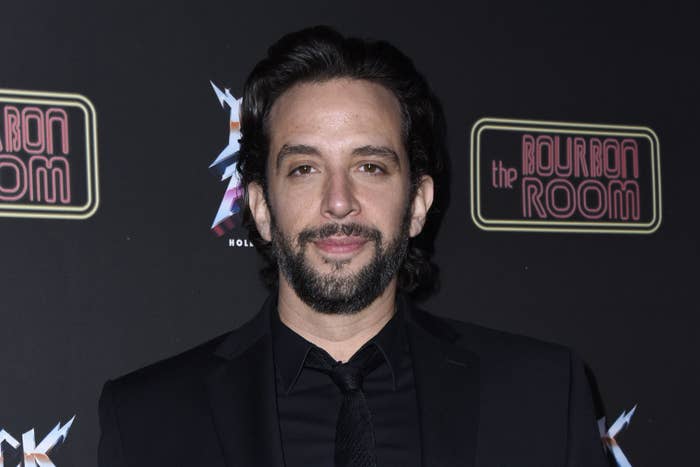 In a post on her Instagram account, Cordero's wife Amanda Kloots wrote that her husband died on Sunday morning "surrounded in love by his family".
For the last three months, Kloots has been documenting her husband's experience being sick with COVID-19 on Instagram. On April 1, she posted that Cordero was unconscious in intensive care.
"Nick is 41 years old. He had no pre-existing health conditions," Kloots wrote in May. "We do not know how he got COVID-19 but he did."
Tributes to Cordero poured in after news of his death was made public, led by his close friend Zach Braff, who told the Hollywood Reporter in May that Cordero's family had been living with him while they looked for a house in LA.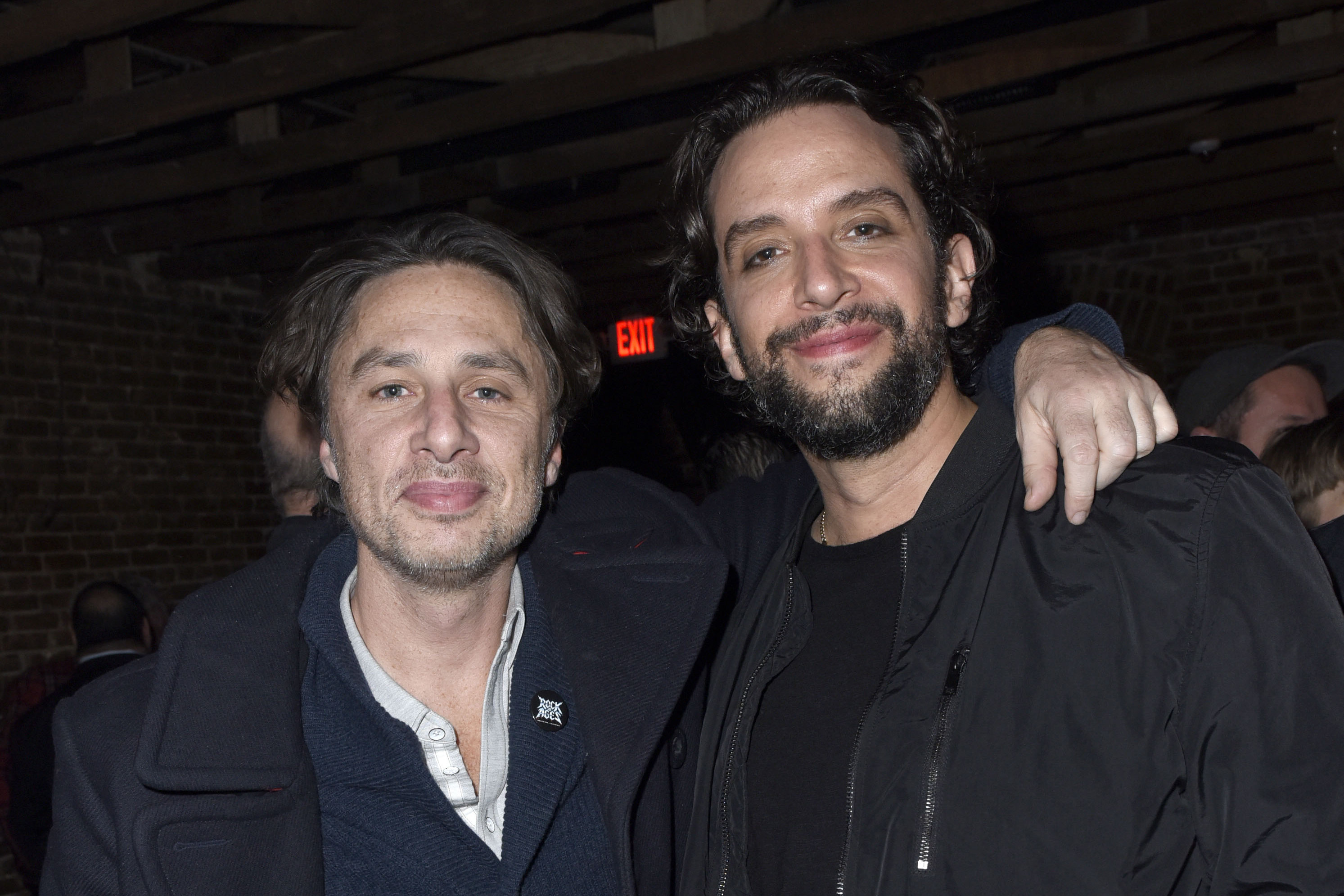 "I have honestly never known a kinder person," Braff wrote on Instagram. "But COVID doesn't care about the purity of your soul, or the goodness in your heart."
Fellow Broadway stars including Lin-Manuel Miranda, Josh Gad, and Viola Davis also paid tribute to Cordero on Twitter, calling his death "devastating".
Sara Bareilles, who wrote and starred in Waitress, also posted an emotional message on Instagram.