This evening the 71st BAFTAs were held in London, with the Kate Middleton, Duchess of Cambridge, in attendance.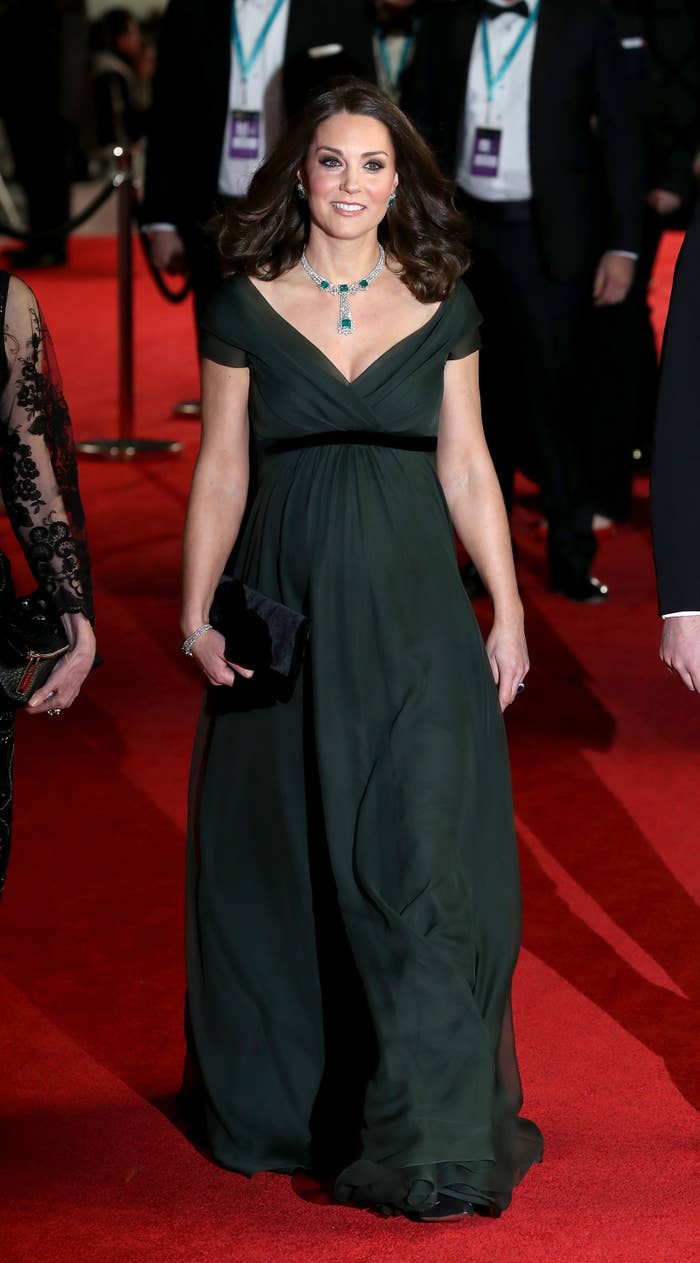 And while many of the other women at the event opted to wear black in solidarity with the Time's Up and #MeToo movements, Kate didn't.
Now, this was more than likely because of royal protocol, but this didn't stop many people on Twitter having ~opinions~ about it.
Well, in the winner's room after picking up the award for Best Supporting Actress, Allison Janney was asked about Kate's choice of dress.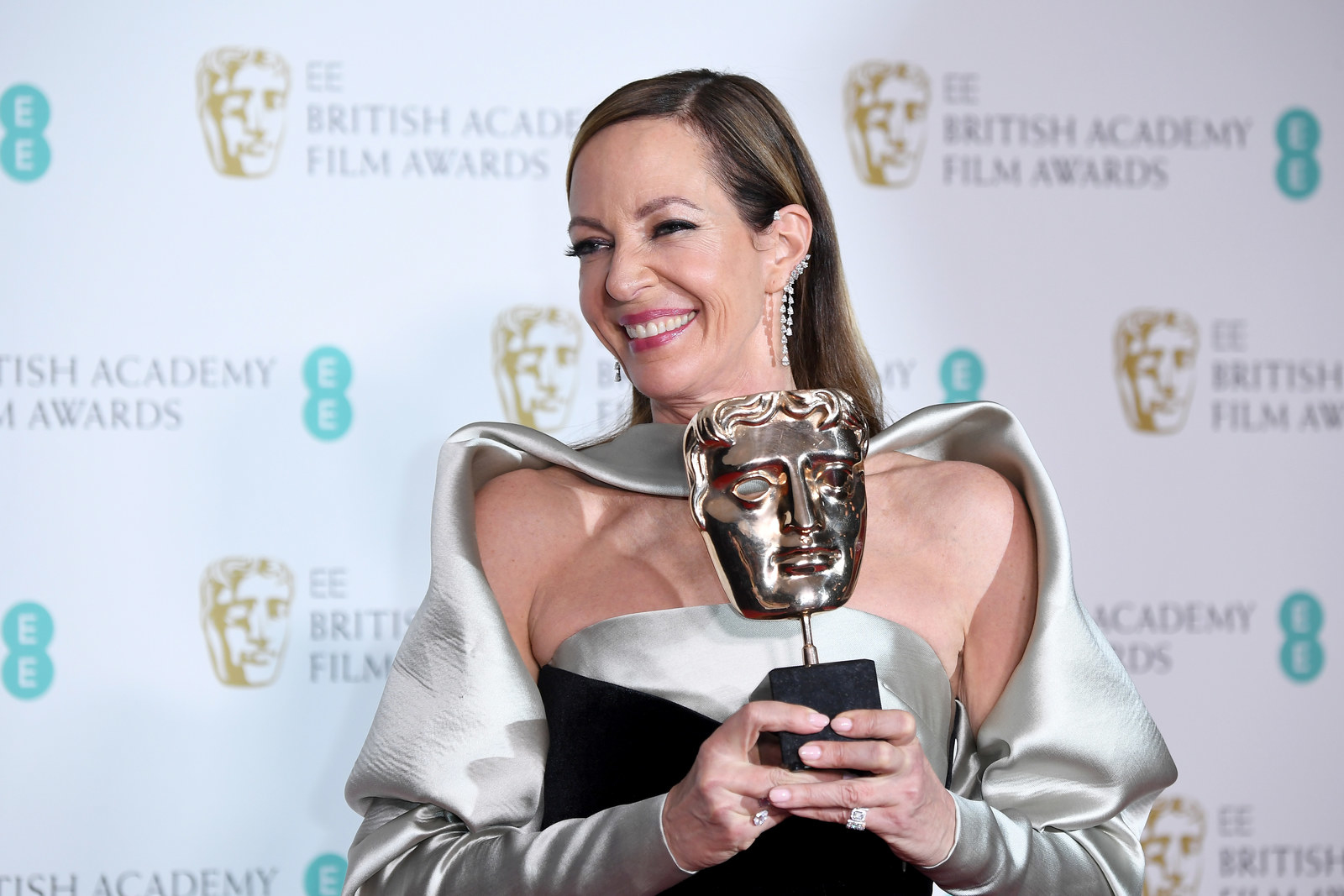 And she wasn't here for any judgment.
In response to the question, which explicitly referenced the #MeToo movement, Alison said:
I would never judge anyone's choice of clothing. She looked absolutely beautiful and I'm so happy for them that she's pregnant again. She's an extraordinary woman. And she can wear whatever she wants.
Additional reporting by Scott Bryan