Alicia Keys has spoken for the first time about the moment she found out Kobe Bryant had died just hours before she took to the stage to host the Grammys.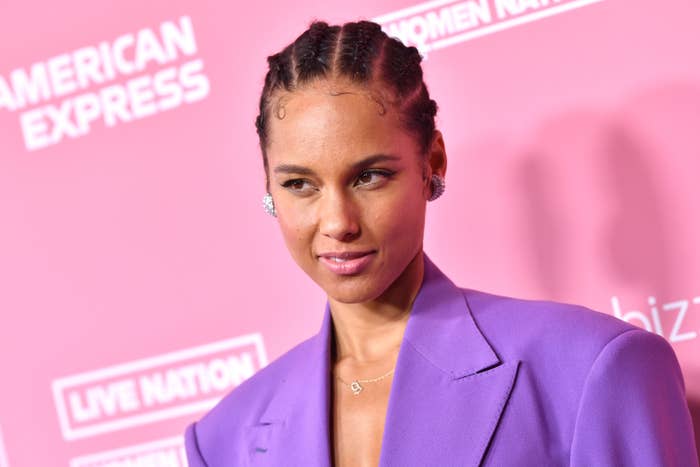 The basketball star died in a helicopter crash that also killed his 13-year-old daughter, Gianna, and seven other people in Calabasas on Sunday.
Shortly after the news broke, many celebrities took to Twitter to express their heartbreak , and commented on how difficult attending that night's Grammys would be — especially since it was held in the Staples Centre where Bryant spent all 20 years of his NBA career.
And Keys has now revealed how she felt behind-the-scenes after hearing the news, adding that she and the Grammys producers "scrambled" to come up with a fitting tribute in a few short hours.
Speaking on The Ellen Show, she explained: "We were all freaking out. Hearing the news about Bryant and his daughter was so tragic, and none of us can believe it right now, to this day."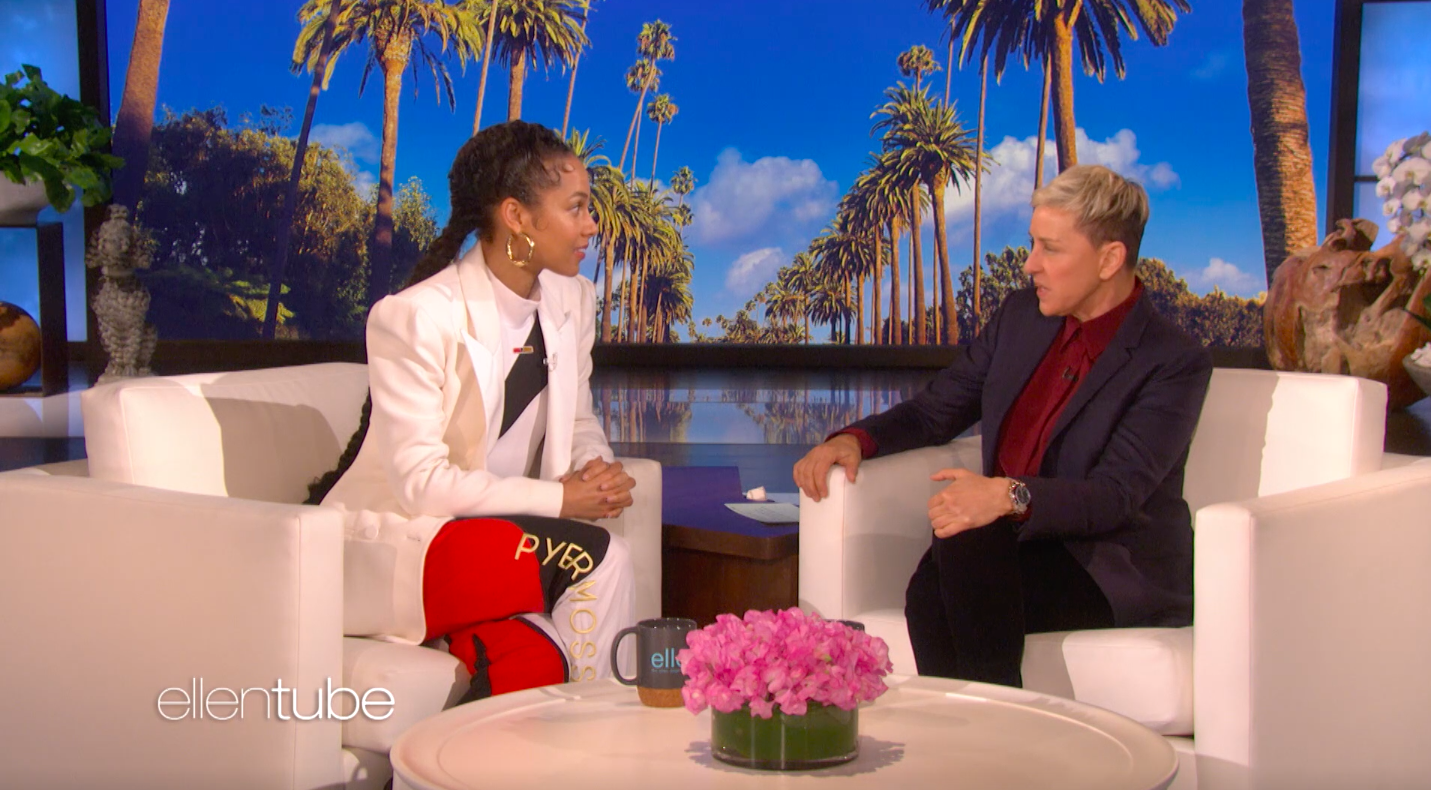 "It was definitely a crazy feeling," she went on. "Because we had to really figure out how to properly honor him in his house on this night with everybody who adores him and loves him so much, and has been inspired by him and felt so devastated in that moment. You know, we had to properly do that."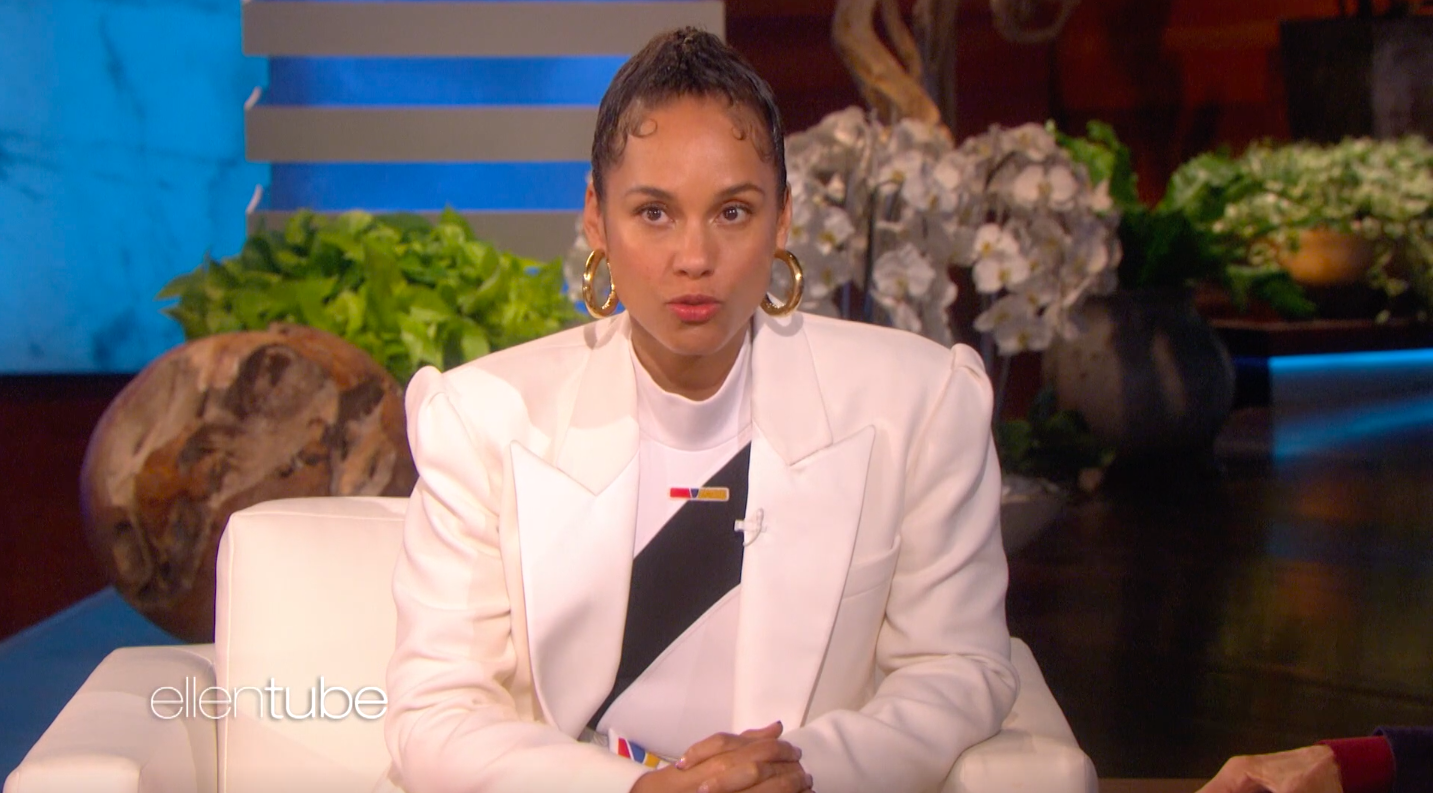 Keys then revealed that she went backstage to meditate, before enlisting the help of Boyz II Men to perform their hit "It's So Hard To Say Goodbye" with her in honour of Bryant.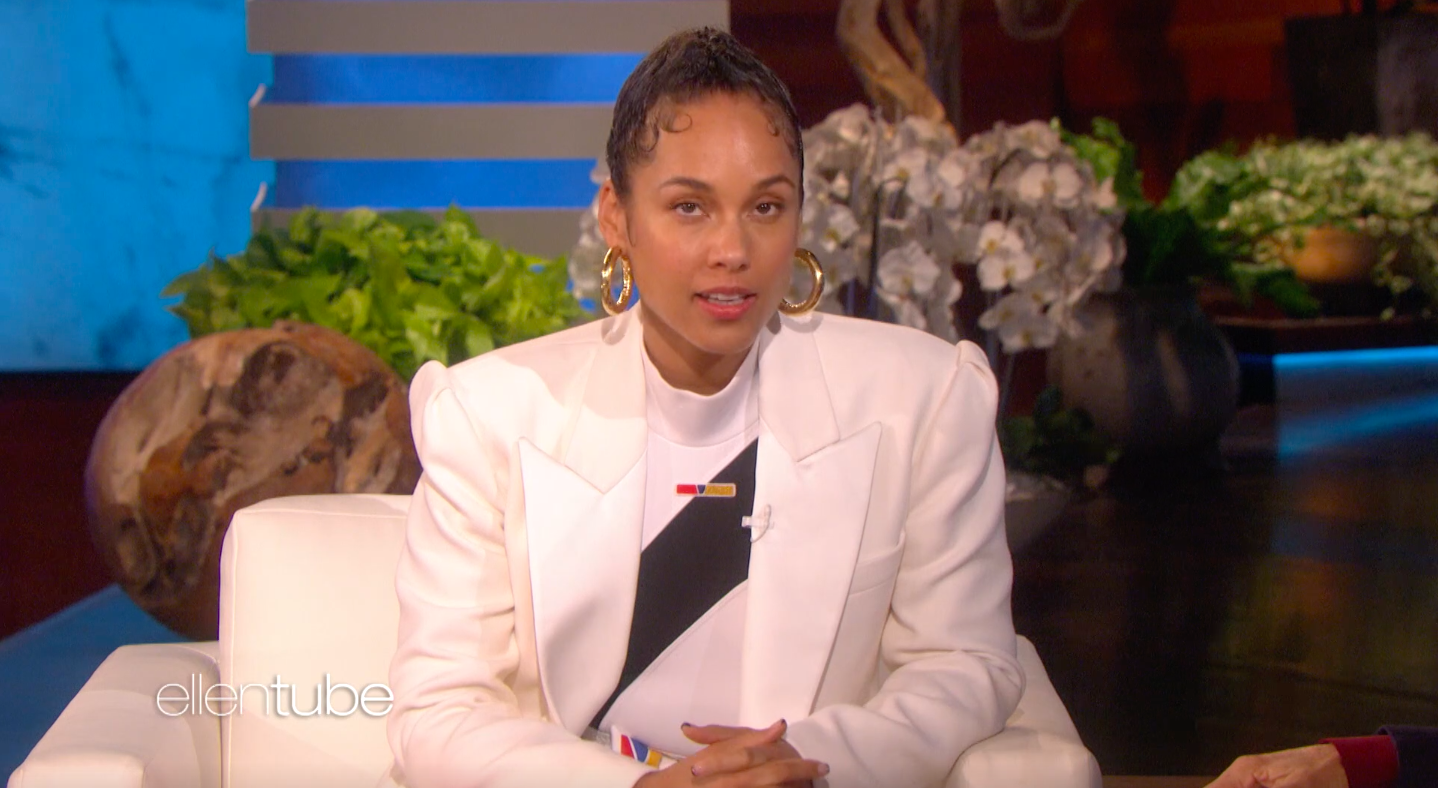 "It just so happened Boyz II Men was there already that night," Keys went on, "And we pulled it together and it was just beautiful. It was like that magic that happens when it's necessary."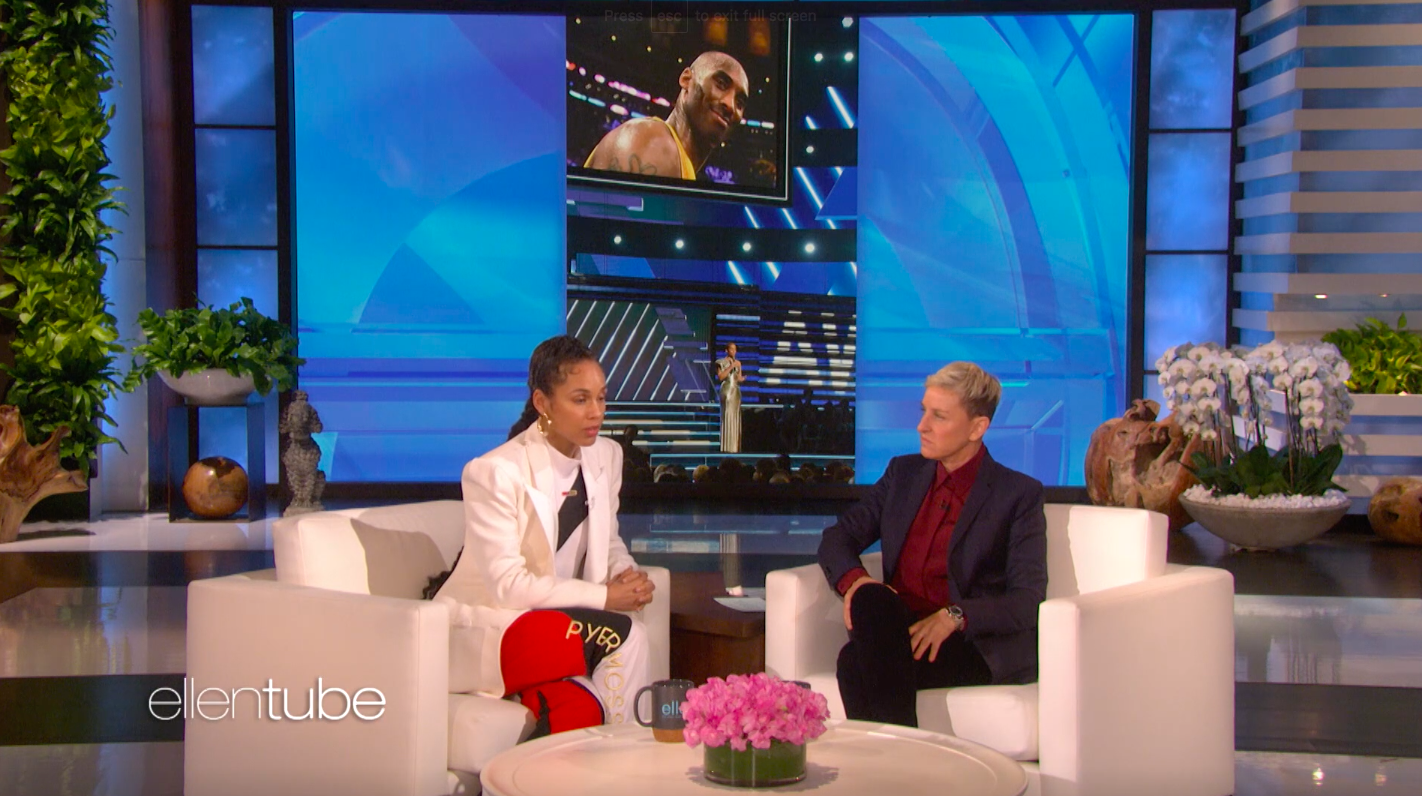 "I was so honored to be able to share that with all of us — the entire world — that we together could go through something so bad together," she added.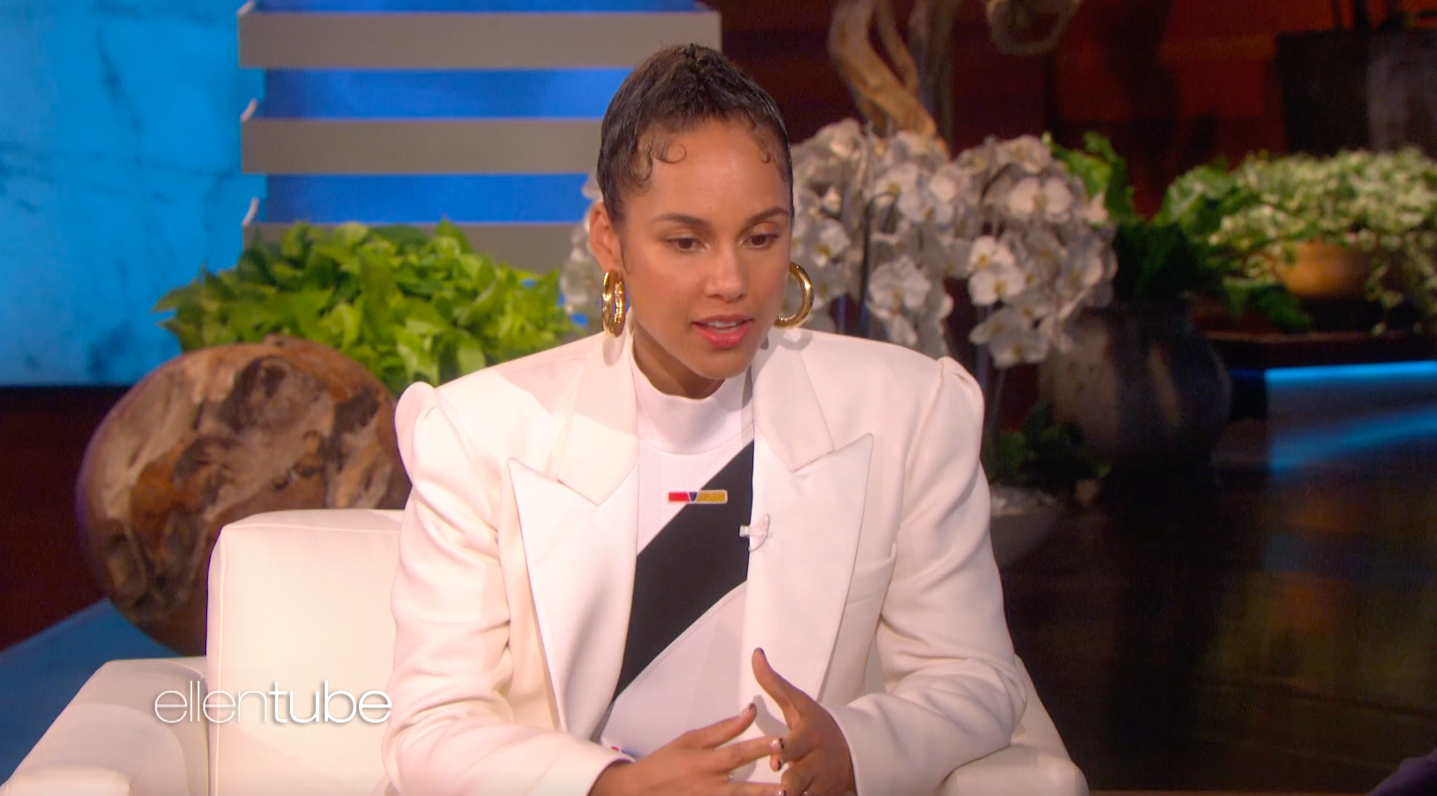 "Because earlier today, Los Angeles, America, and the whole wide world lost a hero. And we're literally standing here heartbroken in the house that Kobe Bryant built," she went on.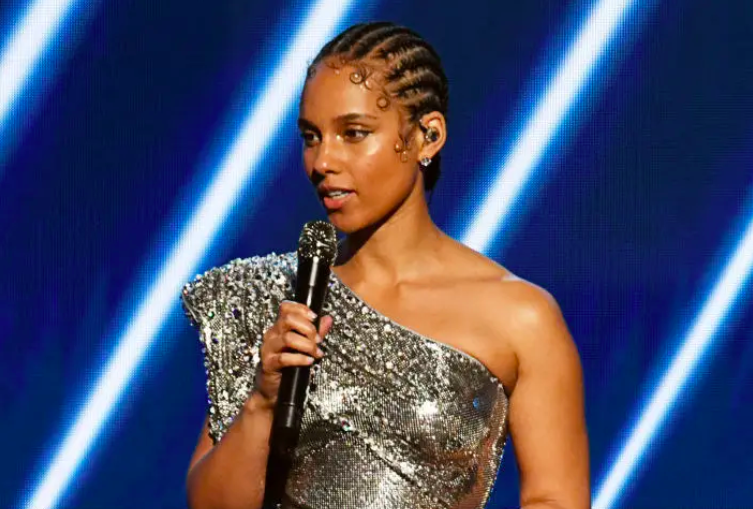 Keys then asked the audience to "share our strength and support" with the victims' families, before performing with Boyz II Men.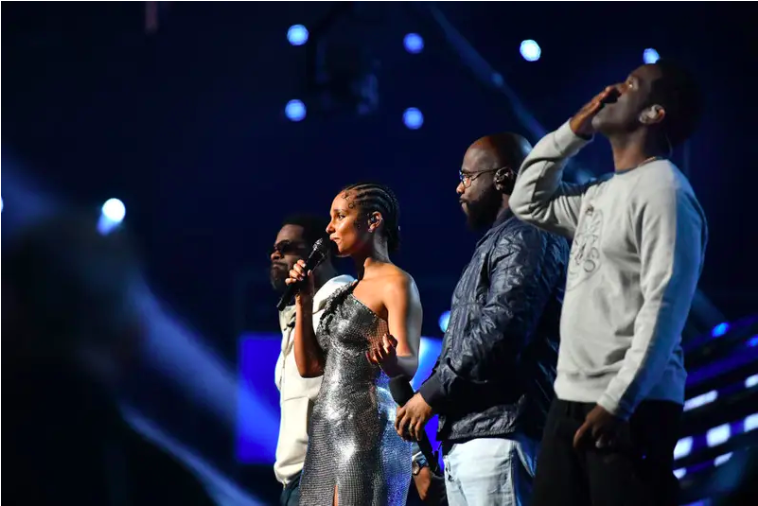 And this wasn't the only tribute to Bryant during the Grammys — a spotlight was also kept on his retired jerseys for the duration of the night.