Veronica (Kristen Bell), a high-powered attorney in New York City, heads back to Neptune when her ex-boyfriend Logan Echolls (Jason Dohring) is accused of murdering his girlfriend.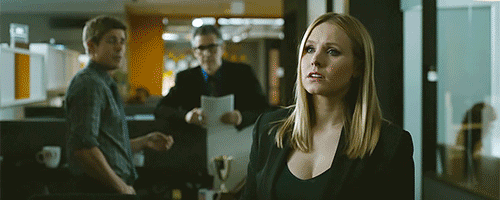 Of course, the return of Veronica means the return of her two best friends, Wallace (Percy Daggs III) and Mac (Tina Majorino).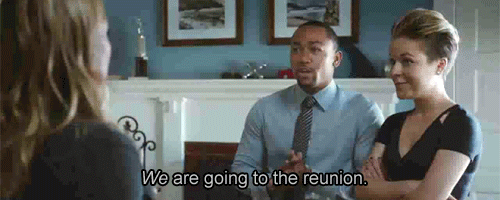 And, thanks to a conveniently-timed high school reunion, the rest of the Neptune High gang.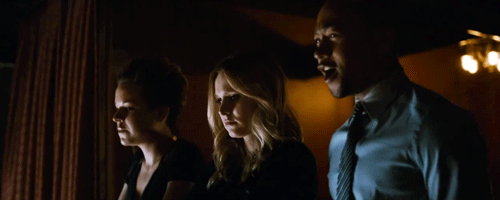 Including the return of some familiar, if somewhat bitchy, faces.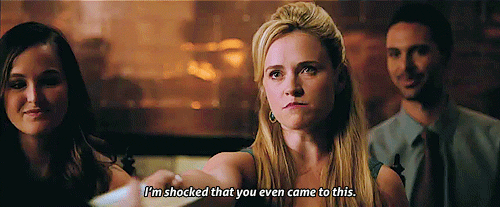 The trailer also heralds the long-awaited return of VERONICA SASS.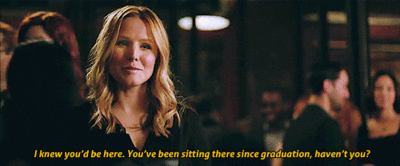 Oh, how we've missed you, sassy Veronica Mars.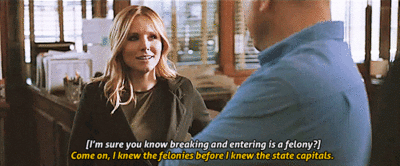 BUT MOST IMPORTANTLY THE TRAILER SHOWS US THE REUNION OF LOGAN AND VERONICA.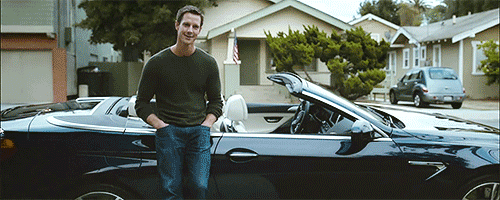 Forget your boyfriend in NYC, Veronica. You and Logan are clearly meant to be.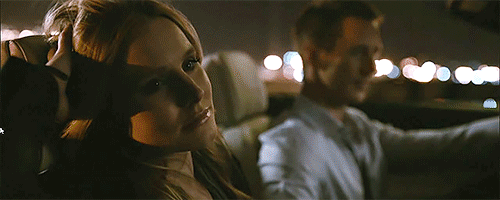 OH YES, AND THEN THIS HAPPENED.
The Veronica Mars movie hits theaters March 14.